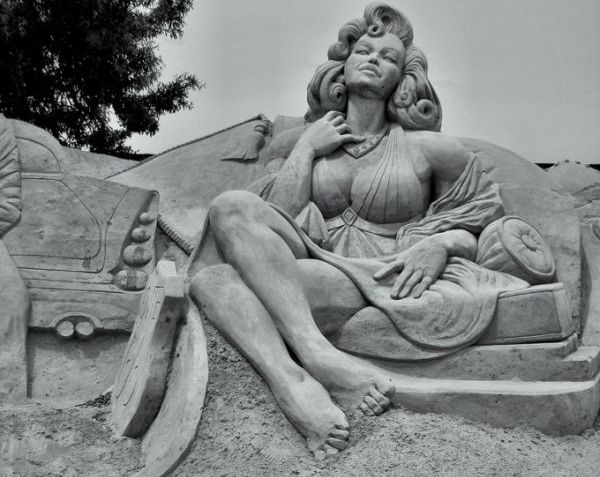 In sand or in skin, somethings are forever! A perfect marriage of cinematic excellence teamed with love for symmetry and design. What we get are immaculate sculptures reminding of cinematic conquests making their marks in the 'sands' of time! Have a look at the 10 most amazing cinematic sand sculptures
1. Terminator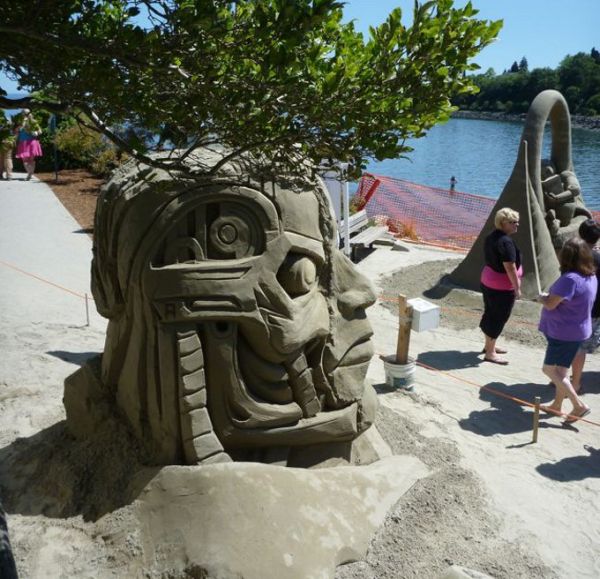 The enthusiasm of The Terminator could never be terminated. The promise declaring 'I'll be back' always kept the thrill of the sequels alive. Arnie's chiseled form teamed with flaring scientific imagination brought to the audience a one of a kind 'man and machine' experience which withstood the test of time and continued to enthrall audiences for more than a decade.
2. Darth Vader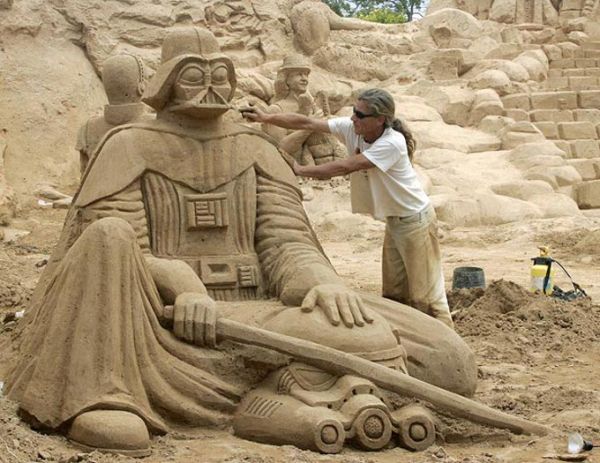 An iconic dark character from the dark side, Darth Vader from the star world saga still stands for all that's powerful and evil. Unparalleled villainy, complete in itself…makes you wonder how sometimes even evil can be worthy of adulation. Darth Vader…a triumph in fiction.
3. Spiderman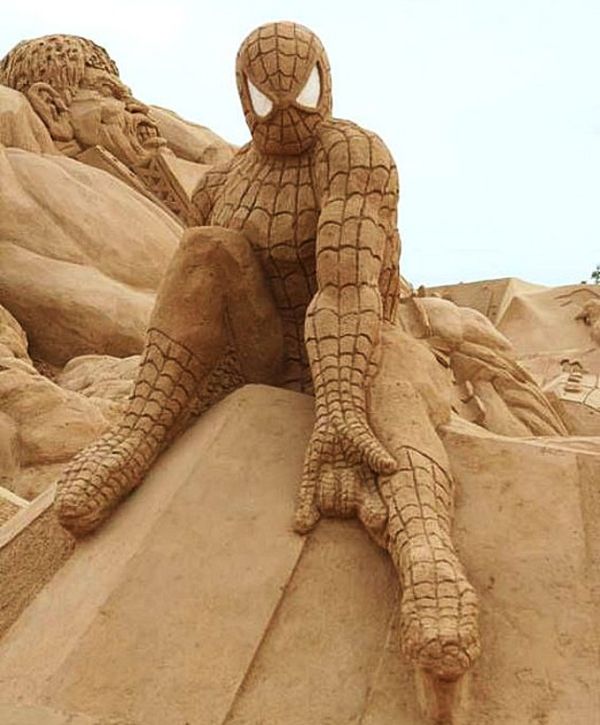 Your friendly neighborhood hero, the agile crime fighter in red and blue spinning webs at the flick of his wrist to entangle and foil the plans of the lawless and unkind. Hey spidey, good to see ya still for a change. Looking good.
4. Alien and Bender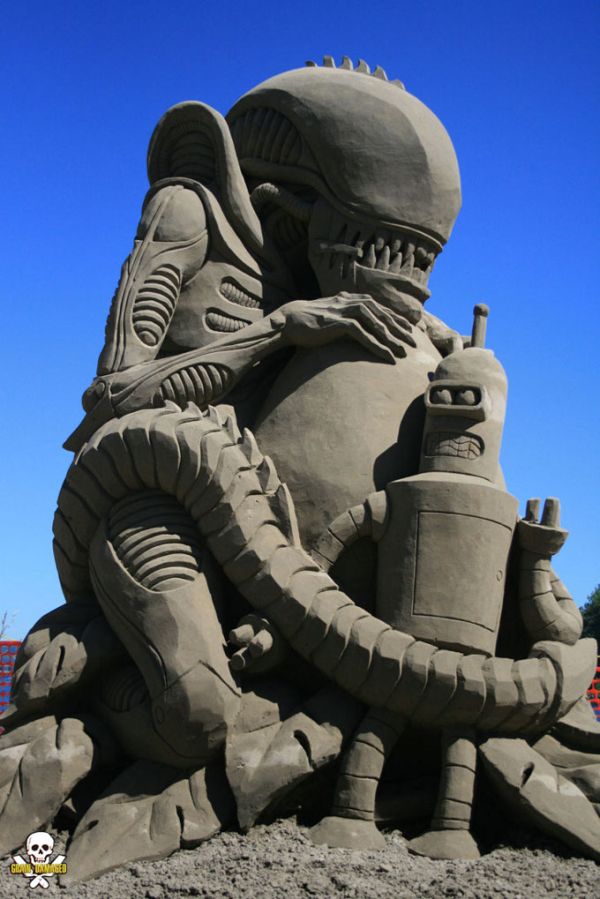 The wrath of ruthless extra terrestrial vs. the comical 'screw' ups of bender…unfair I say. Nonetheless, a wonderful depiction of the extreme graphics offspring 'Alien' propped aside the light-heated, funny bone tickler- Bender, from 'Robots' (2005).
5. The Grinch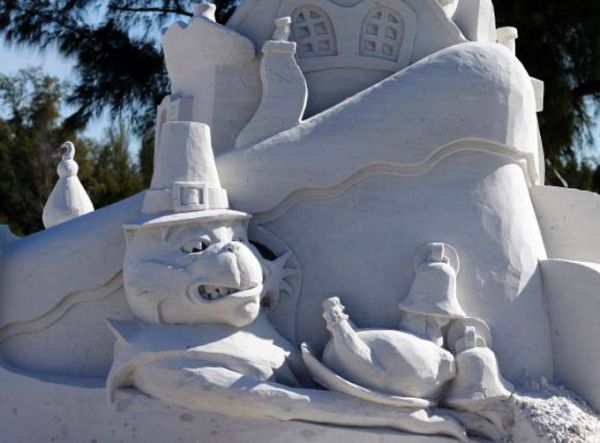 From the pen of Dr. Seuss to a classic cartoon to a big budget remake starring Jim Carrey, the 'meanie-greenie' has done well for himself despite his blasphemous christmas stealing. You certainly are a mean one Mr. Grinch. But goodness, a game one you are at capturing imaginations.
6. Marilyn Monroe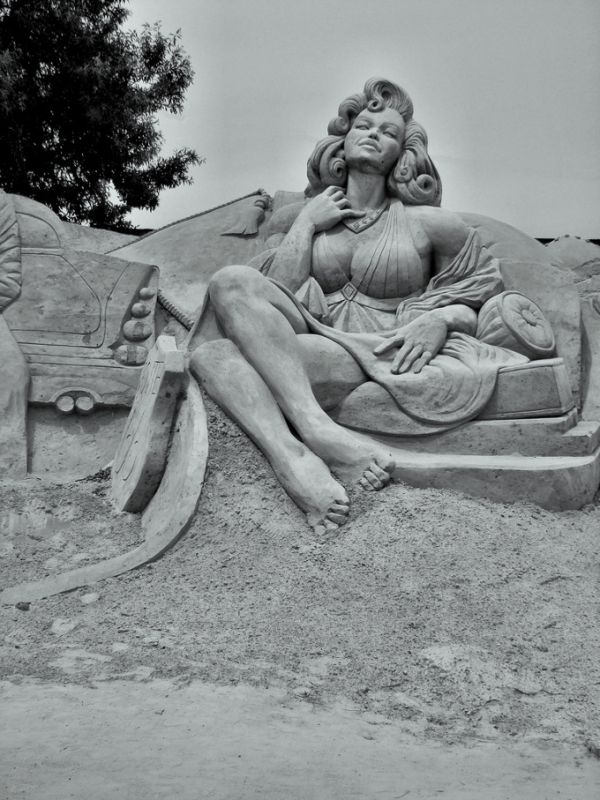 One of the shiniest jewels of the golden era, Marilyn Monroe, born Norma Jeane Mortenson, had it all. Curves of a goddess, a dulcet voice and immaculate stardom! Sadly her era could only be a stint in the world of glamor owing to a mysterious adieu to the real world. Nonetheless, she resides immortal in the hearts of her followers.
7. Toy Story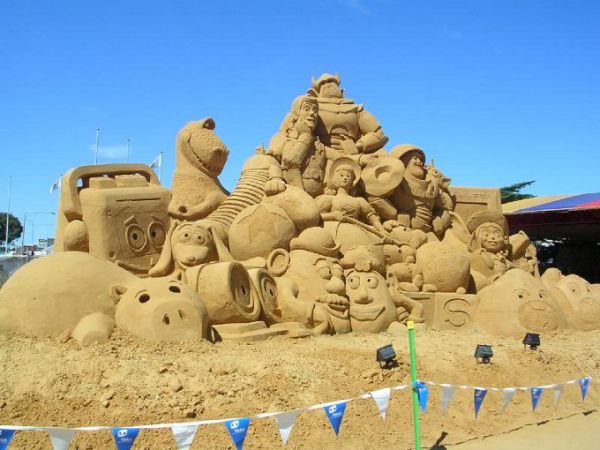 The first in the world of computer generated animation, Walt Disney brought to the screen more nimble, more colorful, more 'rubbery' impetuous characters. Seeking adventures, making wise cracks and holding on to pals remained the plot highlights of The Toy Story (1995).
8. Matrix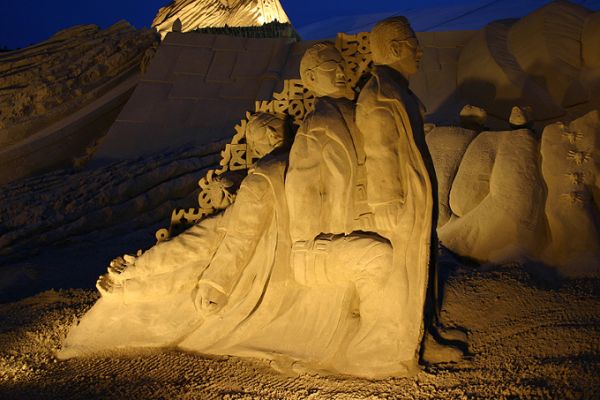 Virtual reality or actual reality, reality bears witness to the fact that the Wachowski brothers really gave their viewers something to scratch their heads upon, yielding them ample opportunities to frame many a absorbing hypothesis on their rare concept. The matrix trilogy undeniably set high standards in the world of Sci-Fi.
9. Avatar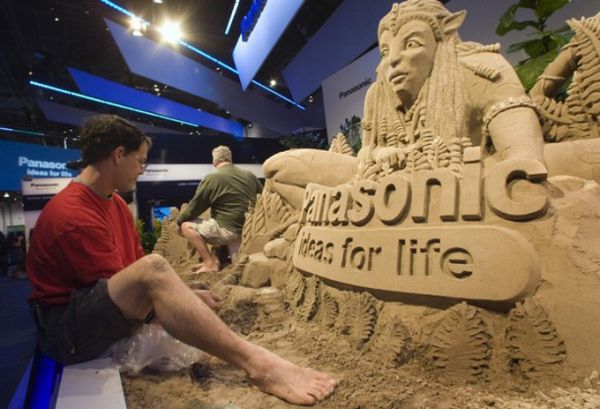 James Cameron in 2009 displaced the pinnacle in animation to a new high by unveiling his magnum-opus 'AVATAR'. The journey of Avatar began in 1994 when Cameron came up with an 80 page script. 15 years hence the movie premiered as a sheer sensation overcoming expectations.
10. Charlie Chaplin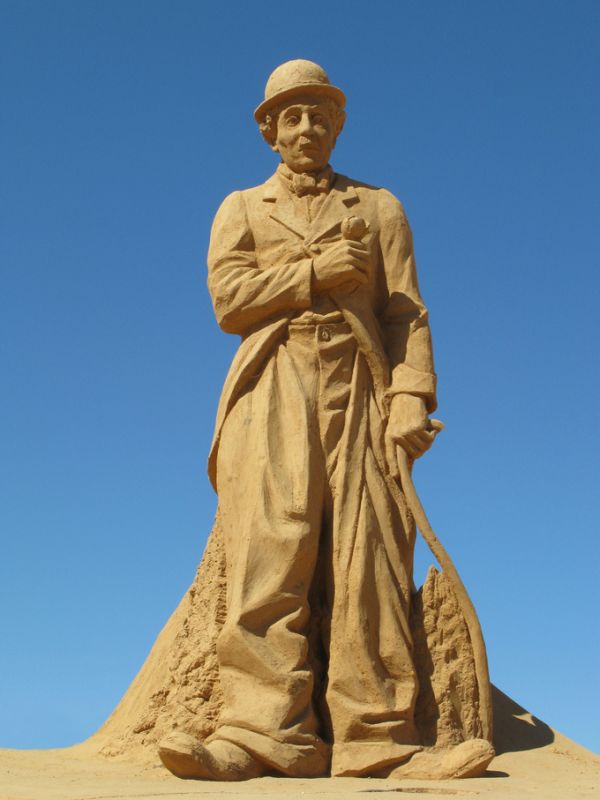 Pioneers have their own way, their own class which in its time becomes a vogue affair! Nothing could fit this description more than it does Charles Spencer Chaplin! The British lad who gave physical comedy a new meaning, who conquered the magnificent feat of exhibiting tears through humor and humor through tears! A prodigy par brilliance! Sir Chaplin, you're always remembered!