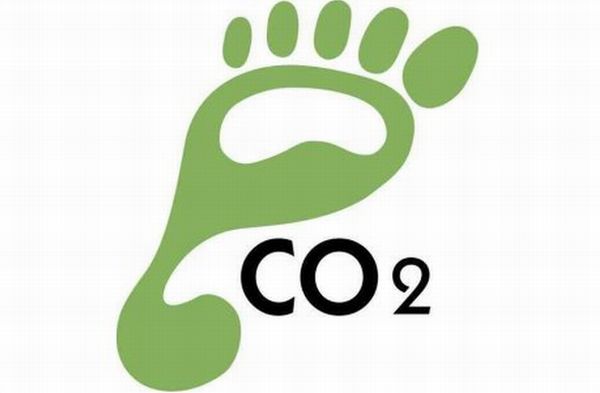 Headline criers shout that world is coming to its end, people are speculating their last wishes. In such times of crisis, we as humans, are finally realizing the hazards of our tyranny on Mother Nature so far. With global warming shooting through the roof of tolerance, cities and civilizations around the world are desperately forming policies and taking urgent steps to ensure further sustenance of mankind on planet Earth.
Numerous European cities have less than half the emissions per person of most cities in North America. A study by International Institute for Environment and Development pointed out that certain rich cities of Brazil have lower emissions than poorer cities of Asia and Africa. Here is a list 10 cities with lowest carbon emissions.
1. Honolulu, America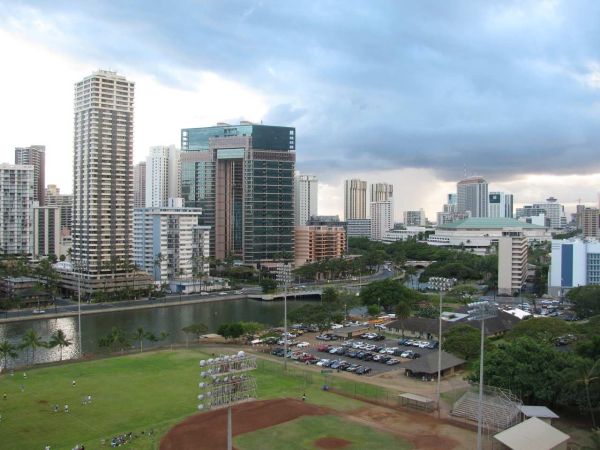 Mostly associated with beaches and beauties, Honolulu in Hawaii is the city with the lowest per capita carbon footprint in the world, whereas it owes its modern existence to carbon intensive airlines system which makes tourism in Hawaii thrive. It has been found from researches that sprawling metropolitan cities with low cost electricity emit more CO2 per capita than densely populated cities with high cost electricity, and this is one of the primary reasons for Honolulu's low emission levels as it emits just about 1.4metric tons of carbon per capita.
2. Los Angeles, America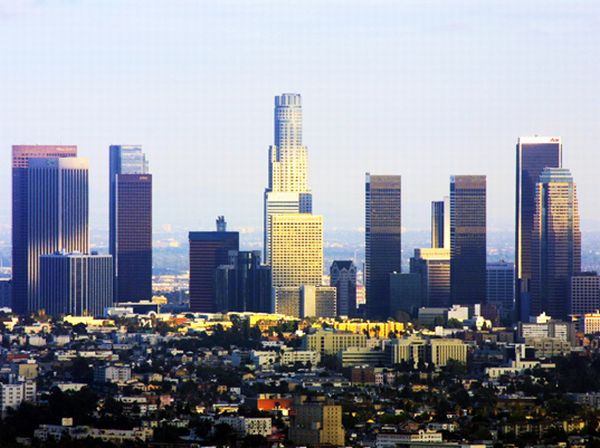 After Honolulu, LA emits least amount of carbon footprint compared to all the cities around the world. Its moderate climate, fewer heating and air conditioning days, and its relatively newer, lesser housing stock help in lowering its carbon emissions. Moreover, being located on the eastern part of Mississippi further helps its cause as the river roughly segregates the more polluted cities from the lesser ones.
3. Dhaka, Bangladesh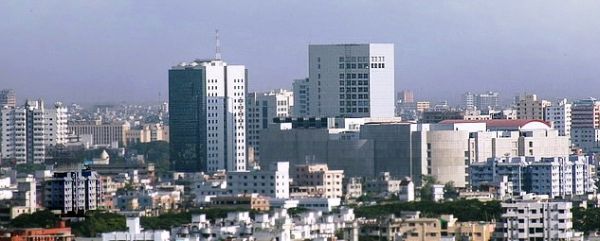 The main reason behind Dhaka's low carbon footprint per capita is the fact that most of the people are poor. But as times are developing in our neighboring country, its carbon emissions are projected to rise to 70 million metric tons (mt) by 2015 and 150 million mt by 2030. But Dhaka's administration has projected to cut down at least one-third of the emissions by 2030.
4. Chicago, USA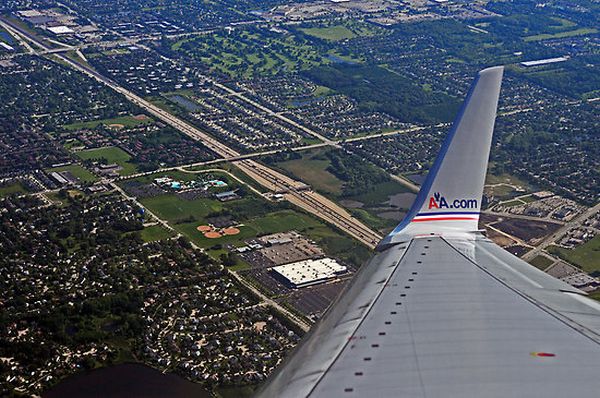 Urbis in Horto, i.e. City in a Garden, is the motto for Chicago. After persistent efforts over the last quite a few years, Chicago is now known as a green city. It has taken several steps to ensure low carbon emissions such as the deep tunnel project, the recycling bins in certain wards and also the Fish Hotel on the main branch of the Chicago river- and all these are byproducts of the city's tax largess.
5. Boise, Idaho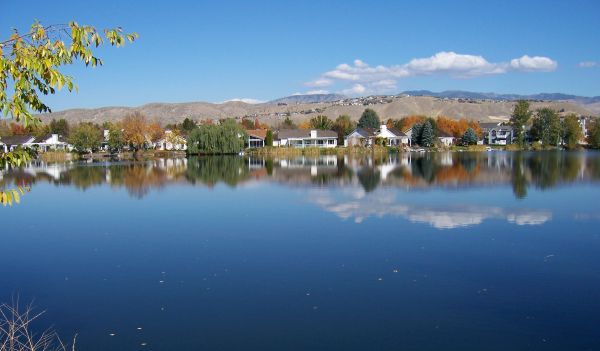 According to a report from the Brookings Institution, Boise is ranked 5th among 100 largest metropolitan cities with lowest carbon emissions per capita. Although happy with the progress, the city administration wants to further lower the levels. One of the chief reasons for their success is their use of hydroelectric power to generate electricity. Their next area of concern is personal transportation and for that matter, it has already started investing in hybrid, biodiesel and ethanol vehicles.
6. Moreland City, Australia

In order to drop carbon emission levels at one go, the Moreland City Council and Moreland Energy Foundation have entered into an agreement to ending the city's dependency on coal-powered electricity and reducing energy costs by finding alternate sources. A step towards the future, we may say.
7. Melbourne, Australia
Melbourne, home to the MCC, continues to host most of Australia's business event industry in environmentally responsible practices. They are taking numerous green initiatives so that the city leads the chart of Corporate Social Responsibility. Their green role has already been felicitated and appreciated with many international awards.
8. Calgary City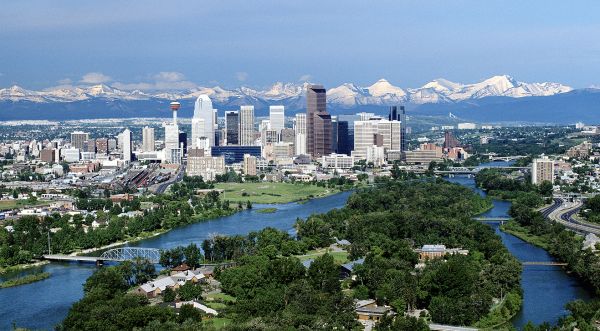 In partnership with various shareholders, the Calgary community is developing a strategic greenhouse gas plan that outlines the actions and roles required to enact reductions in emissions on a community-wide basis. This will include reducing the amount of energy used, doing more with less energy, and low carbon energy usage.
9. Freiburg Green City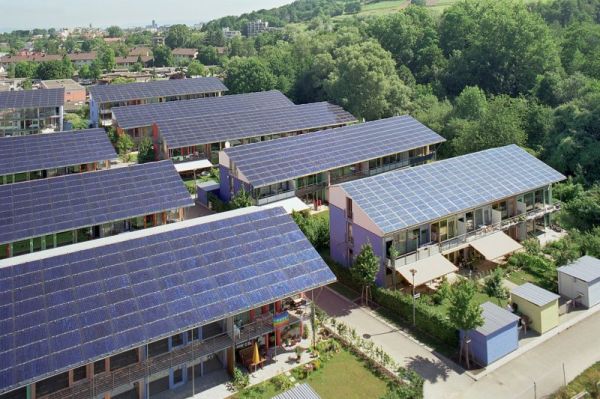 As the name may suggest, the city of Freiburg is globally known for its environmental approach and use of solar energy and other renewable resources. They have, over the years, devised successfully working models of sustainable energy management. It is one of the few cities in its nation known for low carbon footprints.
10. Songdo IBD Korea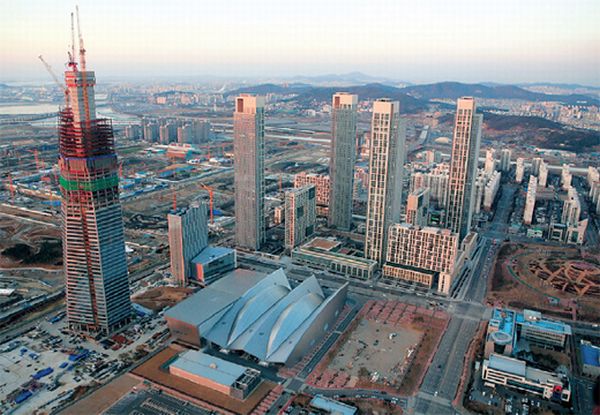 "The Gateway to Northeast Asia" will be the first city in the world designed as an international business direct initiative. When completed in 2014, Songdo IBD will house up to 65,000 people. Some of its planned eco-friendly features are a central park, irrigated with seawater, a subway line, bicycle lanes and pneumatic waste collection system.