As environmentalists propagate greater conservation policies with each passing day, it's no surprise that wants for eco-friendly makeup brands in the beauty industry is becoming a high surging demand. And why not – with plenty of brands steadily releasing skincare and makeup products made of ethically resourced ingredients and nature-friendly outer packaging. As an environmentally worthwhile way to revitalise one's makeup regimen, these organic products are the way to go. These small, local brands were created by new mothers and young women suffering from some chronic medical skin issue and needed beauty items suiting their needs. Some were also designed by chemists and herbalists with deep knowledge about natural skincare.
In pursuit of reducing its carbon footprint, the beauty industry is rapidly incorporating non-toxic, natural raw materials in its products. Here are ten makeup brands worth trying in 2019 which reverently stay away from parabens, sulphates, silicones and pollution.


1.   Juice Beauty, United States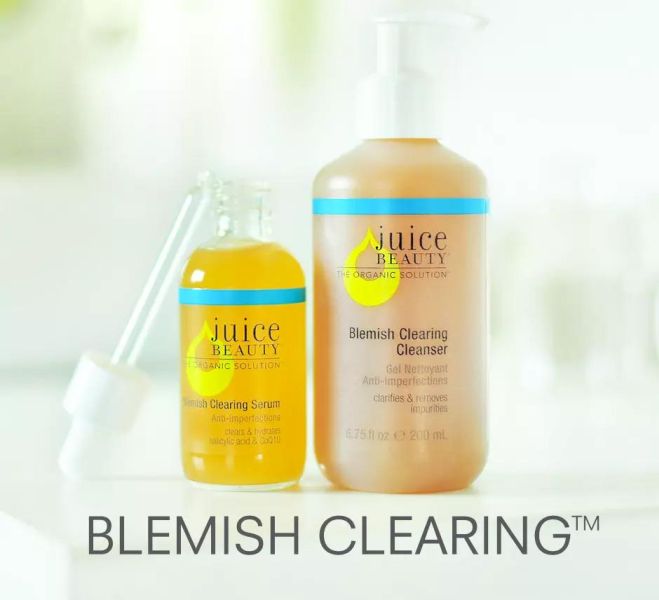 Adored by Hollywood biggies like Gwyneth Paltrow, Alicia Silverstone and Kate Hudson, this California-based brand is top notch. Paltrow herself collaborated with this sustainable products company in 2016 to launch a private label of makeup items. These were made of phytopigments and comprised of nutrient-rich botanical juices instead of chemical fillers. The Stem Cellular CC Cream, Phyto Pigment Serum Foundation, Satin Lip Cream, Natural Mascara, Shadow Stick and SPF 8 Lip Moisturizer are the top sold makeup items. Endorsing and utilising items off the kitchen, Juice Beauty is sure to provide only herbal goodness.


2.   MarieNatie, Canada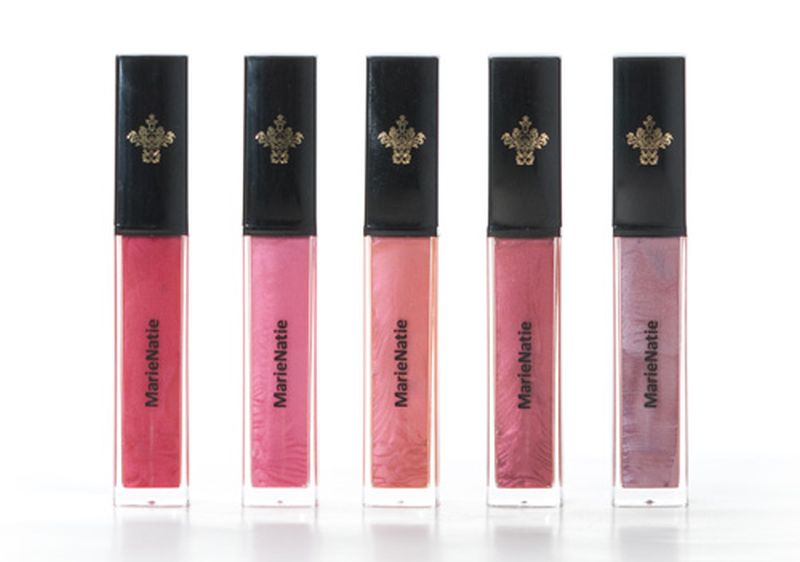 This Canadian brand was started by the young Marie back in 2009. She aimed to combine the posh packaging of drugstore makeup with the hippie vibes got off of those found in health stores. Her feminine makeup is found in Ottawa, Toronto and online stores. Gluten-free Lipstick, Organic Eye Shadow, Vegan Liner some of the aúnaturaléproducts from this line. Being finalists and also one winner of the Clean Beauty Awards by CertClean, MarieNatie truly showcases the best of both beauty worlds.
3.   Aveda, India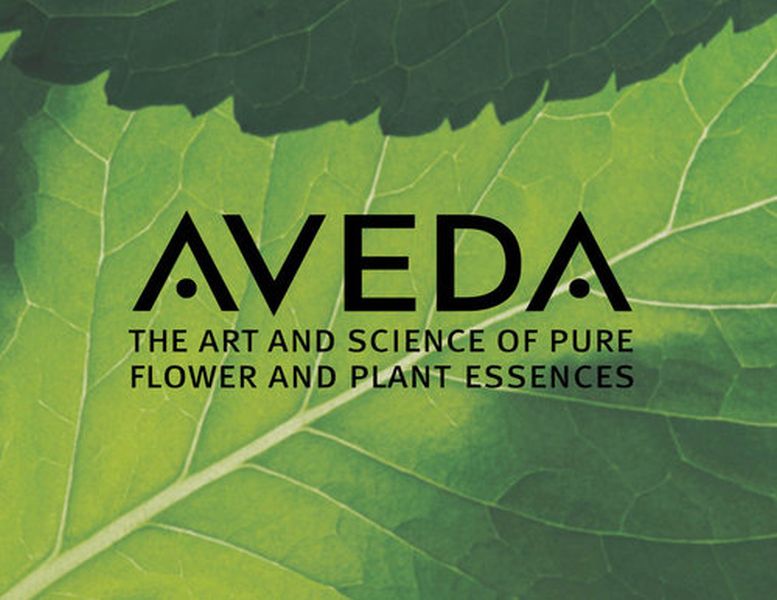 Thoroughly inspired by the healing and natural science of the Indian Ayurveda, Aveda provides products which are organic and cruelty-free. This organic beauty product company can be one's skin's bff in 2019. The Inner Light Dual Mineral Foundation is the bestseller, while other products include the Nourish-mint Lip Liner, Primer and Definer, the Petal Essence Eye Definer, Eye Colour, Mosscara, and the Inner Light Face Range. Makeup tools are also cruelty-free and include UrukuBronzing Brush, Foundation Brush etc.

The affordable price range and the fact that each product can dissolve in compost in 180 days is a major win factor. Aveda also routinely partners with various organisations to promote awareness of the environment and wildlife.
4.   Kosås, Spain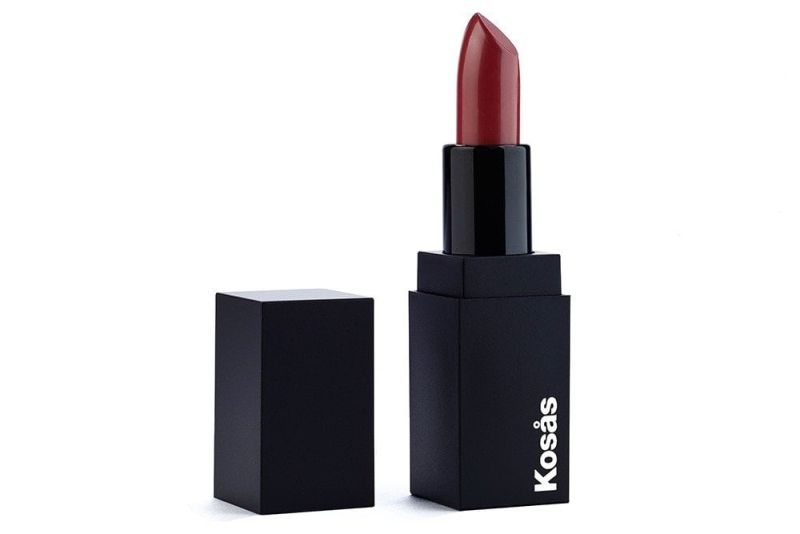 KosåsBeauty was founded by Sheena Yaitanes, who used her art background to formulate this brand's infamous lipsticks. Although quite small in its infrastructure and company size, this sustainable product's brand is a cult favourite of celebrities, beauty editors and makeup gurus. The cream formula of the lipstick ranges is buttery and glides on seamlessly. The powder highlighter and blush can be easily layered and blends into the skin like a dream.

From the Color Trifecta Weightless Lip Color Trio to individual vogue shades like Stardust, Phoenix blushes in cream form Helios and Tropic Equinox and powders like Contrachroma and Longitude Zero, all are winners. Other top-shelf items include the Crimson Makeup Bag and the Lip Colours Electra and Rosewater. Vegan, eco-friendly makeup brands like Kosås Cosmetics do not compromise on the packaging, the said being decadent, posh and gave normal brands a run for their money in quality and quantity.


5.   Green People, United Kingdom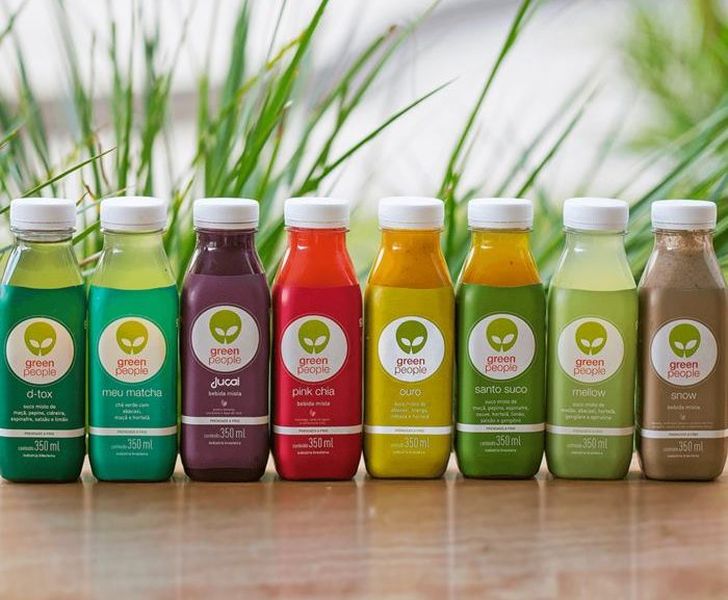 Green People was created by Charlotte Vøhtz when her daughter suffered from Eczema in 1994. Over the next twenty years, Vøhtz built up an eco-beauty brand whose products contained up to 99% active natural and organic ingredients. Their line-up also has products for men and infants and has the Duchess of Cambridge as its newest customer. Endorsing "natural makeup for a perfect complexion", the makeup products are suitable for sensitive skin and is free of talc and provide an SPF of 15. While the Velvet Matte Lipstick in Damask Rose is a cult classic, the Age Defy+ DD Tinted Moisturiser, Mineral Powder Blush in all shades and the Brown-Black Volumising Mascara are the International Beauty Awards Recipients a thus is looked up at.


6.   Inika, Australia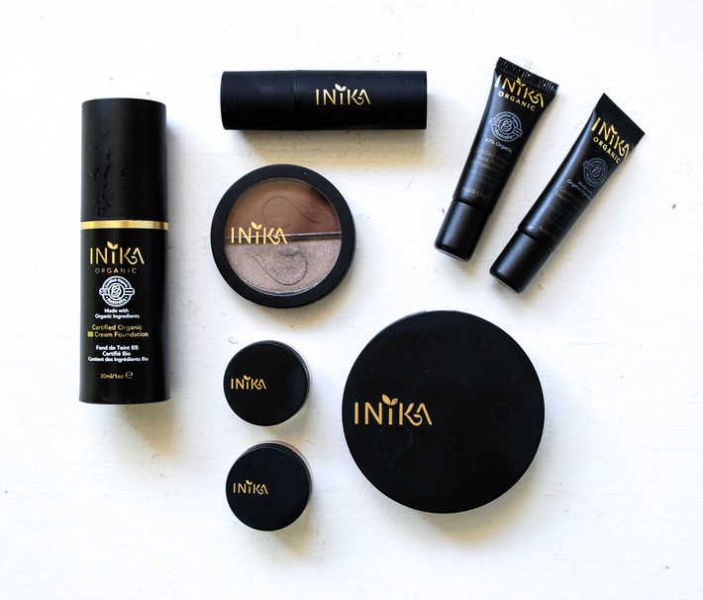 Name derived from the Hindu word meaning "Small Earth", Inika from Down Under is 100% certified organic and vegan makeup brand. Often believed to be one of the avant-gardes of eco-friendly makeup brands, it has received over 35 international awards for product innovation. Inika had reportedly launched the first vegan lipstick in the beauty market.

The Long Lash Vegan Mascara was awarded by the 2018 Glamour Beauty Awards while Baked Mineral Bronzer-Sunbeam, Loose Mineral Foundation with SPF 25, Certified Organic Liquid Eyeliner, Liquid Foundation with Hyaluronic Acid, BB Cream and theCream Illuminisor in Spice is all time top shelfers from this iconic Natural Beauty Brand. Being the OG of the Natural Beauty Movement, Inika houses most the authentic, top class makeup which not only is ethically correct but also delivers as good as other commercial makeup brands.


7.   SaltyGirl Beauty, United States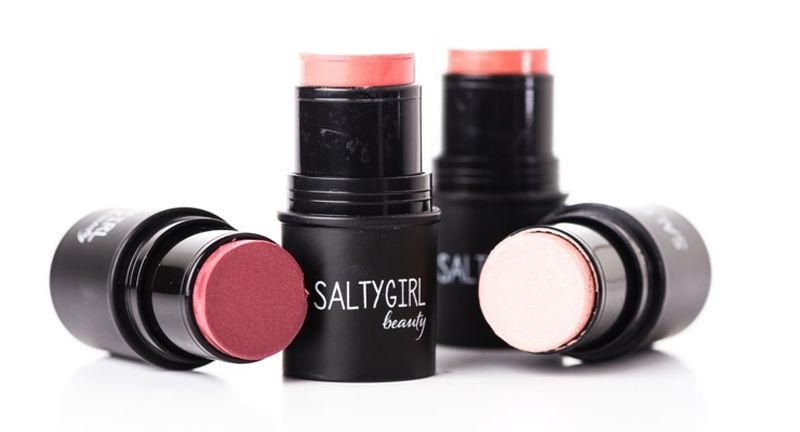 After one of the founders Sarah Kelly fought cancer while pregnant, she and her sister Leah Robert launched this healthy makeup brand in 2017. SaltyGirl Beauty has a full range of long-lasting lipsticks, multi-stick with high pigmentation, velvety concealer, a dewy moisturising foundation and the classic mascara. A portion of earnings from every purchase from the brand is donated to Foundation4Love, an organisation made by the Salty Girls for cancer patients. Ali Multi Stick, Krissy Lipstick, Anna Lipstick and the SaltyGirl Foundation are the bestsellers. Being well aware of the impact of makeup and it's ingredients on one's personality and health, SaltyGirl aims at implementing substances consumed daily into beauty.