Now that we are firmly in the grip of winter, it's apparent that an icy embrace has enveloped most of the northern hemisphere. With the mercury plunging, and Arctic chills blasting across the Midwest corridors, and swirling around the Eastern shore board, the big freeze is on. It comes as no surprise that we see fewer recycling bins on the sidewalk waiting for refuse collection; the bitterly cold temperatures are largely to blame. Yet, despite these chilly temps, there is no reason to shirk eco-friendly behavior. Large swaths of the country are in winter's vice-like grip; from the great White North in Canada all the way south, folks are bundling up to stay warm and toasty this winter season.
Here Are 10 Eco-Friendly Tips to Keep You Warm for The Winter
#1 – Remove Ice from Your Sidewalk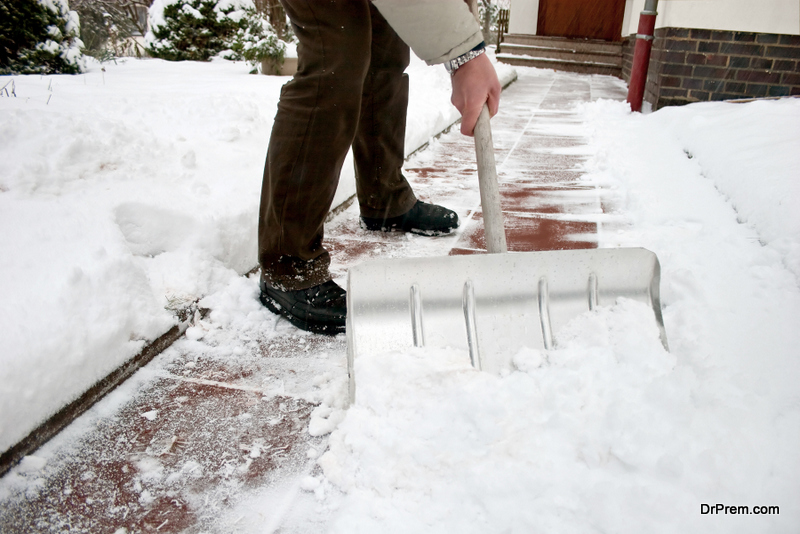 Wintertime is notorious for black ice forming on your sidewalk. This presents as a real hazard, and is responsible for thousands of serious accidents annually. Rather than using sidewalk de-icer, you may want to consider eco-friendly alternatives in the form of non-toxic products. Believe it or not, kitty litter, sand and even clay are safe and environmentally friendly alternatives. If you are manually going to be removing the ice and snow from your sidewalk, try alternatives to gas-powered devices – shovels and electric machinery are just as good. There are interesting alternatives to street salt – try things like potato juice, pickle juice, beet wastewater, or even cheese brine. Granted these options are not easy to come across, but they will not have negative effects on the ecosystem.
#2 – Prepare Your Home for Winter
The only thing worse than a freezing cold home in winter is an extraordinarily high utility bill to warm it up. Luckily, there are many eco-friendly solutions that can be used to keep your home warm this winter. The first order of business is the insulation. Check to see that the roof and the walls have been correctly insulated against the cold. This will save you a bucket of cash in the long run. You may wish to replace aged installation with eco-friendly insulation options. Check around for cracks in the walls, ceilings, foundations and between the roof tiles. Taking care of these problems keeps the winter blues at bay.
#3 – Backup Power Supply for the Big Chill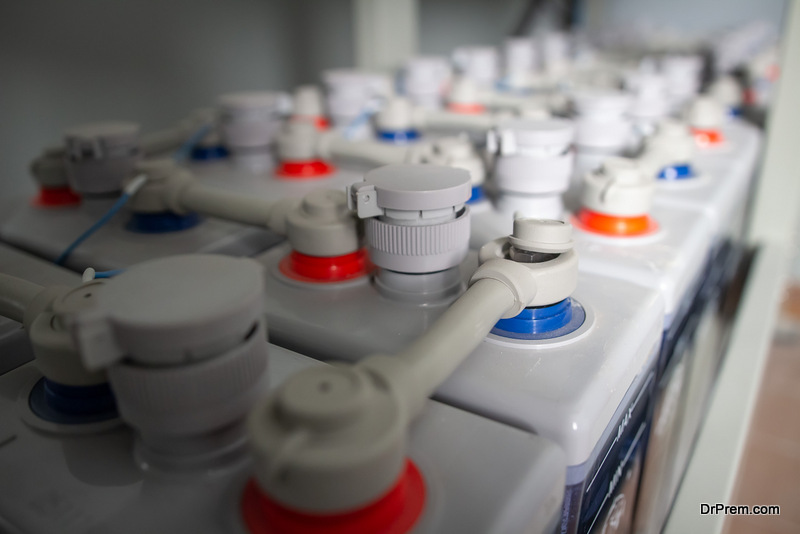 Even today, people tend to use diesel generators to provide backup power when the electricity goes out. This type of emergency preparedness is not without its costs. Diesel generators use lots of fuel and they pollute the environment. Other backup power supply options include batteries, and solar panels. Nowadays, it's possible to use fuel cells for ultra-reliable energy backup. These hydrogen-fueled options are now less expensive all over the world. More importantly, they have no carbon emissions and they don't pollute the environment. As an emergency preparedness solution, these battery power supplies are the way to go.
#4 – Cut Costs with Programmable Thermostats
Programmable thermostats are a great way to manage the temperature in your home in winter. You don't have to worry about manually changing the temperature at home – a real bugbear and nuisance if you are away. Nowadays it's possible to download an app and manage your thermostat from your Android or iOS smartphone.
#5– Switch to LED Light Bulbs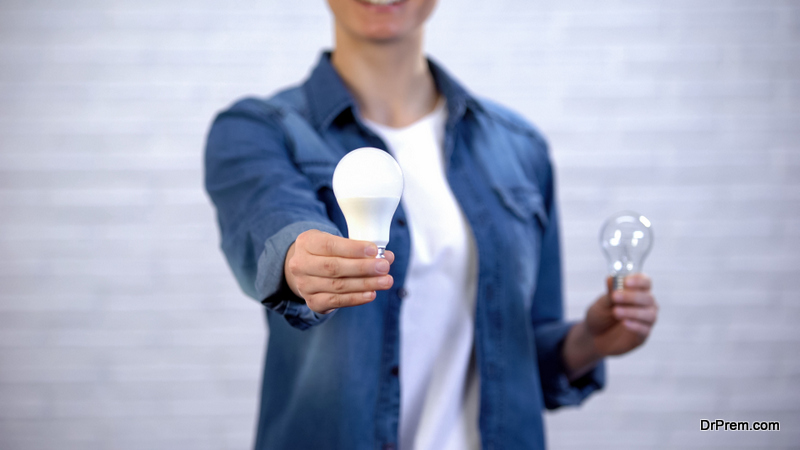 LED light bulbs are all the rage. These are one of the eco-friendliest ways to prepare your home for the winter and well beyond. Not only do they last many more years than traditional light bulbs which chew electricity, and don't biodegrade easily, they also use most of their energy for heat and not light. You may even wish to consider CFL light bulbs. Overall, expect dramatic cost savings (25% – 80% in terms of energy use) over the winter season, and year-round.
#6 – Use Public Transportation Wherever Possible
In winter, you may be loath to go out in public, fearing for your safety in bitterly cold temperatures. That's even more reason to buddy up in carpools, or to use public transportation. Not only does this reduce the carbon footprint on the environment, you will also be much safer in the company of other people than traveling through inclement and hazardous weather on your own.
#7 – Turn Down Your Water Heater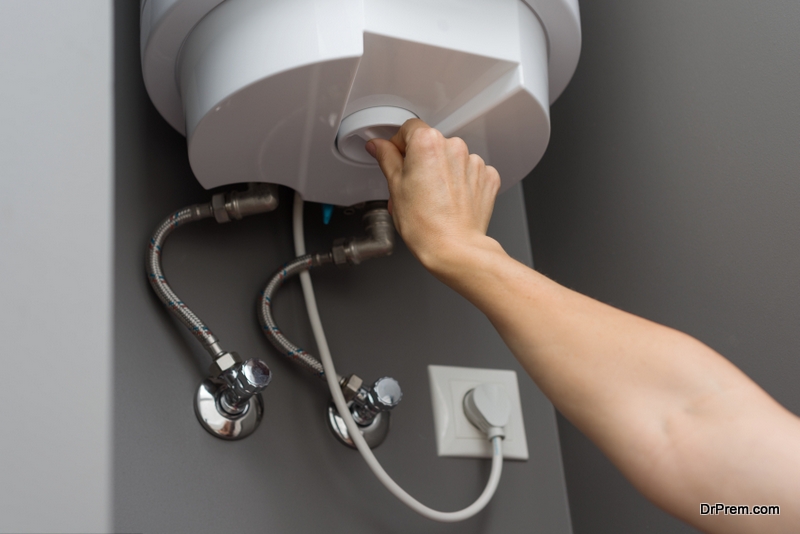 Water heaters are great for warming up your home, but they don't do anything good for your electric bill. If you turn down the water settings, you can reduce the heating costs of your home by a substantial margin. Most water heaters are set at 140°F, but you can turn them down to 120°F and enjoy dramatic cost savings.
#8 – Eco-Friendly Christmas Trees and Hanukah Bushes
By all means, celebrate the holidays in grand style! Rather than purchasing trees made out of plastic that you may dispose of from year to year, try considering a sustainable tree farm to ensure that you are not supporting an industry that is not eco-friendly. Once you're ready to spruce it up with lights and decorations, consider LED lights over traditional lights to save on energy costs.
#9 – Choose Bamboo Instead of Plastic and Wood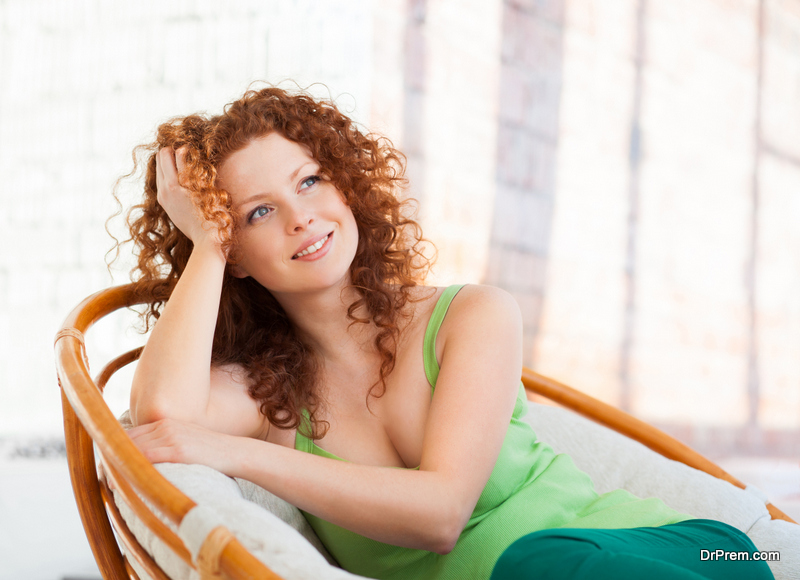 Bamboo has all the benefits of durability, usability, and strength that wood and plastic offer. It is the world's fastest-growing woody plant, and it is readily used in furniture and flooring applications around the world today. Its versatility is evident in multiple industries including biodegradable utensils and plates, skis, surfboards, monitors, and even clothing. This lightweight material is ideal for construction purposes, and it has widespread applications. Go green – choose bamboo.
#10 – Bundle up This Winter
There is no reason to get sick this winter and add unnecessary expense to your existing monthly bills. Sickness leads to lack of productivity, and is just a big no-no. Wear more warm clothing, including long-sleeved shirts, vests, socks, boots, scarves, gloves, and beanies. While in bed, put an extra fleece blanket on the mattress to keep everything nice and warm. Nothing keeps you healthier than a good night's sleep when you're as snug as a bug in a rug. Insulate your body from the cold and enjoy a respite from the blistering hot summer heat. Best of all, there's no harm done to the environment.
Article Submitted By Community Writer