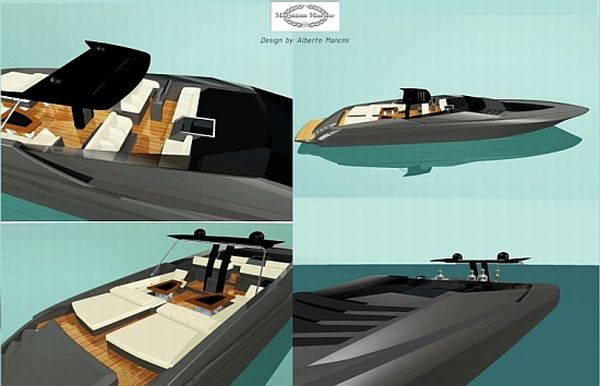 Go green is the anthem everywhere and people seem to drool over this concept more than anything else. Some yacht enthusiasts, firms and designers are taking this phenomenon to seas for creating some best experiences ever. And to go green on blue water, the only suitable option to go for is sailing. Sailing is fun when you are surrounded with friends and family members and is even more fun when you are on a luxurious trip. People these days find no time to give their family and friends a piece of exotic memory. So this could be one of the best options for those who love to enjoy their life over sea.
If ever you have thought of going for a green trip over blue water, here is a list of top 10 eco friendly yachts that will make your trip worth of a priceless memory.
1. Arcadia solar-powered super-yachts: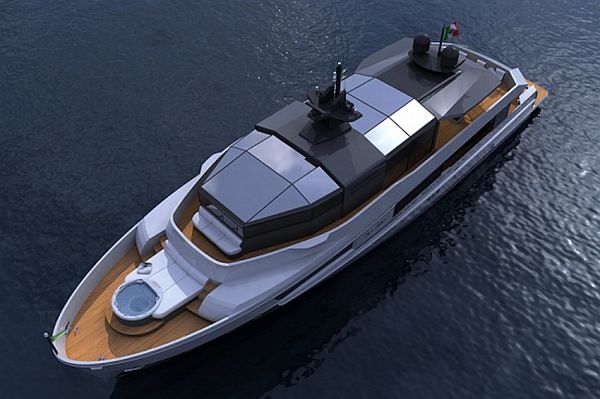 This green yacht looks so cool that you won't be able to take your eyes off it. Off the shores of Mediterranean Sea, this green Arcadia Yacht will be a priceless journey for all the people who dream of going for sailing. It is a complete mixture of both style and comfort with eco friendly motives. This yacht makes use of electric propulsion system to make its move over sea. The yacht flaunts hygienic interiors and eco friendly aesthetics.
2. Frauscher Hybrid yacht: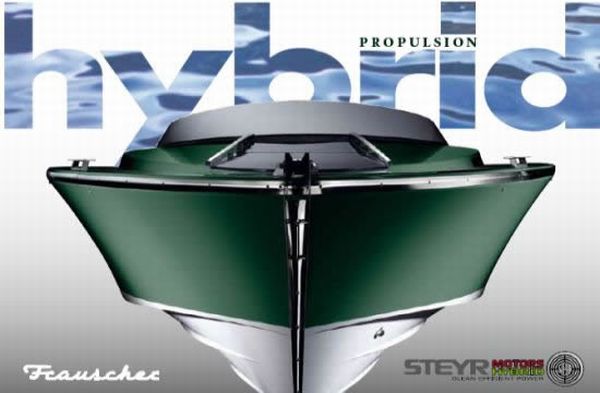 This yacht is a complete pleasure and leisure living beauty. This yacht is powered with an electric motor-diesel engine hybrid system that is completely eco friendly with low-emission in the environment. What could be better than being on a green yacht with all your family members? This yacht will deliver you everything expected from a luxurious yacht. You can own this St. Tropez-style yacht for just $150,000.
3. DSe Hybrid yacht: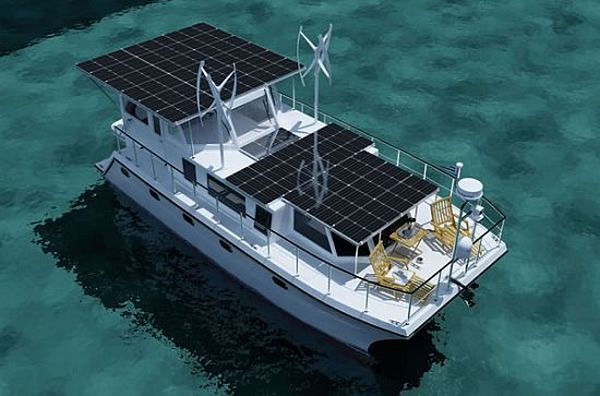 This ultra-luxurious yacht provides a perfect blend of luxury and quality over the waves of sea. This 40-ft green yacht makes use of diesel, solar and electric power technology to swim over the blues. The style and cool looks adds to its beauty. This yacht includes everything for a luxurious cruise. It includes a high fabric, comfortable bed with 270-degree panorama view, 26″ HDTV and a Bose home theater. I am sure these things will not let you down when you are on a trip.
4. Code [e] yacht: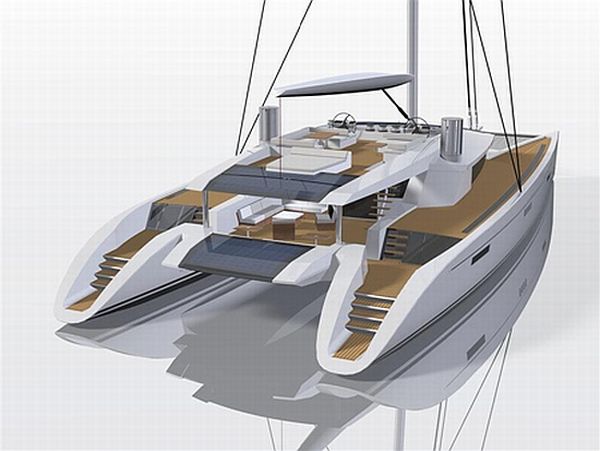 This green concept yacht is believed to be one of the complete greenest yacht in the world that promises zero-emission. This yacht is specially designed keeping in mind the needs for a luxurious and comfort sailing in the open blue sea. The yacht is designed to produce electricity on its own and uses the same electricity for its functioning. The yacht is equipped with 40 solar panels integrated into its structure and two hydro electric generators to produce electricity.
5. Hybrid yacht LEXTh 5784: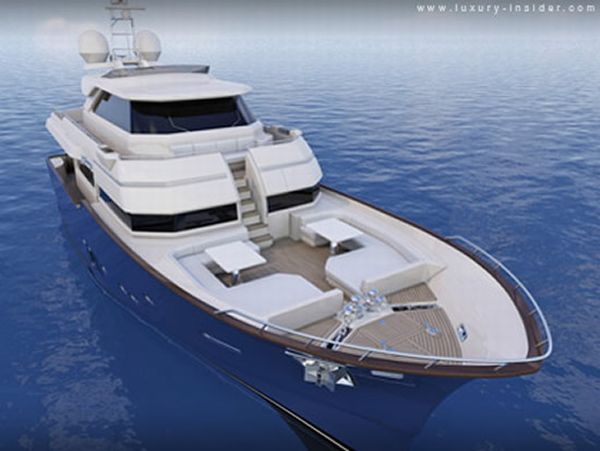 This hybrid yacht is one of the best green yachts available in the world. Made out of complete green products, this yacht is worth opting for. The yacht provides the most gorgeous interiors with luxurious outlook and comfort to make your stay a priceless memory. It is provided with a diesel-engine combination and leaves zero or nil carbon footprints on water. Thus, this yacht is worth going for as it delivers nothing less than a lifetime experience.
6. u 010 4 yacht: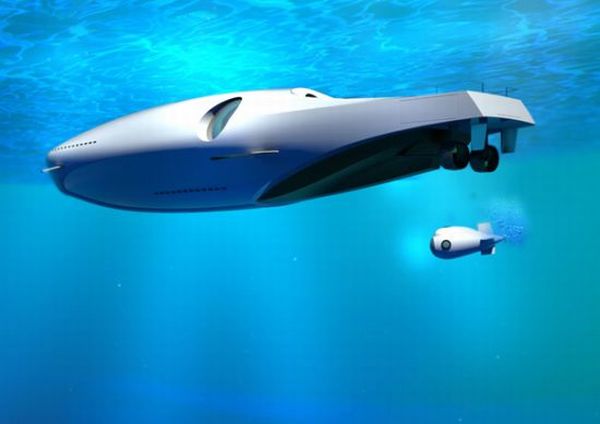 This yacht offers a luxurious ride. The looks and the structure is what make it one of the most exotic yachts in the world. Go green on the blue water with this yacht and you will be full of surprises and memories when you get back. Needless to say, this yacht is a hot deal on blue water. Powered with diesel-engine, this yacht cannot be ignored.
7. Hybrid Magnum 100' yacht: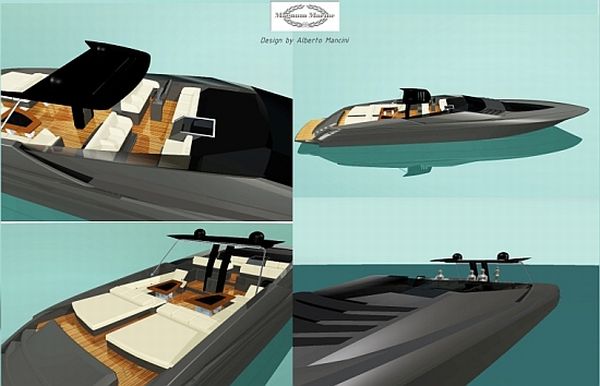 This big sized yacht is just perfect for a luxurious weekend over the blue sea. Hangout with family and you will be stunned watching the deep sea so close to you. This hybrid magnum yacht flaunts energy-efficient LED and CFL for better energy saving. The elongated design and lightweight components makes it one of the best yachts in the world.
8. Green voyager yacht: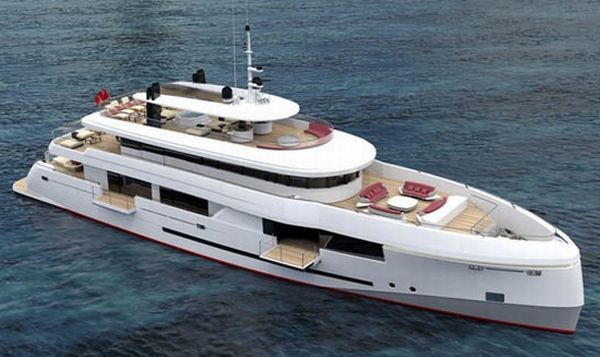 This super big yacht is specially for those who look for a luxury ride with sustainability combined. It delivers all your expectations and you will not be left out with any kind of woes. The yacht is completely made out of green products and requires almost 20 percent less power for its operation.
9. Tritone 80 concept yacht: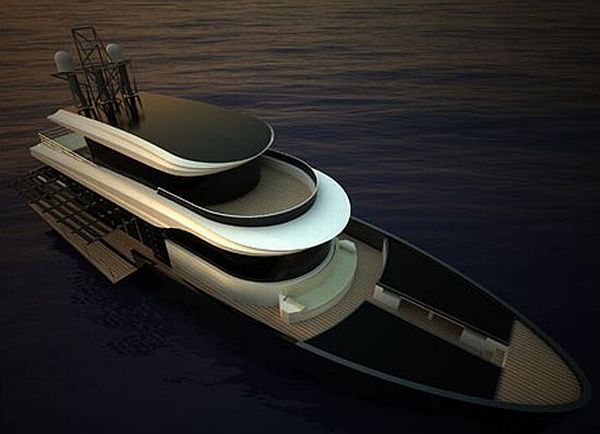 This black beauty with its exotic looks and gorgeous appeal is way better than other yachts. This hybrid yacht makes use of solar and wind energy for its functioning. This 80-foot long yacht includes a fiberglass body and 7KW PV array to generate electricity from sunlight. The main motive of the yacht is to provide a complete priceless stay for its customers without any hassles.
10. Audi Hybrid Yacht Concept: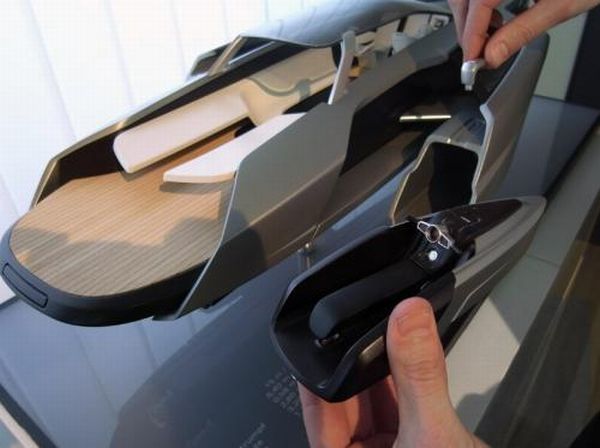 The Audi hybrid yacht concept is one such concept that cannot be ignored at all when you are looking for a luxurious trip over the blue sea. This black beauty offers everything with a touch of luxury. This ultra-luxurious yacht can accommodate up to 12 people. Enjoy the heat of sun with the warmth of water on this yacht with people you love the most.