Having a small oasis in your backyard sounds like a dream come true for most of us. Even if you don't have a big space, you can still make it look heavenly. All you have to do is consider these 10 tips and you can start making that dream a reality.
Let's see how you can create the most beautiful backyard anywhere, say Sydney.
1. Use Climbers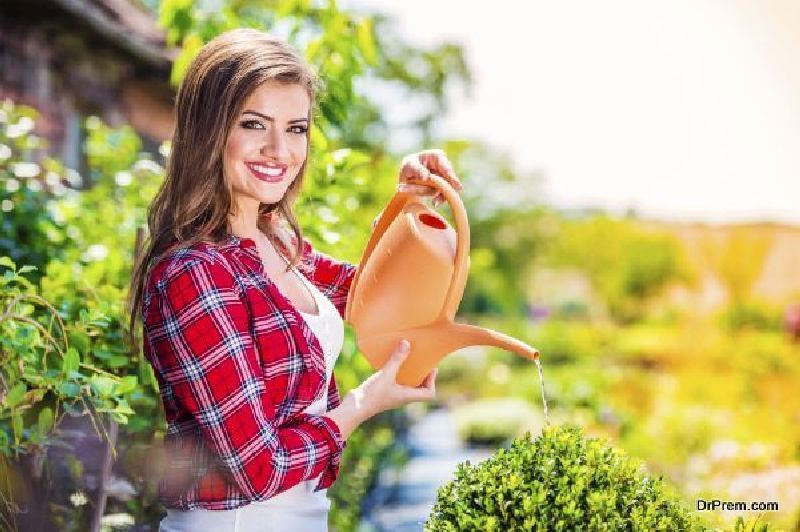 A small backyard is the perfect place to use climbers. The plants will grow vertically, and it's easier if you choose those that have vines, to avoid using a complex trellis.
2. Use Oversized Pots
Even though the word 'oversized' doesn't actually fit in the whole 'small backyard' landscape design, you'll see that you've made the right decision. Using larger pots, you can get that lush effect and even by setting the big pots next to each other, you can create a wall to make section the garden. Choose terracotta pots for a classy touch or add elegance to the garden with planter boxes made from timber.
3. Get an Interesting Garden Fence
You can even get a curved fence to trick the eye and make the space look larger. This way, it will seem that in order to go to the end of the backyard, you'll have to walk longer. Getting such a fence can be a bit difficult, but you can count on a team of professional landscapers from Sydney to get the job done!
4. Plant Different Herbs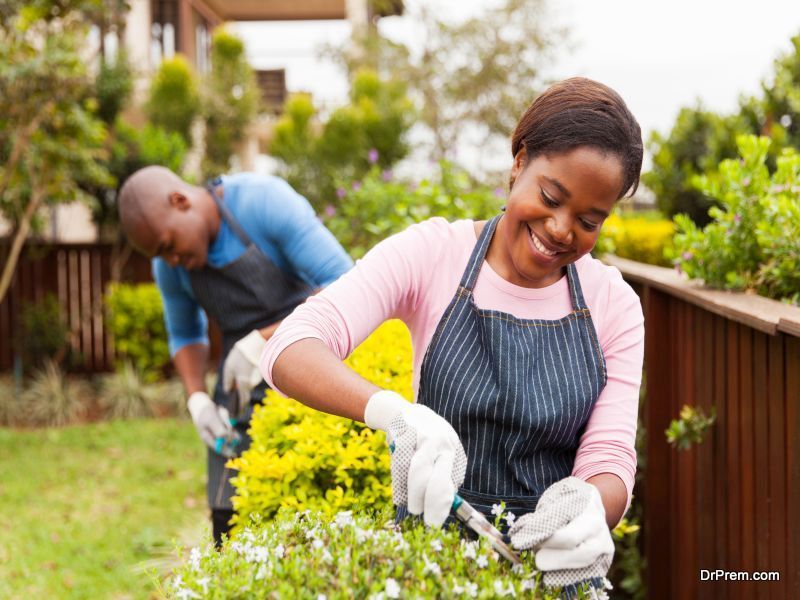 Your garden will look very attractive and so will your food! Plant random herbs in a metallic tube and wait for them to grow.
5. Use Pallets
Using a pallet allows you to be more flexible in your designs. For a small backyard, you can use a pallet vertically and fix on it some clay pots. For attaching the pots on the pallet, you'll need some stainless steel cable and nails. Make sure there's enough space between the pots for the plants to get enough room and air when they grow.
6. Plant Some Dwarf Trees
Having some mini-trees in a small place is a great idea. Choose a dwarf tree that won't get bigger than 5-10 feet and plant it in a big pot. It will really add some variety in the garden and why not, a bit of shade.
7. Play with Shapes and Textures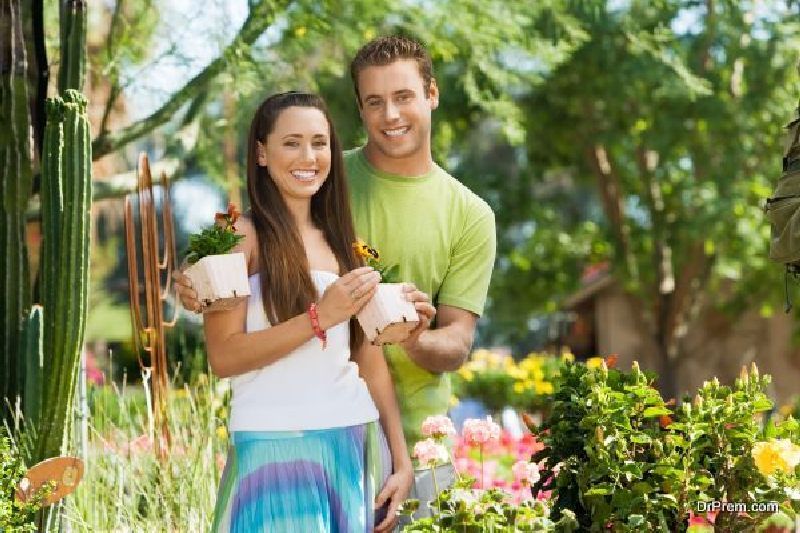 In order for your garden not to look dull, try getting plants of different shapes. Add some vertical foliage too for more texture and place some pots along the stairs, preferably in some curved containers.
8. Decorate the Garden with Tables and Trays
You can repurpose any old furniture for the garden: metal tubs, old tables or pots, anything can be turned into fancy trays. It will make you feel like you're in a vintage movie!
9. Make Raised Beds
If you want to plant flowers or herbs, try to go with raised beds. You can raise them as high as you want and add special soil. They will look great in the small backyard. Don't forget to leave enough room to work around them.
10.Get Pocket Plants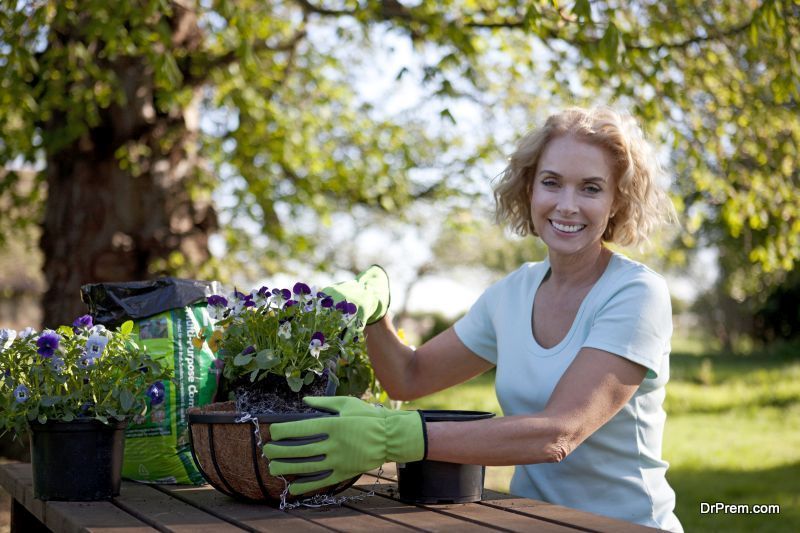 A small landscape can also be decorated with small plants. Try to get some beautiful pocket plants and hang them on the fence or on a wall.
All the small backyards will look amazing if you follow these ideas. If you don't have the right materials or the patience to set it all up, you can call the landscaping designers to create your own piece of heaven right in your backyard.
Article Submitted By Community Writer