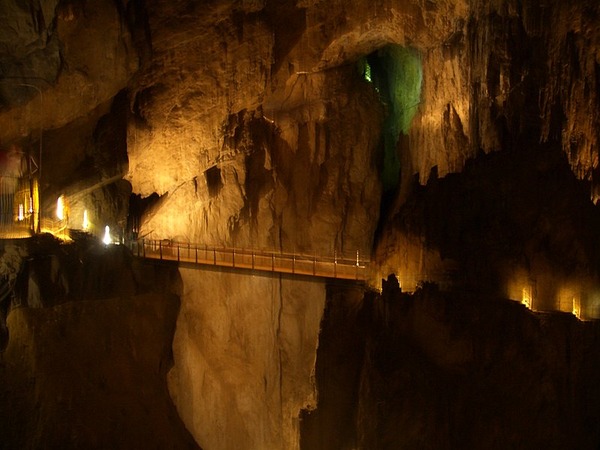 Mysterious, alluring and yet genuinely natural in their artful conception – yes, we are talking about the magnificent caves, nature's very own "bed-chambers." Some are imposingly enigmatic in their bearing and some are downright gorgeous in their form, and these caves and grottoes continue to entice the adventurers as well as the travelers alike. Now it's time we normal folk take a wild plunge into the 10 most stunning yet primeval halls of nature.
1. Cacahuamilpa Grotto (Mexico)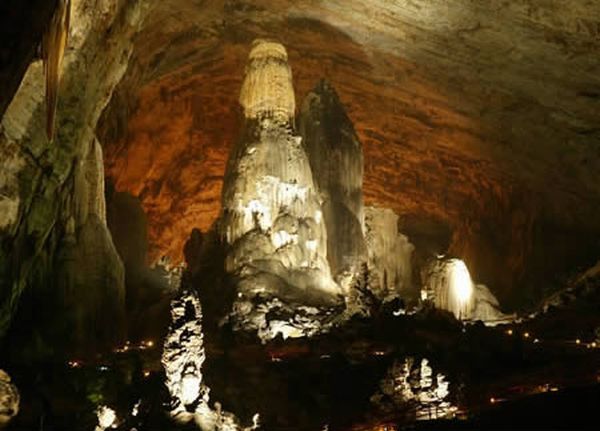 Discovered in 1835 and elevated to the rank of National Park long back in 1936, this protected grotto lies about 190 km from Mexico City. Though the name of Nahuatl origin simply means "peanut land," this grotto is considered as one of the most beautiful grottoes in the world.
2. Jeita Grotto (Lebanon)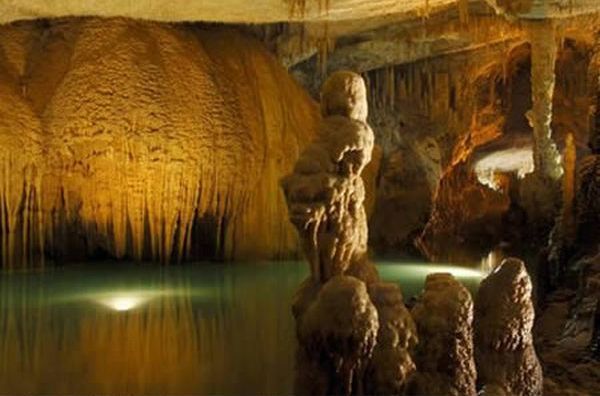 This is a compound of pristine crystalline caves located only 20km away the capital Beirut. Elementally composed of two different leveled caves – the upper and lower – the whole network was carved from limestone by receding water to form natural "vaults." Dimensionally, the cave is more than 9km in length and about 108m in height!
3. Cave of Crystals (Mexico)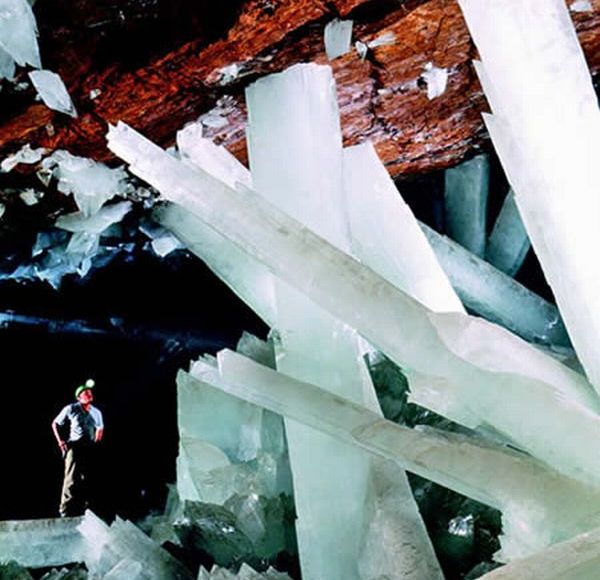 Mexico's Cueva de los Cristales (Cave of Crystals) exhibits some of the world's largest known natural crystals, many as long as 11m. The horseshoe shaped cave is about 290m below the Naica Mountain, and is about 30m long and 10m wide.
4. Mogao Grotto (China)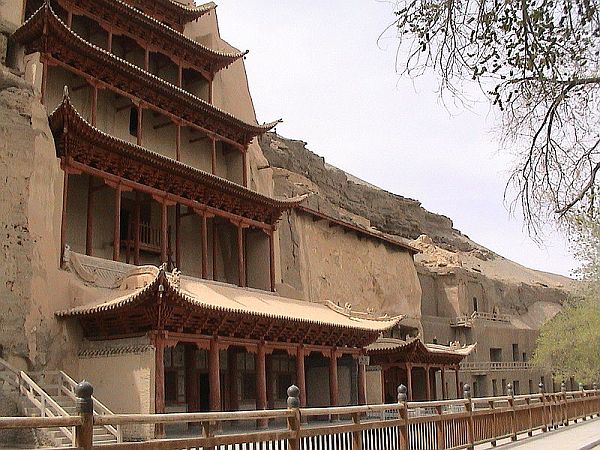 Also known as the Thousand Buddha Caves, they are one of the most celebrated and impressive Buddhist cave systems. They were carved out of sandstone cliffs of the Singing Sand (Mingsha) Mountains physically in 366 AD as places of Buddhist meditation. Now they are located around 15km (10 mi) southeast of Dunhuang.
5. Waitomo Glowworm Cave (New Zealand)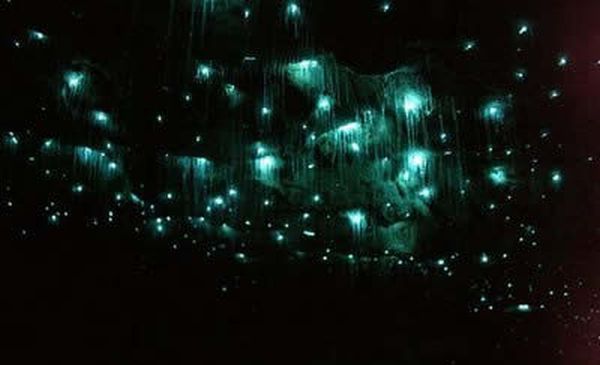 The Waitomo Glowworm Cave in the North Island is uniquely known for its population of these curiously luminescent glowworms. These glowworms can astutely spin a nest out of silk on the ceiling of the cave and then hang down. When the larva glows to attract prey into its threads, correspondingly the roof of the cave naturally concocts a resplendent "star-system" of its own.
6. Cave of the Ghost (Venezuela)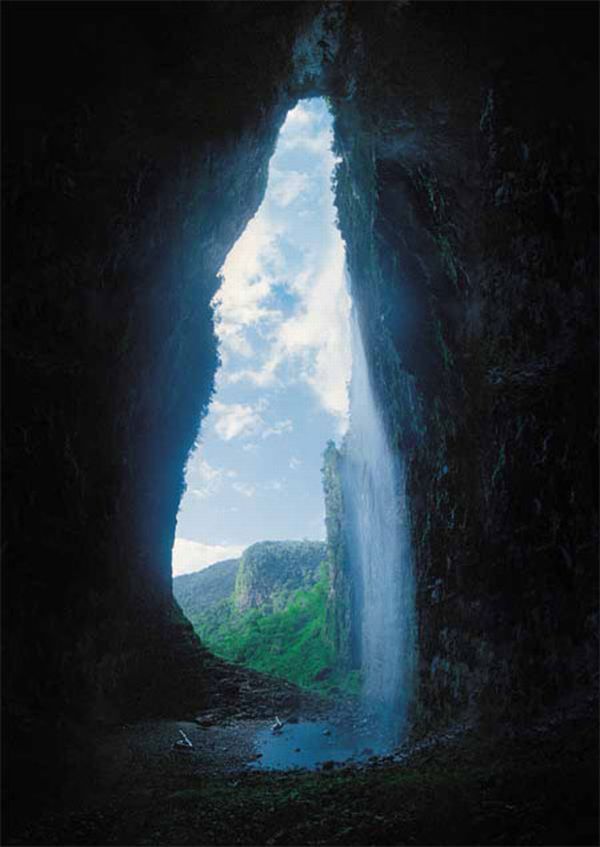 The La Cueva del Fantasma in Spain is remarkable for its huge girth and being located in one of the most ancient places on Earth. Although technically classified as a gorge, this cave is also known for the discovery of a new dendrobatid frog species, Colostethus breweri, in its premises.
7. Lascaux Caves (France)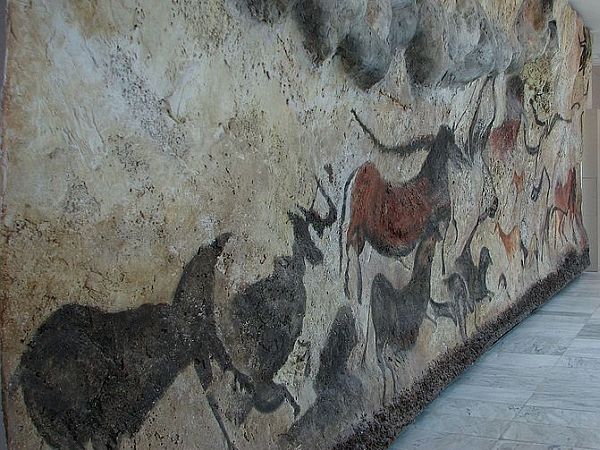 These enthralling cave complexes at Lascaux in southwestern France epitomize the very notion of 'art meets nature.' Basically the caves host some of the most exquisite prehistoric cave paintings ever discovered. The paintings were done in natural pigments and are estimated to be more than 16,000 years old!
8. White Scar Cave, Yorkshire (England)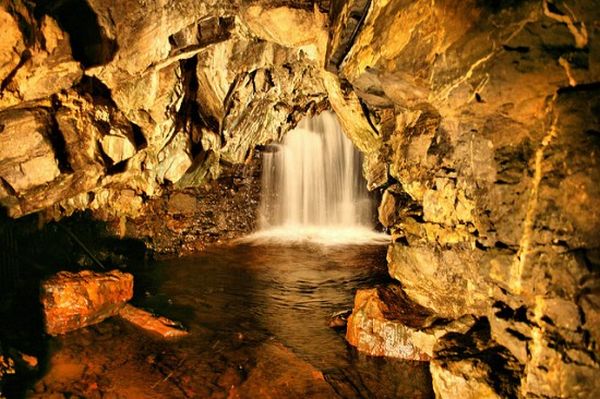 This cave with a height of 27m, features a 92m long chamber which is the longest in whole of Britain. Only discovered in 1923, the cave incorporates several waterfall chambers that fall into the subterranean river Greta.
9. Mammoth Cave, Kentucky (USA)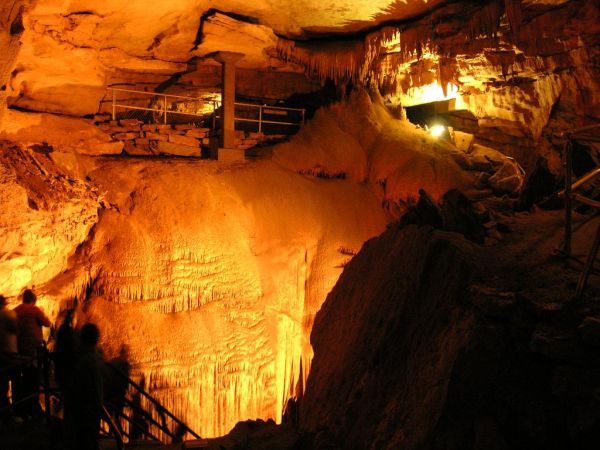 Mammoth Cave is the world's longest known cave, with more than 627km of interconnected passages! This cavernous behemoth features an enigmatic system of stalagmites and stalactites giving way to variant forms of calcite formations.
10. Luray Caverns, Virginia (USA)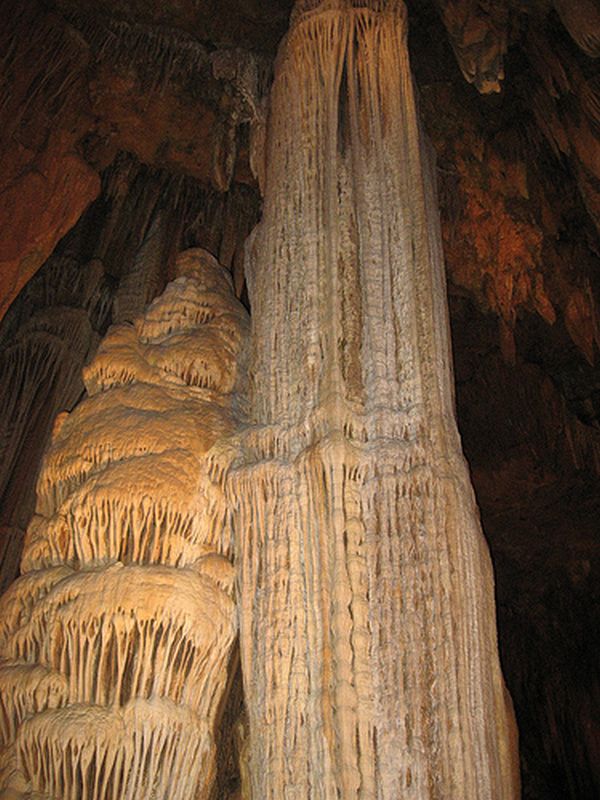 The U.S Natural Landmarked cave is supposed to be 4,000,000 years old and features ceilings more than 10 stories high with gigantic "rooms" interspersed within them. The whole cavernous site is fascinatingly marked by colossal columns and radiant pools.