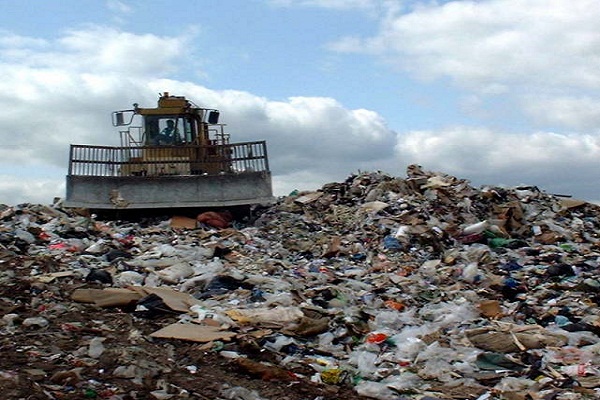 Garbage dumps are a common site and are thought of as a site that is a breeding ground for microbes. But the hazard created by these dumps has only been multiplying lately. They have become the second largest producers of methane polluting the fresh air around us. Also, the majority of the garbage is plastic, which is by far the biggest issue. So, it is only a matter of time before these dumps are taken more seriously by everyone. Although some efforts are being made currently to make sure that the dumps are not left out to rot and stink like before, we still have a long way to go. Although there are a little over 2000 landfills in the U.S., roughly only a quarter of these put the trash to use to produce electricity. Here is a list of some massive garbage dumps in America:
1. Apex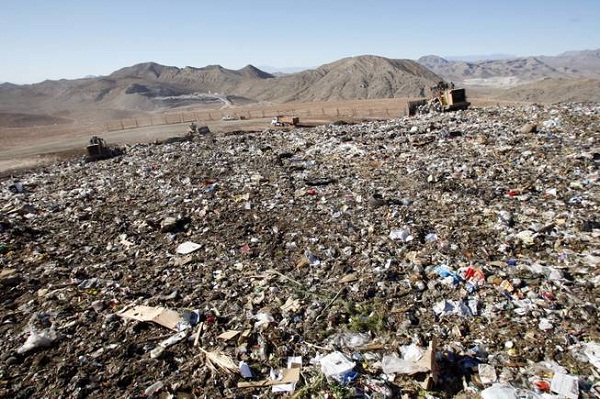 A massive stretch of more than 2000 acres on which about 9,000 tons of waste is deposited daily and about 3.8 million tons collects every year. However, the amount of dump has reduced since 2007 when it reached a whopping 15,000 tons every day. This dump located to the south of Sin City has most of the input coming from Las Vegas. Attempt to alter this heap are being made predominantly by Apex Regional, the agency that monitors this landfill. It is managed by Republic Services, a Phoenix based organization. A project in collaboration with Energenic is underway that aims to build a a $20 million plant to generate around11 MW of electricity from this dump.
2. Puente Hills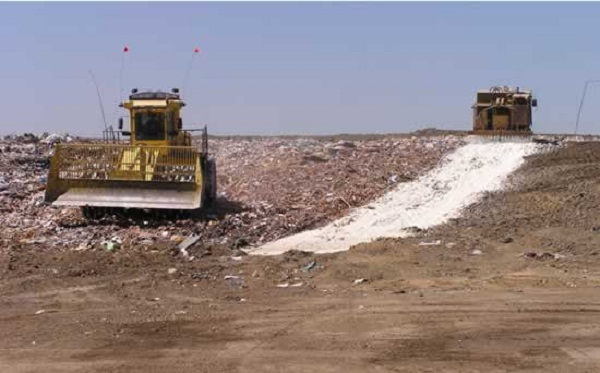 Managed by Los Angeles County and situated in Whittier, some of the garbage pits are as deep as 500 feet in a few places. The methane emissions from here are very hazardous. About 3.7 million tons of garbage is chucked here every year. However, being more eco conscious is on the agenda and plans to produce electricity are being taken up. About 50 megawatts of energy is produced here that powers up homes as well as trash trucks.
3. Denver Arapahoe Disposal Site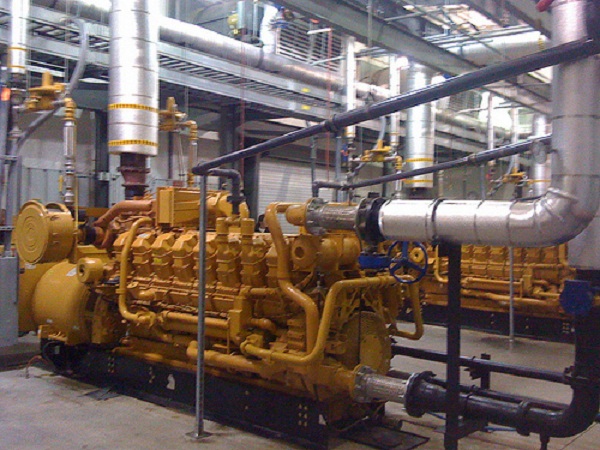 This site near Aurora, Colorado produces about 2.5 million tons of waste annually and about 12,000 tones every single day. However, with assistance from city of Denver a project to generate energy from methane has been launched.
4. Rumpke Sanitary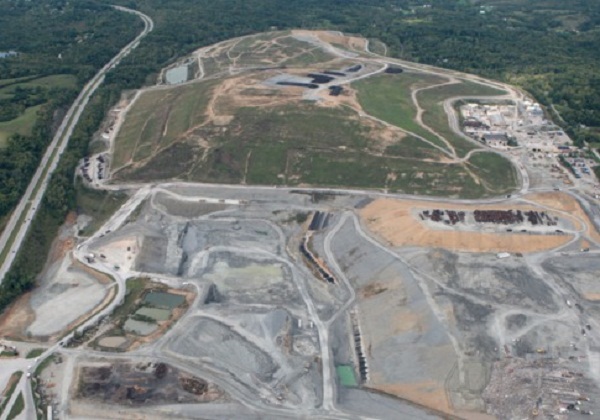 The site also famed as mount Rumpke is situated in the town of Colerain near Cincinnati, Ohio. Household as well as industrial waste amounting to 2.1 million tons gets unloaded on this site. The heap is so massive that it has also witnessed a landslide caused by a stroke of lightening. Although a horde of trash is found here, efforts are ongoing to transform this dumping site. Three methane recovery facilities have been built here which produce energy to power up about 25,000 homes. It is the property of Rumpke Consolidated Companies, Inc – a visionary company that owns many other landfills and is trying to put them to better use.
5. Orchard hills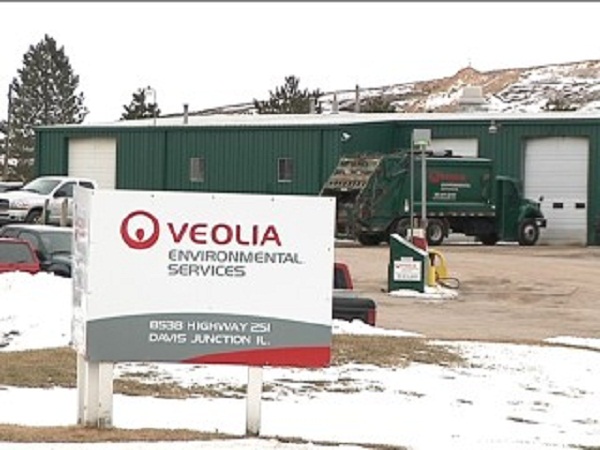 A massive heap of 2.08 million tons and an offensive odor of rotten eggs emanating from this heap in Chicago makes life very difficult for people staying nearby. Hence, Veolia Environmental Services that looks after the place ceased accepting garbage containing sulphur compounds like drywall and also does not empty the leachate fluid anymore on the heap.