Until recently, environmental sustainability simply wasn't a priority for many companies. Slowly but surely, that's changing: Business leaders are starting to see the financial sense in going green.
Just like individuals, companies are vulnerable to peer pressure. If executives see their competitors going green, they're significantly more likely to steer their companies in the same direction. No business wants to be known as the bad actor in their industry.
So which companies are setting the example? These five stand out:
1. Adidas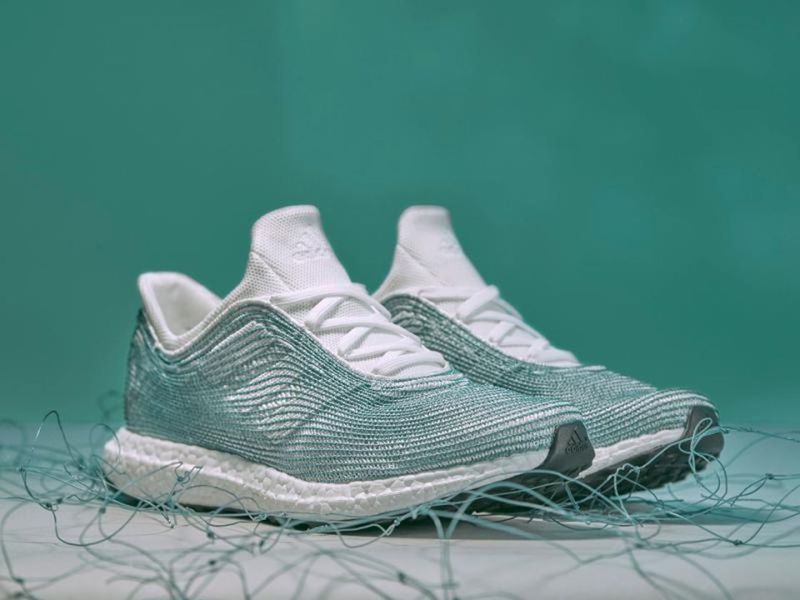 Image Source : thumbor.forbes.com
International sportswear company Adidas publicly shares its accomplishments and future goals on environmentalism. Its more impressive milestones include:
Since 2000, the Dow Jones Sustainability Index has continuously ranked Adidas in the top 10% best companies for economical, social, and environmental sustainability.
In 2004, Adidas partnered with green groups like the Better Cotton Initiative and Zero Discharge of Hazardous Chemicals.
In 2016, Adidas managed to eliminate plastic bags from its stores.
But Adidas isn't stopping there. It has plans as far out as 2050 to become a more environmentally friendly company. In the coming years, it plans to:
Produce 15-20 million pairs of shoes from recycled plastic waste in 2020.
Use only recycled packaging to transport products from 2021 onward.
Use only recycled polyester in all Adidas products by 2024.
Adidas encourages its customers to take part as well. It offers a slew of sustainable products to those who want to sport "green" apparel when playing sports.
2. Nu Skin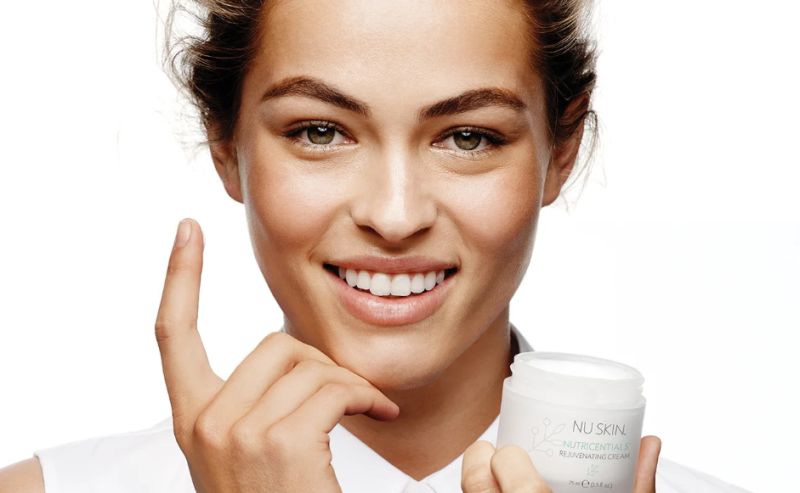 To NuSkin, sustainability should be more than skin-deep. It's on track to cut waste by 30% and increase its recycling volume by 12%.
The Utah-based cosmetics company is off to a good start. In 2019, it created an environmental impact scoring system to assess its products. This year, it's scoring and making its top 20 products more sustainable. In the long term, it plans to make all its packaging recyclable, reusable, reduced, or renewable.
Nu Skin also regularly releases sustainability reports. Reporting is a key way companies hold themselves accountable.
3. BMW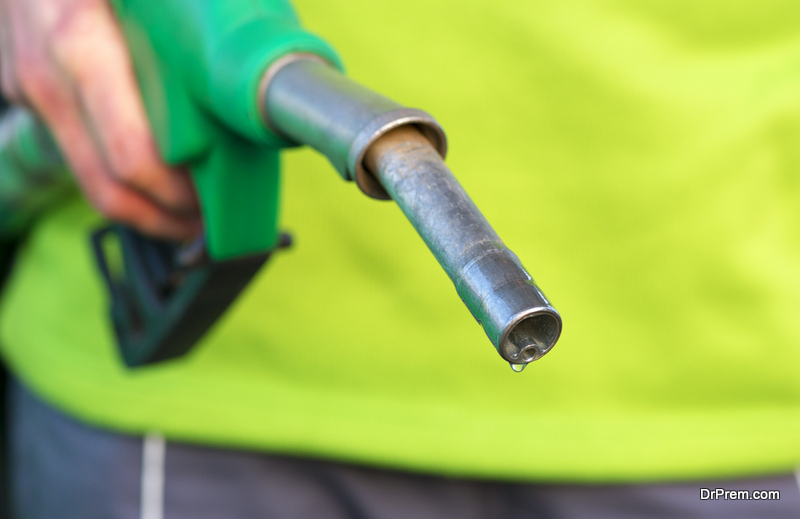 German automaker BMW has made some impressive strides in terms of sustainability. Top-line ones include:
Since 1995, BMW reduced fuel consumption in its European cars by 42%.
By providing company buses to commuters, BMW has helped 5,000 employees reduce their carbon emissions by 32,000 tons.
In 2020, BMW will release its first fully electric SUV.
BMW's record does have a dark spot, but it's since made good on the mistake. Back in 2019, it was caught manipulating vehicle emissions data. What did it do in response? It didn't just publicly apologize; it announced it would be introducing a new line of electric vehicles.
4. Kesko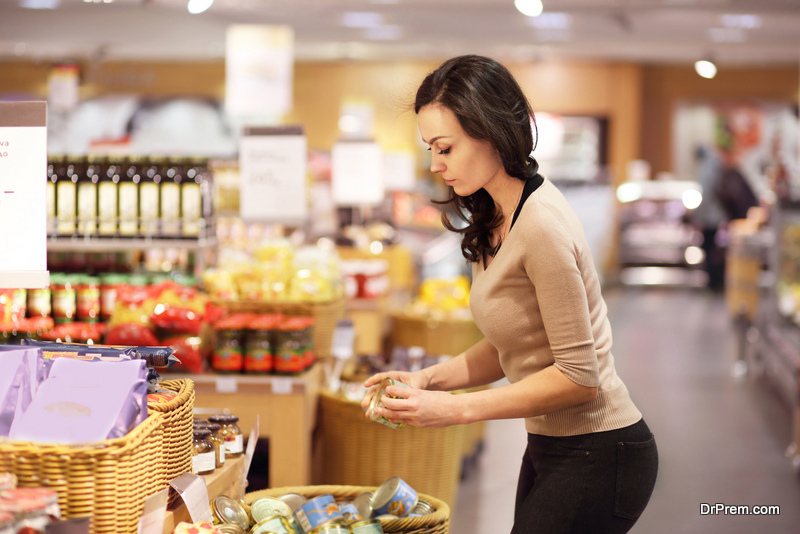 Finnish retail conglomerate Kesko backs a range of European brands. It has its hands in industries ranging from groceries to home improvement to automobile sales.
Kesko has released sustainability reports for more than two decades, making it an early adopter of the practice. In its 2020 report, Kesko reported that:
It cut food waste by 3% between 2016 and 2019.
It reduced direct and indirect emissions by 7% from 2018 levels.
It built 60 gravel beds and removed seven barriers for fish spawning grounds via its K Fishpaths initiative.
But Kesko isn't stopping there. One of its near-term objectives, for instance, is to make all of its brand packaging recyclable by 2025. It also plans to reduce the amount of plastic it uses for packaging by 20%.
5. Biogen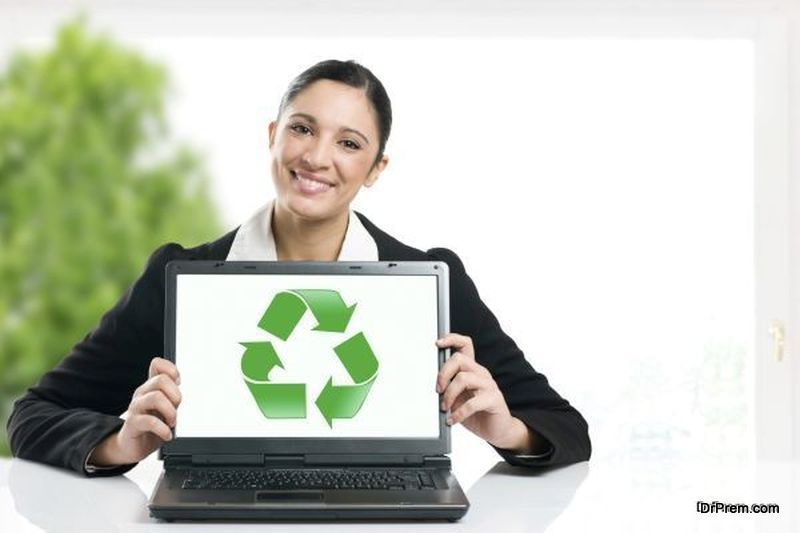 American biotech company Biogen sees a healthier planet as a key step toward healthier people. Not only does it have a dedicated climate strategy, but its "green chemistry" program aims to reduce toxic byproducts of drug development.
Biogen's sustainability policy takes a broad approach to protecting the planet. In addition to its own emissions, it vets potential partners with their environmental practices in mind. It thinks about safety across its products' entire lifecycle, including minimizing entrance of medications into waterways.
The bottom line is, business leaders have the power to influence their customers, vendors, and the general public. They can negatively impact the planet, of course, but they can also be leaders in sustainability. These five have chosen the latter, and the world is better off because of them.
Article Submitted By Community Writer