According to surveys, Americans dispose of tonnes of disposable waste each year. In fact, if we were to line this waste along the equator, it could circle it more than 300 times. However, the main problem with these utensils is that they are very inexpensive and handy. Furthermore, our modern culture that promotes take away food and use and throw utensils is also to be blamed for this. Amongst plastic waste too, the cups stand out because of their sheer number and the fact that we usually drink more times than we eat. Therefore, now we are faced with a rising need to recycle disposable plastic cups.
One of the most recycled products in plastic cups that usually degrade the environment, if left as it is on the land. So recycling is one of the good alternatives to use these cups in a unique and different way. There are various products made out of these recycled cups and people are using their skills creatively to make more such products. Here we are with a list of five creative ways in which the disposable plastic cups can be recycled effectively.
5 Ways to recycle disposable plastic cups
1. Honeycomb wall lamps
Lamps are one the most widely manufactured products out of disposed waste garbage materials. These lamps are quite easy to make and can be used effectively for a longer period of time. This honeycomb wall lamp is way ahead of ordinary lamps in terms of its gorgeous looks and appeal. This is made by a group of six super-talented designers from China. They took a step forward in using these discarded cups and made something very creative out of it. This lamp is made by cutting the cups into equal proportions and then arranging them in an order which looks pretty cool. This is a complete Eco-friendly gadget and is quite simple to make and also is affordable.
2. Recycled jewelery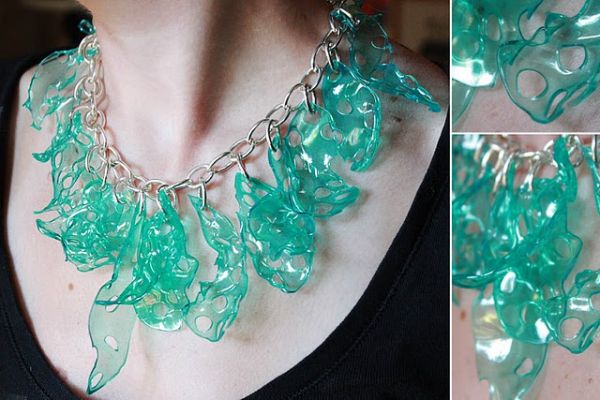 Jewelery is a rage when it comes to fashion statement and nothing can match up with these cool looking and perfectly design jeweleries which add completely to the beauty of the person. These days, the recycled jeweleries are into market and have become so popular that there is a high demand for them. These jeweleries which are derived from discarded cups are effectively transformed into stylish designs and cool structures that are so attractive that it is hard to take eyes off them. For sure, these ultra-gorgeous jeweleries which are available at affordable price are a sure buy and are really worth of keeping in stock.
3. Recycled plastic cup vertical wall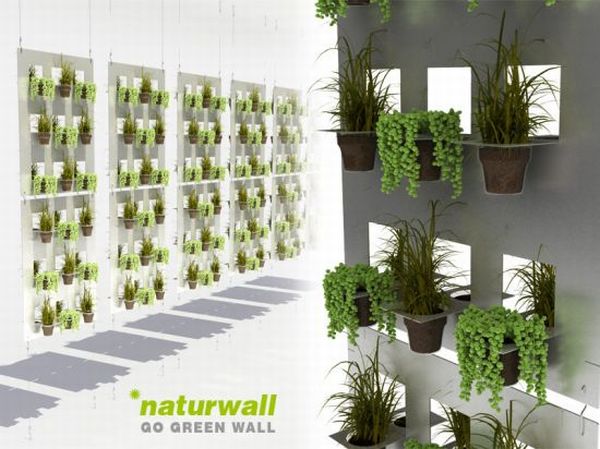 The use of recycled cups is not limited to lamps and jewelery, they can also be used creatively to create vertical walls which are so beautiful to see that it is hard to take eyes off them. Go green is the anthem these days and people are using creative ideas to make something out of these cups and what could be better than a vertical wall. This Eco-friendly wall provides your place a clean and healthier environment with a touch of luxury and style that will add to the overall beauty of your house. The best thing is that this wall is completely emission free. So now you need not bother about your surrounding and can enjoy staying in your house.
4. Plastic cups transform into amazing wall adornments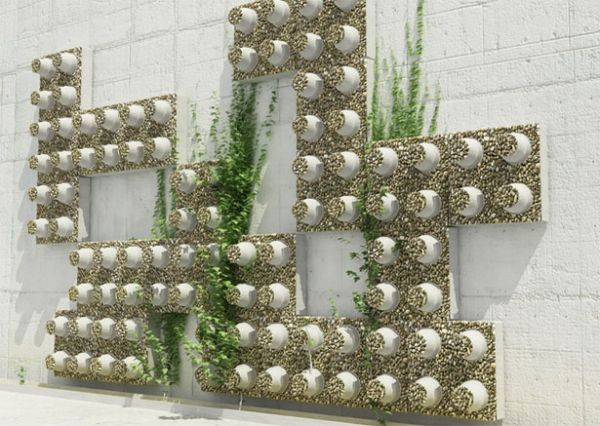 The creative use of degraded cups is so famous that people have started using these cups in each and every home decoration purpose. This one is really creative invention and this way of using discarded cups is really appreciable and also it looks gorgeous. The cups are arranged in shape of steps to form a stunning structure with an addition of green plants to it. This is named D-Eco bricks as it has a similar shape and design. This unique wall delivers a message of green surrounding and a better safe future. These kind of tricks should be followed in every house to make our planet more healthier and greener.
5. Lamps made of drinking cups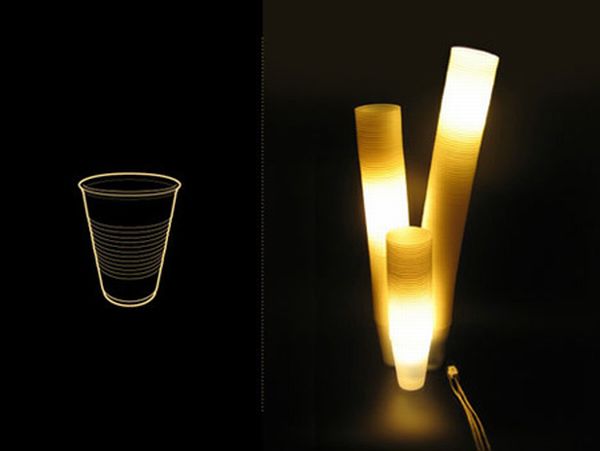 Lamps are a hot favorite of all the designers who love recycling products into products of daily use. The lamps are preferred as they are simple to use and are mostly used in every house daily. These recycled lamps not only give you light, but also add to the beauty of your house. This particular compact lamp is so cool that you will always try to keep it with you where ever you go. The cups are arranged back to back and kept in set of three pieces to form a lamp like structure with an energy source provided for each set. This design is a perfect example of using discarded cups to make out something that can be used effectively and for a longer period of time. No matter what it delivers, just the concept and the idea is worth appreciating.
How to be eco-friendly with your disposable utensils
1. Reduce the use of disposable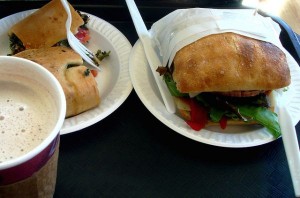 Try to cut down on the use of disposable cutlery. Ask the customers if they need the disposable cutlery before adding them in the bag. Those who will carry the food home might not use disposable cutlery at all. Start an awareness campaign about the harmful effect of these disposable items and encourage customers to use these items sparingly.
2. Bamboo ware:
Utensils made from 100 percent bamboo are biodegradable and compostable at home as well as at commercial composting facility.
3. Use the greenest disposable utensils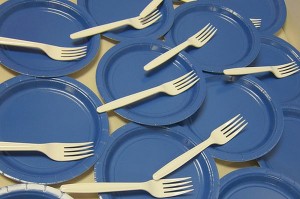 If you are using plastic cutlery, cups and plates, discontinue doing so. Plastic is very harmful to our ecosystem. Reduce use of oil-based products. This will go a long way in helping the cause of our mother earth. Use eco-friendly disposable cutlery. Many eco-friendly options are available now such as corn or potato starch, bamboo and wood, tapioca and talc. These biodegradable utensils are made from renewable, non-toxic substances and help give back to the environment.
The environment-friendly cutlery may or may not cost you more, but benefits to the environment will pay in the long run. Some eco-friendly cutlery choices are listed below:
4. Edible dishes:
Made from 100 percent biodegradable cassava, this edible crockery and cutlery is reusable but will disintegrate in a week if left standing in water. If you want, you can eat it too.
5. Birch ware: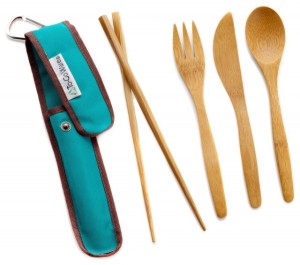 Made from 100 percent birch wood, these cutlery items do not contain any chemicals and are made from renewable resource. Birch ware can be composted at home as well.
6. Corn based:
Corn-based bioplastic cutlery are compostable in commercial facilities.
Final Words
With an increase in awareness among people using recycled products, there is a rapid increase in the number of people opting for such Eco-friendly products. These recycled products are not only cheap but also are available in cool and trendy designs that add to the beauty of the house. You too, if you have a creative bent to your personality, can spread environmental awareness through your art by taking inspiration from what the artists did to recycle disposable plastic cups.