At some point in every car owner's life, you will need a little assistance. Maybe your car has broken down on the side of the road or you think it's time to replace your 15-year-old car. Whatever the reason, when you need a little help, it's important that you work with the right people. Below are 5 people who can help you with just about every car problem you might encounter.
 1. A Good Mechanic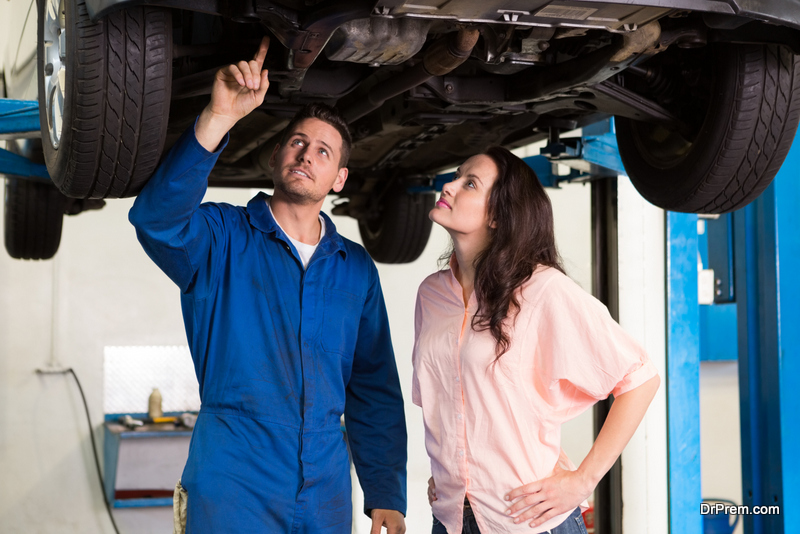 Perhaps the most important person for a car owner is a mechanic. A mechanic you can trust will help you out every time there is an issue with your car. If you develop a good enough relationship with this mechanic, you can even have them check out your car to look for signs of trouble before they occur.
Car repairs and maintenance are a large part of owning a car, meaning you'll often find yourself working with a mechanic. To avoid further problems, or spending more money than you need to, find yourself a good mechanic that you can use for years to come. If you're unsure of where to start your search, try looking for mechanic reviews online.
 2. A Tow Truck Driver
Unfortunately, there may come a time when your car becomes stuck on the side of the road. This can happen if you get a flat tire, the car overheats, you're in an accident, or there is some other type of mechanical failure within the car. When this happens, if you're unable to fix the problem on the spot by yourself, you'll likely need a tow truck driver.
The best tow truck drivers will examine your car before towing it, looking to see if they can fix the issue for you. If they are unable to, they will tow your truck to your desired mechanic. In many cases, your insurance agency or other roadside assistance program will pay for at least part of the cost of the tow.
 3. A Trustworthy Salesperson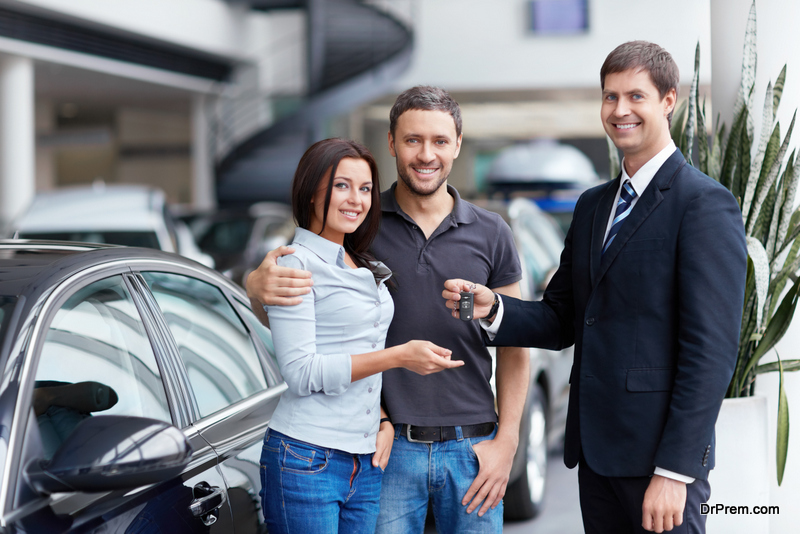 When it comes time to get yourself a new car, you'll need to work with a salesperson. Car salespeople have earned a bad reputation, but they are not all out to get you. Many salespeople are very helpful and friendly and will give you the best deal they are able to. They can even help you place a special order from the dealership.
Buying a new car can take some time, so you may end up working with several different salespeople over the course of your search. Whomever you end up working with, it's a good idea to brush up on your negotiation skills before discussing any numbers with them. You can find reviews for dealerships and salespeople online if you'd like to do some research on who you'll be working with before you walk in.
 4. An Insurance Agent
You can't drive your car without insurance, and it wouldn't be a good idea to even if you could. Insurance will protect you financially should anything bad happen while you're on the road. However, car insurance can often be expensive, especially if you don't work with a good agent. If you think you are paying too much for car insurance, or if you are about to buy your first car, spend some time researching your insurance options. Compare the different agencies against one another and get a quote from them all. See which ones are the most helpful, which ones have the best reviews online and which ones offer the best price. This is a good way to ensure you end up with reasonably priced insurance that protects against the worst.
 5. A Car Accident Attorney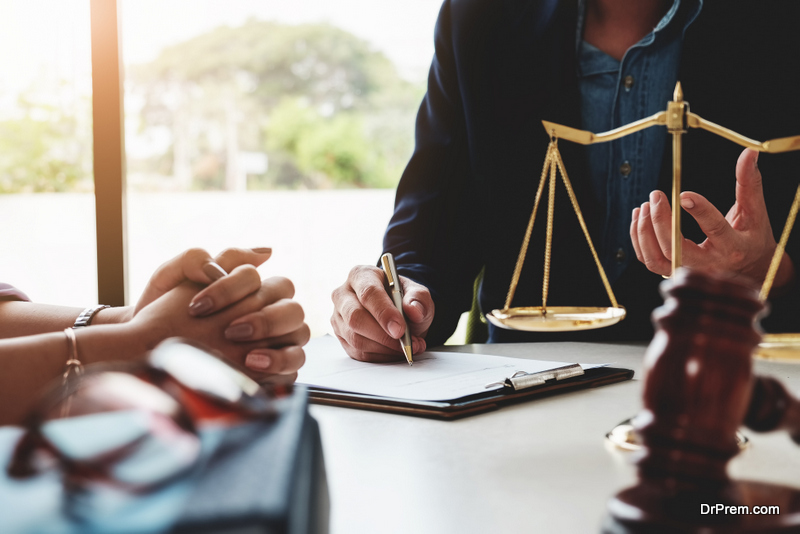 Finally, if some severe circumstances, you may need the assistance of a car accident lawyer. They will help you if you are being sued, or if the other person involved with the accident doesn't have insurance. It's important that you find an attorney that has plenty of experience dealing with car accident cases and who has a good track record of success. For more information about getting covered, you can check out The Barnes Firm.
 6. Make Use of the Help Available to You
Trying to handle everything involved with a car on your own is a lot of work. You likely don't have the time to fix a car yourself, rent a tow truck or represent yourself in court. The best thing you can do is find great people to assist you when you need it. If you don't know who you would call in some of the categories above, do some research now so that if the time comes when you do need them, you won't have to waste any time.
Article Submitted By Community Writer