Gift giving has been a traditional way of expressing one's appreciation and affection. For instance, if someone in their family is going to have their birthday, anniversary, graduation, and other special occasions, some people would run into the nearest store to buy a present.
While gift giving may be a norm, make sure to purchase items that resonate with your recipient. Nothing beats taking the time to find the most suitable present for your dear one. Surely, they'd appreciate your thoughtful gesture.
Benefits of Eco-Friendly Gifts
When looking for the most appropriate gift for your recipient, you might get lost in a sea of options. If you think the store items are quite repetitive and typical, consider eco-friendly presents.
Sustainable items have become popular over the recent years as more people begin looking for ways to help the environment. Aside from being a more ethical approach to gift giving, sustainable products are also generally affordable. However, if you need more encouragement about switching to eco-friendly items, below are five perks of purchasing sustainable gifts for your loved ones.
1. An Array of Gift Ideas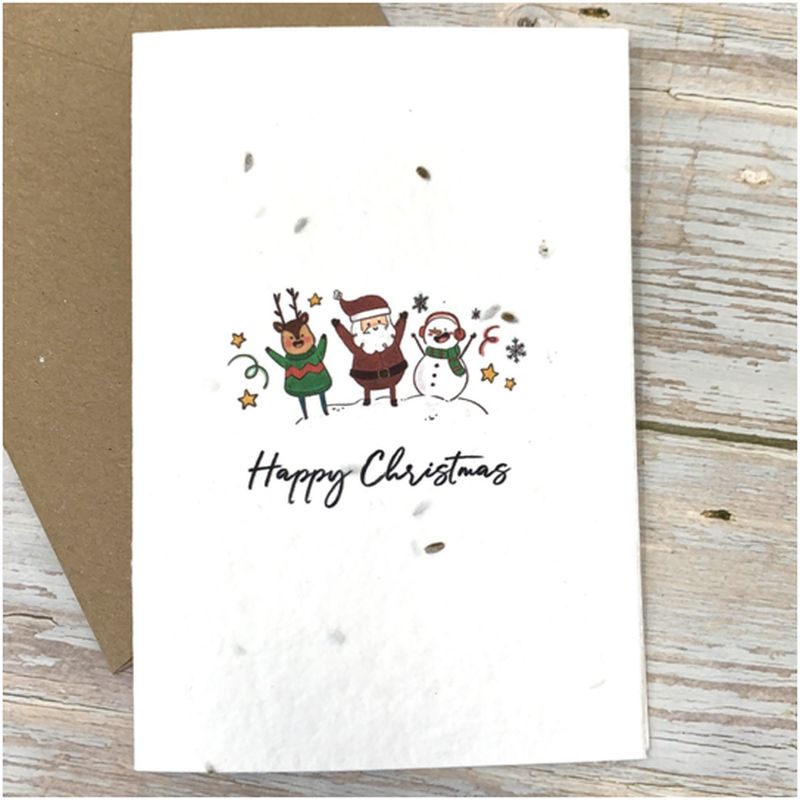 Who says sustainable gifts are limited to travel mugs and vintage fashion pieces? Today, with more consumers leaning toward eco-friendly goodies, more companies have taken the initiative to include sustainable products into their range of offerings. Consequently, there are now a variety of options available to cater to a diverse scope of customer preferences.
For instance, you can now find repurposed furniture, all-natural skincare goodies, reusable cotton pads, eco-friendly toothbrushes, vegan handbags, sustainable house décor, green cleaning products, and everything in between. Nearly every product now has a quality and durable eco-friendly version. Certainly, with an array of gift ideas, you can find fair-trade presents for all persons on your list.
Moreover, there are now businesses dedicated to encouraging consumers to choose a zero-waste life. For example, EarthBits.com has a range of sustainable Christmas gifts, including eco-friendly cards and plastic-free bathroom products. With all these, it makes the lifestyle switch bearable. This can also potentially inspire more people to go green shopping and lead more sustainable lives.
2. More Special
Alternatively, if you want to explore outside ready-made products, you can visit a local shop and speak to their representatives about how you can creatively repurpose certain items in your house. This can give you ideas and inspirations that are surely good for the planet and your wallet.For instance, you can make a picture frame from recycled paper to complement your other purchases.
Likewise, personalizing your presents ensures your recipient would enjoy them. Luckily, you can always find a way to either create your own eco-friendly goodies or have someone else produce them for you.
3. For Waste Reduction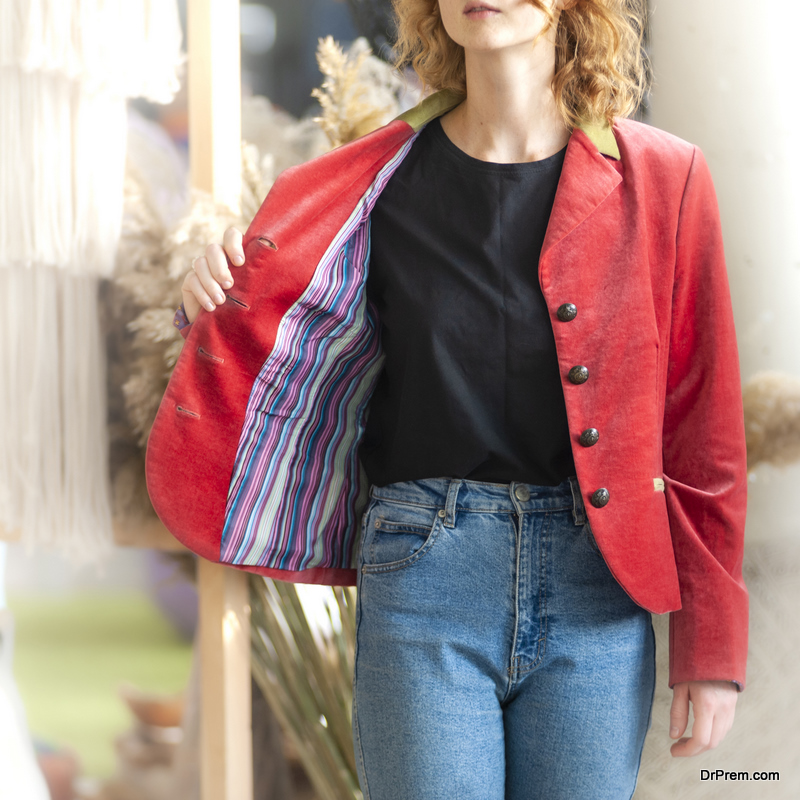 Vintage items have become a trend over the recent years, and there's a reason why. Vintage is not simply secondhand. These items have a unique history you get to share with the previous owner. Buying preloved items, such as clothes, is also a great way to scout for new ways to spruce up the item, get creative with your outfits, and make it yours.
Ultimately, vintage items are a great way to reduce the amount of garments being sent to dump sites. What's more is that as you continue to support vintage, you're playing your part in minimizing waste pollution. Apart from feeling good about your sustainable find, you're also keeping your shopping expenses low.
For this reason, try to consider purchasing secondhand pieces for your loved ones. If your grandmother likes to collect miniature items, drop by the nearest antique store. Antiques are perfect for heirloom because their resale value rises over time, turning them into wise investments.
If your sister is fond of unique fashion finds, buy her a vintage blazer or a little black dress. There's an array of classic, outstanding pieces you can find at thrift shops than in high-class boutiques. You don't need to stress out thinking someone else is going to sport the same outfit. You may also send the piece to your local tailor to ensure it fits your receiver well.
Aside from vintage pieces, another way to reduce your waste is to purchase products that can be recycled by your recipient. You can look into the material or packaging of the piece. You can even attach a note with easy recycling tips to inspire your loved one to turn the item into something useful, which they can either reuse or sell later on.
4. More Than A Gift
Clearly, choosing eco-friendly goodies serve more than a gift. In fact, buying products from green businesses is a wonderful way to support the livelihood of their employees and their families, especially those who only receive minimum wages.
Also, supporting brands that give conscious weight to sustainability is an excellent way to cater to your needs without harming the environment. It's totally a win.
5. Raises Awareness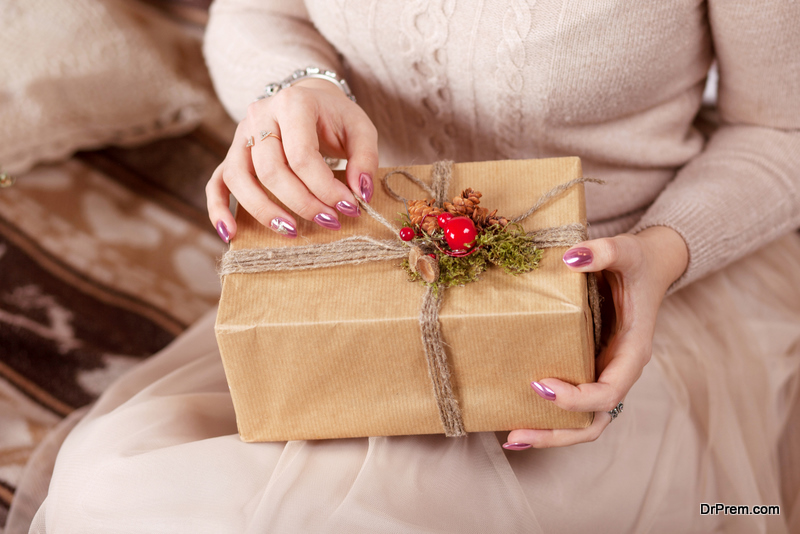 By choosing sustainable gifts, you're doing your part in raising environmental awareness. Waste management continues to become a pressing issue worldwide. While there's no immediate solution to address this problem, choosing to go green even in your purchases is already a commendable step toward helping the planet.
With more people learning about the consequences of their purchasing decisions, they're now gradually making the switch to support sustainable products. Indeed, this has pushed a few businesses to include eco-friendly goodies into their offerings. Aside from potentially attracting more clients, this is also a good way to motivate more companies to go green.
Furthermore, gifting your loved ones with a delightful, sustainable present may inspire them to make minor lifestyle adjustments to reduce their carbon footprint. For instance, if they're happy with your all-natural skincare gift set, this may motivate them to consider buying eco-friendly body care essentials to relish its health benefits and match your present.
Considering this, make sure to buy eco-friendly items your receiver can use regularly to help them appreciate the benefits of going green. If they can only use it a few times, check whether or not the item can be repurposed. 
Wrapping It Up
There are several benefits of opting for sustainable presents when gift shopping. It's generally economical, much more special, and a great way to care for the planet. By consistently making intentional purchases, you're already making a huge difference.
Article Submitted By Community Writer