With more and more companies working to offset their carbon emissions and, ultimately, achieve the gold-standard of carbon neutrality, carbon footprints have eventually become big news nowadays. But, for anyone who doesn't understands this term, what is a carbon footprint?
Carbon footprint refers to the amount of pollution we pump into the environment through heating our houses, driving our cars and eating our food. For the average consumer, industrialised food production is one of the two biggest culprits (did you know that an All-Day Breakfast sandwich is the biggest bread-and-filling producer of carbon emissions?).
Carbon offsetting, on the other hand, works to balance out these emissions by helping to reduce carbon dioxide emissions elsewhere. Sometimes new trees are planted, other times solar panels are installed.
The bad news though? If you live in the south-west of England, you have some of Europe's worst carbon footprints. In fact, the UK is one of Europe's main carbon producers (below Germany, but slightly higher than France and Italy). Time for a change! Here are six of the UK's best companies that can help you offset your carbon footprint, and with it, clear your carbon-emitting conscience.
E.On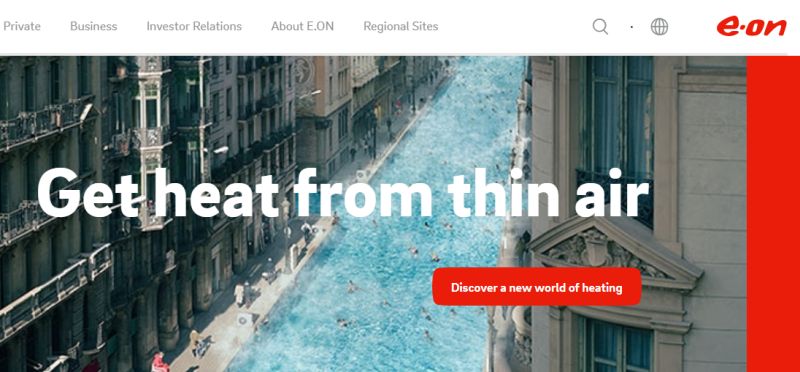 Renewable Energy Guarantees of Origin (otherwise known as REGO) is one of the key company backings you want to look for when choosing an energy supplier in the UK. Therefore, for those looking to offset or reduce their carbon emissions, E.On may make for a good energy-supplier option, especially as they have entirely wind-backed services (meaning all the energy provided was generated from wind).
Carbon Footprint
If you're looking for more corporate solutions to offsetting your carbon footprint at work, then consider partnering with Carbon Footprint, a company dedicated to providing ethical and socially-responsible projects that can reduce your business' environmental impact.
Carbon Footprint works with verified projects around the globe, from Rwanda to Brazil, meaning you won't just be offsetting your emissions, you'll also be helping develop community-led programmes further afield.
CO2balance

If you are moving to a bigger home there are also ethical carbon offsetting options with the CO2balance and their Carbon Zero and Offsetting schemes. They offer a range of programmes for both individuals and companies, which use community-focused projects around the globe as a way of offsetting carbon emissions. For those who take part in the project, the Carbon Zero accreditation then becomes available to them, proving that they're taking conscious efforts to reduce their environmental impact. This accreditation is great for businesses that want to show their customer straight off that bat that they are part of an initiative to be kinder to the environment.
World Land Trust
Who doesn't want to be involved in something that even David Attenborough supports? The World Land Trust is a UK-based programme, also backed by birdwatcher Bill Oddie, that focuses its attentions on conserving and replenishing some of the world's most biodiverse yet endangered natural areas, such as the Amazon Rainforest.
They do this by partnering with local NGOs and organisations, allowing them to take the full lead on the project, ultimately providing an ethical and effective way to help save our essential natural resources. So how exactly does World Land Trust carbon offset and reduce emissions? Well, it assists in tree -planting, and works in partnership with the Carbon Balanced Programme in Ecuador and Paraguay to fund restoration projects and reduce emissions from deforestation simultaneously.
Buzzmove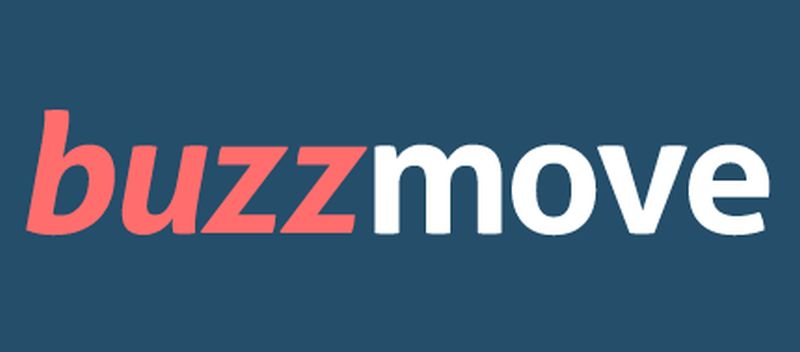 When it comes to offsetting carbon emissions and gradually becoming carbon neutral, it can seem like the old saying 'take care of the little things and the big things will take care of themselves' applies. That explains why so many companies aiming for carbon neutrality and offering offsetting schemes are energy companies, helping you make a difference on a day to day basis.
However, in the world of carbon offsetting, big, one-off activities—say, moving house or even moving internationally—can have a huge and overlooked environmental impact. Buzzmove is the UK removal technology company working to do something about that, planting trees to offset the carbon emissions produced during big moves with a hope to become entirely carbon neutral in the near future.
Climate Care
As with Carbon Footprint, Climate Care funds initiatives the world over in a bid to offset carbon emissions on behalf of businesses both internationally and in the UK.
Some of their projects focus on forest repopulation and restoration, as well as renewable energy and energy efficiency. Not convinced that they might be the business-focused carbon offset company for you? Well, in the past they've partnered with brands such as The Guardian, British Airways and even the aptly-named Responsible Travel.
Article Submitted By Community Writer