Smartphones, tablets and laptops have become essential tools for the modern day individual who simply can't go anywhere without them. However, the only problem with carrying these devices wherever you go is charging them, with the need to constantly keep hunting for a power outlet the utmost concern in our minds. Fortunately though, modern technologies like solar panels have given way to appropriate solutions like solar chargers and backpacks that can help charge our devices on the go. Here are 6 such solar powered backpacks that can be of great help to you during those camping trips or visits to off-grid locations.
BirkSun Elevate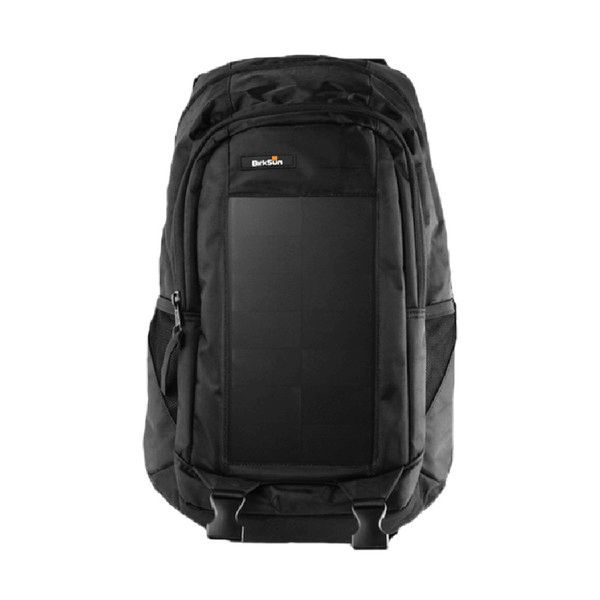 The BirkSun Elevate Solar Backpack produces enough power to charge smartphones, USB devices, GoPro cameras, Bluetooth headphones, wireless speakers and water purifiers, etc. It comes with a power bank (optional) that can store the energy absorbed from the sun for later use as well. All you need to do is plug in your devices into the various charging ports present inside the backpack and never worry about them running out of power again. The backpack also comes with a neoprene organizer sleeve, a fleece table pocket and a hydration bladder holder.
EnerPlexPackr Solar Base Backpack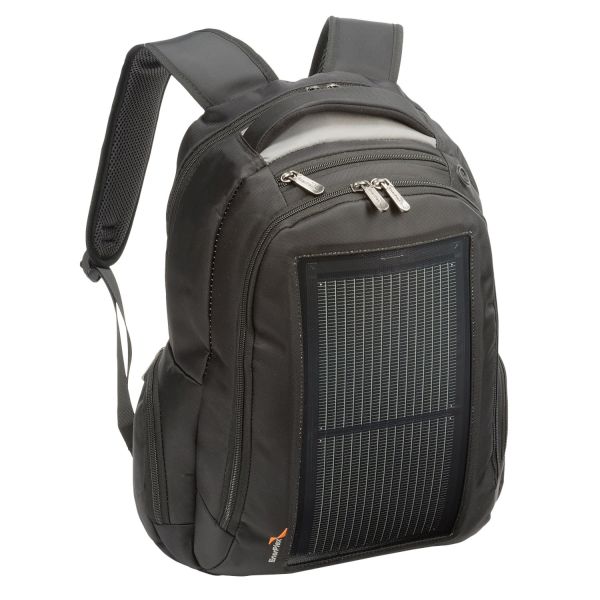 This solar powered backpack comes from the leader of portable solar power technologies. The backpack comes with a 3W solar panel as well as a 5V USB output to supply power to cell phones, tablets, laptops, cameras and pens, etc. The bag also has plenty of room for multiple devices as well as two water bottle holders. It also features adjustable waist, chest and shoulder strap, and is light enough to be carried easily.
Voltaic Off Grid Solar Backpack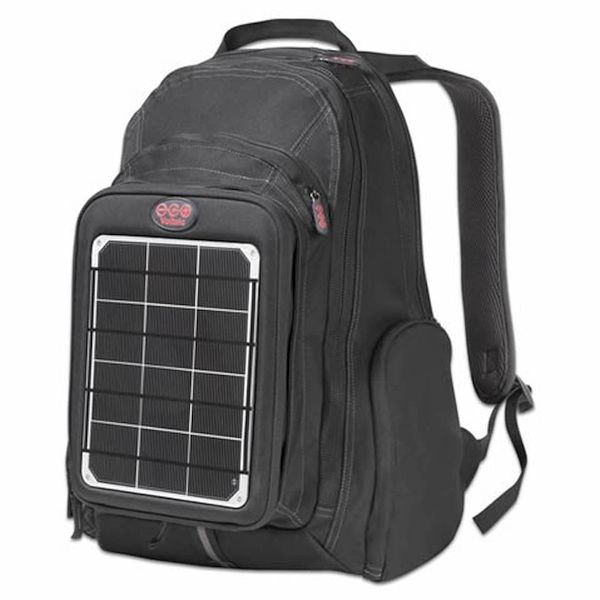 The Voltaic Off Grid Solar Backpack is one of the coolest solar powered backpack in the market today. Offering up to 4W of power, the bag features a detachable solar panel that can be fixed on any other bag as well. Charging to its full capacity in just under an hour, the bag can provide your smartphones with an extra talk time of 3 hours on a full charge.
ECEEN 7W Solar Backpack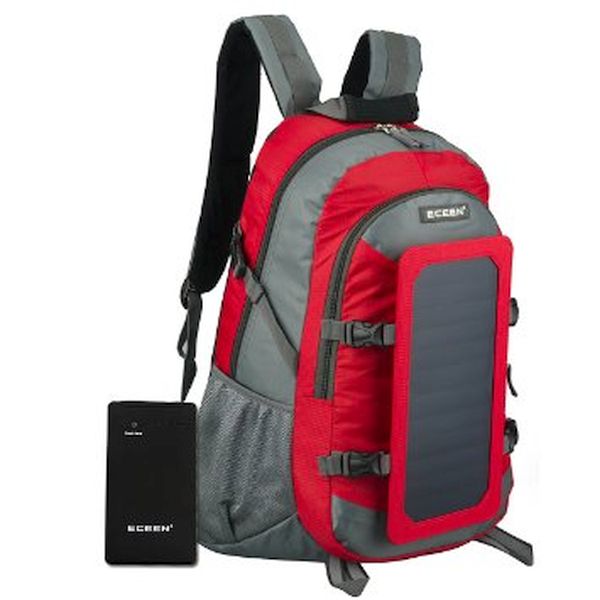 The ECEEN 7W Solar Backpack is a stylish solar powered backpack that comes with a built in solar charging panel capable of dishing out 6.5W of power. The bag also comes with a powerful 10000mAH Dual USB output battery that stores the power generated by the solar panels. This stored power than then be used to charge your devices on the go.
Solar Bear Solar Powered Laptop Backpack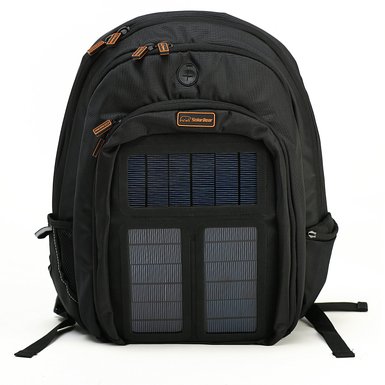 This solar powered backpack offers unlimited power for your mobile devices. It comes with three solar cells and plenty of storage slots for your devices as well as your travel essentials. Special sockets designed for your mobile devices allow you to charge them without having to remove them from the bag.
SunLabz Backpack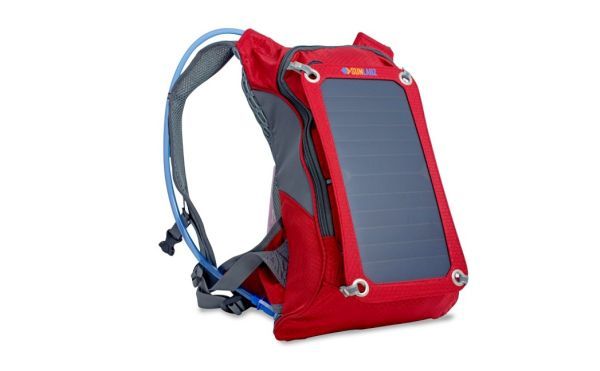 With a capacity of 7W, the SunLabz Backpack comes with a whole horde of compartments to store your gadgets and camping essentials. Made of high quality nylon, the lightweight bag features a solar panel fitted with high efficiency solar cells that can absorb the sun's energy. The absorbed energy is then transferred as electricity to the gadgets via a 5V USB port. The weather resistant bag is highly durable and can charge a variety of devices on the go, including smartphones, tablets, MP3 players, GPS systems, Bluetooth speakers and external battery packs, etc.
Solar powered backpacks are a great boon for travelers who wish to keep their devices charged while on the go. These backpacks can help charge a variety of mobile devices in addition to being spacious enough to store essential camping items.