Studies have indicated that the waste generated by every household increases by nearly 25% during the holiday season, with trash cans literally overflowing with shopping bags, food, wrapping paper and product packaging, etc. This alone adds up to over 1 million tons of waste generated weekly. How do you go about reducing this waste that would ultimately find its way to the landfills? Here are some simple tips by Dr. Prem and team , you can try out at home.
Opt for package free christmas shopping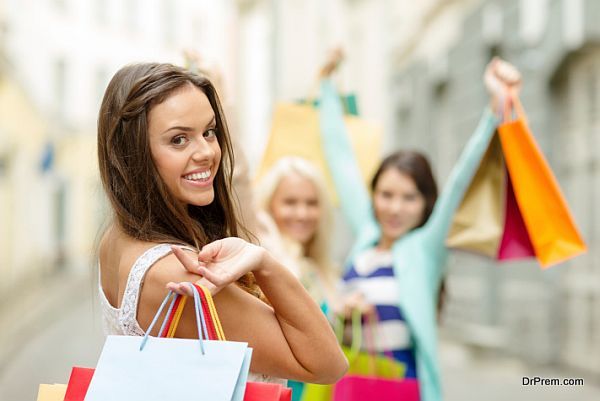 Product packaging tends to generate a lot of waste once the holiday season is over. So consider reducing this waste by opting for package free Christmas shopping this year. Shop at stores that sell products wrapped in paper instead of plastic covers. Opt for stores that sell un-packaged goods, including thrift stores and online sites like Freecycle and Craigslist. Less packages mean less package paper and less municipal waste at the end of the day.
Reduce food wastage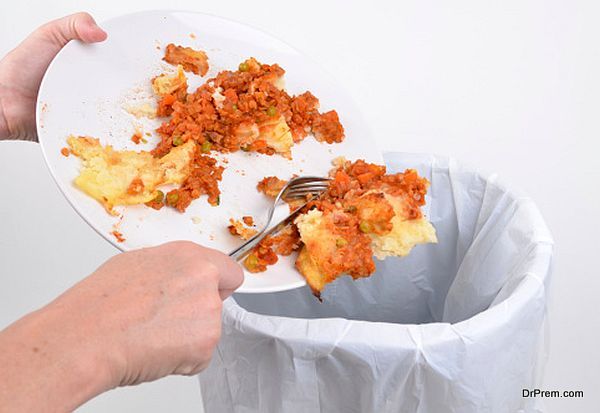 Holiday meals, if not planned properly can lead to a lot of food being thrown down the drain. In order to reduce this food wastage, you can take some simple measures like planning out the menu beforehand, cooking no more food than is necessary for the number of guests you expect and storing leftovers to be used for the other dishes that you cook. In the case of leftovers, even a simple trick as storing bread slices in the refrigerator and then defrosting them to make bread crumbs can help you reduce waste to a great extent.
Donate excess food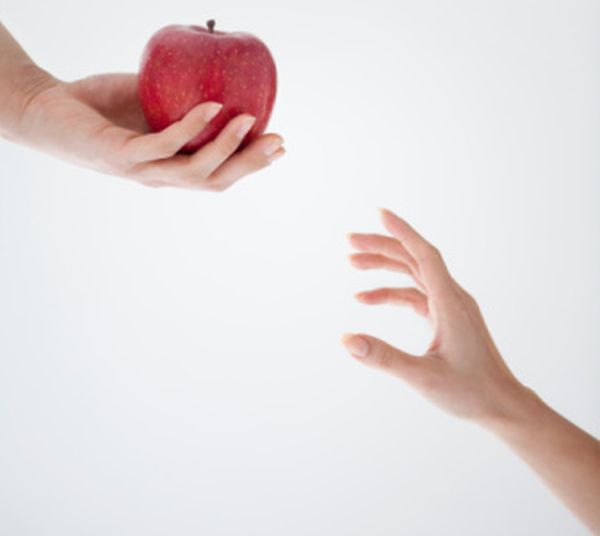 There is no need to throw away all that extra food left at the end of the Christmas or Thanksgiving meal. You can donate the excess food to shelters and food banks, which would readily welcome them. You can check out for local food banks in your area or get in touch with organizations that partner with food banks across the region. This way, you can ensure that your guests never run out of food, and all that excess food at the end of a meal does not get thrown in the dustbin.
Compost food scraps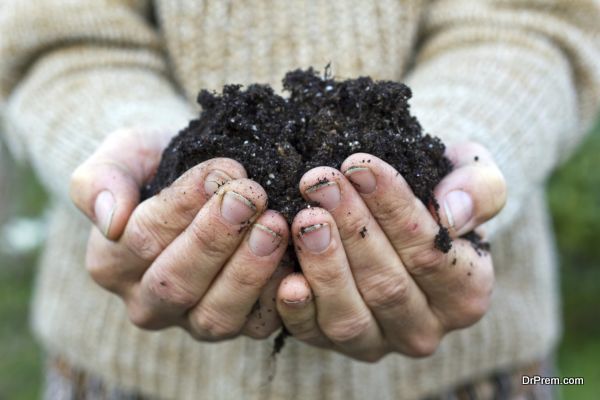 You can set up individual composting piles in your backyard to utilize food scraps from eggshells and vegetable peels to enrich the soil. Composting systems are relatively easy to make and can provide the essential nourishment for the soil, thus helping you grow a variety of other plants in your garden with ease.
Recycle the Christmas Tree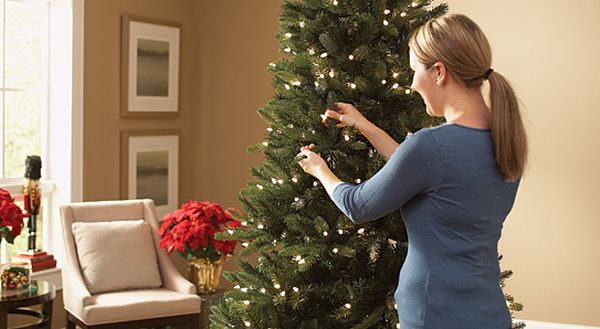 Not many are aware that even the Christmas tree that adorns every household during the festive season, can be recycled and re-purposed for many projects, including preventing beachfront erosion and generating electricity. All you would need to do is remove the decorations from the tree and drop it off at the specific location on the date mentioned by the Christmas tree recycling center in your area.
Environmentally friendly gifts and cards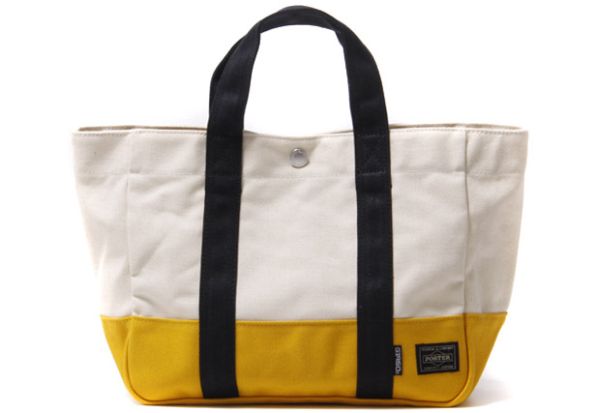 Instead of opting for the normal gifts you give your loved ones every year, consider opting for environmental friendly options this year around. Buy gifts that would both show how green you are as well as send an environmental message to the recipient. Accordingly, you can opt for gifts like canvas tote bags, refillable thermos bottles, nature books and even items made of recycled materials.
Homemade chocolate, cookies, cakes can all make perfect gifts for your loved ones, complete with a personalized touch and not much harm done to the environment in the process. Other environment friendly alternatives include plants, movie tickets and gift vouchers to restaurants or shops. Also send cards made of recycled paper instead of the normal glossy, foil coated paper that is not recyclable.
Summary
A lot of us tend to unknowingly waste a lot during the festive season. The simple tips mentioned above would help households reduce a lot of waste during these months, thus eventually fueling a better, healthier tomorrow for future generations.