Increasing utility costs have forced homeowners to resort to alternative ways to ventilate their homes rather than using the standard thermostat. Enter the new range of smart thermostats that do a great job of providing ample ventilation while still keeping utility costs at a minimum. Here are 7 such thermostats that can do wonders for your home.
Nest Learning Thermostat – 1st Generation T100577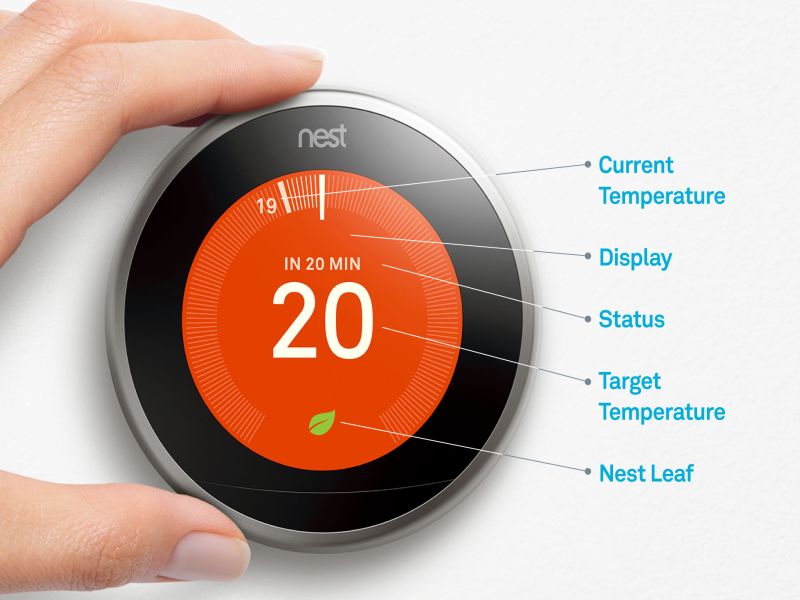 This state of the art thermostat is as easy as it gets when it comes to installation and usage. It has plenty of auto schedule features that allow users to set their preferred temperatures while the device records them and automatically adjusts the temperature for each individual. The user friendly thermostat can also help users to monitor their energy consumption, thus allowing them to maintain better control of their utility costs.
Inspire Home Automation Room Thermostat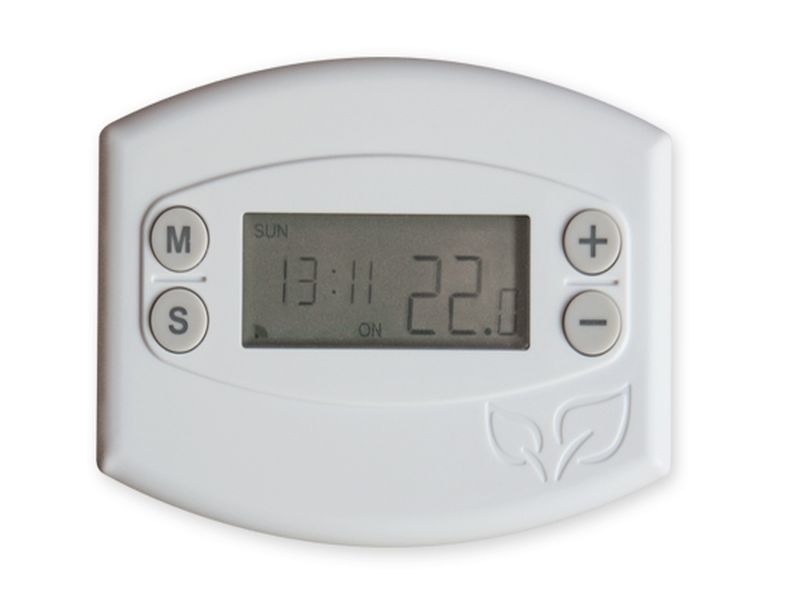 This smart thermostat can be controlled via the internet. Easy to install and operate, the thermostat gives remote access to the user who can monitor as well as operate the existing heating controls even remotely. This control can also be extended to hand held devices like smartphones and tablets via an app (a different one for iPhone and Android). Cheap and efficient, this thermostat will work well for smaller homes and budget conscious households.
Nest Learning Thermostat – 2nd Generation T200577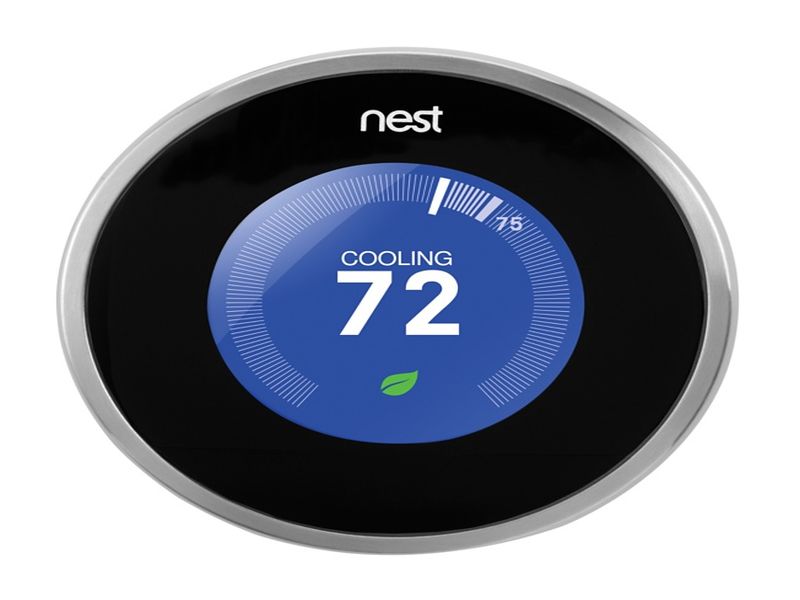 Thinner than its predecessor by at least 20%, the 2nd Generation Nest Learning Thermostat offers improved ventilation control, and is compatible with over 90% of homes out there. A highlight of this smart thermostat is the 'Auto-Away' feature which switches off the unit automatically when the owner leaves the house. A digital display enhances usability while a backlit option helps users access the programming menu even in low light conditions.
Honeywell RTH7600D Touchscreen 7-Day Programmable Thermostat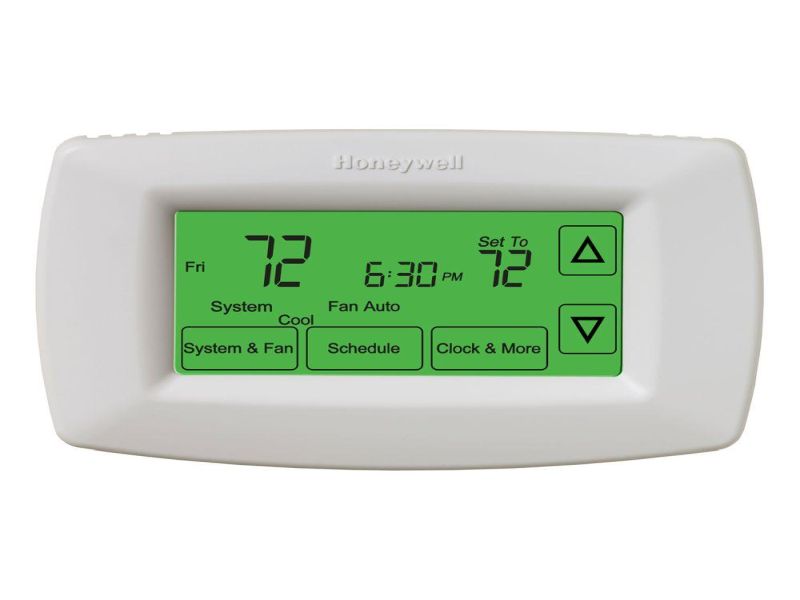 Easy and convenient to use, this thermostat also comes with a 7-day programmable feature to have a different indoor temperature for each day of the week. Other highlights include heating comparability, the presence of heating/cooling pump and a big touch screen user interface. In all, the Honeywell RTH7600D thermostat can reduce utility costs by at least 30%.
Heat Miser Neo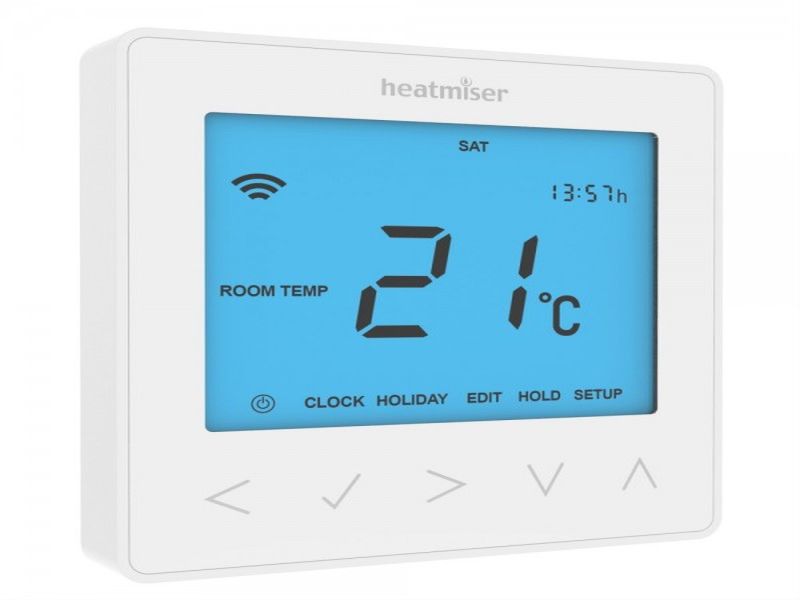 This smart thermostat is in fact, a fully zoned heating system that allows individual control for the heating option of each room. An added highlight is the geo-fencing feature that allows users to heat their homes automatically before they reach home from outside. Other highlights include setting heat control timers in each room, heating only the rooms that are in use and measuring the overall energy consumption of the house.
Tado Smart Thermostat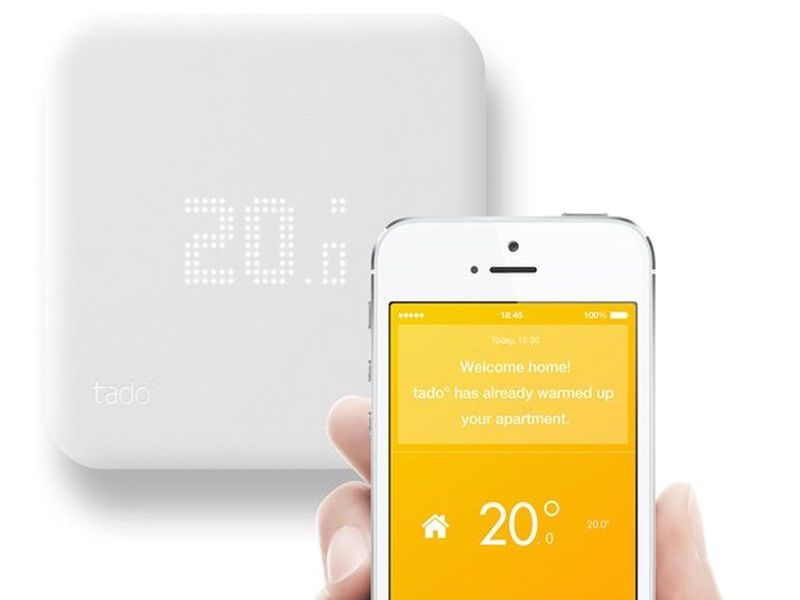 This smart thermostat is one of the best in the market, thanks to its presence detection feature that follows the user via GPS and a smartphone app and increases or lowers the heating intensity depending on whether the user is moving away from the home or towards it. It also allows for timed control of heating which is again, controlled via the smartphone app. Its energy consumption comparability feature helps users monitor their household energy consumption on a continuous basis. This, in turn, helps users reduce their consumption wherever needed and reduce their utility costs in the process as well.
Neo Thermostat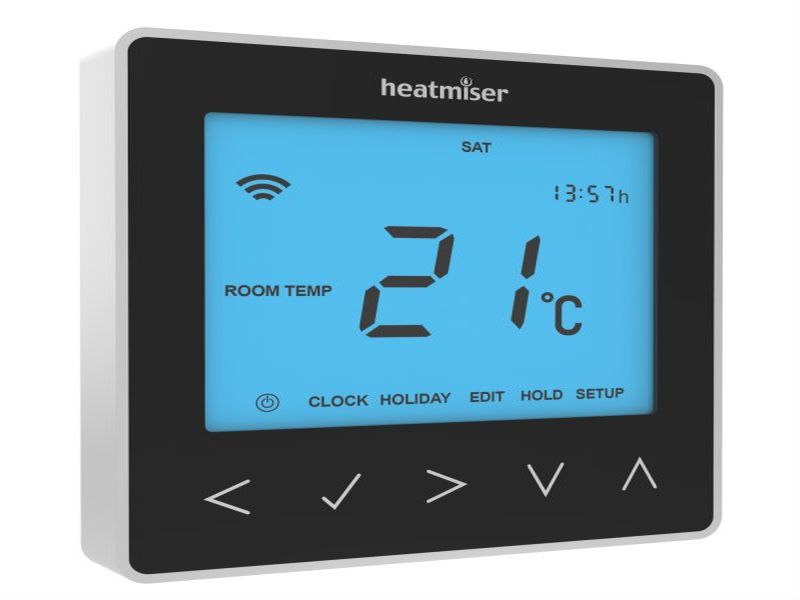 Neo is another smart thermostat in the market that offers flexible programming features for is users. It has floor as well as air sensing capability and helps users set different comfort levels for the day and night. The thermostat can also be switched off from a remote location via an android or iPhone app, thus allowing the user to control the home's heating operation even if he/she is away from home.
Summary
Smart thermostats are becoming increasingly popular in several households. In addition to offering remote control of the home's heating functions, these thermostats are programmed to operate automatically and in doing so, can reduce energy consumption to a great extent.