There's a lot of talk these days about green construction and LEED-certified buildings in the commercial real estate industry. Even single-family residential properties have become a viable marketplace for these trends.
But does this extend to the rental market, which constitutes a hefty portion of all housing across the country? Has there been any momentum in green development in these properties?
To be honest, though it hasn't gotten much public attention, positive eco-friendly trends have been discernible in various facets of the rental property market as well. Here's a look at seven examples of them.
1.     Energy-Efficient Appliances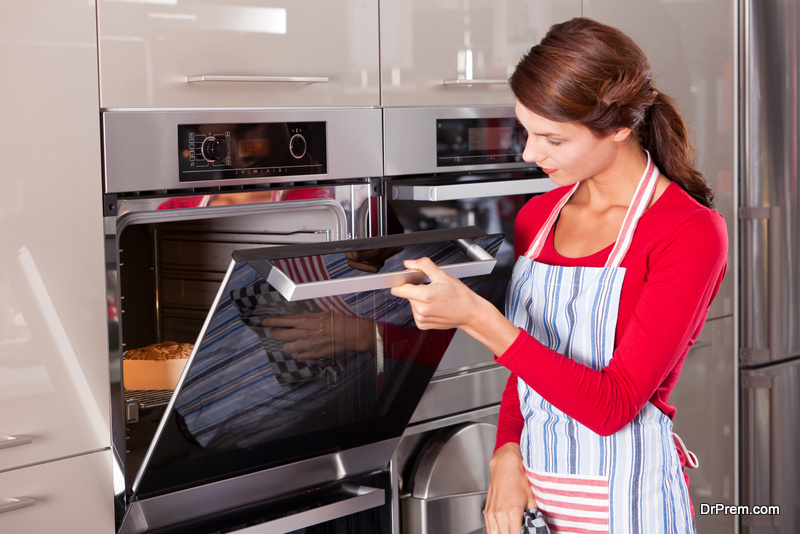 Electrical appliances such as washers, dryers, dishwashers, ovens, and refrigerators can make massive demands on energy … but it's all but impossible to offer rental properties without them. Fortunately, newer energy-efficient models of all these items are growing more cost-effective than they've been even in the recent past.
When it's time to replace an appliance in a rental unit, landlords are well advised to purchase ENERGY STAR options. You might even identify government rebates or utility discounts if you choose to do this.
2.     Programmable Thermostats
"One of the most popular ways to make your apartment more eco-friendly today is to install different kinds of smart home technologies," Green Residential believes.
Smart, programmable thermostats will ensure a reduction in energy consumption, which means lower utility costs for landlords and renters alike. Nest – one of the more popular smart thermostats on the market – saves U.S. customers an average of 10 to 12 percent on their heating bills, and roughly 15 percent on cooling costs.
That represents a savings of between $131 to $145 for the average unit. At the current price point, this would mean a Nest thermostat will pay for itself in less than two years.
3.     LED Light Bulbs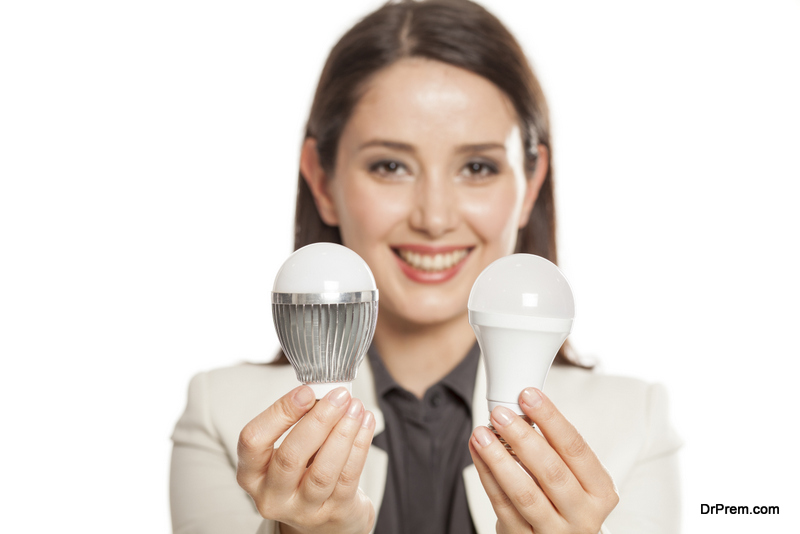 Are you aware that energy-efficient LED light bulbs may consume between 25 and 80 percent less energy than traditional incandescent bulbs? They also last two to three times longer.
This makes LEDs far more sustainable and cost-effective. If you're a landlord, you would be wise to replace old, inefficient bulbs with this newer option.
4.     Mindful Landscaping
There's not much sense in managing a rental property that has extensive turf and intricate landscaping. They require too much water and care – which are things most tenants aren't going to provide.
The wise option is to replace thirsty landscaping with hardscaping, which looks great and obviously demands less water to maintain.
5.     Recycling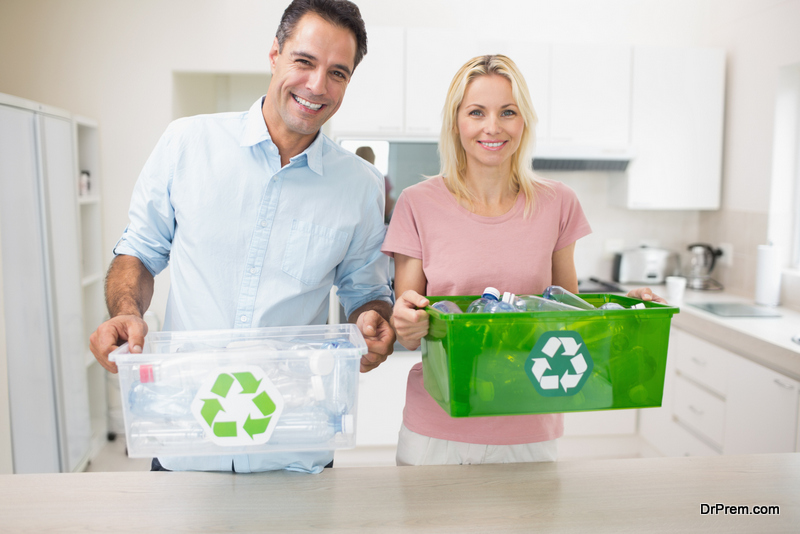 Research shows that most people are willing to recycle, but a much smaller percentage actually go out of their way to do it. For landlords, it's not enough to assume their tenants will take sufficient initiative to recycle; you need to make it easy for them to follow through.
This may mean purchasing recycling bins/cans, paying for a service to visit every week to collect recyclables, and posting signage and materials that encourage and instruct residents to do what needs to be done.
6.     Solar Panels 
"Utility costs can really add up when you have guests in residence," industry insider Sari Eichenblatt writes.
Though some regard residential solar panels as a bit of an eyesore, it's hard to dispute their value and utility. Admittedly, most homeowners aren't keen to install the panels on their own residence just yet, solar arrays can make a great addition to a rental property – especially if it's a vacation rental.
7.     Tiny Homes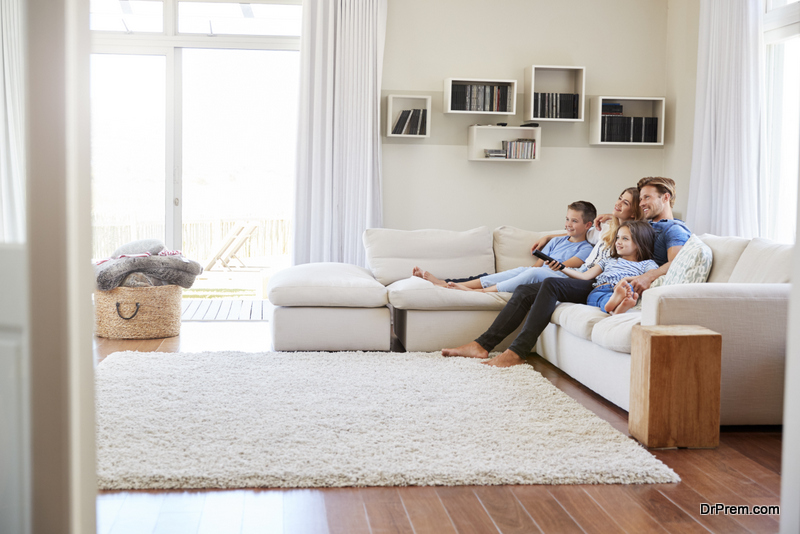 Fairly recently, the home industry has seen a move away from massive, sprawling homes accompanied by a rise in the popularity of smaller living spaces. Millions have grown fascinated by the evolution of tiny homes.
These quaint spaces are becoming increasingly popular in the rental market. Not only are they energy efficient – they produce a competitively minimal carbon footprint – but their low cost also makes them a strong choice for prospective property owners who are intimidated by the crunch in affordable housing.
Every Little Bit Matters 
There is no need to revolutionize rental property marketing by utterly gutting and reshaping existing inventory. The key is to upfit older properties (whenever appropriate), and to encourage the use of green technologies and processes in new builds.
Over time, such incremental improvements will likely produce suitably positive results.
Article Submitted By Community Writer