Now that the darker days of the coldest time of the year are here, it's time to start thinking about ways to make your home feel warm and cozy. It's also important to consider how to keep your home comfortable without harming the planet. The good news is that you can stay warm this winter without running up your electric bill. Here are seven eco-friendly ways to keep you and your family comfortable when the temperatures drop.
1. Upgrade Your Insulation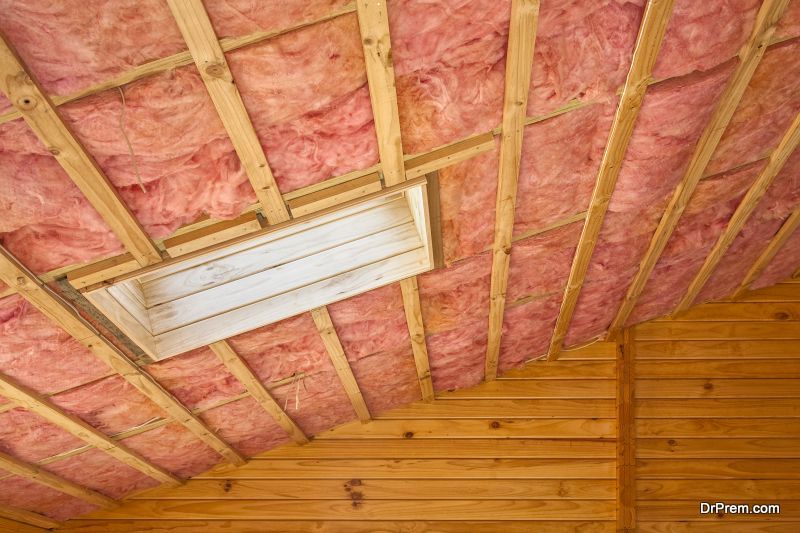 Your home's heat starts at the top, your attic. Take some time to go upstairs to the attic and check out the insulation you already have. If it feels too cold up in the highest points of your home, you'll need to do more with your insulation. Start by adding more insulation along the walls and the ceiling to keep your heat from escaping your home. There are plenty of eco-friendly materials you can choose from, such as wool, cork, or cotton.
2. Switch Your Ceiling Fans
Another easy fix that could help lower your heating bill is as simple as flipping a switch. Go through your home and switch the direction on all of your ceiling fans as soon as the cold air sets in outside. In the fall and winter months, it's best to have your ceiling fans running clockwise so the heat will circulate throughout your rooms.
3. Address Drafty Spots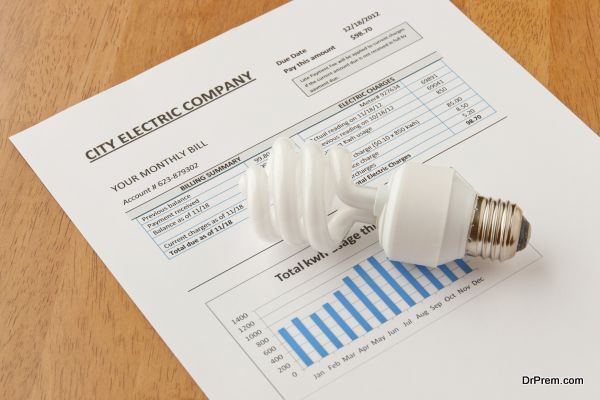 If you have drafty spots in your home, these could be the cause of a higher than average electric bill during the winter months. Instead of throwing your money away, you can finally fix these problem spots. Check around all of your windows and doors and be ready to take action if you feel any cold air. A cheap fix to plug up the drafts can be a simple application of caulk around doors or windows.
4. Get New Air Filters
Before turning on the heat for the colder season, make sure you also replace your HVAC's air filters. Air filters can help ensure your system runs more efficiently, especially during the chillier months. Most experts recommend that you change your air filter about every three months or so. Those with allergies or pets may need to change their air filters even more frequently to get better performance from their HVAC system.
5. Schedule a Maintenance Check
Besides a new air filter, you should also make sure you get your HVAC system checked each year before a tough winter. Your HVAC contractor, such as ray and son, can come in to perform seasonal maintenance on your system. Additionally, if there are any big problems, you'll be able to get them fixed before the cold truly sets in.
6. Check Water Lines
Next, you can't stay warm and comfortable inside if the water lines inside and around your home are still open and vulnerable to freezing. Go through your air conditioner and any other systems around your home to check for pooled water that could potentially ice up. Drain any water lines to avoid ice getting caught in the valves and creating drafty, cold air.
7. Save Energy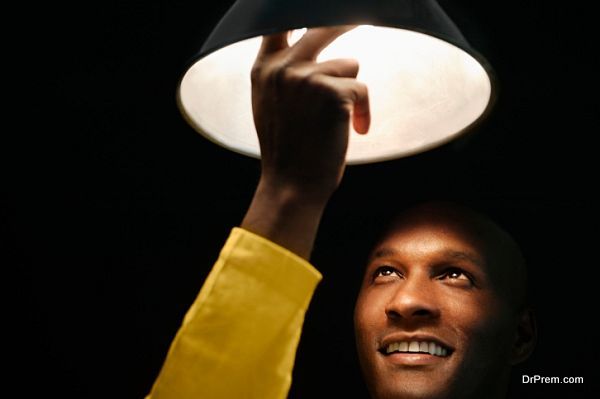 Finally, the last big tip to help you and your loved ones stay warm is to do whatever you can to save energy in other parts of your home this season. Heating your home can cost a pretty penny, but you can cut back on other energy drains in your house to help keep within your budget. Consider running large appliances, such as the clothes washer and dishwasher, at night to save some money.
There are many different tips you can take advantage of this winter to help keep your home feeling perfect inside without running up your energy usage and bill. Stay smart this winter and follow these helpful pieces of advice to keep your home functioning at its best.
Article Submitted By Community Writer