Increasing concerns about climate change have forced many a country to rethink its current environmental practices. No matter whether it is the governments or popular private firms like Google, everyone is coming out with green initiatives. We are fast becoming aware that it is now or never. If we don't take these initiatives now, we would ultimately have to pay for it. In fact, the recent changes in climate and geography are pointing out to the fact that our future could be much worse than the scientists are predicting it to be.
8 – Green initiatives from the World and more
A lot of countries around the world are indeed coming forward to promote urban sustainability. They are doing it via several inspirational green initiatives. These would meet global demands without harming the environment in any way. Given in this list are some of these really cool initiatives. They might easily spell out the difference the world is seeking to follow.
1. Green Building, Chicago
 
Chicago is gaining prominence as one of the foremost destinations with LEED certified buildings (over 295 projects till date). In addition to housing the Chicago Center for Green Technology, the city also operates a Green Permit program. This offers reduced fees and tariff for green projects.
2. Xeriscaping, Denver
 
Denver is the brainchild behind the concepts of xeriscaping and toxeriscaping. While the former allows individuals to landscape with lesser amounts of water, the latter deals with helping the city's residents remodel their yards using easy to follow plans and live demonstrations by the water board.
3. Solar Powered Energy, California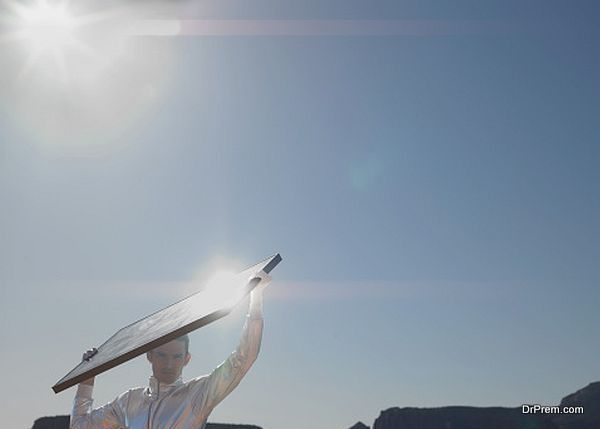 The sunshine state is considered to be one of the top solar energy states in the U.S. It harnesses the massive potential of solar energy for its needs. The Long Beach Convention Center on Long Beach is the biggest of its kind in the West Coast. It generates over 1 million kilowatts of electricity sans any pollution.
4. Organic Valley, Wisconsin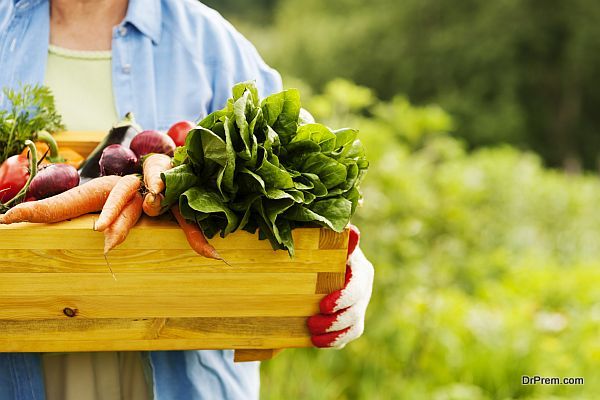 Considered to be the biggest organic farm in all of North America, the Organic Valley in La Farge stretches for over 45000 square feet. The entire barn was built from recycled materials while the construction waste was also recycled afterwards. Using the sun's natural light and heat, the farm produces healthy and sustainable food products. These are ultimately sold in local markets. In addition to this, the Organic Valley also hosts the Kickapoo County Fair. This fair allows visitors to take part in heritage exhibitions and sustainability workshops.
5. Alternative Transportation, Portland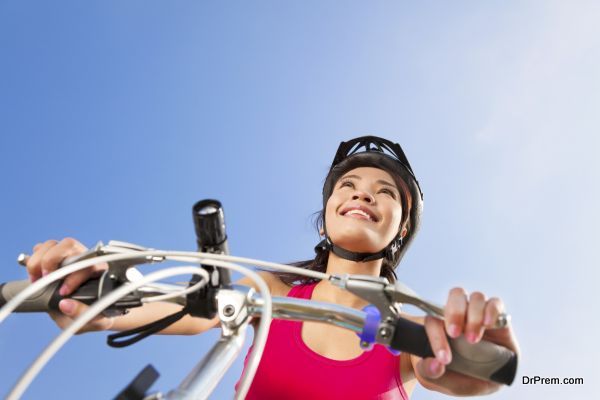 For long now, Portland has been working on promoting its alternative transportation program. Their aim is to encourage the city's residents to opt for fuel-free modes of transportation, including bicycles. The city already has numerous bike paths for those who wish to cycle to work or shop. Moreover, it is in the process of creating new routes as well.
Moving onto corporate green initiatives, here are a few sustainable initiatives adopted by renowned corporate companies around the world.
6. Clever Little Bag by Puma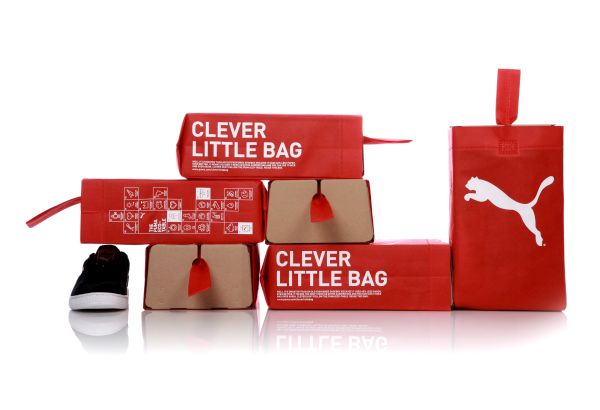 After testing nearly 40 different shoebox prototypes, Puma finally came up with the Clever Little Bag. This shoebox bag is portable, durable and sustainable. It can be reused several times as well. The company claims that the Clever Little Bag would help save over 8500 tons of paper, 1 million liters of water and 1 million liters of oil on a yearly basis.
7. Plan A by Marks and Spencer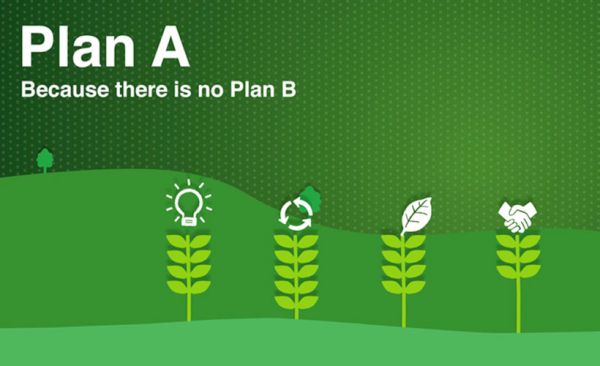 In 2007, Marks and Spencer announced a Plan A that would help the company become the most sustainable retailer in the entire world. The company followed up on its sustainable initiative by instructing all of its associated offices, warehouses, stores and delivery systems to become carbon neutral. As part of this initiative, the company also created a sustainable suit. These are made from organic wool having an inner lining made out of recycled plastic bottles.
8. Cascades Picnic Cooler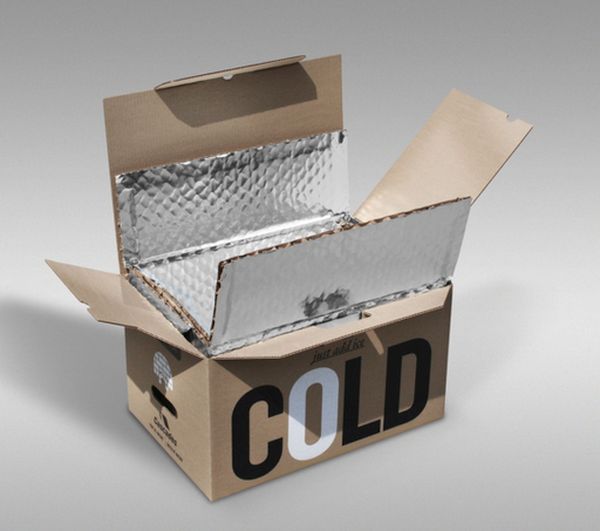 A lot of us would opt for Styrofoam filled ice boxes to take along with us on picnics. The Cascades ThermaFresh Picnic Cooler aims to prevent that by creating a picnic cooler made out of 70% recycled cardboard. Complete with an inner waterproof coating to make it weatherproof, Cascades is also reusable and does not take up too much space. With this innovative initiative, your outdoor picnics would be less toxic for sure.

Countries around the world have started taking initiatives to adopt a greener lifestyle. From entire buildings that are eco-friendly to gadgets that have very low emission levels, these are some of the most inspirational sustainability initiatives ever.
Some Green Initiatives by Google

Google is not an unknown name for any body. It is one of the most popular and widely used internet search engines across the world. Google often surprises the world by involving itself in weird innovations or very different practices that amaze as well as inspire the world. Now Google has taken initiatives which would help to improve and create a better environment in the world making the world a green, clean and better place to live in. Five of the most mentionable green initiatives by Google are mentioned here for your information.
1. Free inductive charging at Google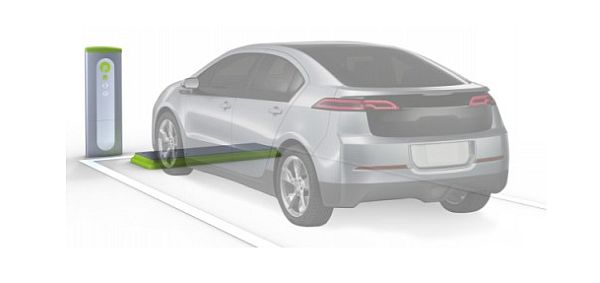 Google started off by converting the Toyota Prii (plural of Prius) into plug-in cars for its employees. Soon after solar covered parking with charging stations were created for electric cars to be charged with sunlight in the charging station. Now, at the headquarters of Google, hands-free charging is being done with Evatran Plugless Power's inductive charging system. No plug or cord is used for this purpose. The charging system is used to charge a short-range EVs park that is one of the EVs parks under Google's maintenance and in close proximity of the charger. FERC has approved Google to be an electric utility and early electric car users can use Google map to locate the closest charging station.
2. Google's first biofuel investment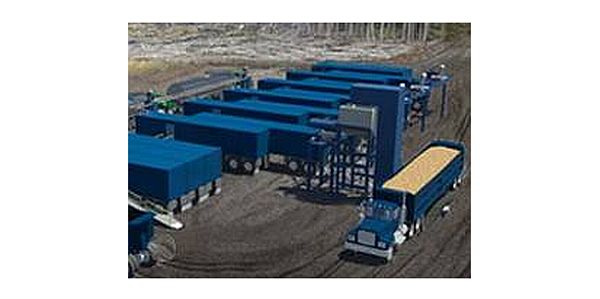 Google Ventures is the venture-capital wing of Google which has invested an unknown and undeclared amount in a company named CoolPlanetBiofuels. The mentioned company is into developing alternative fuels through the use of such byproducts that help to get rid of greenhouse gases from the environment. Raw biomass such as algae and wood chips are used by the company to produce "negative carbon biofuels". The process involves creating a solid form of carbon as a byproduct and later converting it into soil conditioner. This helps to seize the carbon both from the biomass as well as from the soil that is trapped by the plants. The substantial amount invested by Google would be used to fast pace the technological advancement of CoolPlanetBiofuels.
3. Google's new renewable energy research and development team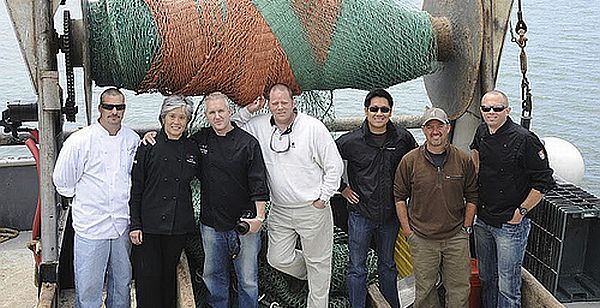 Google in its latest annual shareholder meeting has announced of creating a new five- member research and development team. The team's function would be to develop technologies for utility-scale renewable energy. The aim of the team is to develop a type of renewable energy that is cost-effective and can be used on a large scale. The team's target is to form a renewable energy that is cheaper than coal and that too within a very short period of time.
4. Google's largest cleantech investment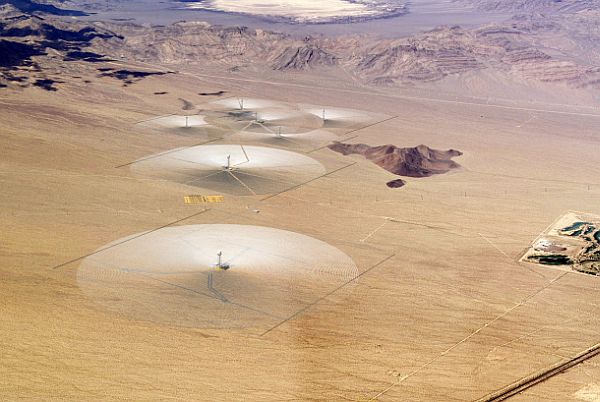 Google has made a number of cleantech investments. The company even invested $5 million in a solar power project of Germany and many other remarkable investments within US. But the largest cleantech investment plan is probably the one of $168 million in a California based large, utility-scale solar thermal power plant. The power plant, Evanpah Solar Electric Generating System, is located in Mojave Desert in California. The three solar thermal plants of Evanpah Solar Electric Generating System would produce around 370 MW which is a sufficient amount of electricity to light up 85,000-140,000 homes. This amount of electricity would simply double up the solar thermal-generated electricity in the world. The construction of the plant is under process.
5. Google's massive solar complex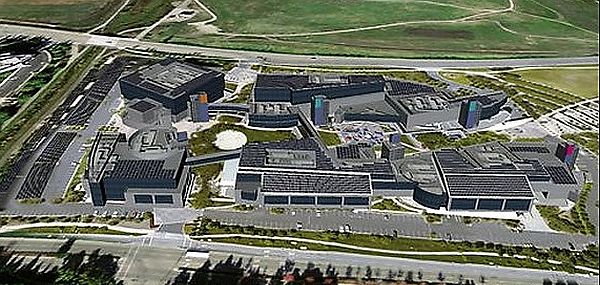 The Googleplex headquarters in Mountainview, CA, is a great display of Google's efforts, consciousness and initiatives for a greener and cleaner environment. An enormous or gigantic installation of solar panels has been made in Googleplex headquarters which is the largest so far in corporate installations. About 9212 solar panels are there on the rooftops of the Googleplex. The rest of the solar panels have their place on top of the parking garages that provide cords to the plug-in electric cars.
The solar panels were there within an amazingly short time of 9 months. The total capacity of these solar panels combined together is around 1.6 MW, which is sufficient for powering 83000 hours of flat-screen television viewing, and that too in just one single day. With this system, Google expects to save $393,000 each year on its electricity costs. This electricity cost is almost $15 million in the 30 years that the solar system is supposed to function and serve. If things roll in the expected manner then the solar system installed would recover its cost as well as run itself in its own cost within 7-8 years time.