According to last year's TerraChoice report, 95 percent of the companies claiming to manufacture Eco-friendly products were misleading, inexplicit and deceptive. The marketing group also found a 73 percent rise in the green products this year. Such products are on a roll because consumers have added environment-friendly character to their expectations. In this post, we will show you some of the best ways for launching your green product, please the targeted consumers and make a sustainable startup by offering reliable solutions.
Green product pre-requisites

Eco-friendly products have to be authentic – use this as a base during the manufacturing process. Review the following guidelines whether you are eligible for launching your green product.

a. The product is free from any toxic element that can deplete the ozone layer.

b. It is manufactured following environment-friendly guidelines or from recycled materials and can be recycled again after the end of life.

c. Packaging box is created with bioplastic or any other biodegradable/recycled material that can be recycled again.

If the product that you are going to launch has the above properties, then it qualifies as a green product. Now, let us talk about a few things required before you launch the product and some tactics helpful in the long run.
Comply with the Federal Trade Commission (FTC)
FTC has tightened the Green Guidelines for the manufacturers claiming their products as environmentally beneficial. The main reason is the use of tags like Earth-friendly or From nature, by nature without having any real evidence.

If you are going to advertise your product as recyclable, it has to be the same in real. Please explain it in simple words that consumers can understand. If you are claiming that the product is biodegradable, it has to decompose within a year in a landfill, not in an open environment or a compost box. FTC has already taken action against three companies by removing the biodegradable label from their products. One of them is Australian toy and furniture brand, Kmart. If a company contempt any of the FTC laws, it can expect penalties or even cease. So, if you are claiming to be an Eco-friendly firm, be truthful about it.
Eco-friendly seals and certifications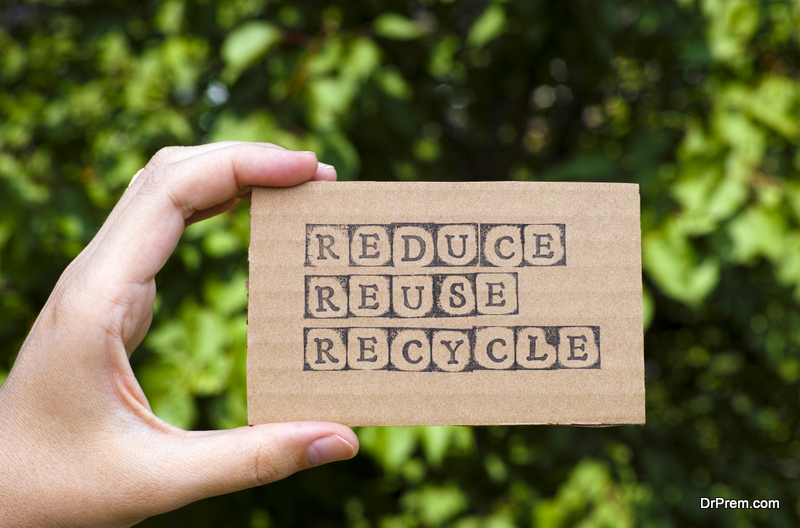 Most of the green companies choose to display their certifications and green logos to advertise and gain an edge over other brands. There are third parties like Chlorine Free Products Association and Green Seal who provide authentic certifications. Unlike them, there are more than 300 companies providing paid environmental seals that are considered as an endorsement by FTC and the commission is yet to verify them. Sometimes manufacturers create their own business certification and seals after running certain tests.
So, the business certification that you are going to mention on the advertisements should be authentic. To play safe, mention detailed explanations and methodology of each certification on the company's website. Other then Green Seal and CFPA, there are other respected green certifications, such as LEED certification, EU's Eco-Label Program, Green e-Certification, and USDA's organic program. Depending on the product you will launch, enroll in certification programs by any of them.
Make some Eco-friendly selling points

You need a business strategy launching your green product and promote the same in the market. One of the best business strategies is to choose some Eco-friendly punchlines for your product. See how to alter the supply chain, manufacturing process and the product material more environmentally friendly and use those as your unique selling points.
For example, If your product claims "Low-Energy", that means it will consume less power and will be responsible for low carbon emission, which is a great differentiation.
Another great selling point is no or less use of harmful chemicals in the product.  It will attract most of the consumers, especially those who with small kids or pets.
In the advertising and packaging boxes, include phrases such as Toxic-free, low carbon emissions, manufactured with recycled materials etc. As stated earlier, be transparent, say and advertise what you really are doing.


Environment-friendly branding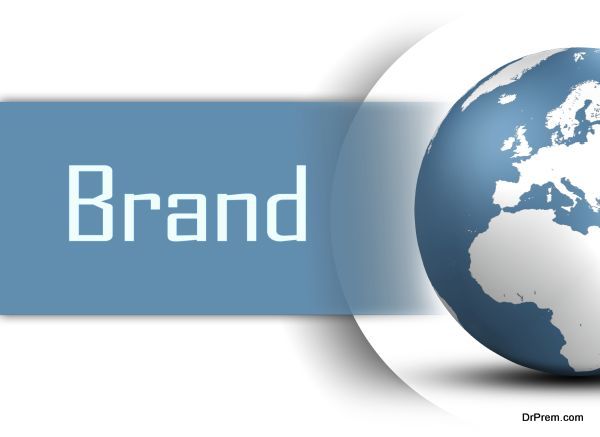 You are involved in Eco-friendly products and practices, so choose a logo to represent the idea of being green. Not only logo, but website, business cards, marketing materials, packaging, vehicle graphics, and other advertising campaigns should represent your idea. Arrows showing recycling process is common but still works, if you design it differently. Include the Energy Ratings, authentic certifications, and membership logos wherever possible.

Involve in support activities
This step is not exclusive for Eco-friendly brands, but involving in support activities is always beneficial before launching your green product and for its promotions. You should support charity networks and environment-friendly units, and bring all the employees together on this and provide incentives to participate.
Upload images and videos of the involvement on social media pages to show that you are not only giving the consumers a green solution but also motivating others to do good for the environment. Start preaching that you will donate a particular percentage of your sales to some charitable trust or an NGO working for nature. Such steps will create a goodwill for your brand among the consumers.
Use recycled paper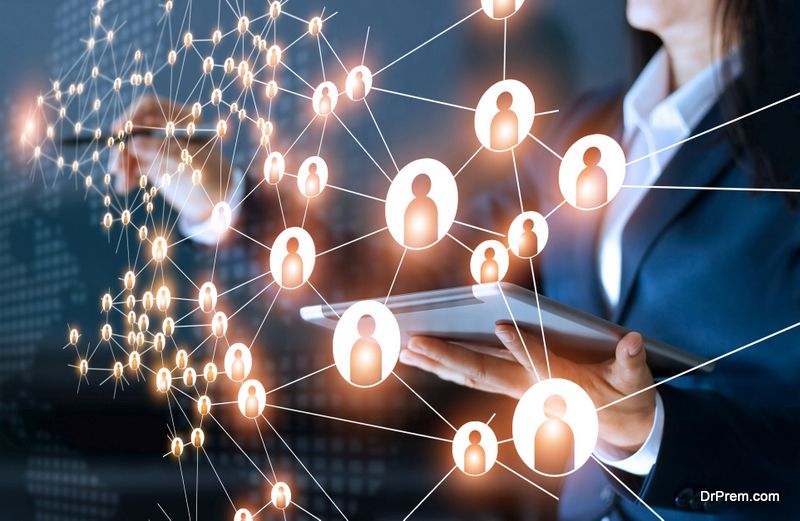 A well-known way of working towards nature is to use recycled paper. Many printing vendors can offer business cards, brochures, or flyers on recycled paper as it is also inexpensive than regular paper. Using recycled paper can be a big differentiator and beneficial to the marketing strategy.
Online promotion is an option better the printing. Online banners, adds on different websites, bulk e-mails or messaging will reach a high number of consumers and will be cost effective as well.
Be transparent
Maintaining transparency is an advantage for all the business sectors, but being an environmentally friendly brand, it is critical as greenwashing charges can be at your doorstep if you mention something that you are not. That's why successful green brands like Seventh Generation and Neenah Papers provide all the details about the manufacturing process and materials used on their website.  Transparency will make your brand a better competitor and unfortunately, if any charges are filed, it will be a life saver.