We all want our kids to grow up to be responsible citizens of the world. In these times of environmental chaos and degradation it is not just a choice but a compulsion. However, no one is born a nature lover and without the right education and training your children will never learn to love and respect nature the way you would want them to. Education has to begin early when they are very impressionable and in this article we will be telling you all about the best books to teach children about nature. This will be beneficial when they grow up and use the lessons learnt to build a better world.
Some of the best books to teach children about nature
1.     How to be a wildflower: A field guide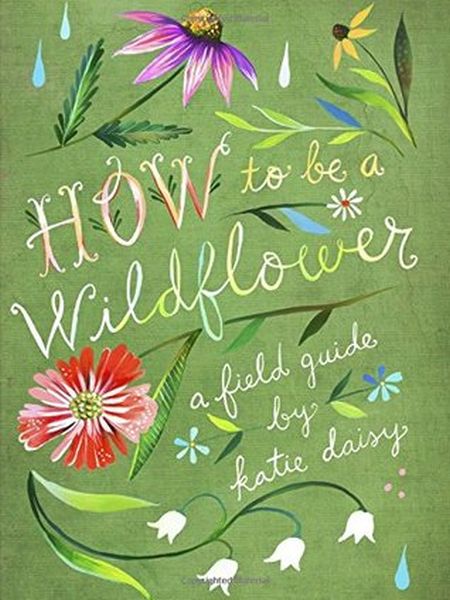 Katie Daisy has penned down this gem of a book and it can be one of the most inspiring readings for your children to fall in love with nature. It is one of those books that promote going out into the open and instill this habit in kids to be in love with all that is natural. The enchanting style of writing helps them to establish a unique bond with nature which later translates into them being responsible about the way they treat nature. This clearly tops out list for best books that teach children about nature.
2.     Nature Anatomy: The Curious Parts and Pieces of the natural world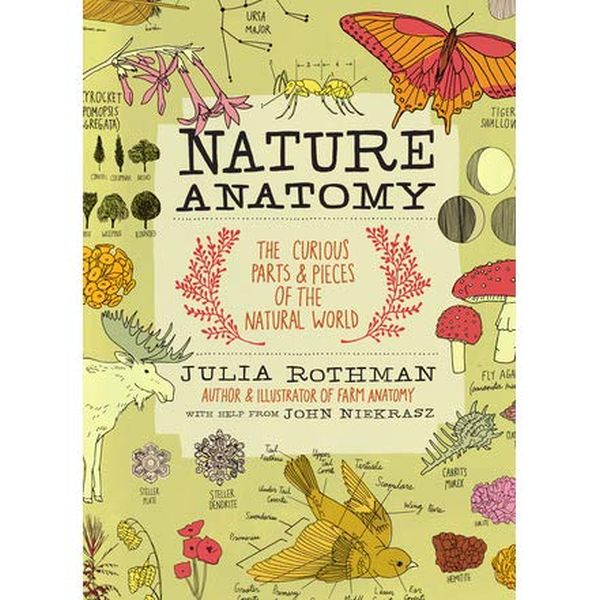 This book written by Julia Rothman is one of its kind. The delicate style of writing and the interest that it generates is phenomenal when you are trying to get your kid to love nature. One of the easiest ways to learn something is when the process is made fun. This is thus one of the best Children's books as it has the fun facts that are loved and adored by children all over the world. They learn so much about the environment without actually taking the trouble to make the separate effort to learn.
3.     Botanicum: Welcome to the museum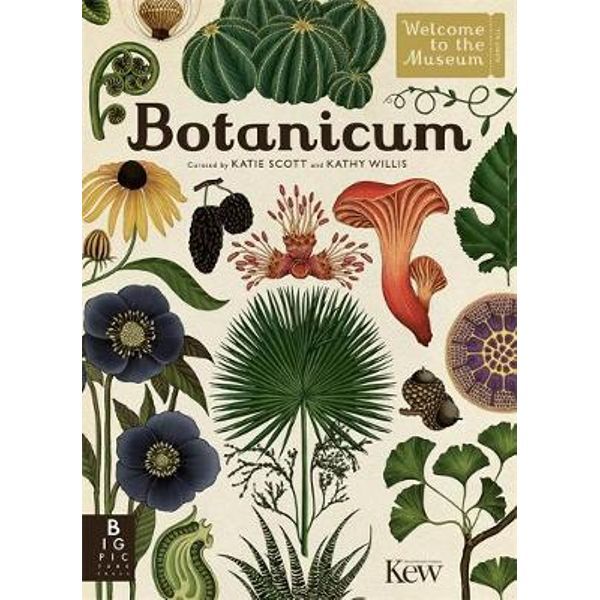 Learning about plants is not the most amusing things to do if one is burdened with all the intricate details. This book does well to keep that in mind and gives an interesting view of the plant world. The author Kathy Wills manages to teach a lot about the plant world but never does it seem that it is just a lot of boring information. Such lucid style of writing makes this a great book to teach children about nature.
4.     Outside your window: A first book of nature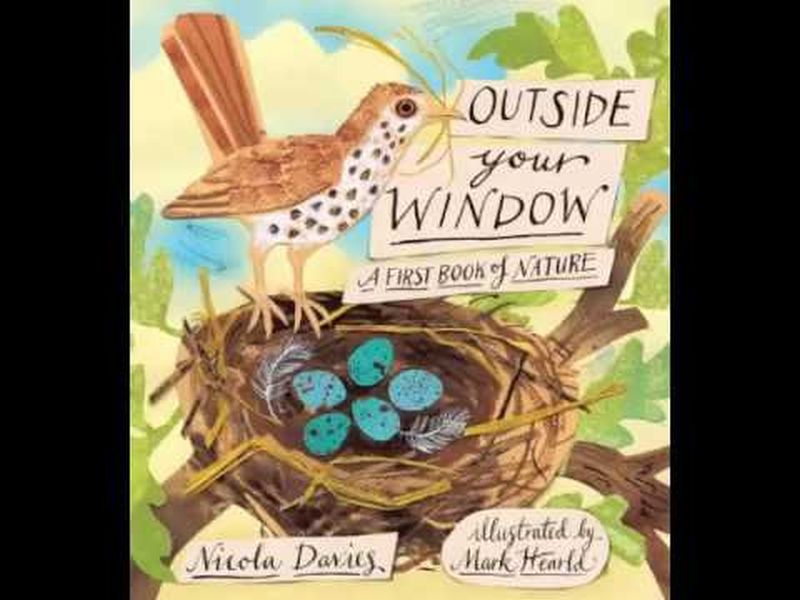 Rhythm does a world of wonders for children and they learn a lot faster when they are taught in the forms of poetry and rhymes. This book by Nicola Davies does just that and presents to you a whole collection of poetry that teaches about nature in its various aspects. It is not the shortest if books and this means that your child can cover it in many readings. It is sure to keep him or her engaged to the various things they will get to learn in fun forms.
5.     Bees: A honeyed history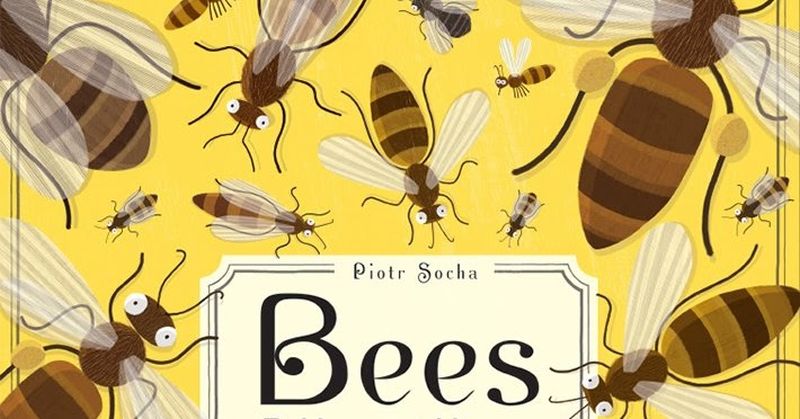 Have you ever spared a thought about just how important bees are for this planet existing the way they are. This book will teach you all about these wonderful animals and by the time you finish reading this wonderful work by Piotr Socha you would be filled with awe for these magnificent creatures. You can surely give this a try if you want to teach children about nature.
6.     The Watcher: Jane Goodall's Life with the Chimps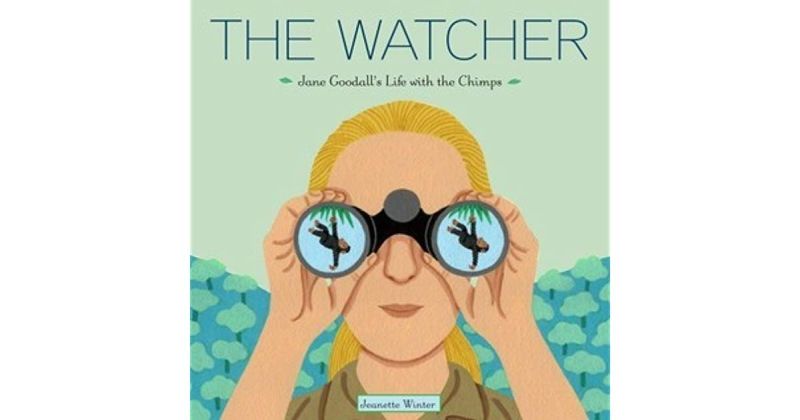 You surely want your kid to be well informed about the various aspects of wildlife conservation. It is of paramount importance and your child has be aware of all that needs to be done. This book can be one of the best guides in this regard and when it comes to saving the environment this book imparts some wonderful words of wisdom that will stay with your kids for times to come.
7.     The Curious Garden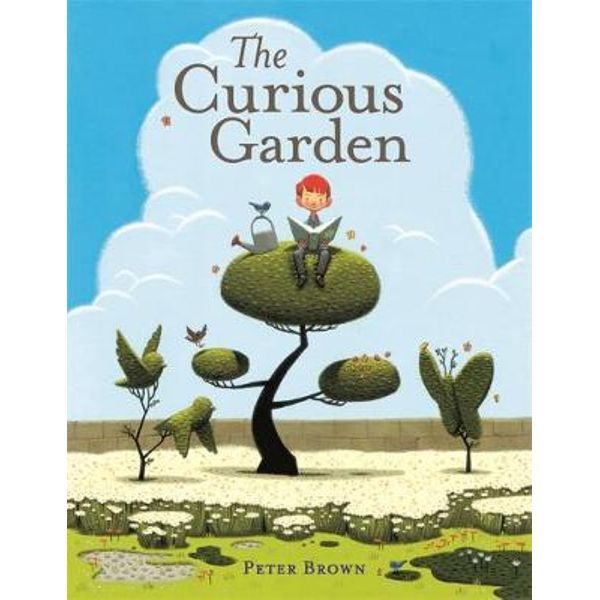 This book by Peter Brown is about the journey of a boy who wishes to see a world that is greener than today. The importance of the environment and the need to care and preserve it to the best of our abilities is nicely brought forward in this book. If your aim is to teach your children about nature it is one of the most effective books you can get your hands on. Do give it a read along with your children.
8.     Tree: A peek Through Picture book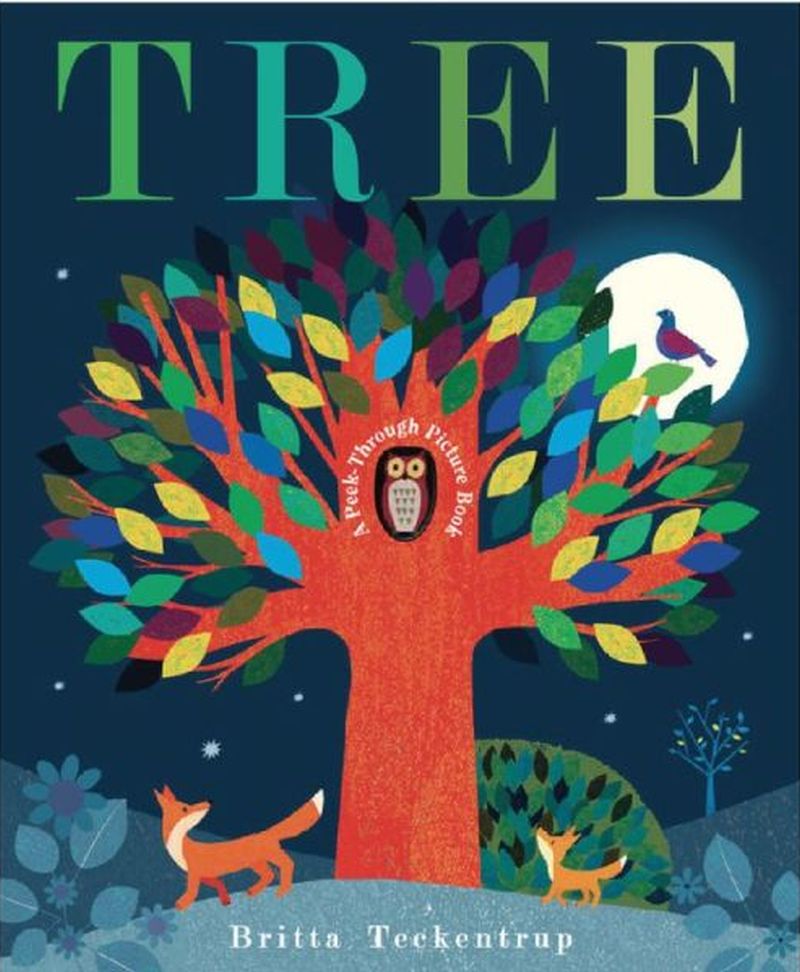 Your children have to learn about the seasonal changes and how they are such an integral part of nature. This book by Britta Teckentrup is a great step forward in that direction with its vast stock of information about the various aspects of seasons and how beautiful the changes are. The fine illustrations make the reading all the more interesting for children who always love a fun way to learn things.
9.     Breathe and Be: A book of Mindfulness Poems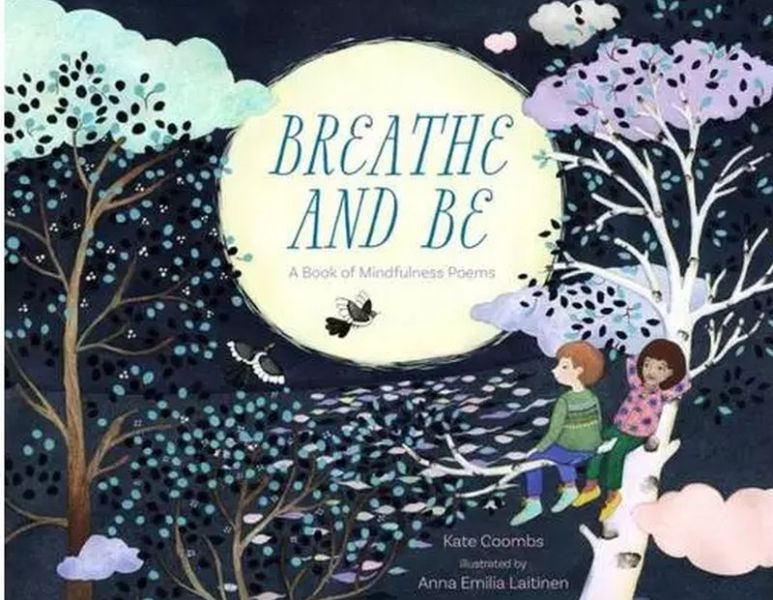 A lot of children out there love their share of bedtime stories. This book can be the perfect companion for them and for their parents trying to tuck them into bed. Full of a wonderful collection of lyrical poems, this book charms the kids like no other. They all teach about the wonderful aspects of nature. You will also get here the importance of meditation and how there is an intrinsic link with it and nature. Get your kid this book and let his education on nature be complete.
Final words
It is no secret that our world faces a crisis of the highest order. To train a next generation to love nature, appreciate it, and respect it is thus a great start to save it. Saving the environment has been made easy by these fine Children's books that are in circulation. So get your kids these books and imbibe in them the seeds of a better tomorrow and the necessary lessons to be a complete human being.