A bevy of ongoing environmental issues have become one of the most preferred topics that many people write on. Even those who work on various kinds of research topics prefer to take up these issues in order to put their point across. Since the topic is so broad, you have to be very careful while writing a research paper. In this write-up inspired by the input provided by folks at CustomWritings.com, you will get to know essential tips on writing a research paper on environmental issues effectively. 
Ask yourself questions to find out what topics inspire you the most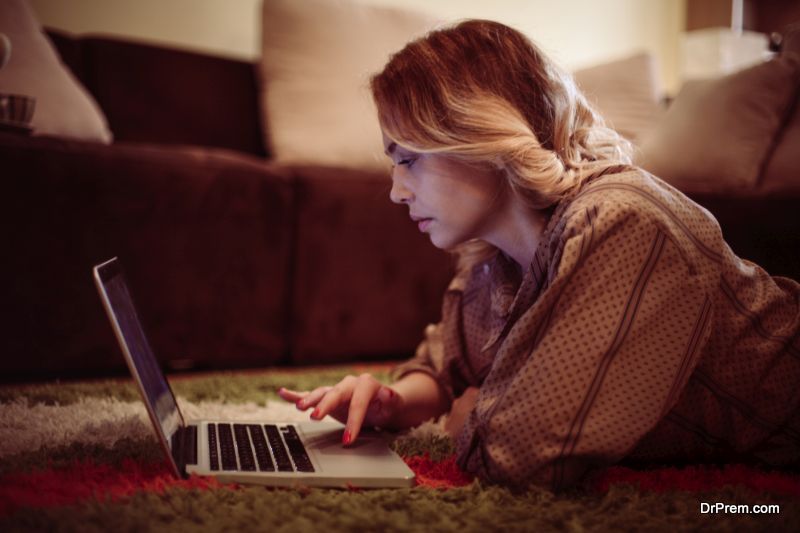 If you are looking for guidelines on writing a research paper while choosing a topic, the first thing you need to do is ask yourself questions like:
What kind of environmental issues do you want to address?
Why does a particular topic / topics appeal to you?
What are the different ways you can improvise and/or address the concerns of the topic/s?
Make a note of all the issues that you want to consider for your research topic. If you want to drop out any idea or add additional topics, feel free to do so.
Use the funnel method while selecting your research topic
Before you can get into the nitty-gritty of how to write a successful research paper, you have to ensure that you decide on the topic/issue you want to address. Through the funnel method, you can narrow down the list of topics you have chosen and decide on the environmental issue you want to work on.
Make a note of the different points you want to cover in your research paper
The components of a research paper play a vital role in an effective research paper. Making notes will help you to understand what kind of sub-topics you want to include in your paper. When you jot down notes, it helps you to remember the different aspects you want to highlight through your research paper. You can write it or simply copy-paste the points on a word document.
Compile a list of keywords that you can use for your research paper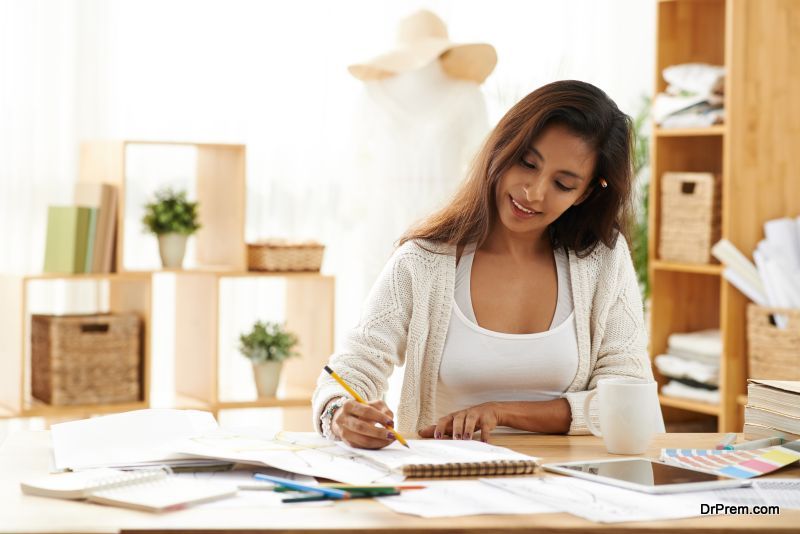 The next thing we will cover on it are the keywords you plan to use. The keywords help to create the focal point for a particular sentence, paragraph, or topic. Using a variety of keywords or focal words will give you the additional boost you need to put your point across.
Research information through various platforms and sources
The research that you do is the essence of what you will be writing/ addressing. Tips on writing a research paper on this front is to research information based on the pointers and keywords. This will give you a better chance to cover the pointers you want to write on. You can use different sources such as scholarly articles, expert research materials, trending news, etc to find existing research or information related to your research topic.
Prepare and organize your outline
One of the biggest problems many people have on how to prepare a research paper is the lack of composing an outline. The outline of your research paper acts like the building block on the different sub topics or issues you plan to cover in your research paper. In the case of environmental issues, the outline gives you a good idea of the various problems you have to address in your paper. It also helps to create a systematic draft for your paper.
Do not forget the formatting guidelines and writing styles
In this section, we will look at the formatting guidelines and writing styles you can use for your research. The formatting guidelines help to distinguish your research paper from a normal write-up or essay.  The writing style gives research papers a kind of clarity so that anyone referring to it may know how to skim through it. A particular format helps you in identifying the subject of research and content that you have included in your paper.
Divide your research paper
Another aspect of the components of a research paper is the division of your paper. You need to ensure that you have an effective and impactful introduction and a proper and complete conclusion. The body of your research should be informative, short, precise, and crisp.
Tips on writing a research paper while creating and reviewing your research
After you have created an outline and divided your paper, the next thing that you should do is work on the first draft. The first draft is a rough copy of the type of information you want to include in your research paper. After you have created your rough draft, read your entire paper and fine-tune your sentences. Make all the necessary changes and improvise your points if possible for the final touch up.
Article Submitted By Community Writer