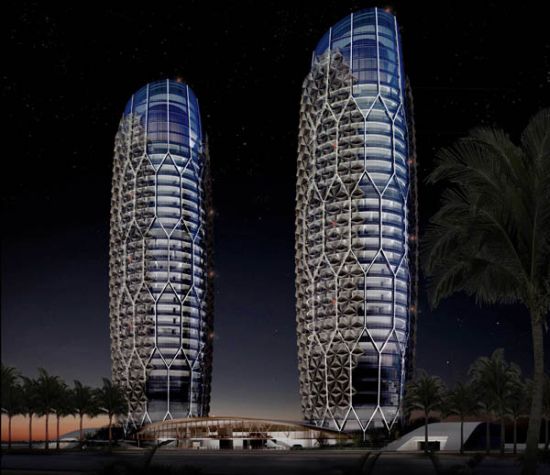 With a definite shift in focus toward a greener future, the sustainable skyscrapers are mushrooming like never ever before. The world's fifth largest architecture firm Aedas has collaborated with Arup to raise a string of towers for the majestic city of Abu Dhabi by 2012 positively. The green construction, dubbed as Abu Dhabi Investment Council Headquarters Towers, will contain several honeycomb edifices – the tallest being 145m (476ft) – along the Al Qurum Beach.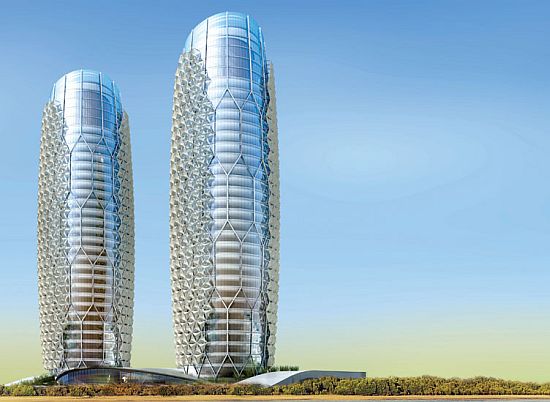 Three roof-mounted sky-gardens will help these towers to reduce solar heat gain. The towers will provide working areas and private amenities for 2,000 people.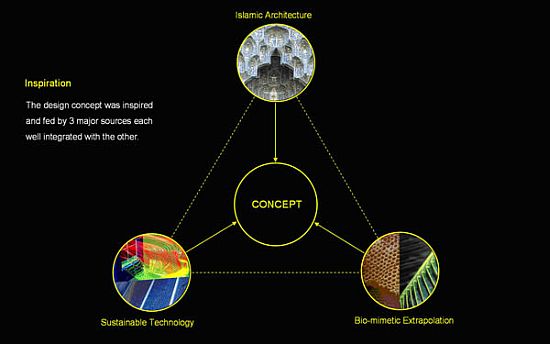 The mammoth project owes its conception to Islamic design principles that regard sustainability above all. Hence, the markedly green design shows:
a key feature of the design is the application of a diaphanous screen that envelopes the most exposed aspect of the building in the form of a dynamic 'Mashrabiya', opening and closing in response to the sun's path, significantly reducing the solar heat gain and providing a more comfortable internal environment.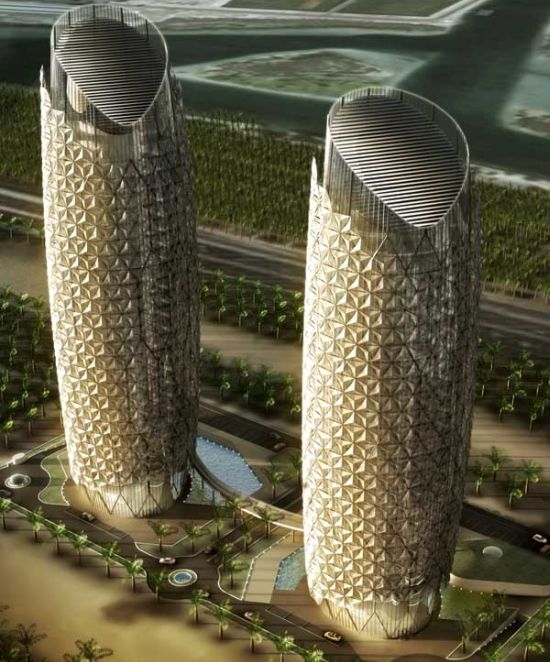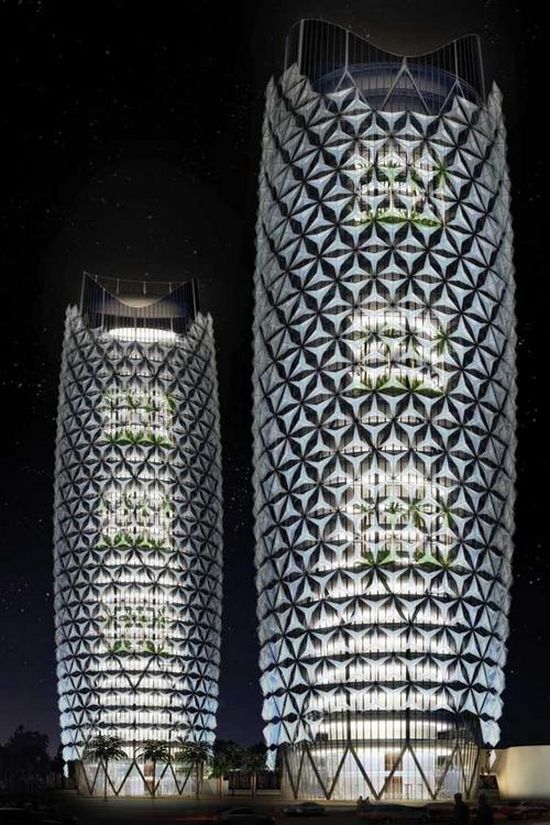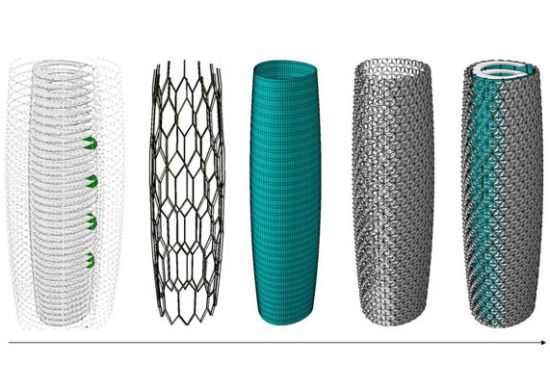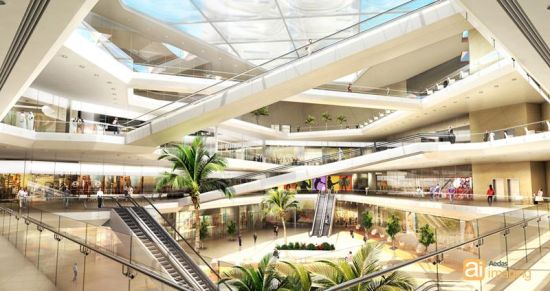 Via: eVolo