If you have kids in the house, a playroom is essential for the kids' leisure and even to develop their mental abilities. Here's how you can ensure that they are protected from toxicity at play.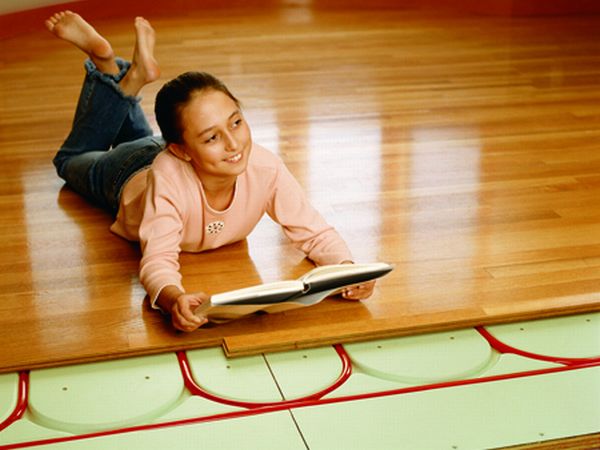 Eco-Friendly Flooring
Wood, linoleum, bamboo and cork are the best options for low-maintenance, eco-friendly floors. Stay away from carpet since wall-to-wall carpeting especially can harbor a lot of dust and other allergens. Find out Forest Stewardship Council (FSC) certified products, or watchfully selected reclaimed materials if you do choose wood flooring.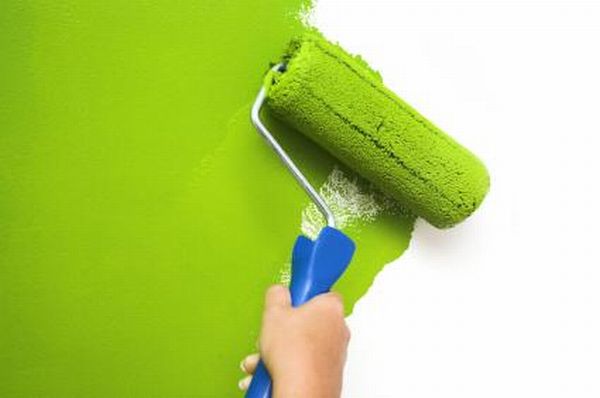 Non-toxic Paints, Wallpapers & Finishes
Choose a non-toxic interior paint that is low in volatile organic compounds (low-VOC).Create your own natural paints, or to use natural plasters made from gypsum, lime or clay. Vinyl-free wallpapers or cork coverings with clay-based adhesives are other alternatives.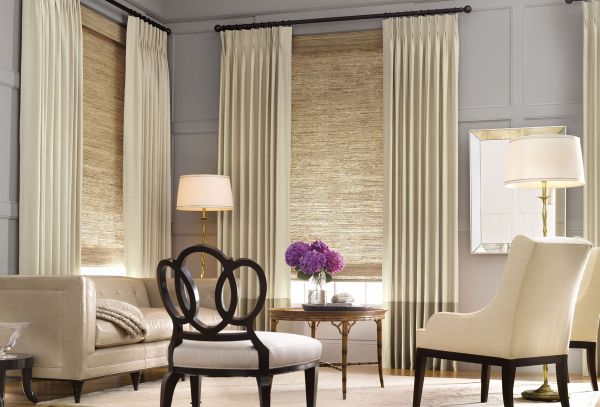 PVC-Free Window Coverings
Stay away from shades made with polyvinyl chloride (PVC). Polyvinyl chloride products have been found to wreak havoc on the endocrine system's ability to regulate the normal functioning of the body.  Choose natural materials like organic cotton, bamboo, hemp, sisal, jute and rattan .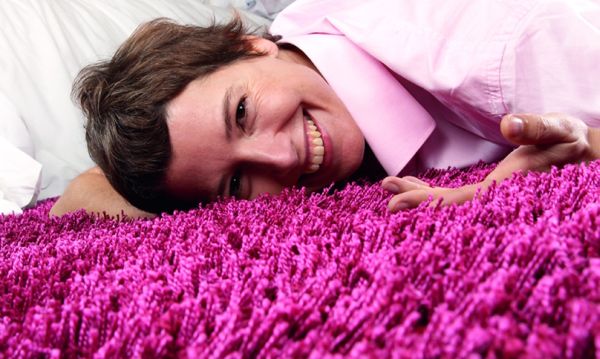 Eco-Friendly Rug
Try to select rugs made from natural fibers like wool, sisal, jute, hemp, bamboo and cotton. Avoid PVC play mats, which contain endocrine-disrupting phthalates or "plasticizers" in them, in favor of alternatives like soy foam.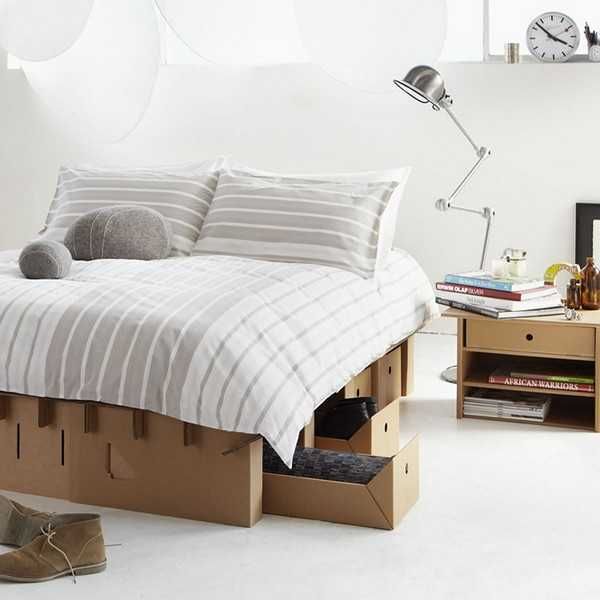 Choose Recycled Materials & Used Furniture
Mix and match beautiful "vintage" or recycled items like shelving, storage, tables, chairs or even building materials to make exclusive items yourself. If you can find used furniture, make sure there's no chipped paint, and be wary about upholstered items which can conceal pests like bedbugs.
Try to "buy local" to help support local economies; also try to buy secondhand, to help make certain that previously used items in first-class condition don't end up jamming the landfills.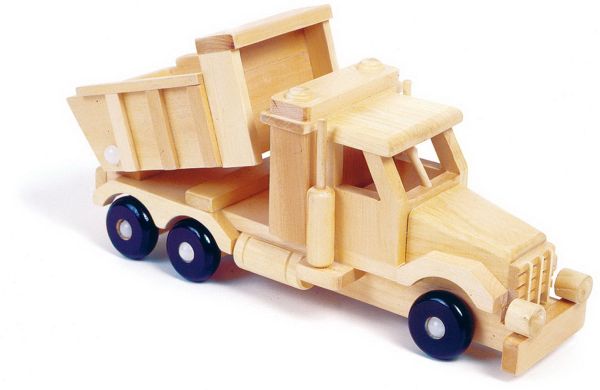 Choose Wooden Toys
Try to choose wooden toys whenever possible, especially wooden toys produced with sustainably-sourced wood. Wooden toys not only last much longer but are also more strong and sturdy in nature and well-crafted. Toys made with natural materials have been found to be better in encouraging children's mental development and active imagination, as opposed to battery-operated plastic toys that often just distract kids with their ceaseless blinking .
Wooden toys come in an assortment of forms, from puzzles and pull-toys to building blocks, bicycles and musical instruments. Make sure that the toys you choose are made with non-toxic finishes and glues.