If you're looking for a career in an in-demand and ever-growing profession, then nursing certainly ticks the box in that regard. Modern healthcare is rapidly changing and expanding, and nurses will play a huge part in this.
With a growing population and ever more complex treatments, the United States is set to have a major deficit in primary care physicians in the coming years, which is not helped by the fact that 500,000 registered nurses (RNs) are set to retire sometime in the near future.
This means nurses will play an expanding job in the future of healthcare and there is going to be a huge demand for the most highly trained RNs. This is one of the reasons positions such as Nurse Practitioner feature rankshighly on the fastest growing jobs lists in the country.
For those people interested in the nursing field, there are many routes you can take your career down, and many different courses to improve your skills.
Here are some of the most common career options you will have if you choose to follow a career in nursing.
Licensed Practical Nurse (LPN)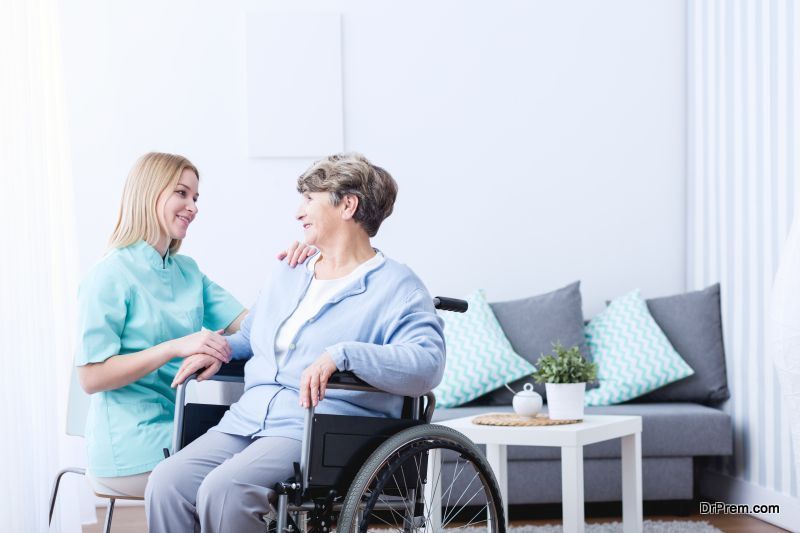 Licensed practical nurses (LPNs) normally undertake between one and two years of nursing training, resulting in a certificate, or sometimes an Associate of Applied Science. Studies are focused around important areas such as anatomy, physiology, pharmacology, and patient care.
Once you become a licensed practical nurse, your duties will include administering medicine, measuring heart rate and temperature, measuring blood pressure, collecting samples, and keeping medical records up to date.
LPNs must pass a board exam, either in their own state, or nationally, and periodically renew their license.
An LPN will prepare you to work in a variety of settings which include:
Nursing care facilities
Hospitals
Doctors' offices
Home health
It is common for LPNs to work in long-term care, where they can work their way up the ranks, achieving supervisory roles.
Registered Nurse (RN)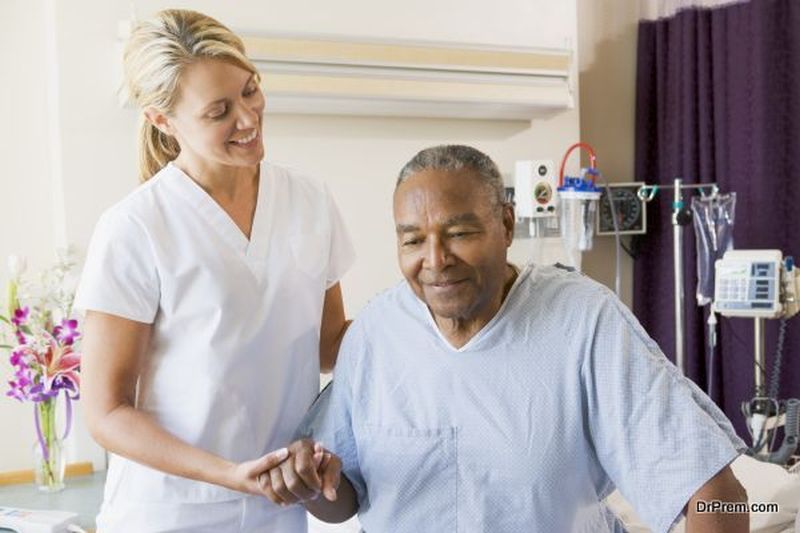 There are a number of different paths to becoming a registered nurse. Common options include a 2-year course that leads to an Associate of Applied Science, a 4-year Bachelor of Science in Nursing (BSN), or a 3-year hospital diploma.
The different degrees allow nurses to pursue different career paths and match their studies to the needs of their lives. It's therefore not uncommon for nurses to start out with the Associate of Applied Science degree so that they can get into their professional careers more quickly, before going on to do their BSN at a later date.
Registered nurses have a wide variety of careers available to them, which often involves supervising LPNs, but also working for other bodies such as schools, attorneys, and insurance companies.
The BSN does also open up extra career opportunities, with BSNs finding roles in more specialized positions such as:
Pediatric nurse
Critical care nurse
Oncology nurse
Clinical nurse manager
Public health nurse
Surgical nurse
Clinical nurse educator
Nurse informaticist
Research nurse
Nurse Practitioner (NP)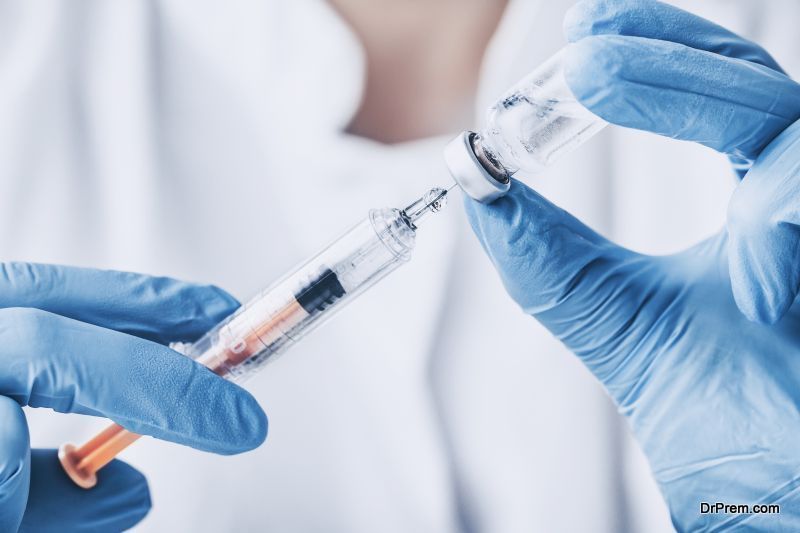 A nurse practitioner is a position that's considered to be vital for providing healthcare whilst also suffering from a lack of primary care physicians. Nurse Practitioners can diagnose and treat illnesses, prescribe medicines, see patients on their own and work with physicians on the most complex cases.
While RNs will generally have a bachelor's degree in nursing, nurse practitioners will have at least a master's degree (MSN). While many RNs work in hospital settings, NPs are found throughout the healthcare system, working in private practices and community clinics.
To be a nurse practitioner, you must pass a certified exam and re-register every five years.
Although it takes more time to become a nurse practitioner, the rewards are extremely high. This position is expected to see huge growth in the coming years, offering qualified nurse practitioners good job security and a decent salary.
It's worth noting that there are different routes you can take to becoming a nurse practitioner, and there is yet more career progression available once you've achieved this position.
One popular route is a family nurse practitioner (FNP) degree, which specializes in family practice. The FNP trains nurses to treat patients of all ages, where they go on to develop relationships with families to encourage improved health.
Doctor of Nursing Practices (DNP)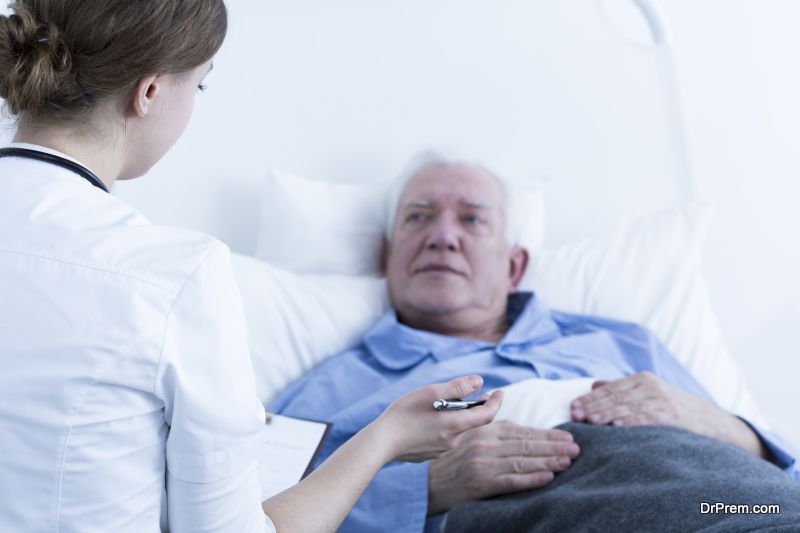 A Doctor of Nursing Practices is seen as the terminal, or highest degree in nursing. DNP nurse practitioner programs prepare nurses with the technology, healthcare, and business acumen to improve best practices in the health care industry, taking on leadership roles and making positive change.
DNPs will be found in clinical, administrative, and leadership roles, with a practical focus on patient care and leadership. This can take a DNP into areas such as public health, public policy, and education, as well as their traditional, practical roles.
Given the shortage of primary care physicians, DNPs are extremely sought after, and their advanced knowledge, attained through a doctorate degree, is seen as vital to the future of healthcare.
A DNP is the highest-level professional degree in nursing and graduates will be able to innovate and think quickly to improve healthcare outcomes and become thought leaders in the industry.
Conclusion
Whatever career path you choose, there are plenty of challenging and rewarding roles to be had in the world of nursing. Wherever you start your career, there are bound to be an abundance of jobs available as healthcare grows to keep up with the demand of the population. This means good job prospects and the ability to grow your career and earnings.
If you feel inclined, you can attain the highest practical nursing degree as a Doctor of Nursing Practices. However, if you don't want to go that far, there are lots of other stops you can make along the way.
If you're looking for a rewarding career that you can grow into and continue to develop your skills, then nursing could just be the answer.
There are so many ways to start your nursing journey and many different routes to take. Good luck!
Article Submitted By Community Writer