Water is fast becoming a depleting source thanks mainly to wastage as well as pollution. In order to ensure that future generations are left with enough water, it has become a must for current homes to reduce water wastage to a great extent.
Thankfully, a lot of bathroom fittings as well as appliances in recent years have worked on the principle of reducing water consumption while not compromising on quality and functionality. Here are some of those fittings and appliances that would reduce water consumption and wastage in your home.
Grohe EcoJoyFaucet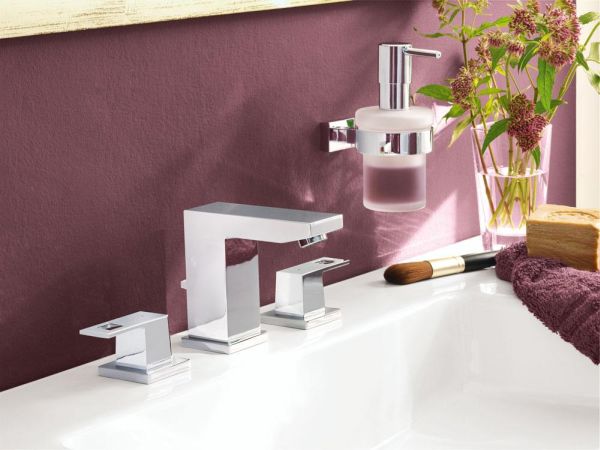 Simply turning off the tap is too much a burden for some of us while brushing our teeth. This is probably why the new range of faucets from Grohe EcoJoycome equipped with ways to offer high performance while not wasting too much water in the process. These WELL labelled faucets feature a single lever which is fixed with an aerator and flow limiting mousseur to reduce water consumption while producing a steady stream of water.
Delta Arzo Monitor Tub Shower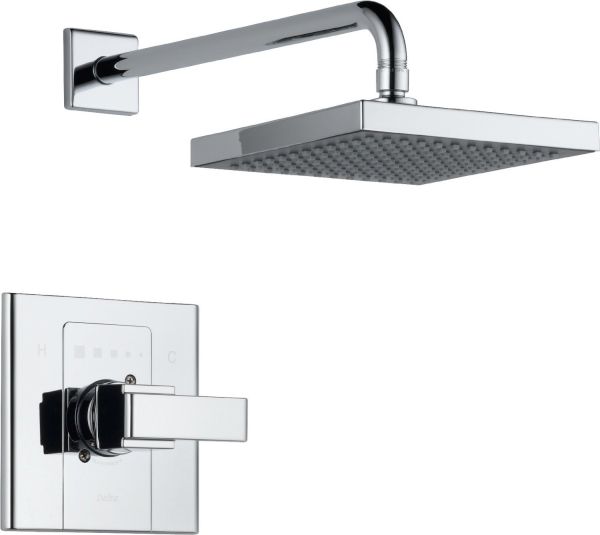 The Tub Shower series from Delta feature a shower head that allows only 1.5 gallons per minute while offering an optimal showering experience for users. Added to its eco-friendliness is its sleek angular look and a scald guard option to protect accidents caused while heating the water.
Toto Carlyle II Vignette Toilet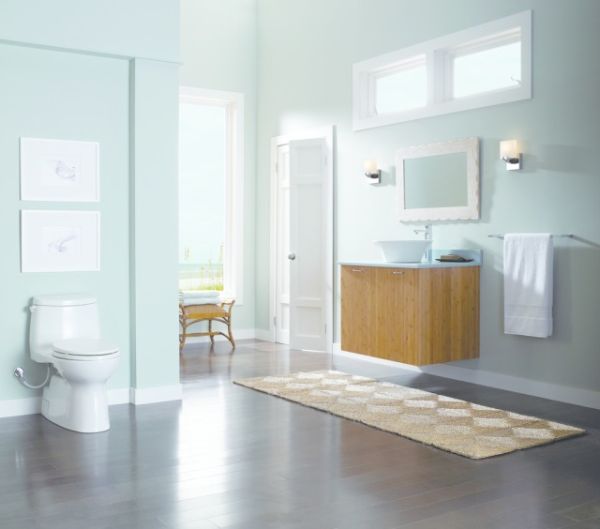 This toilet comes with an impressive double cyclone flush engine that uses only 1.28 gallons of water per flush. The surprise factor here is the cyclone engine that shoots this water at extremely high speeds from a concave rim. This allows the toilet to get rid of its contents quickly and effectively with use of less water.
GE GeoSpring Hybrid Water Heater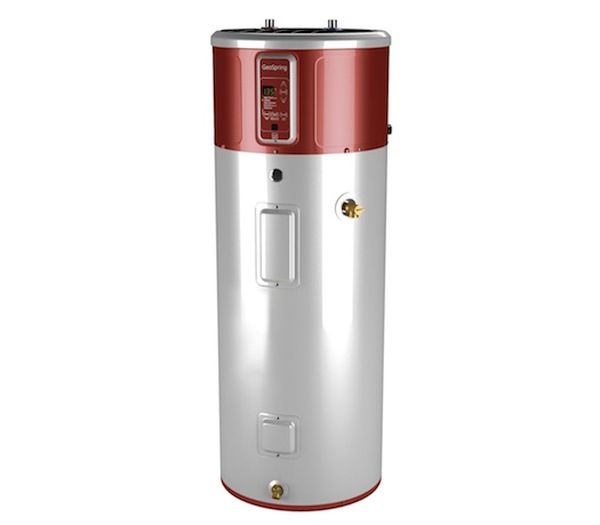 Most of us are stuck with heaters that need to be on until the water turns hot, or keep on running even if we don't need hot water. The GeoSpring Hybrid Water Heater from GE aims to make a difference by letting you have hot water as and when you need it without using up too much water and energy in the process. The Energy Star rated appliance can save you over $300 in energy related costs on a yearly basis.
Maytag Bravos Washer
Most fully automatic washing machines tend to waste loads of water in the process of washing clothes. The Bravos Washer washing machine from Maytag is an Energy star rated appliance that regulates the amount of water used for washing with the help of an Intellifill sensor. The sensor would make appropriate water level adjustments based on the size and type of the load to be washed. In addition to this, the washing machine comes with a total of 11 different wash cycles and automatic bleach, detergent and fabric softener dispensers.
GE Profile Dishwasher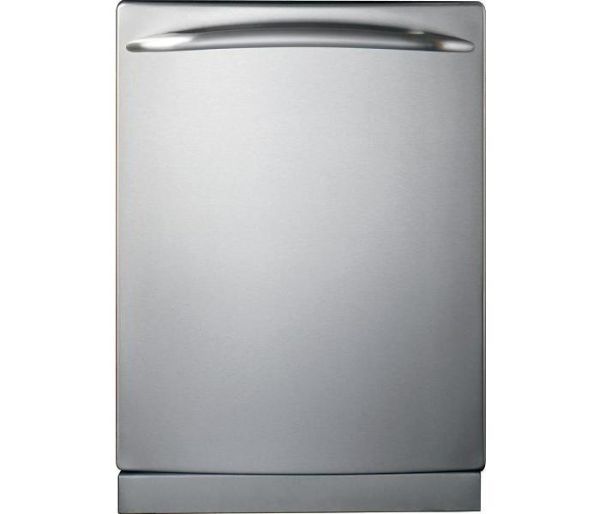 A lot of us with dishwashers at home know how much water the appliance wastes while washing dishes. The Profile Dishwasher from GE makes a difference by introducing 37% more wash jets albeit with the use of 43% less water for the same purpose. The dishwasher uses a unique steaming mechanism to remove dirt from the dishes, thus reducing the need for soaking and pre-rinsing.
Rainwater HOG DIY Rain Catching System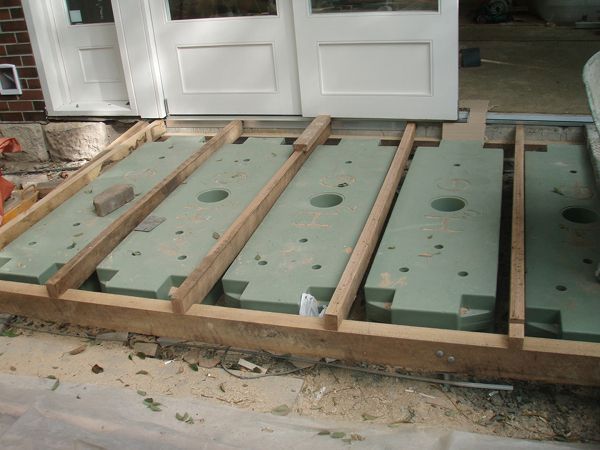 Rainwater harvesting is a great way to reduce water consumption in your home. But the trouble of setting up the system let alone getting it ready for the rainy weather can prove to be too troublesome for some individuals. And that's not even mentioning the trouble one needs to go through to get this collected rainwater to the garden to water the plants or to the bathroom to flush the toilet.
The HOG DIY rain catching system addresses all of these issues perfectly. The system features rain water collector that can even fit into small spaces to collect water from the roof. The system then uses the collected water to water the plants or flushing the toilet, saving you the trouble of doing it yourself.

Water conservation is a must. By opting for efficient bathroom fittings and electronic appliances, you can ensure to reduce the amount of water wasted in your home on a daily basis.