Several hotels and resorts worldwide are trying to match up to the green standards only for good. They strive to get the green certification, which is like a badge of honor for them. Here is a list of some hotels and resorts that have managed to get the badge of honor:
Urnatur, Sweden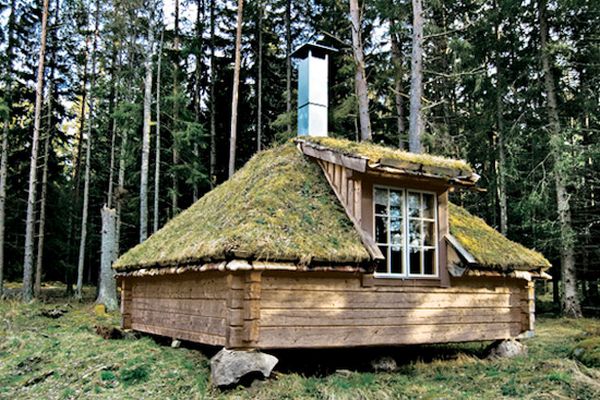 Image Source : DesignBoom.Com
Many hotels and resorts claim sustainability but hardly display any such quality but Urnatur is clearly an exception to this. It seems to be a getaway in the Holaved forest, untouched from the clamor and chaos of city life, adept at giving a completely relaxed stay. The hand crafted cottages, tree house, and no electricity but a soft light of a kerosene lamp, and heat from wood or solar power makes the atmosphere heavenly and Urnatur an eco-friendly retreat.
Lodge at Sun Ranch, Montana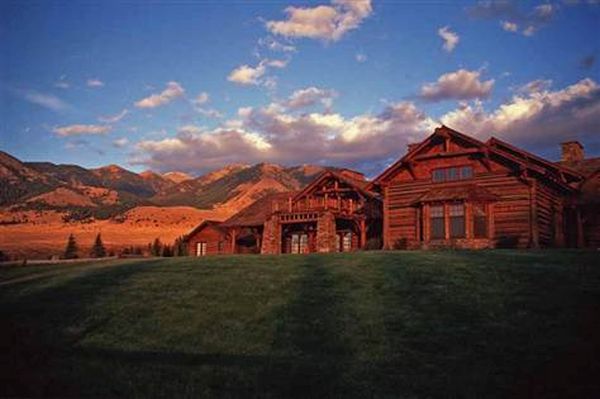 Image Source : NbcNews.Com
Organic interior, green setting and the backdrop makes the Lodge at Sun Ranch in Montana as sought after destination for an eco-conscious personality. Out of its large range of eco-friendly features usage of recycled material, using local and organic products, and bulk purchases to avoid frequent transportation are some. The structure has been made using recycled materials, and every now and then, it keeps taking initiatives to sustain the environment.
W Retreat & Spa, Puerto Rico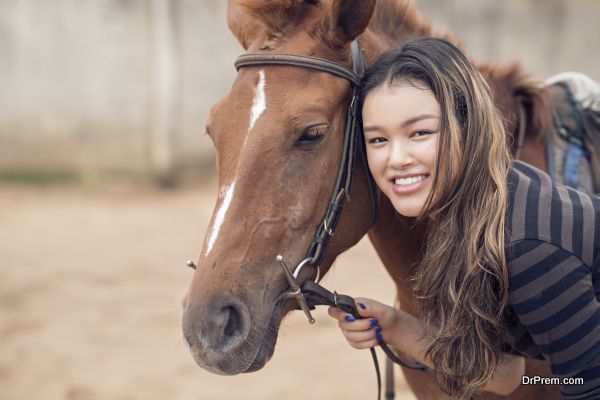 This green property is nestled on the eco-conscious island of Vieques. It is surprising how the island has managed to maintain a very raw and an untouched feel, despite being so close to the mainland. You can explore the island and amaze yourself with its beauty and serenity. A wide assortment of interesting activities such as kayaking tours, beach trips, fishing, mountain biking, scuba diving, outdoor yoga, horse riding, and visits to the local farms that produce organic herbs and vegetable for the restaurant.
Bardessono, USA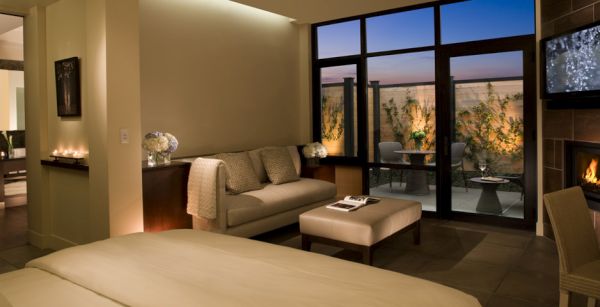 Image Source : Bardessono.Com
Bardessono is a hotel that combines luxuries and environmental initiatives to offer its guests a comfortable, and a green stay. You will see beautiful woodwork in the entire premises, all done using salvaged wood. Other green features of this hotel include usage of non-toxic and non-allergic construction materials, organic linens, kitchen herbs and vegetable come from local organic farms, and all precautions are taken to conserve electricity and water.
Lefay Resorts & SPA Lago di Garda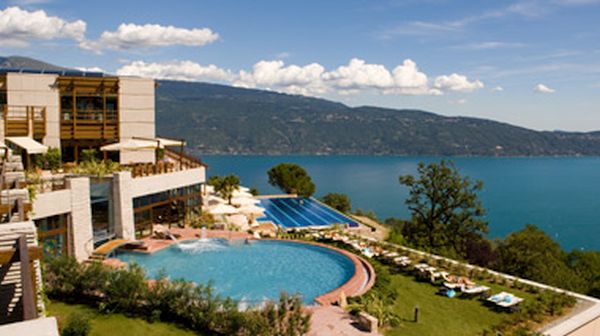 Image Source : LefayResorts.Com
The Lefay Resorts and Spa has been designed keeping both the comfort of guests and environmental concerns in mind, thus, making it a superb eco-friendly property. A combination of the state-of-the-art technology and use of renewable energy sources has managed to keep the carbon emissions of the resort minimal. In its construction, the resort has brought into use local materials such as furniture made of national walnut wood, olive wood for the floors, and the red marble flooring on the entrance and in bathrooms.
Whitepod Resort, the Swiss Alps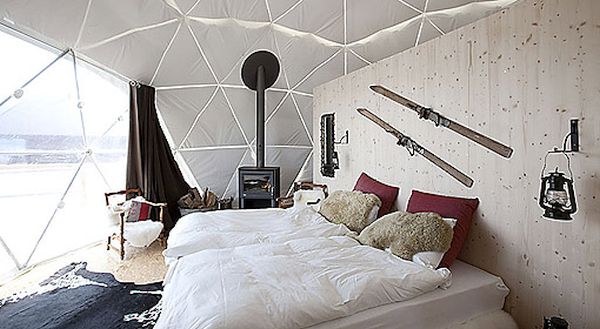 Image Source : OzoneDesignLifeStyle
The Whitepod Resort nestled in the Swiss Alps gives you an opportunity to experience the beautiful environs around without worrying about the environmental impact. They help you enjoy the beauty without leaving any harmful impact on the environment. The resort construction looks like large tents or observatories. Its designers have tried their best to make it so eco-friendly that they change colors as seasons change, white for winter and green for summers. For its high-level low-impact design and sustainable tourism, it has won the World Prize for Sustainable Tourism as well.
Tourism sometimes tends to harm the environment but if you choose eco-friendly resorts and hotels to spend your vacation, you can help sustain the environment.