Smartphones have taught us to control different aspects of our lives from a single device. It has enabled us to make informed choices and manage work on the go. The same device can be instrumental in bringing down your energy costs and help you save money but for this you will have to install one or more energy efficiency apps.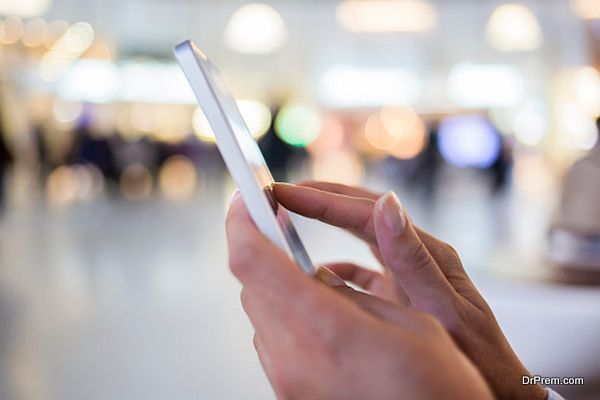 These apps assist users in monitoring their energy costs and suggest energy efficient products that will save money. Some of the apps also work as a remote to power off energy chugging devices when not in use. Cutting down the wastage of energy is the eco-friendly way of living in today's world. This way you can contribute to saving the world and its resources as well as save substantial sum of money for investing in other necessities. In the following, you will find some of the most reliable energy efficiency apps listed.
One-Stop lighting shop: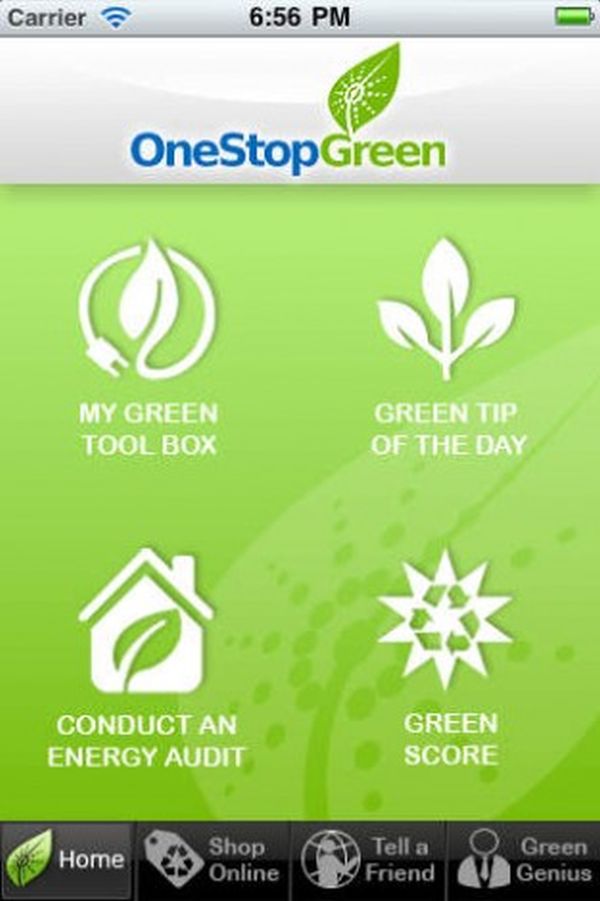 In the Holiday season, we like to decorate our homes with lights. This is the time when lighting fixture and bulb manufacturers make the most profits. The One-Stop Lighting Shop app helps you find light bulbs according to your requirements and budget. By using it, you can browse through several options that match your existing fixtures and meet your desires.
The app can also calculate the money you will be saving and the payback period for your convenience. You can place order for the preferable bulbs through it. This app works on both iOS and Android platforms.
Battery Saver by iamgreen: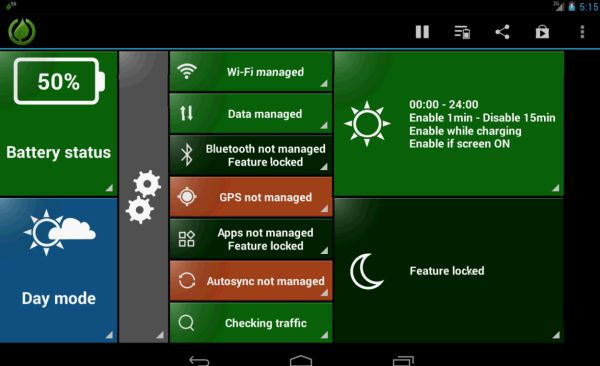 One of the major concerns when you are traveling for work is charging your cell phone batteries. Sometimes there is no facility of charging and you phone might get switched off. The smartphones run several apps and the apps get updated even when you are not using it. iamgreen's Battery Saver can be the answer to your prayers if the charge of your cell phone drains quickly.
This app lets you manage the battery draining settings from a single interface so that you can control how the battery life is getting used. You can reduce the brightness of the phone screen and turning off the Wi-Fi. Whenever you make in-app purchases, the app makers will plant a tree.
MyMeter App: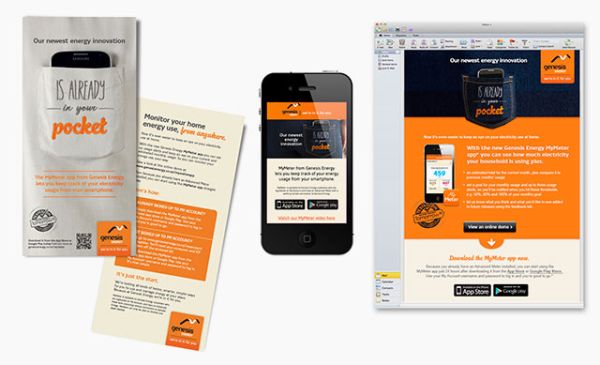 This app is the absolute game changer for households where energy is wasted unnecessarily throughout the years. MyMeter app tracks the amount of energy you use and compares it with the energy usage of other average homes in your own locality. This way it helps you set goals for cutting down energy usage and make your home more energy efficient.
Wiser EMS: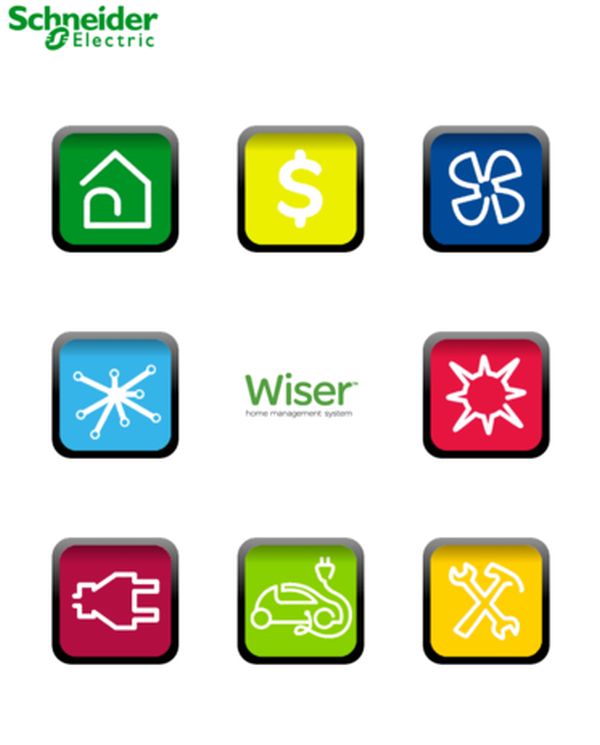 Vibrant colors and well made infographics offered by this app makes it possible for urban families to find out what exactly is increasing their energy bills and where energy is being wasted. You can download this app for free from iTunes. It has been created by Schneider Electric.
Energy Cost Calculator: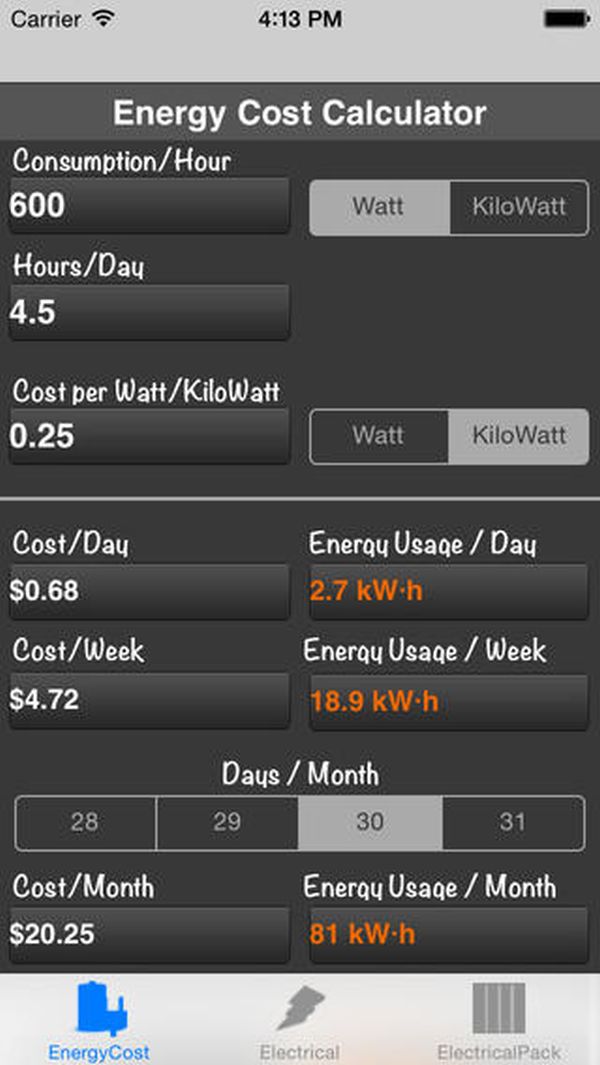 This is another app which you can download for free from iTunes. It uses a simplistic equation method for calculating the expenditure on energy in your household. You will have to provide data like energy consumption per hour and cost of energy per watt or kilowatt. The app calculates and shows exactly how much you are paying and for what. It will definitely assist you in reducing energy wastage.
Nest Mobile: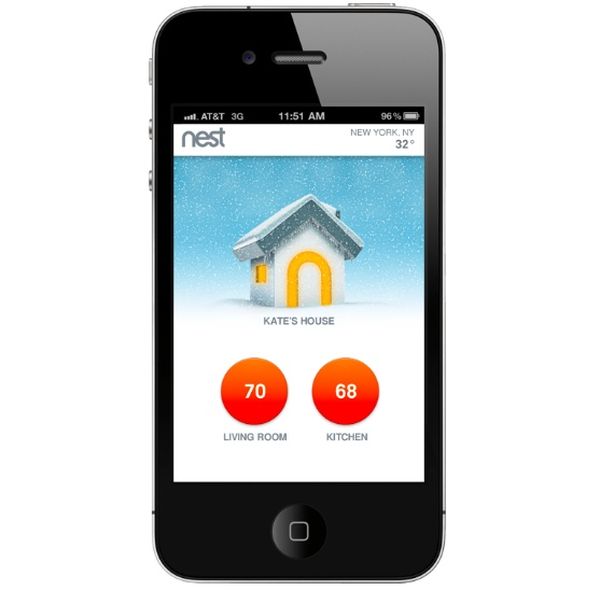 This free app helps you in controlling the temperature of your home remotely. You can use this app in devices like iPad and iPhone. By using the iRemote you can either increase or decrease the temperature of your home according to your convenience and prevent the wastage of energy.

Summary

Several smartphone apps help users in calculating the cost of energy consumption. You should get apps that track your home's electricity usage for controlling unnecessary wastage of money and energy.