There are many green tech startups, which are playing their part in saving the environment. These companies have unique business models and the potential to develop into popular business concerns in the future. In the next few sections, we will look at such tech startups, which are drawing attention because of their green initiatives.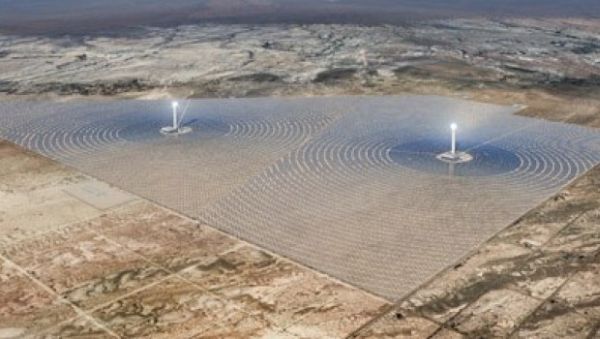 Brightsource Energy:
Essentially this company deals with solar panel making. In addition to it, the company develops power sources that are eco-friendly as well as help communities. Brightsource develops designs as well as deploys solar as well as thermal technology for producing stead, which in turn is used for generation of electric power. As of now, the company has completed five projects, of which a big project included set up of solar station in Jerusalem. The company grabbed world attention by implementing a solar project in USA that is a big step for the country towards clean energy.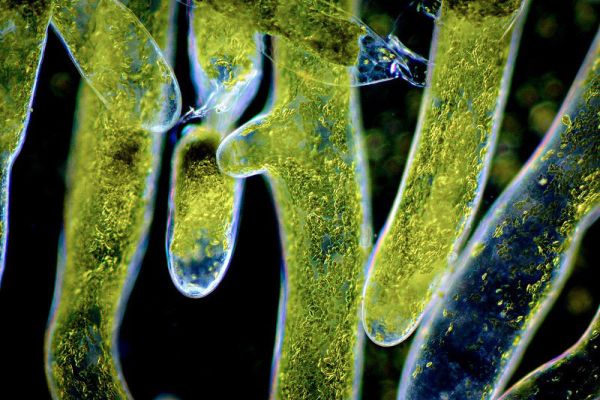 Solazyme:
Oil as we know is a non-renewable source of energy and if its consumption is not reduced then the reserves will soon deplete. One option is creating natural oil using algae and this is what Solazyme does best. The company has perfected the technique of creating this form of natural oil rapidly from a variety of microalgae. They grow microalgae in fermentation tanks without any light for converting plant sugar (photosynthetic) into oil through a process known as indirect photosynthesis.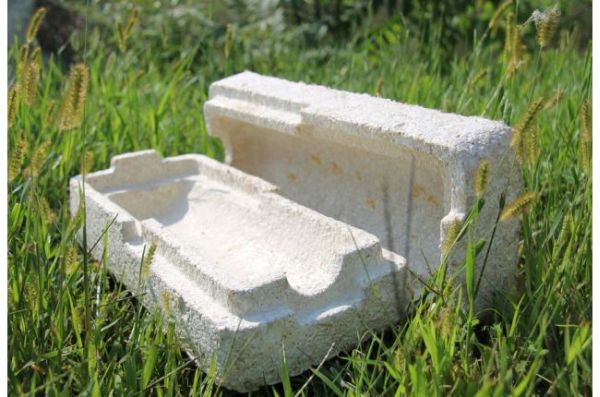 Ecovative Design:
This startup creates different products from mycelium. Mycelium is similar to mushroom's roots and grows in many different complicated forms. After realizing this, the company set out to make packing peanuts and many other diverse materials. Ecovative Design collects agricultural waste; mingle it with fungal mycelium for creating mushroom materials. It is worth mentioning here that while Styrofoam packaging material can take millions of years to degrade, all material made out of mycelium takes only a few days to decompose.
Project Frog:
This company is into making flexible materials, which builders can utilize for making different types of structures ranging from health clinics, retail stores, schools and community centers. These modular parts are pre-constructed and are made from energy efficient material. The buildings they create are known to lower energy consumption by as much as 80% if the building is situated at a place, which get good amount of sunlight. These buildings let in natural light, have LED systems that reduce lighting demand by about eighty-five percent and the tight seal of the structures reduces air conditioning costs.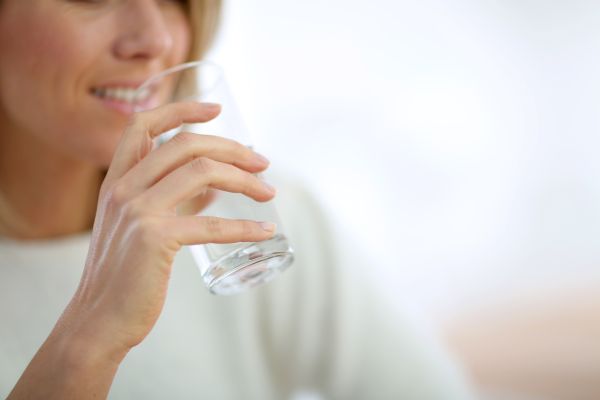 Seven Seas Water:
About 70% of Earth's surface comprises of water but still in many parts of the world there is severe crisis of drinking water since just about 2% of all water available on the planet is drinkable. The company develops wastewater treatment and desalination products, which are able to turn salty and dirty water into clean and drinkable water. There is shortage of drinking water at places like Bahamas despite the fact that the islands are encircled by water. Seven Seas Water now provides them the facility to solve this problem.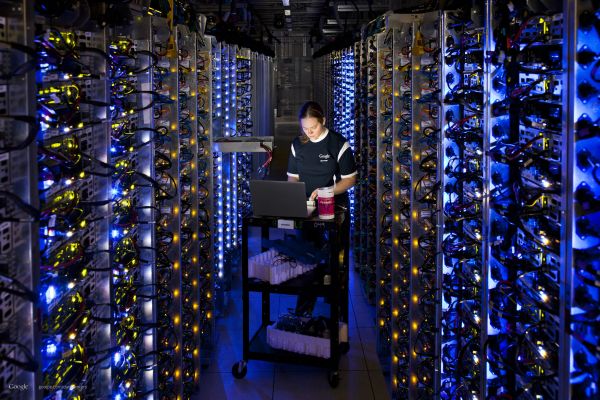 Alquist:
This company creates temperature management systems, which are used in data centers. Alquist has the potential to serve the industry, which is growing rapidly at a rate of more that 27% annually. The temperature monitoring system helps data center operators in managing the risks as well as in reducing energy costs, thereby helping to lower carbon emissions.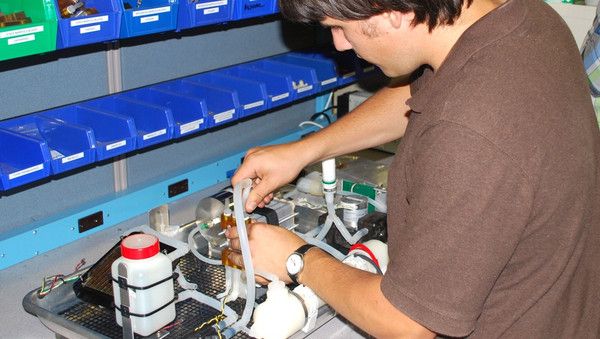 Arcola Energy:
They manufacture low carbon and fuel cell based energy solutions that convert chemical energy of hydrogen and other fuels into electricity.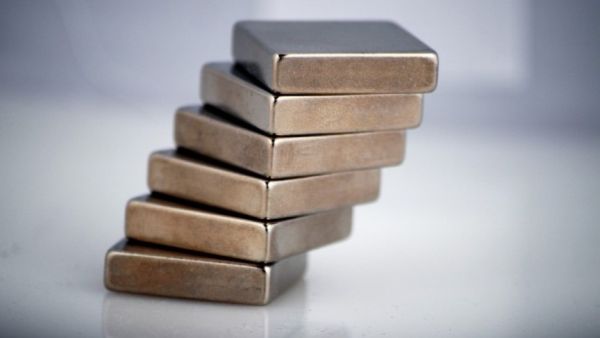 Magnifye:
They make superconducting permanent magnets that can help in improving efficiency of different types of electrical machines and are 10 times stronger in comparison to other magnets.
Summary:
There is a lot we can do to save the environment and our eco-system. These tech startups are taking the initiative to bring about this change in our lives.