The world is running at a very fast pace and to catch-up with-it people are mirroring the same speed in their daily lives. This fast lifestyle does help them in catching up with everything around them but also serves to be the cause of their negligence towards their diet, nutrition, and well being.
Simple ways like consuming fresh fruits, salad, and juices can work their part by fulfilling your bodily requirements with numerous added benefits. To adjust the hint of health in this busy life smoothies and juices are the perfect option.
But to make sure that these are not very hectic to make you need to find an appliance that will function quickly and give the desired end product. Juicers and blenders are the small appliances that will assist you in achieving this goal.
But it is you who will have to ensure that these juicers plus blenders are convenient, durable, and of good quality. To guide you in your quest for the perfect Juicer and Blender, here we have some characteristics that you must look for:
When to go for Centrifugal Juicer?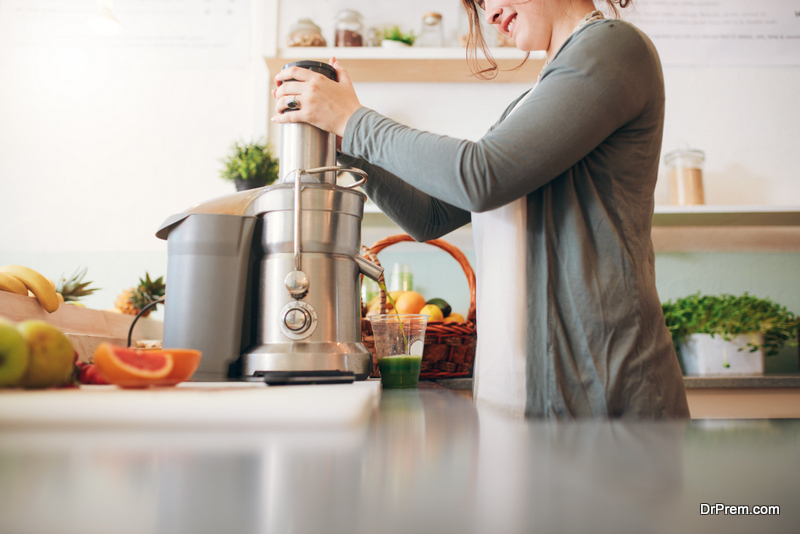 If you run short of time and wish to get your juices as quickly as possible, then the centrifugal juicer is meant for you. This type of juicer turns your raw ingredients in the healthy liquid within seconds. These are easy to use and come in various price ranges which can easily fit your budget range.
When to go for Masticating Juicer?
If you can afford to invest a few minutes in preparing your juice, then the masticating juicer will have your back. This juicer has a comparatively lower speed than the centrifugal juicer but it crushes fruits and vegetables at a slower pace and maintains their fibrous properties with more nutrients sustained in the juice.
Check Ratings and Reviews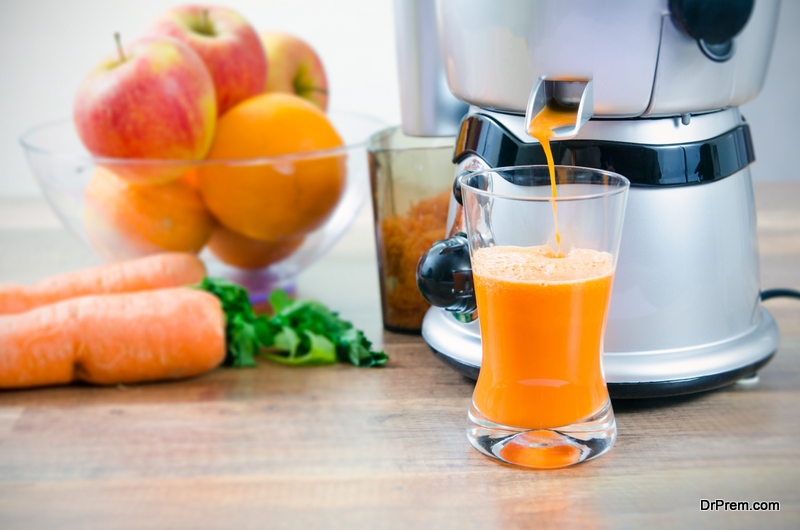 Whichever juicer you select you must have a look at its ratings and must consider the reviews of the people who have used it before. The internet will help you with this part of the research.
Are Multifunctional Juicers really worth it?
Numerous companies modify their juicers and pair them with attachments. At times these attachments very handy and make the appliance multifunctional while at times they are useless and might take up extra space and money for no reason. You must enquire about the use of these added parts and deliberate whether they will help you or not.
Look for warranty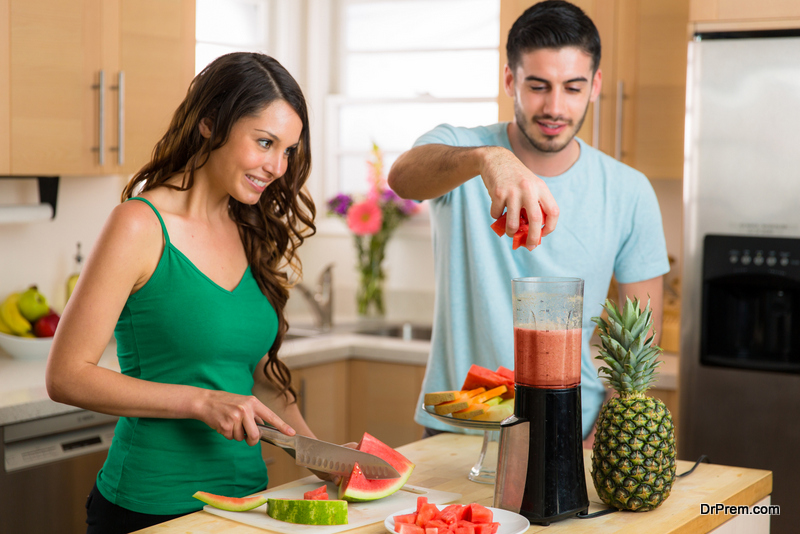 Companies also give a warranty card with each of their appliances, differing from one company to another this warranty period might differ. You must be thorough with your background research in terms of the prices of the juicer or blender you wish to but as well as the warranty period offered by the company for them. If your juicer suffers any issue during the warranty period then you can easily take it to the care center and get it resolved without spending extra money for the repair.
These were some of the tips which can help you in choosing the right juicing or blending machine for enhancingyour health as well as reduce the complications you face in the kitchen while preparing your hydrating and healthy fluids.
Article Submitted By Community Writer