Most of the energy resources that we have are non-renewable and this is something that is concerning scientists and thinkers globally. The pace at which human dependence is growing on non-renewable resources calls for the allocation of more and more energy resources that are renewable and more efficient. Kinetic energy is a renewable energy that is being harnessed to serve as a major power source.
The Innovations in this direction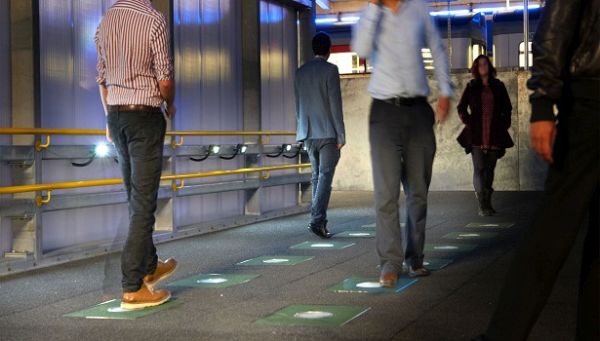 Quite many innovations are being made to increase our dependence on kinetic energy so that burden on non-renewable energy sources decreases. Here are a few very innovative kinetic energy producing concepts:
Energy generating tire concept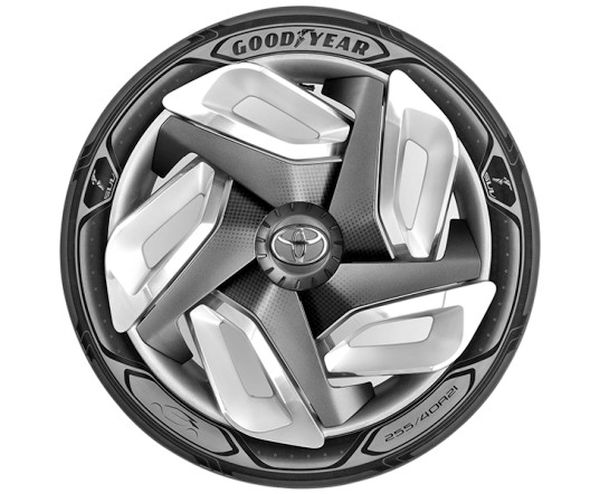 This invention is going to benefit people who own electric cars the most. Goodyear unveiled this lucrative concept in the Geneva International Auto Show 2015. It is a heat gathering and electricity-generating tire.
Not much is known about the BH03 concept tire as of now but a basic idea is that the tire will capture the heat generated from the friction of the tire. The tire will be able to capture heat and light while the vehicle is stationary.
Kinetic Energy from footsteps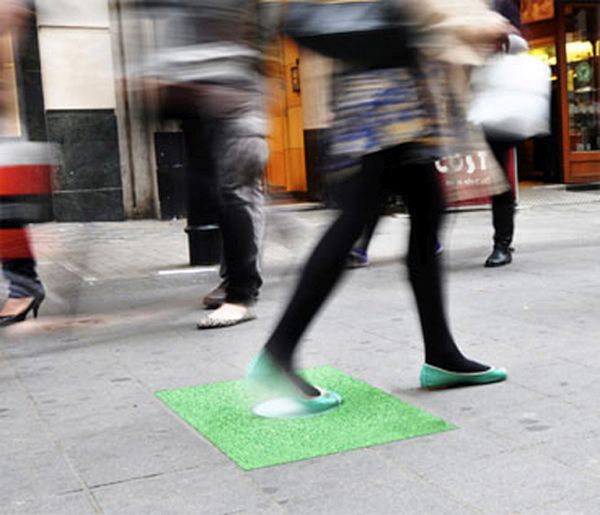 Tesla teamed up with Pavegen that is a startup popular for converting footsteps into an electricity source. They target high footfall locations so that more and more electricity generates. Since its inception back in 2009, Pavegen has successfully done over 100 projects in 30 countries. In teamwork with Tesla, they performed an experiment wherein they tried to power Tesla's EV from footsteps.
For this, they installed some Pavegen tiles on Oxford Street and then connected a charger to Tesla's EV. Right from the first footstep that moved the car a bit, to all footsteps that charged the battery completely that drove off the car.
Energy generating backpack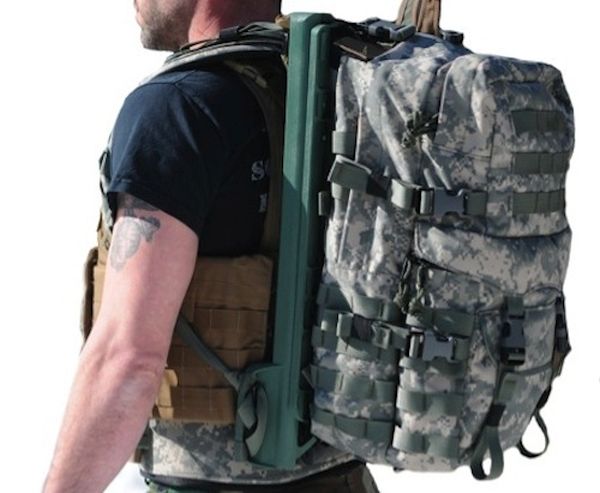 Lightening packs has designed special electricity generating backpacks for relief workers and soldiers. The backpack is a way that offers disaster relief workers and soldiers working in remote locations with renewable electricity.
The bag produces electricity using kinetic energy produced by up and down movement of the cargo compartment. The bag pack is light, which is in contrast to carrying those heavy disposable batteries.
Kinetic movement produces 7 watts power in this case, that is sufficient to charge mobile phone, to run a GPS system, and night vision goggles. This backpack is of tremendous help for soldiers, relief workers, hikers, field scientists, and explorers.
Future of Kinetic Energy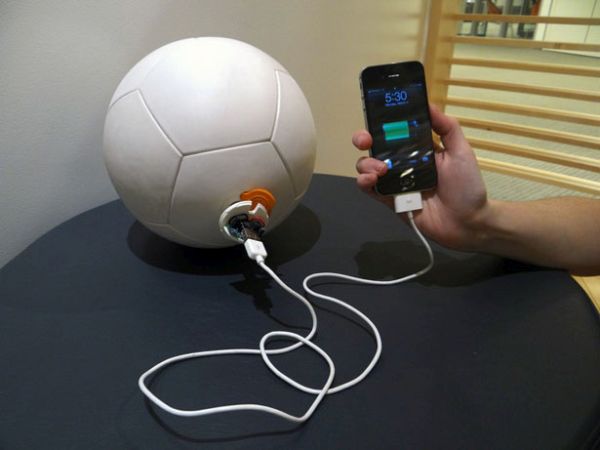 Kinetic energy seems to be a clean energy that has least amount of attention as of now if compared to solar or wind energy. This means there is a lot that can be done with kinetic energy, as it is the least exploited and is easy to tap because it is based on basic high school physics. It is not too difficult to work on projects that aim to produce kinetic energy.
Some innovations that show the simplicity of kinetic energy projects is the Soccket. Looks like a simple soccer ball but has great abilities, as it is a storehouse of electricity that it generates using kinetic energy. Most of the other kinetic energy devices and innovations are very simple creations that have astounding benefits.
The future of kinetic energy seems too bright, as creating projects is easy, as it all about using simple everyday activities of human beings like walking, running, opening a door, writing, harnessing energy released from a movement of vehicle's tire and so on.
Kinetic energy is a clean energy that is gained from motion. To put it even simple, every moving thing has kinetic energy that can be harnessed to generate clean energy.