Sustainability is a hot topic right now, but because of rapidly improving technology and limited financial resources, many homeowners are still struggling to make their houses more eco-friendly. What many don't realize, though, is that through making changes to their mortgage, they may be able to access the necessary funding, and make a deeper impact on the environment. As greener lending practices catch on across the industry, borrowers have the option to bank in accordance with their ideals.
ANZ Bank's Sustainable Offerings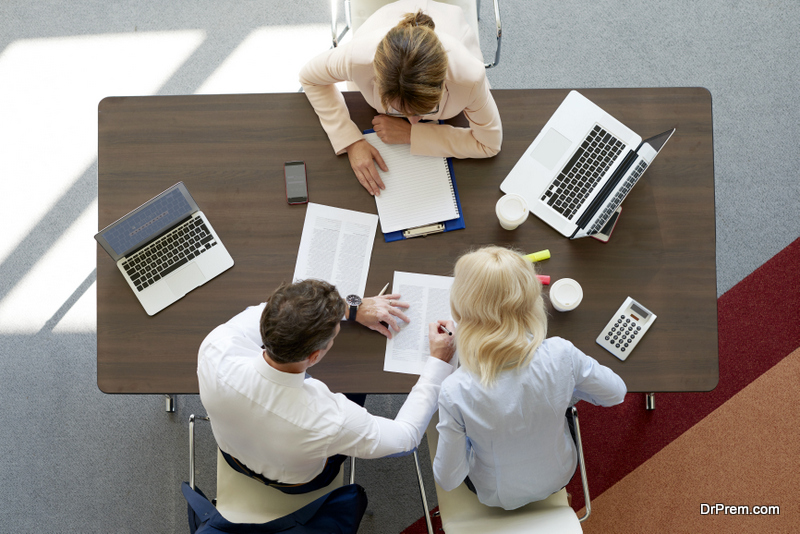 While there have been recent concerns about the Australian housing market and a potential crash, the situation is hardly as dire as it seems. Rather, by adopting more appealing and affordable mortgage options, the country's real estate outlook could be ready for brighter days. Just this year, ANZ Bank approved its first Climate Bonds Initiative loan as part of its new sustainable finance initiative, and though this program is currently targeted to institutional investors, it sets the stage for broader offerings targeting homeowners.
ANZ is already a leader in helping homeowners refinance mortgages for improved rates. By doing so, homeowners can save money on their mortgages, using the money freed up to make eco-friendly improvements to their homes.
Any seniors throughout the United States have lived in their homes for multiple decades and are in dire need to upgrade appliances and energy-saving windows and solar. If you happen to be of age, 62 or older a federally insured Reverse Mortgage can be utilized to make necessary upgrades to your home Without having to qualify for a traditional loan or make mortgage payments. Reverse mortgages are comparable to home equity line rates but do not require a monthly mortgage payment until the home is later sold.
The Financial Advantage Of Green Upgrades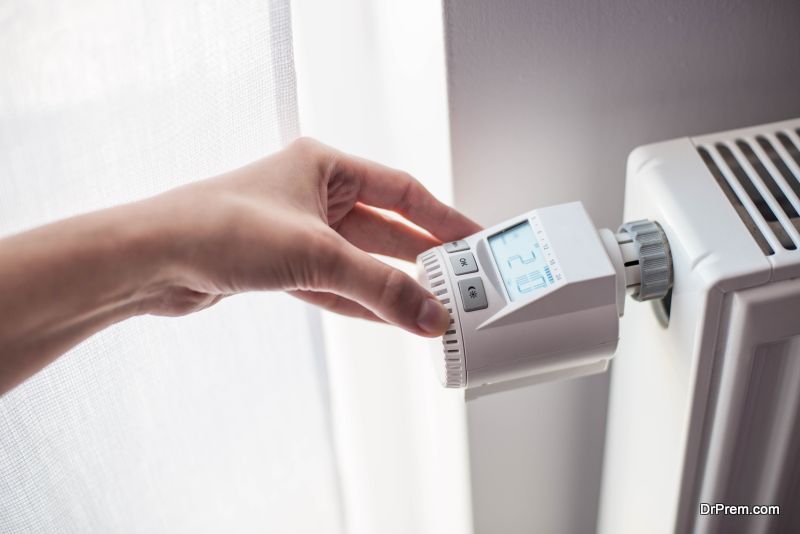 One of the great things about investing mortgage savings into sustainable home improvements is that homeowners typically recuperate those savings since many green renovations will pay for themselves. Inexpensive improvements like adding insulating curtains, basic solar panels, and a programmable thermostat to your home. You might also opt for more expensive improvements, like replacing old, drafty windows, which can be a serious energy drain as well as a costly waste when it comes to heating and cooling your home.
In addition to the cost savings associated with green renovations, many of these improvements also come with tax incentives or rebates. These vary by region, but can be substantial, depending on the particular improvement. This is why green renovations are so powerful – because of their long-term benefits, they come with multiple financial benefits.
A Changing Investment Landscape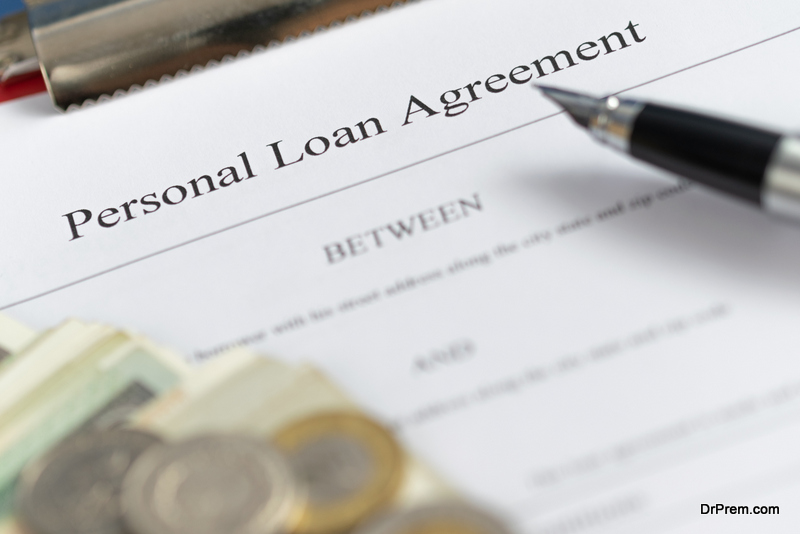 Across the board, it's becoming easier for homeowners and other investors to access loans, bonds, and other financial products that reflect their values, and these funds are typically based on what's known as Green Bond or Green Loan Principles (GBP or GLP). Green loans are typically organized such that any proceeds go towards a sustainability project, while the same goes for green bonds.
There are also related products like environmental, social, and governance (ESG) loans. Sometimes known as positive inventive loans, ESG loans are only available to operations committed to responsible practices, such as reduction of greenhouse gases or investment in renewable resources. ESG loans borrow from the divestment model, in which banks pull out of investments that are viewed as doing harm to the environmental and social order. A similar model might be used to provide loans for sustainable home improvements or purchases of eco-friendly homes, doubling the impact of those funds from the start.
Our homes are changing to reflect our investment in sustainability, and the associated funding models need to change as well. If you're considering refinancing your home's mortgage, look for opportunities that reflect your broader interests and the goals of your loan – because we all benefit through a greater commitment to sustainability.
Article Submitted By Community Writer