How about being an outdoor entrepreneur? Sounds different and weird! There are a lot of green jobs or one can say, nature smart jobs, that one can apply for. Some of the options are mentioned below: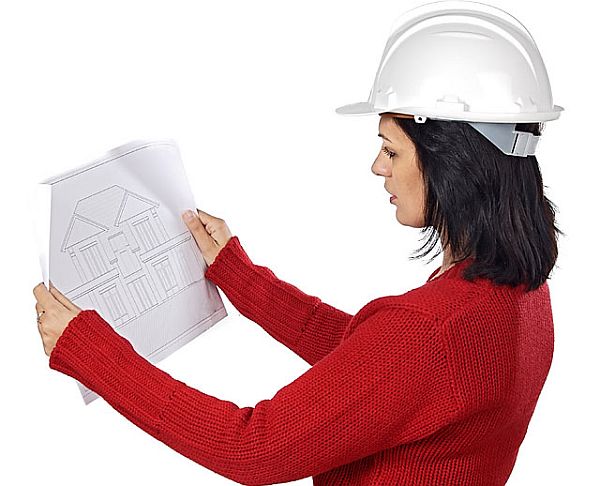 Architect or designer for eco-friendly houses/offices
Building an eco-friendly office will not only add to the productivity of the employees but also can be considered an eco-friendly and sustainable concept. Many offices that have shifted to eco-friendly ambiences have recorded the employees to be healthier, happier and satisfied about their work place.
With comparatively greener, digitalized HR practices and similar eco-friendly in-house operations, the employees are sure to feel the vibes and stay more focussed at their eco workplaces.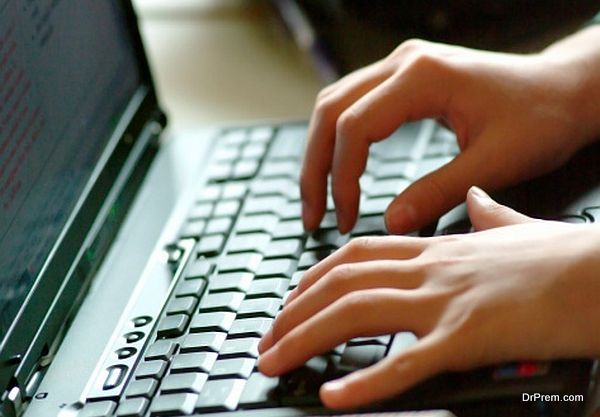 Restorative employee health and productivity specialist
Software employees or other vigorously indoor working employees can benefit from this. Many software companies like Google, Facebook etc have started nature camps or outdoor places for training purposes. These places comprise of forest or organic farms or gardens. This results in more attention given by the employees either due to the psychological change in the ambience in which they are working. Weekend office trips or summer nature camps help in recharging the employees physically and emotionally thus improving the productivity.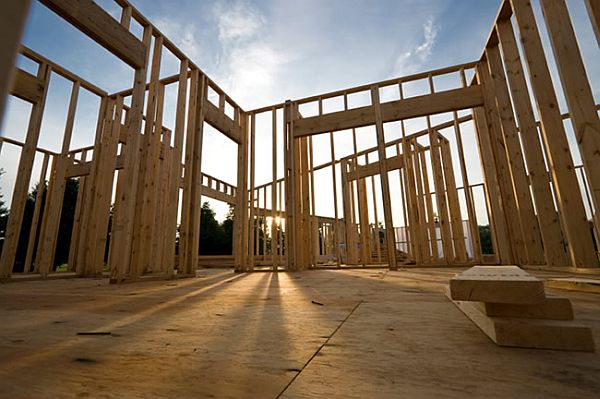 Nature-smart residential builder
This comprises of enhancing the look of the window, concentrating on how the world outside looks from inside the house. This includes a detailed study to organize the rooms of the house as per sun movements. Installing durable rooftops, windowpanes, and doors are some of the alternatives that can be considered. Structuring the room to provide abundant natural air flow that would avoid the necessity of air conditioning is also included. Thus feeling in the midst of nature even in a cosmopolitan surrounding is the work of the nature-smart residential builder.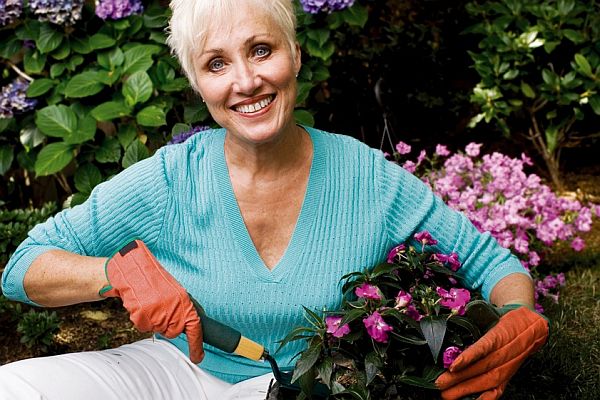 Nature-smart yard and garden specialist
These specialist advice or suggest houses and offices ways to enhance their gardens or lawns. Converting the traditional lawns or gardens with attractive themes, decorating items, varieties of plants, chlorine free swimming pools, organic vegetable gardens, all fall into the skill of this specialist. Yard farming is garnering importance these days. Nature-smart yard and garden specialist can help you enhance the look of your outdoor space.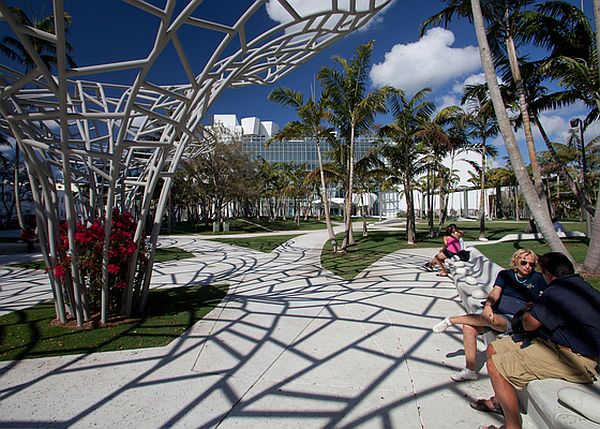 Urban wildscaper
Wildscaper design or redesign the neighborhood by associating them with nature. Designing local gardens, parks, community spaces, forests etc are some of the initiatives. One of the examples is the city of Seattle, who announced urban forest development that will also make the provision of free food.
Summary
A detailed study of these careers can surely attract a lot of youth look for a unique career option. Conservative eco friendly career options can go a long way.