More and more individuals are starting to do what they can in order to keep the environment clean and healthy for themselves as well as future generations. One area where most of them are opting to contribute towards for greener surroundings is the automobile industry. The green drive is urging more individuals to opt for eco-friendly cars that are more energy efficient and have less impact on the environment. Renowned carmakers have jumped on the wagon and have started introducing greener cars, with the industry seeing a lot of new arrivals in 2014 alone. Accordingly, here are some of the top eco-friendly cars that were introduced in 2014, should you decide to buy one for yourself.
The Honda Civic Hybrid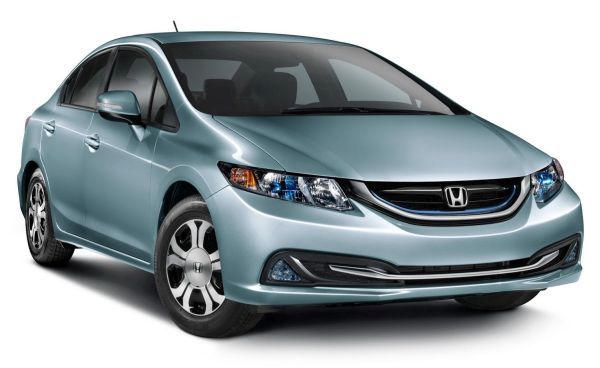 The highlight of this small sedan is its comparatively low weight of just 3000 pounds (other hybrids usually are around 4000 pounds or more). The car also a highly reduced carbon footprint despite its power packed performance featuring a 47 mpg for highways and 44 mpg for cities. Although it is priced slightly higher than other hybrid models, the Honda Civic Hybrid more than makes up for it with its variable automatic transmission and 110 horsepower gas/electric propulsion system.
The Audi A6 TDI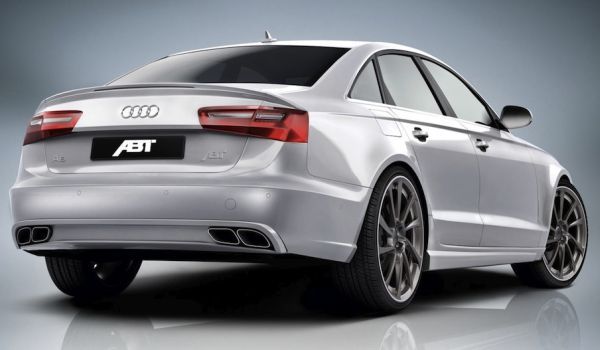 Here's a green car by Audi that offers you a greener driving experience along with the style, comfort and luxury any high end car would offer you. This is one of the most stylish eco-friendly cars that were introduced in 2014 and definitely gives other hybrid models a run for their money when it comes to reducing carbon dioxide emissions.
Tesla Model X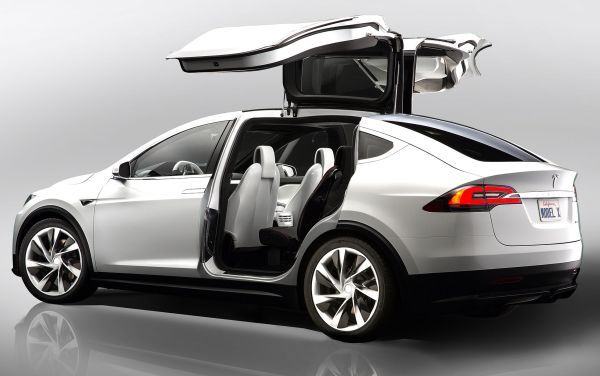 Tesla Motors revealed its third completely electronic car in 2014. Offering a power packed performance, the Tesla Model X offers zero emissions and rides high on the style quotient with its stylish and functional rear falcon wings. Definitely a model to look out for for green enthusiasts.
Volkswagen Jetta Hybrid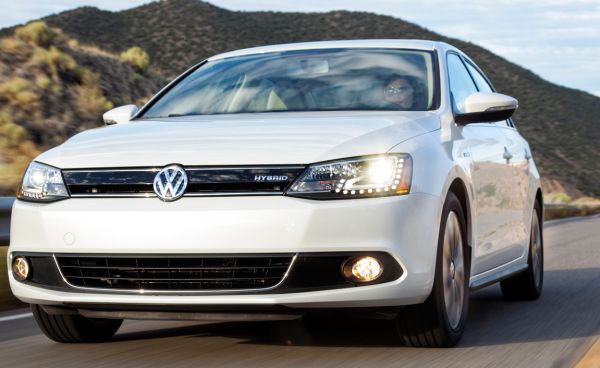 Volkswagen recently announced the gas-electric variant of its Jetta model. The car comes with an impressive fuel economy with a combined 45 mpg on city roads. Its spacious interiors also offer a comfortable and smooth ride while the quick acceleration feature allows for quiet operation.
Toyota Prius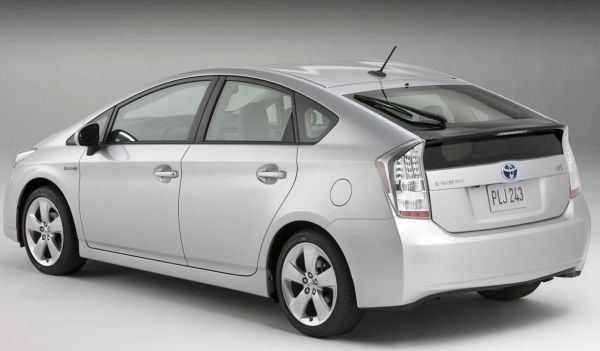 Since 2001, Toyota's Prius has ruled the market for hybrid cars and still remains as one of the top choices for those intent on purchasing eco-friendly cars. The newest 2014 model gets a thumbs up for its impressive fuel efficiency and reduced carbon emissions. The car's 134 horseback gas combined electric system along with its variable automatic transmission feature allows it to achieve 51 mpg on city roads and 48 mpg on highways.
Chevrolet Volt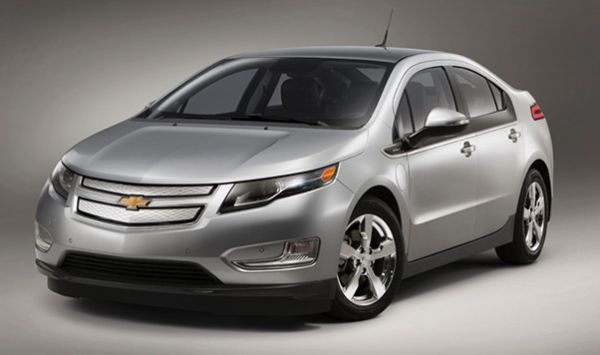 The recipient of numerous prestigious Green Car awards, Chevrolet released a new hybrid model for the Volt in 2014, which is more efficient that earlier version, and at a more affordable cost. Out of all the cars released by General Motors till date, The Volt has managed to impress critics with its performance and still continues to enjoy the highest customer satisfaction rate in the group.
Smart Fortwo Electric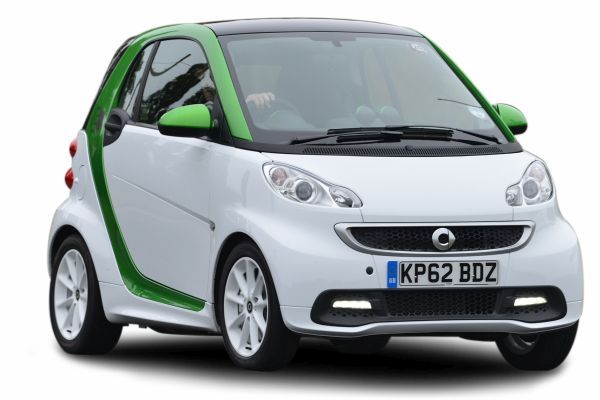 Bagging the coveted prize of the greenest car of 2014, the Smart Fortwo is a two seat electric car that comes with an amazing fuel efficiency as well as a low test weight of just 2250 pounds. The car manages an impressive 122 mpg in the city and 93 mpg on highways. The small size of the Fortwo also makes it easier for one to maneuver them and even park them in tight spots. This would definitely make the car it a great choice for urban areas prone to traffic jams and hard to find parking spot.
Summary
2014 was the year we got to see the launch of many an eco-friendly, hybrid car from renowned car makers. The cars mentioned above are those that managed to impress us the most in terms fuel efficiency and carbon emissions. If you are thinking of opting for a greener mode of transportation, consider opting for one of these models.