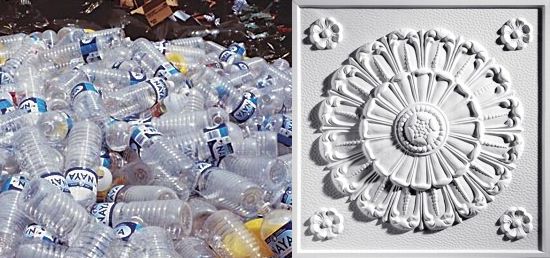 Imagine old soda and water bottle decorating your ceilings. Well, this is exactly what Ceilume, manufacturers of state-of-the-art decorative ceiling tiles promises. The company today unveiled its new sustainable ceiling tile collection, which is made from Ceilume-P40-Plus, a proprietary material with 60% recycled soda and water bottles. The Ceilume Sustainable tiles is being claimed to be the greenest ceiling tiles ever.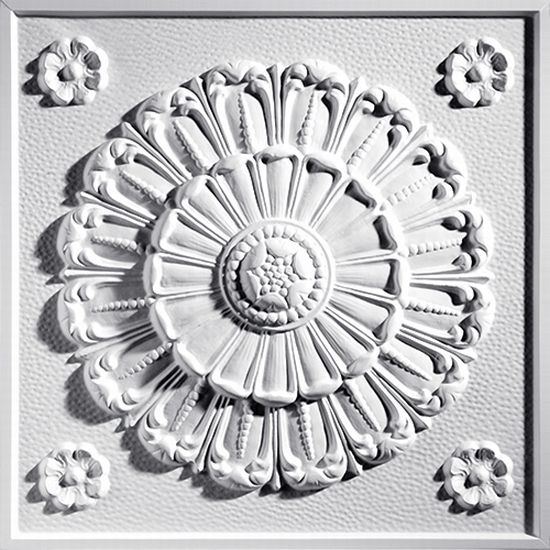 These new eco-friendly tiles not only use 80% less material than conventional tiles, but are also recyclable. Coming in Ceilume's six most popular decorative styles, the tiles can revamp the entire look of any room in residential, commercial or hospitality settings. The credit for their high reflectance finish, reduced lighting costs and energy conservation goes to the recycled bottles.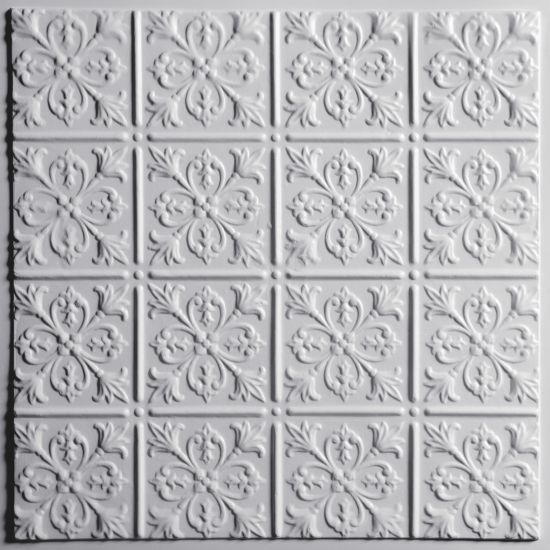 The Ceilume Sustainable tiles are Class A fire Rated, UV inhibited, and GreenGuard Environmental Institute approved in the Indoor Air Quality and Children & Schools categories. The green credentials doesn't end here, they also contribute to LEED MR Credit 2, LEED MR Credit 3 and LEED MR Credit 4. Priced from $1.56 to $4.43 per square foot, the ceiling tiles can be used in both grid-mount and direct-mount installations. These beautiful ceiling tiles recently received recognition by the 2010 American Society of Interior Designers (ASID) Bloom Awards in the Innovative Materials category.
Via: PRWeb