As it is said, that saving the environment is not an individual's or a particular group's responsibility because every single person on this planet is responsible. It seems these little geniuses took this responsibility quite seriously and have come up with some real, very effective alternatives to save the environment.
Param Jaggi
Image Source : TechGeeKcc
He is a genius of Indian descent based in US who proved his worth back in 2011 when he was just 17-year-old and invented Algae Mobile device. An environmentally friendly device converts carbon dioxide into oxygen and cleans up car exhaust. Then came 2012 when Param Jaggi founded a research and development company "Ecoviate." He wants to help save environment by producing eco-friendly, affordable, disposable green technologies.
Elif Bilgin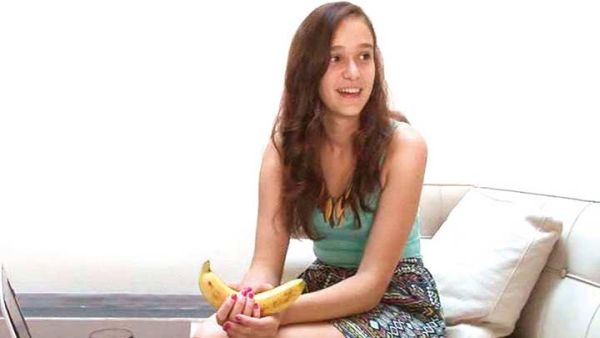 Image Source : Aksam
She is a 16-year-old Turkish teenager who has set an example not for all the teenagers but for everybody across the globe. Her penchant and inclination towards eco-friendly inventions made her invent a bioplastic using used banana peels. It took her two long years experimenting and eventually coming up with such a great eco-friendly invention.
According to Elif Bilgin, a young scientist, banana bioplastic can be put to use for electrical insulation of cables. Bilgin has a firm belief that soon bioplastics will replace harmful petroleum based plastics, and this invention is just a stepping-stone for her. She is busy with her upcoming and even better eco-friendly innovations.
Boyan Slat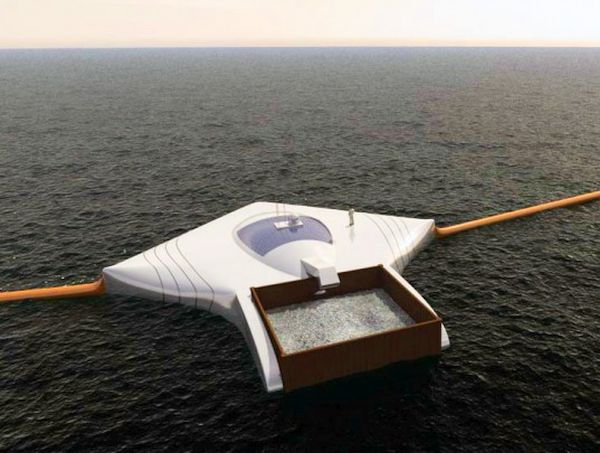 Image Source : Inhabitat
Boyan Slat is a twenty-year-old boy who invested his teenage finding and making a plan to clean up oceans in five years. Boyan very skillfully managed to create the Ocean Array Plan, which claims to remove around 7,250,000 tons of plastic from oceans in five years.
The project consists of floating booms and processing platforms network, which will be dispatched to the major garbage patches in oceans across the globe. The network of booms will collect and store plastic for recycling, thus, freeing oceans from harmful garbage patches.
Aisha Mustafa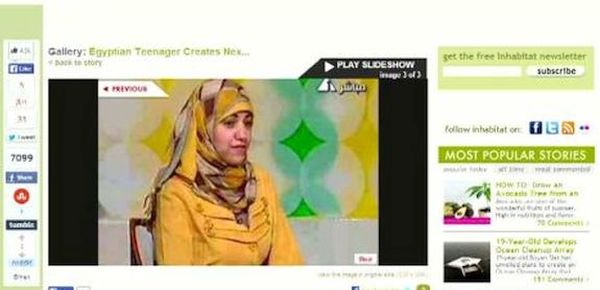 Image Source : CloudFront
A 19-year-old Egyptian physics student has startled the entire world with her new type of propulsion system based on quantum theory. It could propel artificial satellites and space probes without using any fuel. She has invented a way to tap quantum effect with the help of Casimir effect. Two flat reflective silicon plates are held close together and then slightly moved so that they interact with the quantum particle sea.
Conrad Farnsworth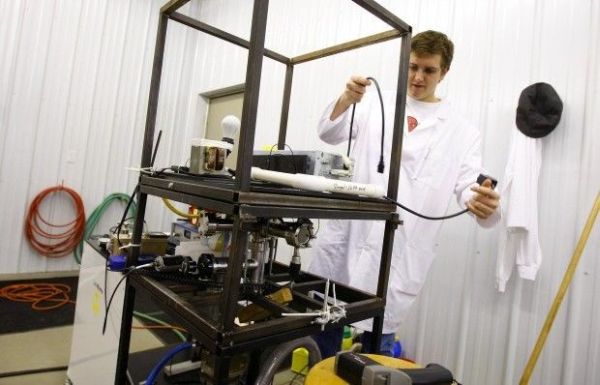 Image Source : Chicago2
A US based teenager who built a nuclear fusion reactor in his dad's garage. Yet another shocking revelation about the project is that Conrad used homemade devices to make this fusion. He participated in the prestigious Intel International Science and Engineering Fair (ISEF) but did not win it. However, he was allowed to add his name to a list of very few students who have created nuclear fusion reactors.
The reactor reaches 600 million degrees Fahrenheit temperature and performs nuclear fusion. When two atoms are pushed together so that they make a heavier atom is what nuclear fusion is all about. It is a green invention by Conrad because nuclear fusion reactors do not create radioactive waste.
Eesha Khare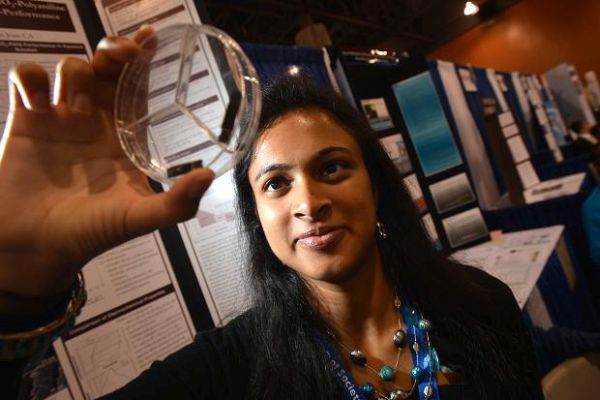 Image Source : TheTimes
Yet another teenager whose penchant to come up with eco-friendly solutions made her actually come up with one such device is Eesha Khare. Residing in California, she has managed to come up with a great invention, i.e. a small super capacitor that can charge your phone completely in just 20-30 seconds.
It fits inside a cell phone battery and enables electricity transfer to take place at a blazing speed. Not just mobile phone batteries but other batteries also that take several hours to charge can be charged in seconds with this device.
We keep coming across eco-friendly inventions by great scientists that aim to make environment better. Now you can come across such inventions by genius teenagers as well, owing to the growing awareness and penchant to save environment in children.