We use furniture in various places. This is not just restricted to our homes but even our offices as well. Given the fact that today we are facing major issues in regards to the environment, it becomes every person's responsibility to do their part. This guide will help you to understand how to choose eco-friendly furniture and give you a good idea about the various materials you can use if you want to go-green
Let us have a look at some of the eco-friendly materials we can choose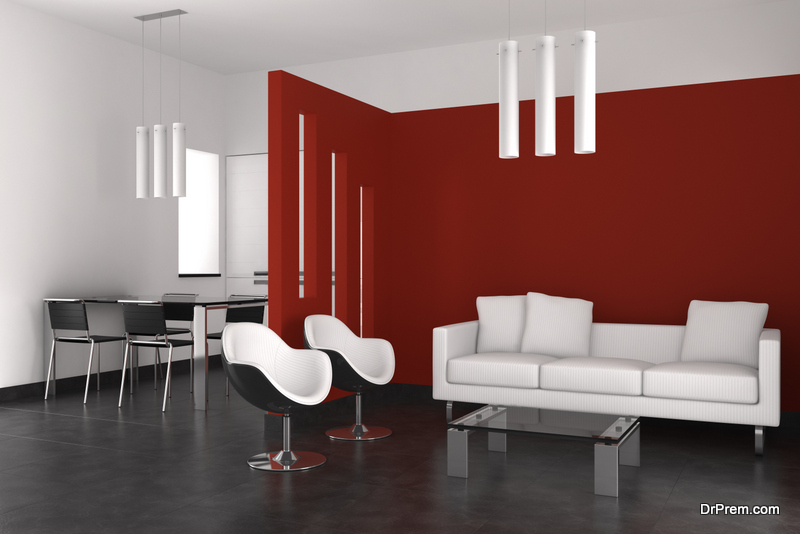 While the market is flooded with furniture made from recycled materials such as timber, textiles, and metal, you can also find materials such as plastic and bamboo as well. Although materials like bamboo and plastic are reliable and long lasting, you do have other options available in the market that are eco-friendly.  Materials like Mycelium, Flax, Cork, Hamp, Straw, and even Rubber are a great way to get durable and eco-friendly furniture.
So how do these materials be termed as sustainable and how do they come into existence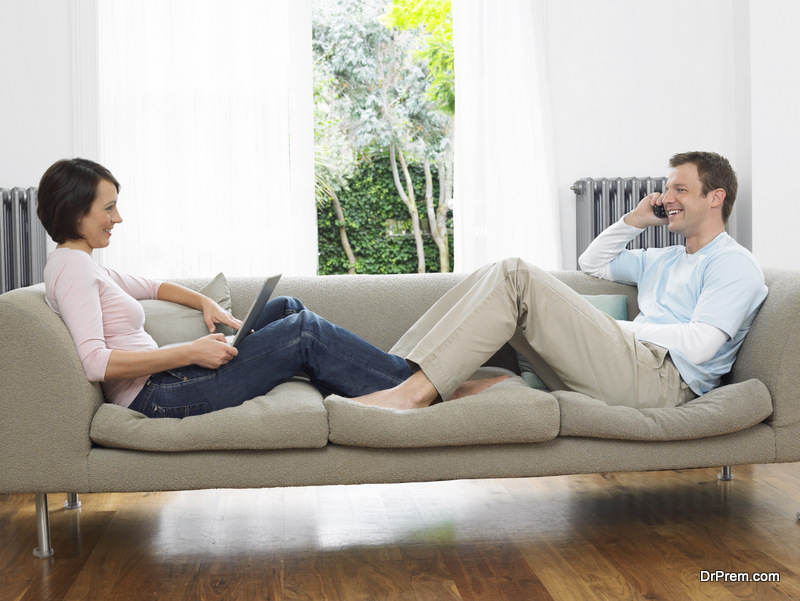 There are certain products or items that end up in the landfill, which do more harm than good towards the environment. In the effort of reducing, the carbons emissions, some companies use various kinds of scraps or left over have and convert them into sustainable furniture. These can be parts from planes, trucks, big boats etc.
With the help of the local sources and resources, manufacturers who deal with sustainable furniture use these different parts and convert them into eco-friendly furniture. This is then sold in the market and end up at our homes or offices.
The entire manufacturing process for such kind of furniture is very different from the regular ones. The parts are not only recycled, but also used innovatively with the help of a brilliant design idea, state of the art technology and machines; and not to forget the whole motive of saving the environment
What about the functionality factor of such furniture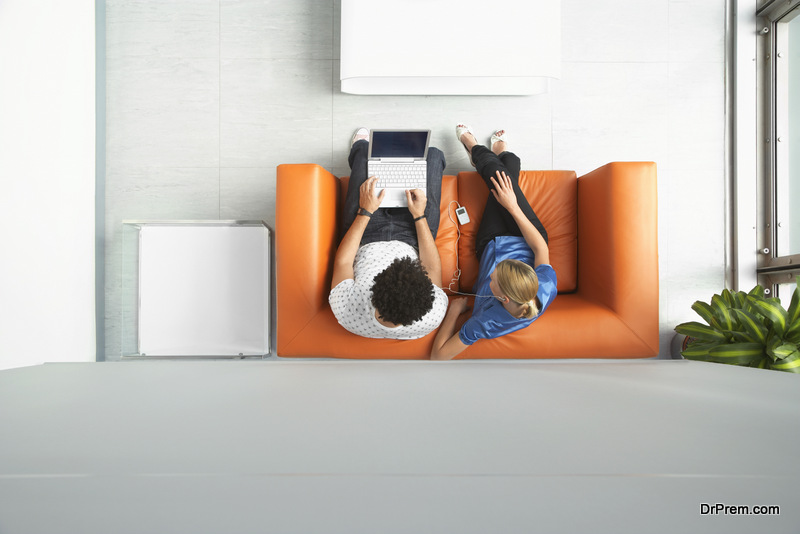 The purpose of opting for such methods is not only to cater to the demands of consumers. People who deal with such furniture also keep in mind the flexibility and lightness to avoid the extra burden of transportation.
If you look at the final product, you will find that they not only look stylish, but also are equally light to carry and ideal for any sized homes. Today, most homes face the biggest challenge of space. This is because construction companies and builders are trying to cater to the growing needs of the population.
With so many factors in mind, eco-friendly furniture is designed to ensure that the space constraints are reduced. Every design that is thought of ensures that it serves the multi-functional benefit and need of the consumer. They also come with small storage spaces to serve and take care of the storage space problems that many homeowners face.
You can build your own as well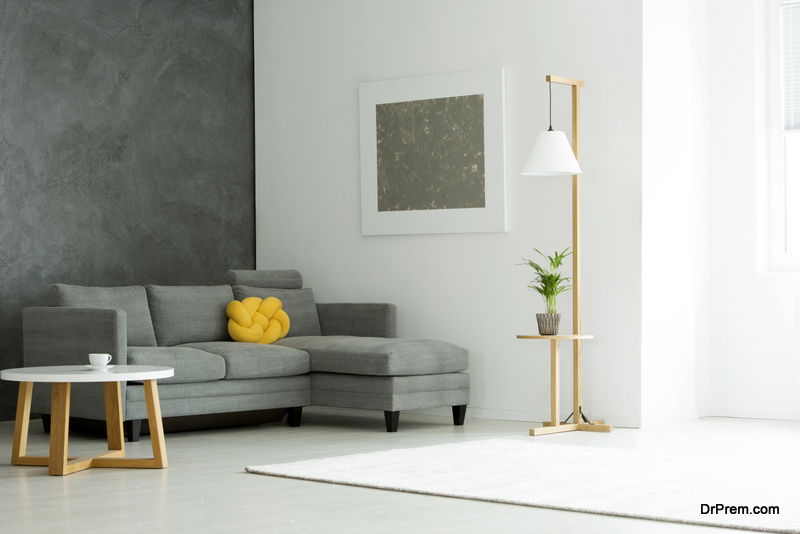 If you love to be creative and want to make things in your own way, then yes you do not have to worry about going and buying readymade furniture. Instead, you can equally do your part by choosing to make your own furniture with whatever you have.
In fact, if you do go ahead and do this, you are not only helping the environment, but also saving a lot of money. There are various DIY ideas available, which encourage people to make their own furniture. These DIY ideas can be molded depending on what type of custom furniture you need.
What makes this concept more interesting is that it is no rocket science to make one of your own. All you need to do is keep in mind what kind of material you need, follow the instructions mentioned and customize the furniture the way you want.
A concluding note
When you want to make a difference to the environment, you should make it a point to take the necessary steps that will help you move in that direction. It is not necessary that you have to invest in readymade furniture to add the style element in your house. Instead, you can make your own furniture in the best way and still come up with something new and different. This is a great way to do your part towards the environment without burning a hole in your pocket.