While shopping for a new car, customers may want to think beyond the price tag that's on display. Each vehicle comes with a specific cost of ownership that is evaluated based on various factors including driving habits, built-in technology and other external influences. Auto manufacturers often provide accurate estimates of the annual expenses associated with owning particular makes and models. The costs of car ownership include routine maintenance and repairs as well as other projected service that might be required.
The biggest fixed expense of car ownership is fuel. The average car owner in North America spends thousands of dollars per year on gasoline. The grade of fuel plays a big role in this type of major fixed expense. Fuel economy is a big factor that is considered by consumers shopping for brand new cars. Cars with poor gas mileage tend to get little attention from budget-conscious shoppers. The auto industry has evolved tremendously thanks to the fierce competition for making the most fuel-efficient vehicles on the market. Some of the most efficient sedans get about 40 miles per gallon. Similarly, the best-selling crossover SUVs boasts fuel economy well above 30 mpg on the highway. Gas-guzzling car models are simply too expensive to own when the cost of fuel is considered over a long period of time. Analyzing the Camry cost of ownership and the long-term expenses of other vehicles is an example of smart car shopping.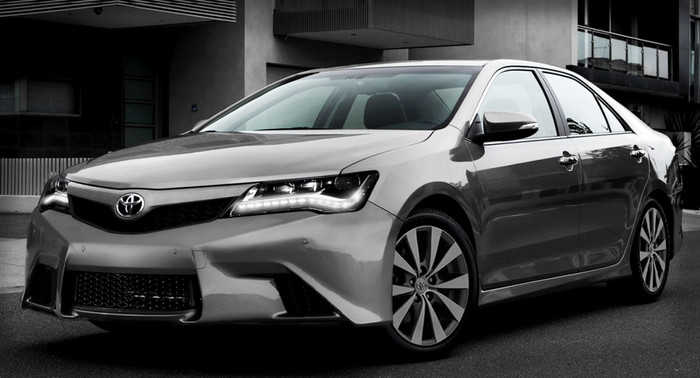 Mechanical technology also contributes to the cost of car ownership. Vehicles with front-wheel drive tend to wear out tires much faster compared to cars with all-wheel drive. The cost of tire replacements might add up to thousands of dollars over several years. When tires are replaced, other services such as tire rotations and wheel alignments are also done.
Automobile insurance rates also play a role in the cost of car ownership. Some vehicles are insured with expensive policies due to a lack of modern safety features. Additionally, luxurious car models such as executive-style sedans usually come with high premium rates for auto insurance.