With the rapidly decreasing resources, the process of recycling has gained tremendous importance during the recent years also because people have realized that it is necessary if we want to preserve this planet for our generations to come. The process of recycling has not remained confined to just reusing some plastic and glass materials but people have designed recycled sustainable houses that are made from household junk, discarded building materials and even bottles and cans. Read further to know more.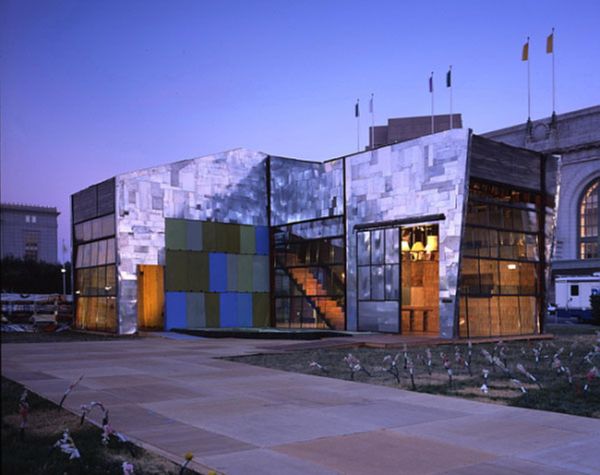 The Scrap House is an amazing recycled house that was built in the year 2005 by a group of architects, artists, contractors, city officials and engineers from San Francisco especially for the Word Environment Day. This house was built entirely out of scrap and other reclaimed materials.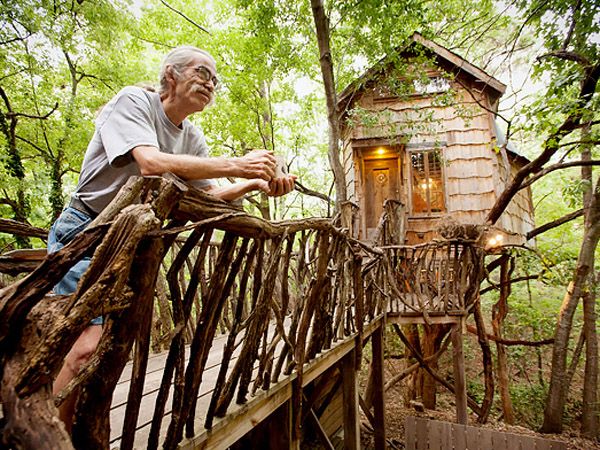 The man behind the idea of building enormous structures entirely with the help of left over or waste materials is none other than Dan Phillips. From picture frames to license plates, all the things in Dan's low-income houses are being created out of salvaged materials.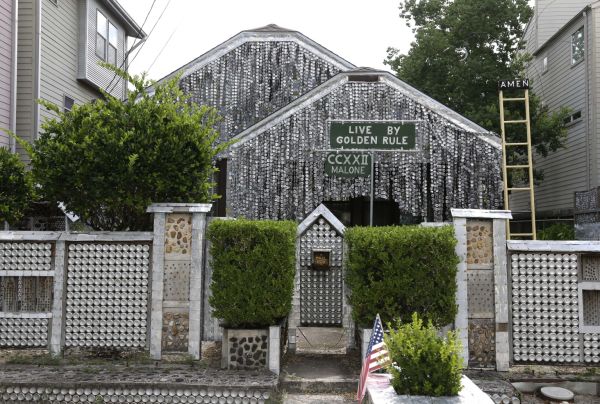 Another amazing recycled shelter is The Beer Can House that was built by John Milkovisch. John is a retired man from Southern Pacific Railroad. The house is made from beer cans and smells like it too while it is being kept open for the visitors.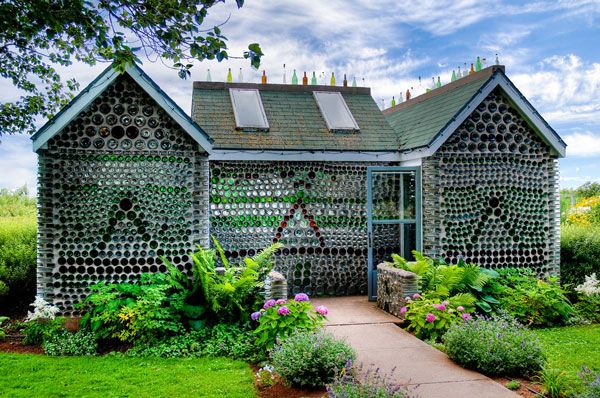 This house is one amongst the three houses built by Edouard T. Arsenault and is made out of 25,000 recycled bottles. The amazing house is the thoughtful creation of Edouard who lives in Prince Edward Island at Canada.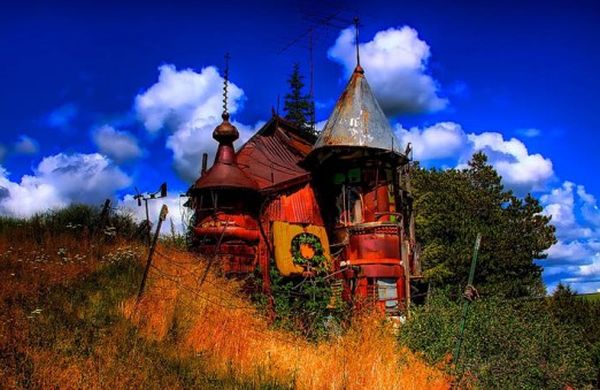 At Washington State, lies the Junk Castle that is owned by Victor Moore, a high school teacher and artist. Built by its owner especially for the 1970 MFA thesis assemblage sculpture, the house is created completely out of salvaged materials at a meager cost of $500.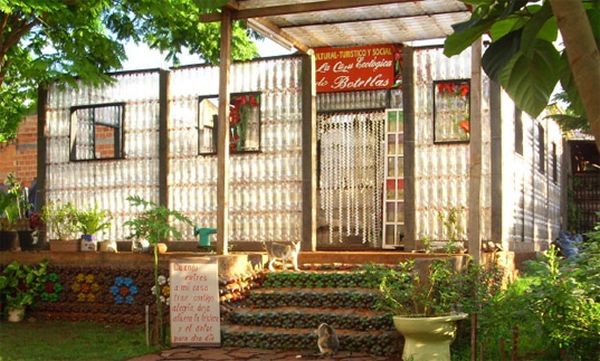 Created by Alfredo Santa Cruz family in Puerto Iguazu, Argentina, the Casa Ecologica de Botellas Plasticas is an excellent recycled house that is made from thousands of PET bottles and is an example of ecological and social responsibility being fulfilled at its best.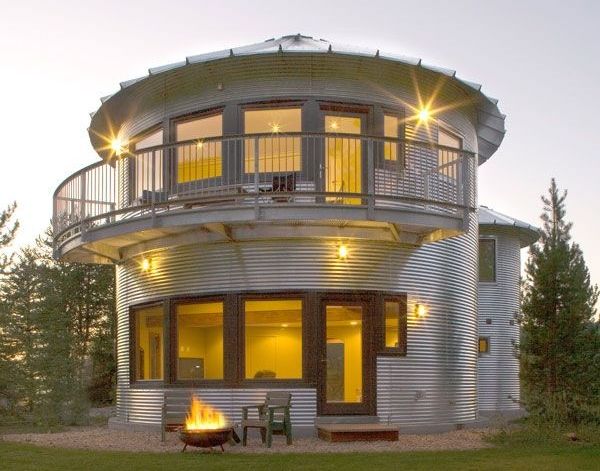 This entirely made from grain silos house lies in Woodland at Utah and is very modern and beautiful.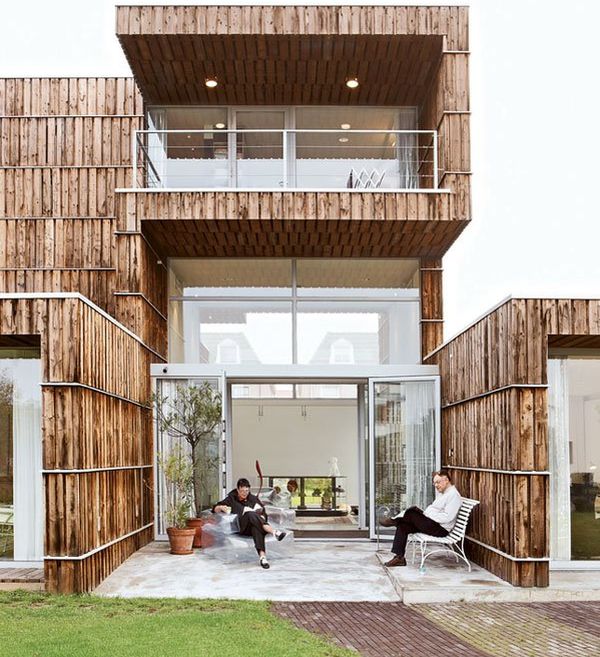 Built by architects Jan Jongert and Jeroen Bergsma, the Villa Welpoo in Netherlands is an amazing recycled house made from scrap and abandoned machinery from a local textile mill and even cable reels.