Almost all the countries are treading on the path of – "Go Green." Environmentalism is a major agenda of many nations trying to conserve and protect Mother Nature because if we save nature, it will save us. Using windmills for the power generation is something that many countries have opted for in the recent years. Countries worldwide have and are investing money on offshore and land-based turbines, as they know that wind energy is an absolute environment friendly, clean, and free from any pollution and harmful gas emissions. Not just this, wind turbines are extremely efficient ways to produce large amount of energy while protecting earth.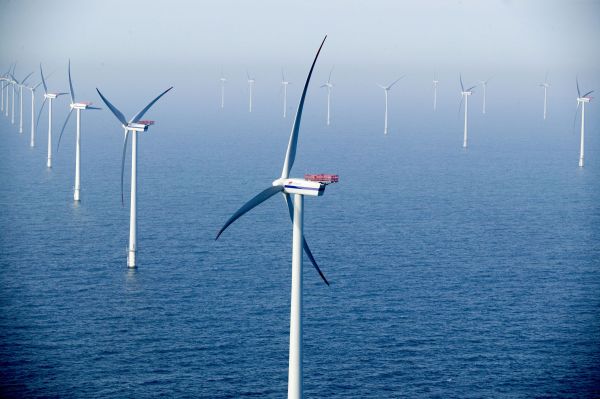 To promote benefits of wind energy globally, WWEA (World Wind Energy Association) is an organization in Germany that keeps a record of wind energy production and developments in various countries around the world. Following are some names of the countries that have excelled in the wind energy utilization. Have a look: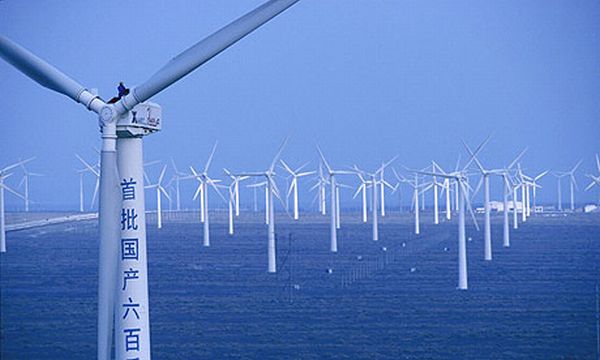 China:
China stands first for having the largest share in the wind energy market. To provide enough energy to its abundant population, China keeps deploying alternate energy methods and wind power generation is a way that China relies on the most.
United States of America:
TheUS comessecond to China on the World Wind Energy Association's rankings. The US uses wind power generation on a high scale, and this has made US independent of the foreign oil need and has reduced the level of pollution in the environment.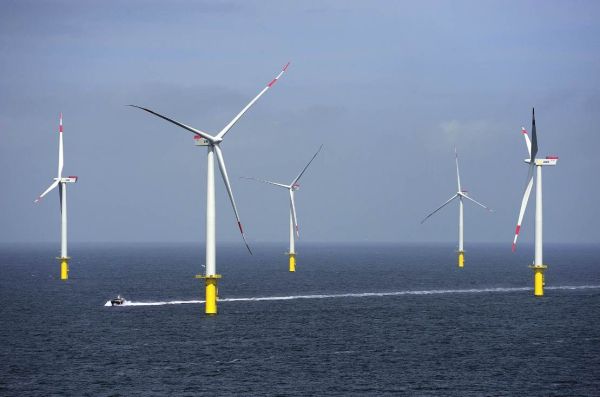 Germany:
Germany is a leader in the European wind market. Wind power generation serves almost 10% of the nation's energy needs. Germany is a country that highly supports renewable ways of energy generation.
India:
Among the developing nations of the world, India is one of the first to introduce wind power generation on a large scale. In the efforts to develop the nation, India took its Industrial growth to entire new levels, which in turn increased energy demands. Owing to the lack of energy resources, India preferred to invest in renewable resources like windmills and turbines to fulfill energy needs while keeping the environment clean and green.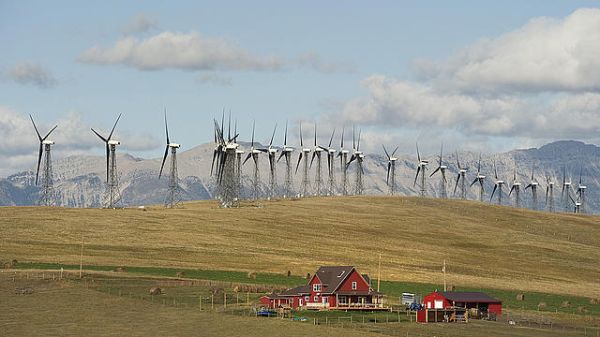 Canada:
Wind power generation in Canada is decades old. Canada has special wind power programs in Ontario and Nova Scotia, which offer special incentives to people who invest and install windmills and become wind farm shareholders and work for the power generation.