Many people these days are keen to do their bit for the environment. Many are also eager to try and keep their finances on track and live within their means. Both of these things can be affected by a variety of factors and this includes your energy usage. If you use or waste a lot of energy at home, it not only has a negative impact on the environment, but it will also hit you hard when it comes to your finances due to increased energy bills.
The amount of energy that we waste collectively is tremendous, but there are ways in which you can reduce waste energy as the infographic shows. You do need to be mindful of your energy usage in terms of leaving appliances on, turning the heating up too much, and other basic steps. However, there are also improvements that you can make to your home that will enable you to make it more thermally efficient. This will then ensure you do not waste energy no matter what the season. In this article, we will look at a few different ways you can reduce wasted energy and improve thermal efficiency at your home. 
Steps That Can Help
There are several key steps that can help if you want to improve thermal efficiency in your home, reduce energy wastage, and cut energy costs. Some of the main ones are: 
1. Get Insulation Installed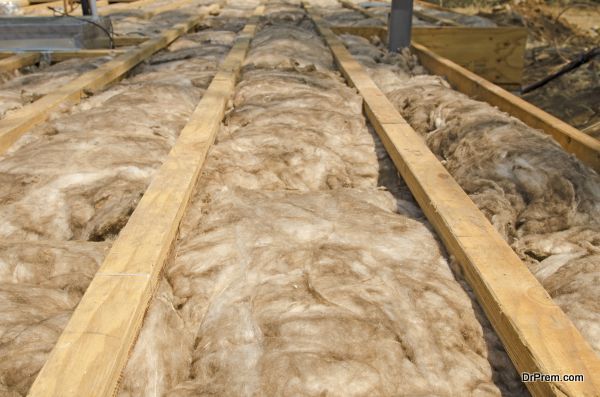 One thing you should definitely consider if you want to make your home more thermally efficient is to get insulation installed in the attic and the crawl space of your home, along with crawl space encapsulation. These are areas that can have a huge negative impact on thermal efficiency if they are not insulated properly. By getting this work done, you will reduce energy wastage significantly, which means you won't have to use heating and cooling systems as much. This will then have a positive impact on the environment and your finances. 
2. Repair Cracks in Frames
As time goes on, the frames around the doors and windows of your home can become worn. This can then result in small cracks and gaps appearing. Although these might not be too noticeable, they can have a big impact on thermal efficiency in your home, making it difficult to keep your home warm in winter or cool in summer. Getting these cracks sealed is a simple measure that can make a big difference. 
3. Install Double Glazing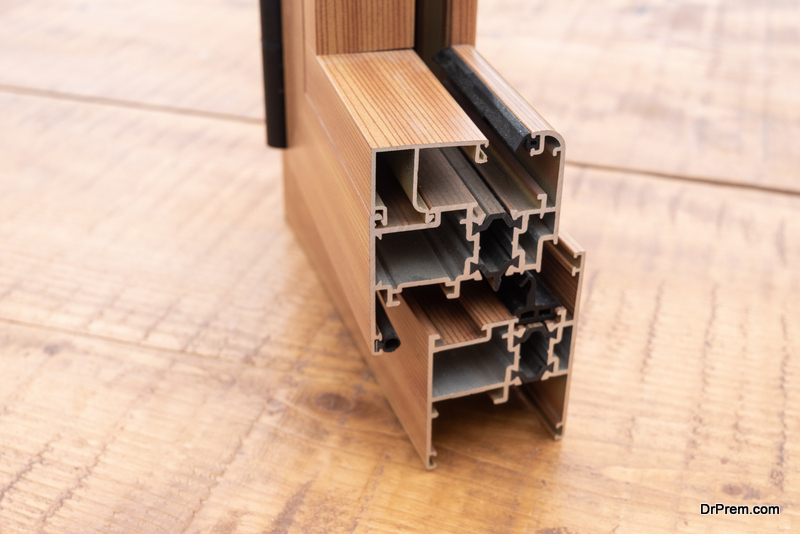 It is also a good idea to look at getting double glazing installed if you do not have it already. While this does involve an initial investment, you can recoup that with the savings you make over time on your energy bills. In addition, if you decide tosell your property in the future, having double glazing can help you to sell with greater ease.
These are some of the key steps you should consider taking if you want to reduce wasted energy in your home.

Article Submitted By Community Writer