If the custom window treatments are not your thing, you can spruce up the appearance of your home with curtains and drapes. While the window treatments look unique and bring a sense of permanence, the curtains allow you to give your home a facelift in an easy way. Besides, curtains come in a variety of colors, sizes, and shapes.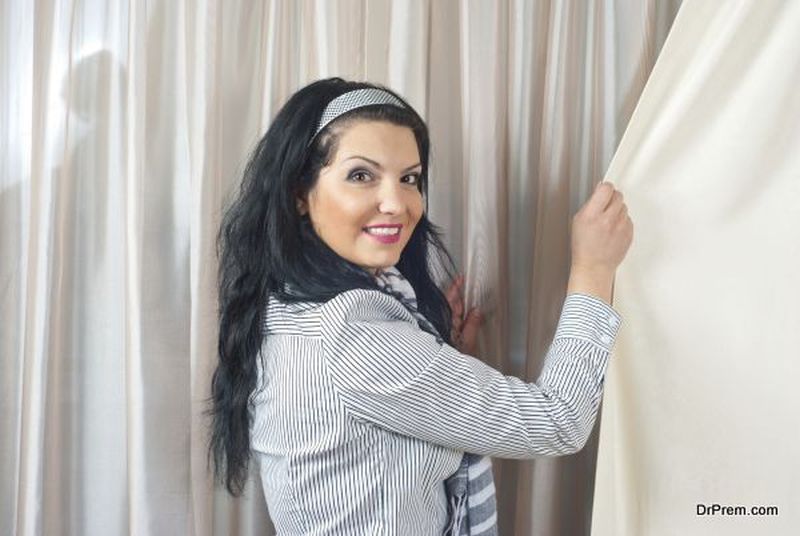 When choosing a curtain for your eco home, it is vital to consider the function as well as the style. You do not want to introduce the curtains that overwhelm the lounge in terms of scale. In addition, it is vital to narrow down to the choices that suit your interior décor in terms of color and texture.
With so many options out there, having a theme or concept will help you to choose the curtains that serve the functional and aesthetic purposes. Whether you are looking to minimize the glare, create privacy, or add a touch of class, the following tips will work to your advantage and help you have energy conserving curtains for your sustainable home:
Lighting and Privacy
The amount of sunlight you want to filter out will depend on the orientation of your windows. If your windows are facing east, you might have a problem of glare in the morning hours. However, you might require some large windows to allow the warmth to come in and reduce your heating costs. If some of your rooms are not getting adequate light, choose the light curtains or blinds to introduce some ambiance in these areas.
Curtains can also help you to add privacy to the bedroom or any other room where lighting is not the issue. If your windows are exposed to the direct sunlight, your curtains are always at risk of fading. In such a scenario, choose the curtains that have a light color or hue. The light-colored curtains will not lose their visual appeal when they fade compared to the strong hues.
Size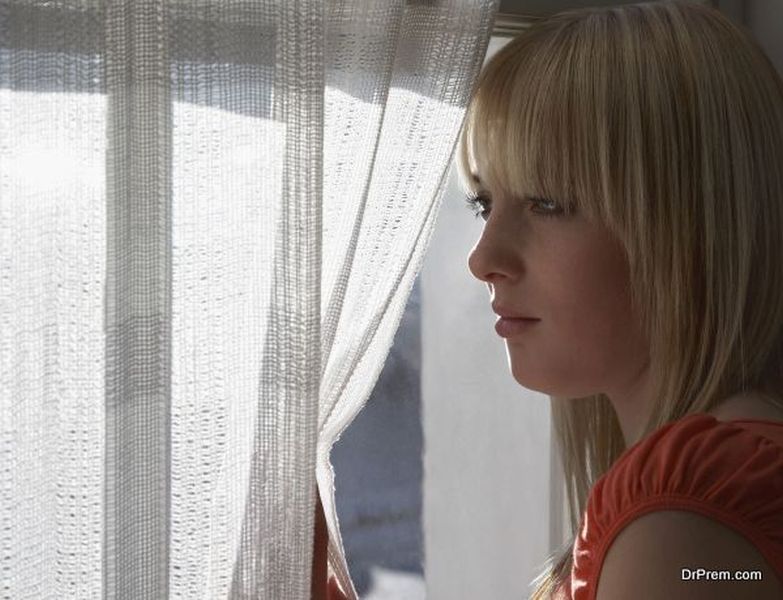 Large curtains can create some optical illusions and make your room feel big. If you mount the curtains properly, you can enhance the interior décor and make a small room feel spacious – thus, curbing your desire to have a big room and minimizing your footprint as well. The rods should always extend beyond the windows to create an imposing composition. Ensure that the curtains do not touch the floor since they might become dusty and call for strenuous cleaning procedures. The width of the curtains should also be large enough to extend beyond the windows or allow you to fold them nicely. Folded curtains look neat and graceful, and can come in handy whenever you are staging our home for sale.
Material
Considering that you can install some curtains that go as high as the ceiling, you need to insist on a material that looks attractive. While a showy material will stand out and steal away from the entire composition, you do not want a dull fabric that will compromise the beauty of your home.
Choose a material that blends with the interior design language in terms of color, form, and texture. Yellow curtains go a long way when it comes to matching with a vast array of interior design concepts and compositions.
Article Submitted By Community Writer