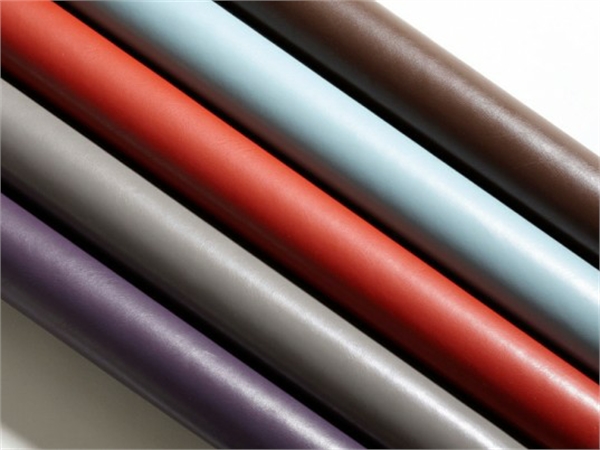 Leather is a strong and supple material created through the tough, dried, tanned and dyed skin of an animal. As we all know, leather is the most universally used stuff in the manufacturing of many daily used items such as shoes, bags, belts, jackets, coats, pants, etc. It is an obviously adaptable material, which stays cool in summer and warm in winter. But have we ever realized how many animals have been killed for getting their skin and did you know how harmful these leather factories for the environment are? The chemicals used in tanning the leather make factory very obnoxious and dangerous places to work. So, if we want to save the lives of animals and keep our environment free from harmful substances, then we should start finding Eco-friendly alternatives to leather.
Here we have a list of some Eco-friendly alternatives to leather:
1. Barkcloth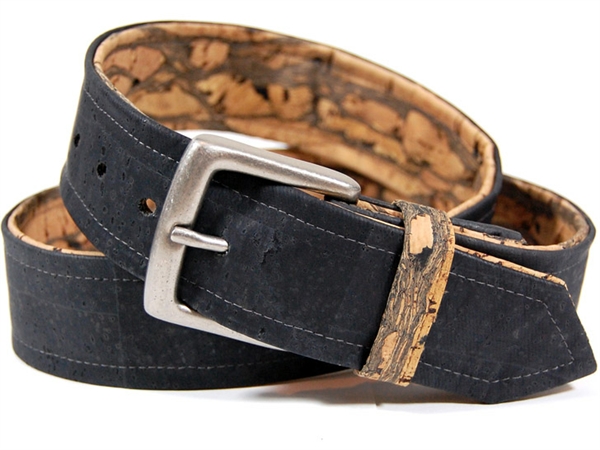 Barkcloth mainly comes from Moraceae family trees. In general, it factually made from the bark of the trees and to create this type of barkcloth, internal woof of trees is flattened smooth and shaped into sheets. These sheets are then used as a fabric in many diverse applications. This fabric is often made of polyester, linen, fiberglass, etc. depending on how old the material is. As, it is a thick, soft and faintly textured fabric, therefore, it can be used as an alternative to leather.
2. Cork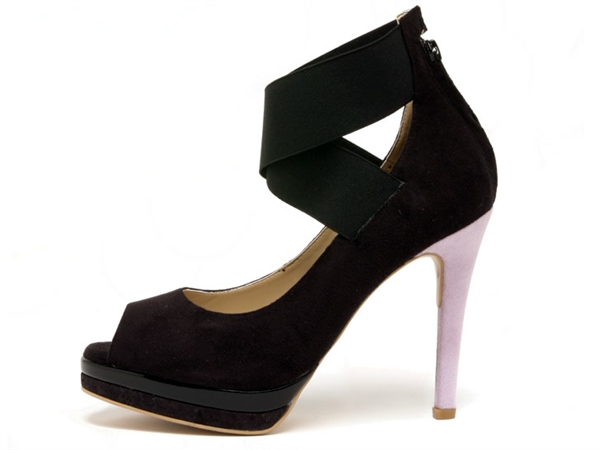 Cork fabric or cork skin is a high class fabric formed from lean cork shavings attained directly from the wood of the cork oak tree. As, this fabric is made from the bark of the cork trees, therefore it is safe for the environment. This fabric has many other qualities which makes it a perfect alternative to leather such as, it can be easily cleaned and very soft in touch, stability of the cork fabric is incredible, it is waterproof, dust and dirt repellent fabric. So what are you thinking of, start using the products made up of this fabric now.
3. Glazed Cotton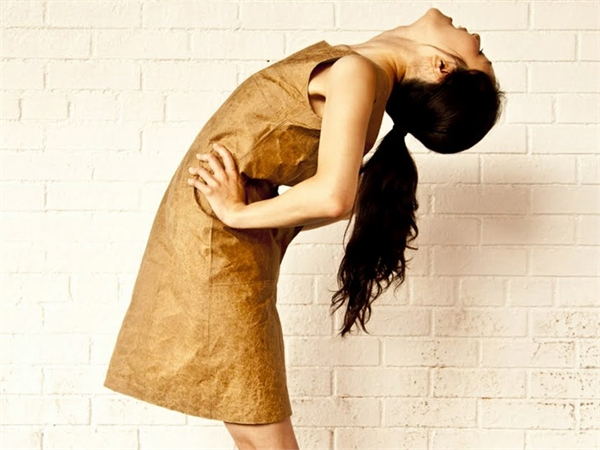 Glazed cotton can also be used as a substitute to leather. It is high quality polished cotton which is long-lasting and looks like silk fabric. As it is made up of cotton, therefore it is used as an Eco-friendly fabric. It is generally used for bed covers, cushions, bed sheets and light weight glazed cotton can also be used for apparels. So, try to use the products made up of glazed cotton instead of leather and by doing this you can save your environment.
4. Paper
If you are from those who really love their environment and always use Eco-friendly products then you obviously know the importance and benefits of paper products. There are lots of products which are made from paper such as paper fabric straw baskets, paper bags, paper clothes, etc. These paper products are very safe to use and are environment friendly too, because it also made from the trees so that is why they are harmless and good to use.
5. Recycled PET Polyester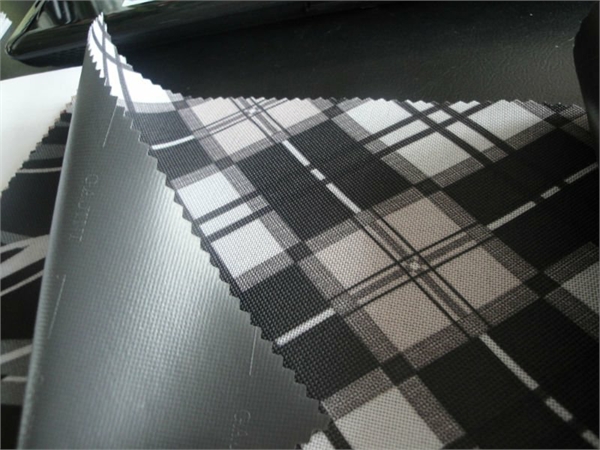 Polyethylene terephthalate, generally condensed PET, is a thermoplastic polymer resin of the polyester family and is used in artificial fibers. As it is recycled polyester, a synthetic fiber derived from recycling off grade, plastic bottles and manufacturing wastes thus, it is not much harmful for the environment as the leather is. The best thing about the PET polyester is that it can be recycled again. The polyester used in many other products like bed sheets, cushions, foot mats, etc. So, if you want to make your atmosphere free from dangerous and unsafe substances, you can opt for the products made up of recycled PET polyester.
Lastly, all I can say is that if you are concerned about the environmental issues and wants to give a safe and protected atmosphere to your next generation, then you should start using these Eco-friendly products over the products made up of leather.