Change begins at home. This is true for everything. People might say that industries are the main cause of environmental degradation. Right, but for whom are these industries manufacturing these goods. They are doing it for people like us. Therefore, the only way we can bring about a change in the world is by making eco-friendly choices. We ought to know the difference between what is sustainable and what is not. For example, if you want to buy gadgets, here are 10 eco-friendly appliances for your green home that you can consider.
20 Eco-friendly appliances for your green home
It is a misnomer to think that green living and luxury living is opposites. The latest home appliances are now flooding the market that will comfort you with their high-end technology and assuage your conscience with their green nature. Furthermore, they offer the best services and minimize the usage of electricity. They are made of green materials and have the least possible carbon footprint in their category. As well, take advantage of solar lights around your property with solar powered path lights. So, if you are used to a luxurious life, here are five eco friendly appliances for your green home.

1. Miele KFN 9753 ID Refrigerator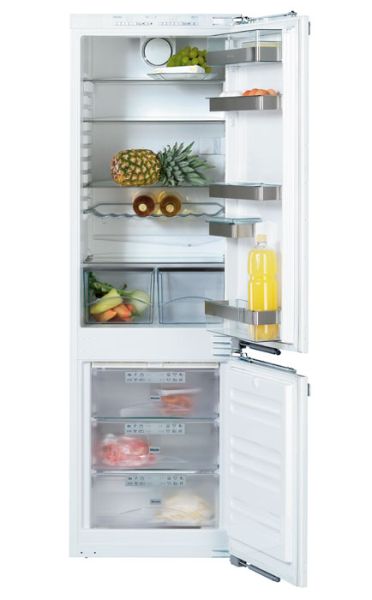 If you are looking out for green refrigerators, this one is a very good choice.  Nevertheless, it is giant in all other aspects also. The 262 liters capacity allows you to store anything that you want without any issues. It is guaranteed to last 20 years without any trouble and is rated A+ energy star rating. This means that it saves about 20 percent of energy consumed by other A-star rated refrigerators its size. It uses only about 0.29 kWh of energy per 100 liters of usable space in a full day.
The coolant fluid is free of chloroflouro carbons and hydrofluoro carbons (CFCs and HFCs), which are the greatest destroyers of the ozone layer. It is one of the refrigerators that are packed with features and is user friendly as well. and is also equipped with a touch screen.
2. LG 32LE5500 television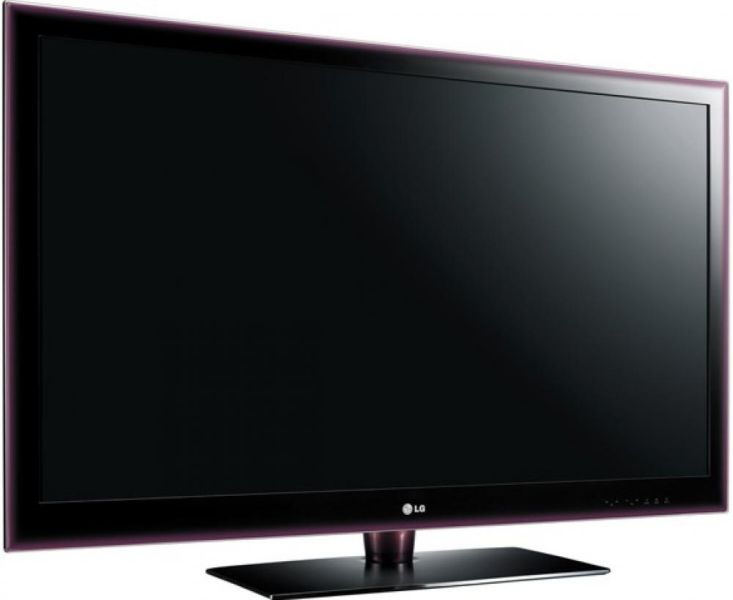 For those who want to reduce the carbon footprints of their luxury homes; the LG 32LE5500 is one of the eco friendly appliances for your green home. You can use it for a long time without worrying about your energy bills. The design of the LED screen offers you a lot more under the hood for the price range it falls under the Rs. 55,000 range. The LG 32LE5500 is free from any toxic metal like mercury.
The intelligently design television comes with the spot control technology. In addition, this helps to save the energy consumption by dimming each pixel level according to the lighting levels available. It has an amazing response time of 2.4 ms, powers the 32-inch TV.  With a 1080p HD resolution and a meager 130 W power consumption, this TV is sure to make your home greener. Flat screen OLED TVs offer an even slimmer and more eco-friendly alternative as well.
3. LG F1403RDS29 steam washer dryer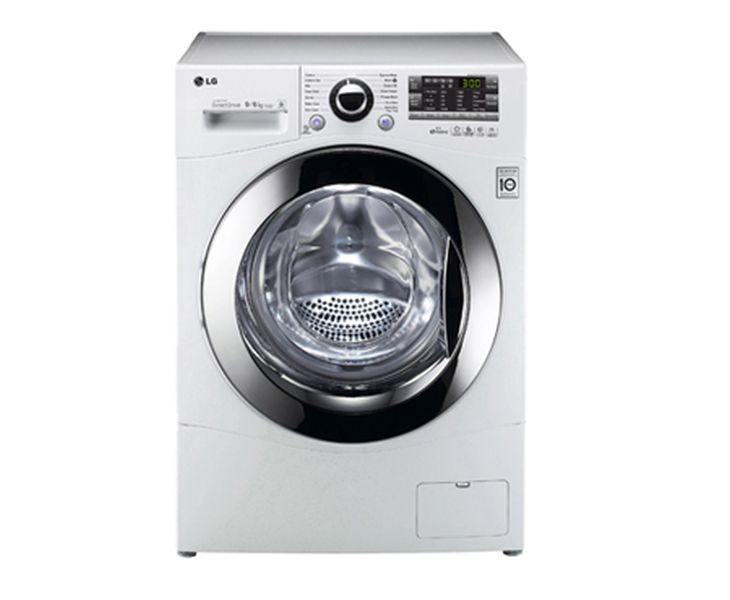 Another appliance from LG makes it into our list of eco friendly appliances for your green home is the LG F1403RDS29 steam washer dryer. The machine helps to save both water and energy. The steam wash process ensures easier penetration into clothes, thus reducing the water consumption by about 30 percent.
The steam also heats the washing drum rapidly and thus reduces even the power requirements by 21 percent. It washes 9 kg of clothes at a time and has features for baby care, medic rinse and an intensive wash. The inverter direct drive technology helps to ensure less wrinkles after the clothes are washed. This equally helps to save the energy conception used while ironing clothes.
4. Miele 5957 induction top cooker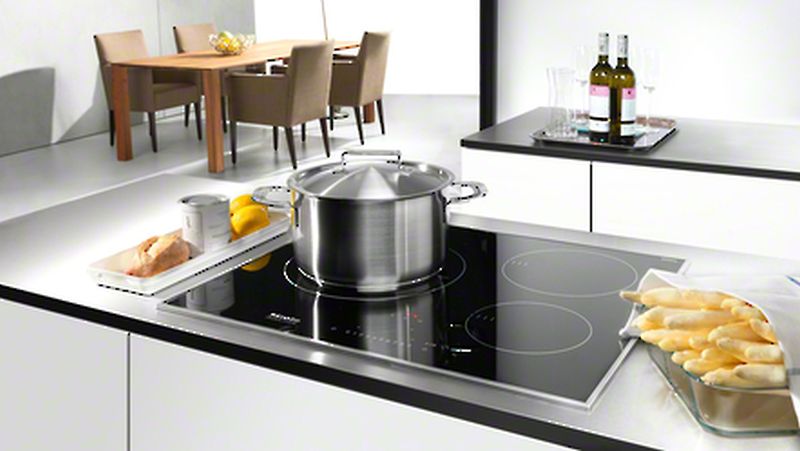 Here is how you run a 'green Miele' when it comes to cooking. The Miele 5957 is an induction-based cooker that has four different zones for cooking. When you place any utensil, this induction top cooker automatically turns on. Similarly, it has an auto-switch off mode if you take out the utensil.
The induction top has an embedded pan-size recognition technology, which can vary the power consumption according to the size of the utensil. It is also loaded with features like a roasting zone, an auto heat up, a minute reminder and a programmable lock.  This is equally one of the best eco friendly appliances for your green home.
5. Panasonic Cs12KKY air conditioner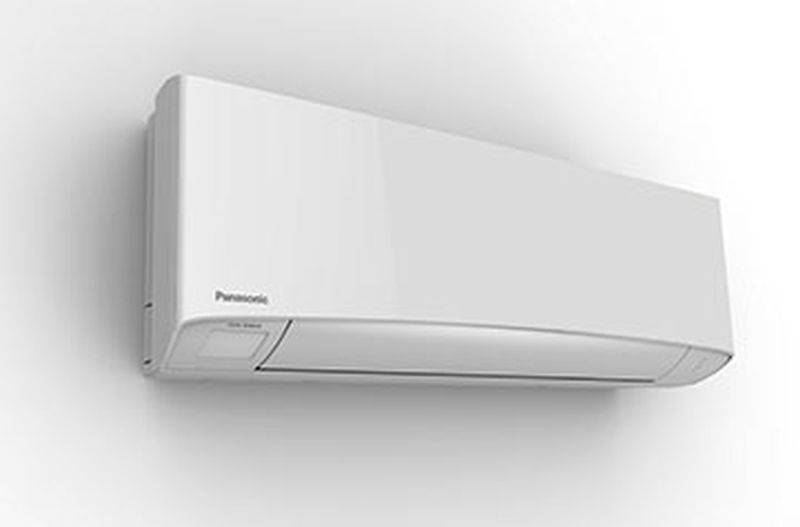 Wheather you choose an inverter and non-inverter based air conditioner; beating the scorching heat is the prime focus. This air conditioner promises to save up to 20 percent of your electricity bills. This 1 ton split air conditioner has built-in sensors that detect human presence and switches on and off accordingly. It is home to an air purifier with Advance +Plus e-ion technology which will also collect all the dust and germs in the home.
Not only is this one of the eco friendly appliances for your green home but it comes with an intelligent design. The removable panel allows you to clean the air condition before you can re-use it again. The airflow vane is also wide and long. The air conditioner, which has received a 5 star BEE rating is definitely a wise investment to make for a green home.
6. Kitchen wall extractor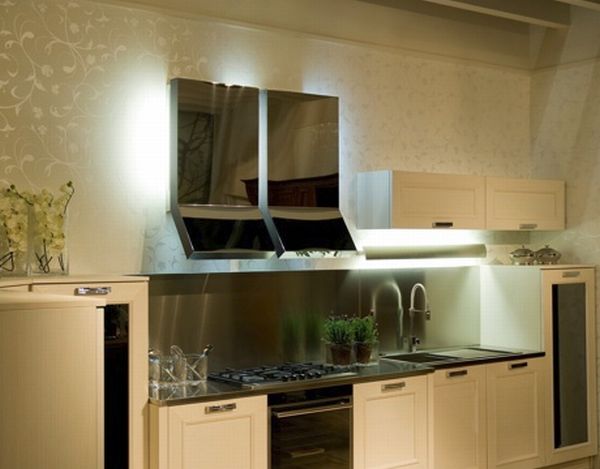 This elegant eco friendly kitchen wall extractor, named Futuro Ravenna, features 2 LED lights. The beauty and elegance of the hood is increased by two fluorescent walls. The width of the wall extractor which is made of high quality steel is 22 inches. The front portion of this wall is well polished. This extractor with 4-speed electronic controls features illuminated control panel. The controls are touch-sensitive. Featuring electronic reset, the extractor has an indicator for filter cleaning. The filter is made of stainless steel and is washable. This extractor has got 940 CFM blower and automatic thermo interference protection.
7. New Zanussi freezer is very energy efficient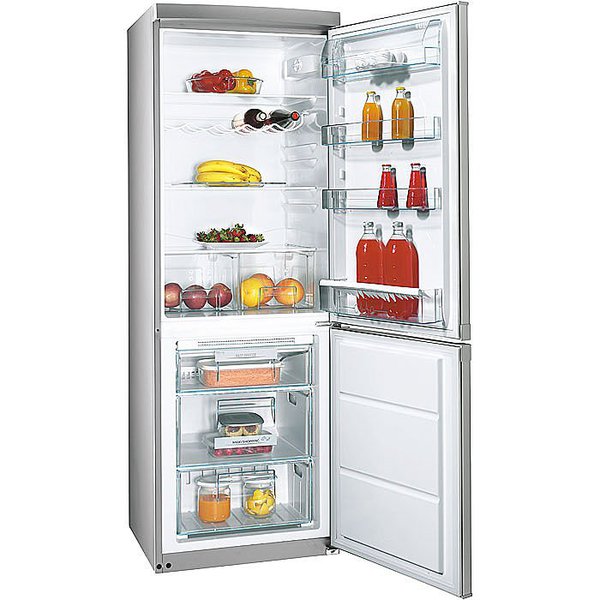 Manufactured by Zanussi, the new ZFU628W01 freezer is highly energy efficient and eco friendly. Zanussi claims that the efficiency of this freezer is 20% more than many other 'A'-rated freezers available in the market. The capacity of this freezer is 275 liters and it can be used to safely store a large number of food items. Featuring Fast Freeze function and a warning for high temperature, this freezer keeps the food products fresh for a long period of time. This freezer has got seven large drawers, which are transparent; allowing the user to see which food item is kept in which drawer. It allows the user to locate the frozen food quickly.
8. Severin S2 One Touch automatic coffee machine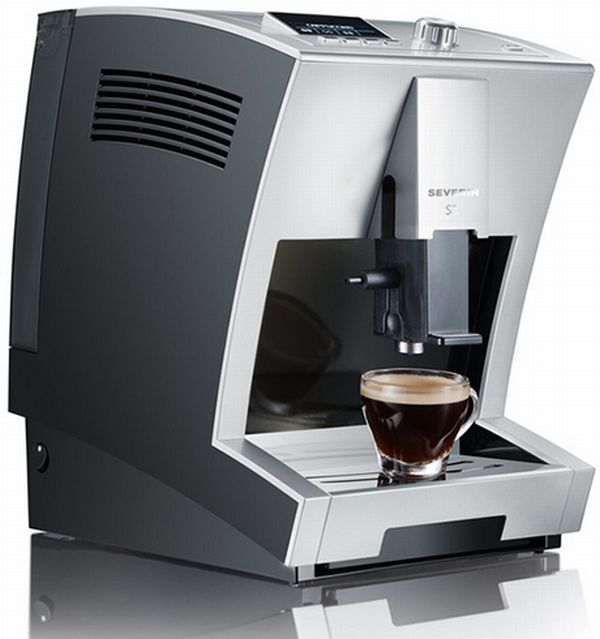 This automatic coffee machine manufactured by Severin has got a compact shape and features new and improved energy-on-demand technology, which allows this machine to make coffee consuming less energy. The One Touch operation of this machine can be used to make good quality cappuccino and latte. This machine features an E-Select rotating selector switch as well.
The My Coffee function of the S2 One Touch allows a user to adjust the strength and quantity of the coffee as per requirement. This machine features two pumps and a ceramic grinder that delivers high quality crema. The coffee/milk nozzle of this machine is removable and washable as well. The dimensions of the water-filter used in this automatic coffee machine are 24W x 35H x 33D centimeters.
9. Baumatic steam oven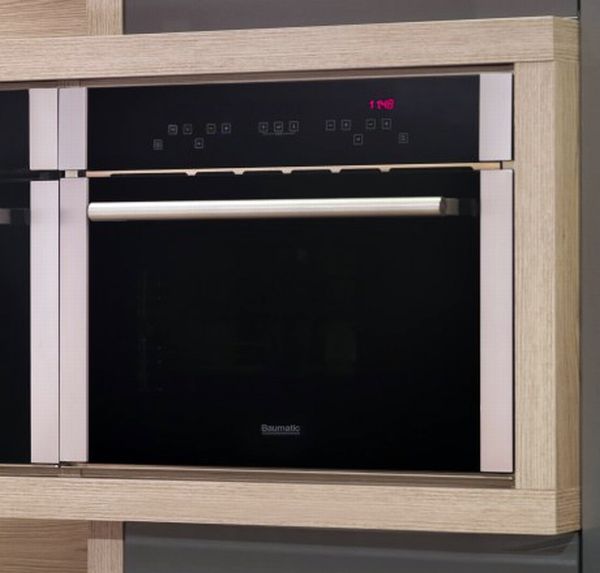 Manufactured by Premium Line, the compact Baumatic steam oven is just 46cm high, but it features a cooking cavity of 31litres. This portable steam oven comes equipped with 6 functions including steam, professional, regeneration, hot air, hot air + steam and low temperature. This A rated oven has got stainless steel trim and touch control panel, which makes it very user friendly.  Featuring 50 preset recipes, this high steam oven can be used to cook ingredients perfectly by just pushing a button.  Furthermore, this oven features handled baking tray, safety shelf and perforated deep tray. The side racks of this oven are removable.
10. Compact integrated dishwasher from Gorenje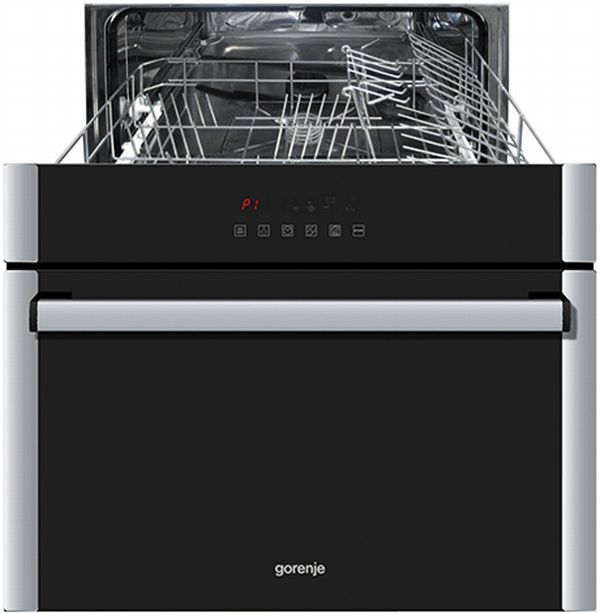 Manufactured by Gorenje, this compact integrated dishwasher features 5 wash programs and 6 place settings. The different wash programs present in this dishwasher are: normal, super, eco, intensive, and quick. This eco friendly dishwasher with 'AAA' rating features variable start delay of around nine hours. The width of this modern dishwasher is 60cm and its height is 45cm. Moreover, it also features automatic water-softener dispenser. This dishwasher comes equipped with sound and light indicator.
11. Intelligent monitoring and action taking power saving devices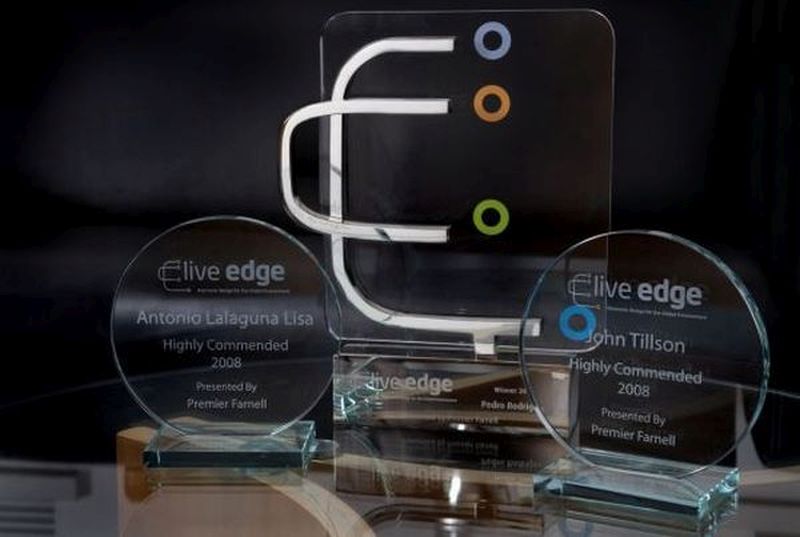 This energy saving device is the brainchild of Portuguese designer Pedro Rodrigues. The device won the Global Live EDGE award in 2009. The device tracks the energy consumed by your appliances and it also saves energy by taking necessary action automatically. An advanced micro-controller is fitted in the device to monitor the energy being consumed by appliances.
12. Elegant and efficient energy saving device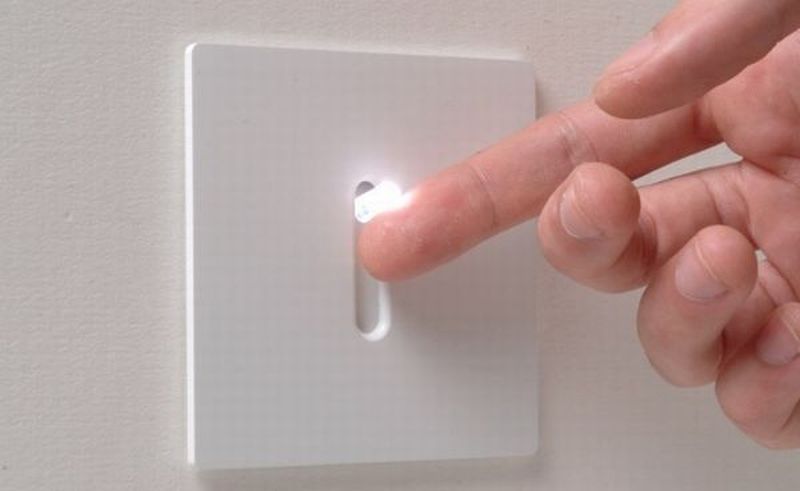 Consumption Feedback Switch is different from the switches that are fitted in our homes because this switch helps us save energy. The switch allows us to know if we have used our gadget properly or not. A flashing light is produced by the switch. The light is produced with a sparkle and we can judge from the intensity of spark that whether we have used the power properly or misused it.
13. Discover power saving with Energenie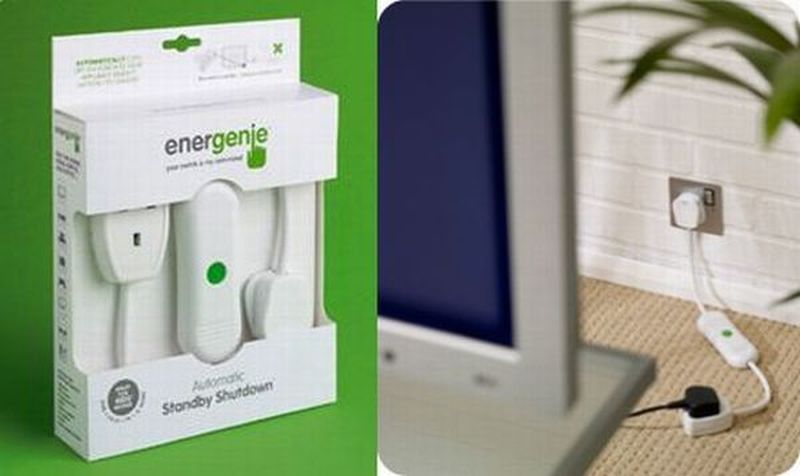 Energenie helps to avoid energy wastage by appliances left in standby mode. The Standby Shutdown application used in Energenie switches off the power to appliances left on standby automatically. Energenie is worth GBP 12.99.
14. Power cord reveals power consumption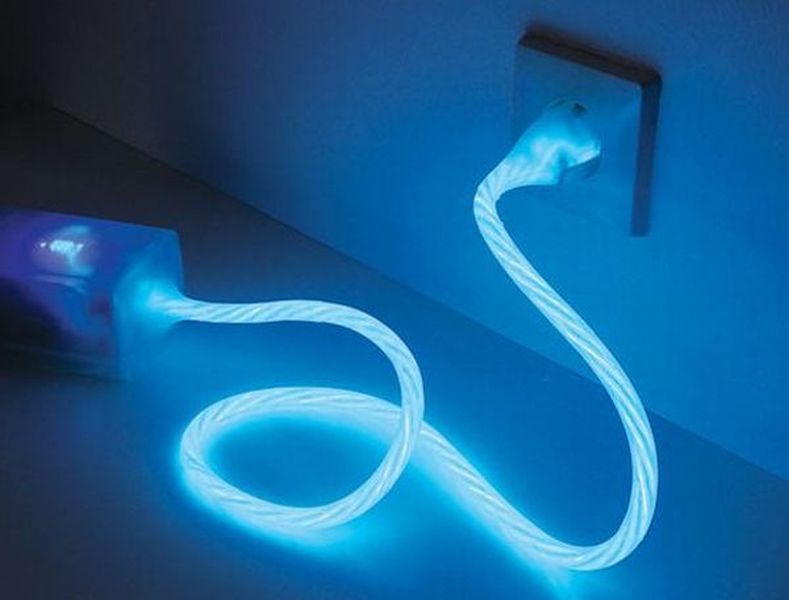 Designer Anton Gustafsson and Magnus Gyllensward deserve credit for giving the world Power Cord, which can visualize electric power. The Power Cord allows the user to envision about the power consumed. The cord is lighted up when the appliances consume energy and the brightness of the light in the cord is directly proportional to the amount of power consumed by the appliances.
15. Glowing Socket keeps tab on power consumption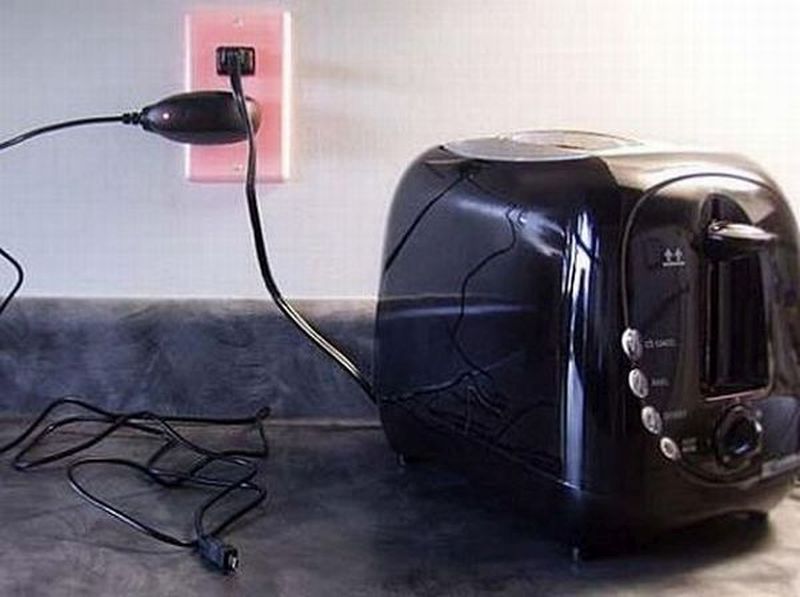 Shane Ellis and Terry Brown have designed 'Glowing Socket' which keeps tab on power consumption by our household appliances. A LED is fitted in the socket that glows when current is drawn from it. The intensity of the glow depends on the amount of current. The glow reminds user to switch off the appliance when it is not in use.
16. AlertMes smart plug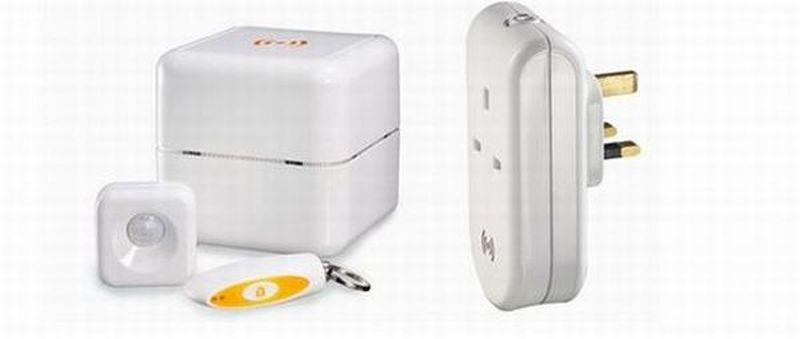 Smart Plug is launched by AlertMe. The device is very helpful in monitoring the energy consumption and the best part is that you can keep a tab on your energy consumption from a particular outlet. All you need to do is plug this device into the particular outlet. The plug is priced at $50.
17. Proximself-powered energy saver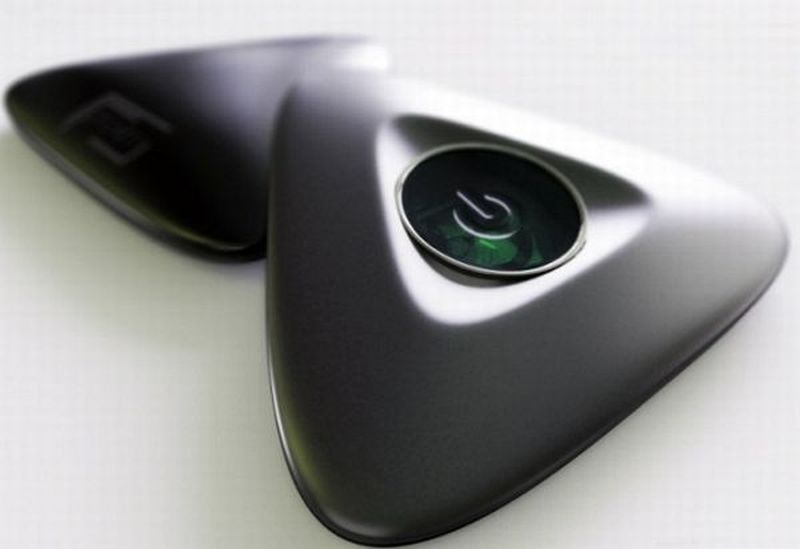 Proxim is designed by Paul Scarfe. This energy saving device is different from other energy savers available in the market because it uses a micro-generator to generate energy for itself. Proxim uses RFID technology and its price is not very high.
18. Trickle Star's energy saver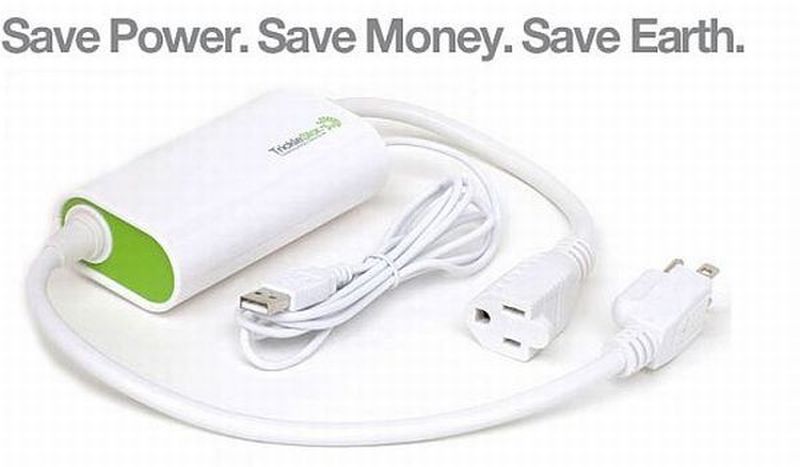 This energy saving device manufactured by Trickle Star can reduce the energy wastage due to standby mode by switching off all computer-attached peripherals if they are not in use. The company claims that this device can help save up to up to $50 or 12% electricity.
19. Sticord user-friendly plug concept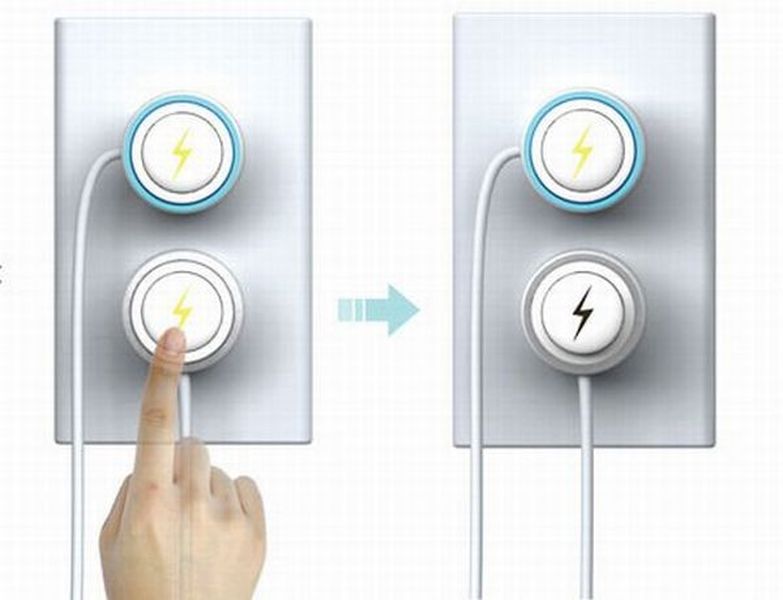 Industrial designer Dongyeon Kim has come up with the Sticord, an innovative concept that helps save energy. Kim has fitted an indicator in Sticord that allows the user to know if the device requires electricity or not. A yellow light will be shown in the device if electricity is passing through but the device is disconnected. The indicator will show blue light if the device is switched on.
20. Device that can automatically cut off power when you are away: E-pick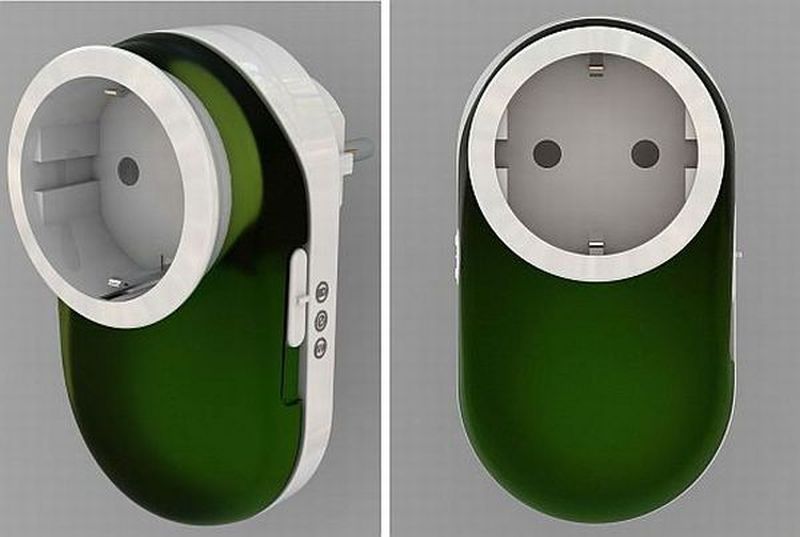 The E-pick designed and built by industrial designer Hyun is definitely one of the best energy saving devices as it switches off power when the user is away. Hyun has fitted sensors in the device, which can recognize the presence of people. It will turns off all appliances automatically if everyone is away. 
Conclusion on ecofriendly appliances for your green home
These days there is a buzz across the globe calling for energy saving. It is interesting to note that we can save considerable amount of energy using smart electrical gadgets and taking precaution while using sources of energy. These days many companies and individuals are busy developing energy saving devices and these devices are finding many takers.
Energy efficiency, undeniably, is a prerequisite nowadays for brands and stores that aim to earn the badge of Eco-friendly product manufacturers and suppliers. At stores, such as AJMadison.com, homeowners would find most of these eco-friendly appliances for your green home with ease.