With another school year about to start, the time has come for you to start shopping school supplies for your kids. Just wait! Instead of opting for the regular products you buy at back-to-school sales, why not opt for eco-friendly school gear instead? Accordingly, here is some fun as well as functional picks to get you started.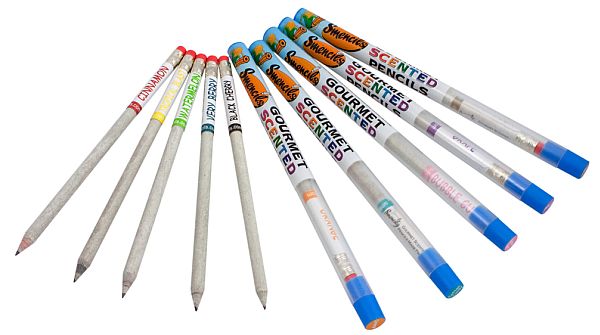 Classroom Essentials
Look at this long list of classroom essentials that are all eco-friendly and sustainable. The biodegradable pen made of corn costs $2.19 while the gourmet scented Smencil made of recycled newspaper would cost you $8 (for a pack of five). The other notable additions include the weekly planner made of recycled paper for $16, the notebook made of elephant dung for $14.99 and a pencil case made of Kool Aid drink pouches for $5.99.
Priced at $138, this extremely modern, Matt & Nat's Dean Backpack is modern, ultra high end and very eco-friendly. It is made of vegan material and sports a 100% recycled nylon lining. Or you can opt for the really cute Ecogear backpack that is made of natural cotton canvas, sustainable wood accents, rope materials and recycled plastic components. The bag costs around $21.99.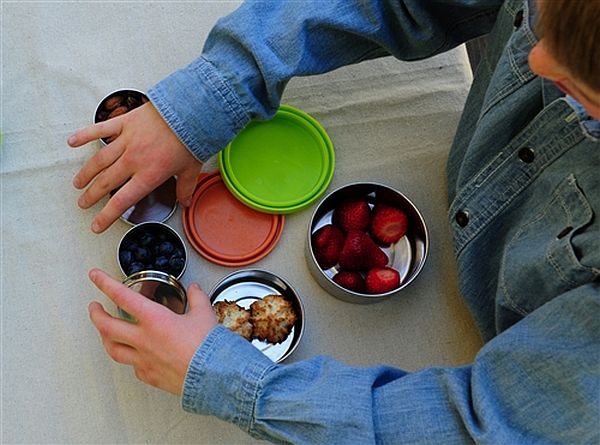 Lunch Box Essentials
Of course, you would need to buy an entire lunch kit for your kids as well. So, how about going green on this one too? Consider this reusable Kids Konserve Nesting Container Trio that is available for $26, or this handy, bamboo cutlery set priced at $13.50. You can also opt for the non-toxic ice pack that costs $12.50 and the reusable S'Well bottle priced at $32.
Art Supplies
Opt for non-toxic art supplies this season that would not cause any harm to your kids and the environment. Take a look at this list for some inspiration; the eco finger pain priced at $28, Elmer's School Glue Naturals priced at $1.46, corn based handle scissors priced at $4.29 and the woolen (reclaimed) Cate and Levi Animal Journal priced at $20.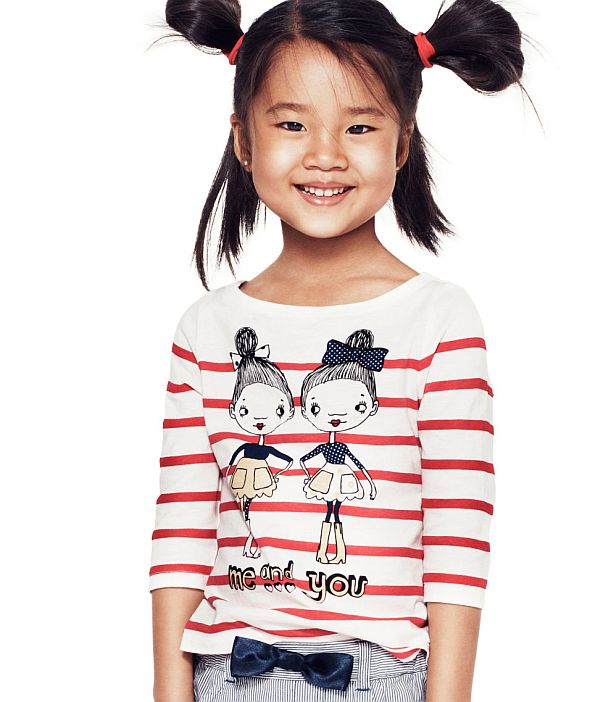 Clothes
How can we leave out the most important factor, the wardrobe, for your kids this school season? Opt for sustainable threads this time around though. For example, your princess would look beautiful in this cotton jersey top from H&M priced at $12.95 for a pack of two. The Mini Mioche's Grampa Cardi at $32.20 as well as Frugi Mr Croc Jeans at $30.80 are also comfortable and sustainable choices.
Summary
School's are about to start and you need to start buying the necessary supplies for your kids. Consider going green this time around and opt for eco-friendly school supplies. You would be doing your kids and the environment a huge favor this way.