The recent years have seen the rise of many eco-friendly dog brands and products in the market. Though these products claim to be green, they are more expensive than standard dog products. As such, it would be wise to invest in these products only if we know that their quality and durability are in par with their high costs. Accordingly, here are a couple of brands that have earned our respect and liking in this matter.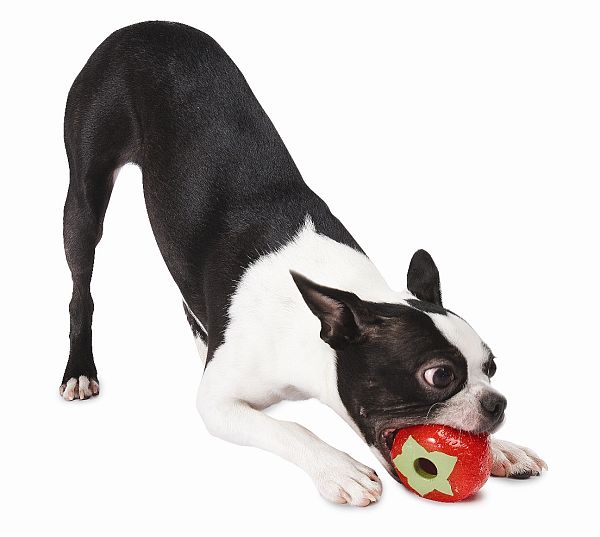 Planet Dog
Considered a favorite among several dog owners, Planet Dog specializes in selling chewers and other pooch toys. Planet Dog prides itself in the fact that its products are extremely durable, especially their chewers. These chewers also come with a pleasant minty smell that would make it easier for you to have them in the house. Planet Dog does not charge much for its toys as well. So if you are looking for some quality, budget friendly toys for your dog, this is the place you need to try out.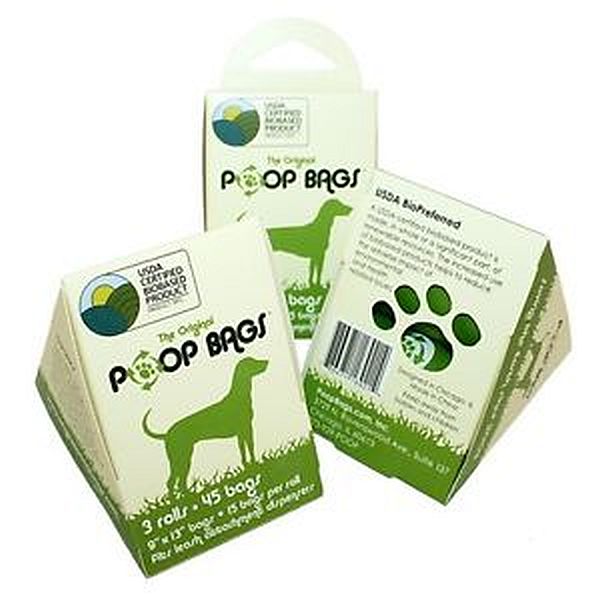 The Original Poop Bag
If you have a dog, then you would most probably have to buy poop bags for him/her. Rather than opting for standard quality poop bags available in stores, opt for the ones created at The Original Poop Bags. The company makes its bags out of USDA approved, recycled materials. The bags are considerably strong and puncture resistance, a very important factor you need to look out for when you are buying a bag to carry your dog's feces.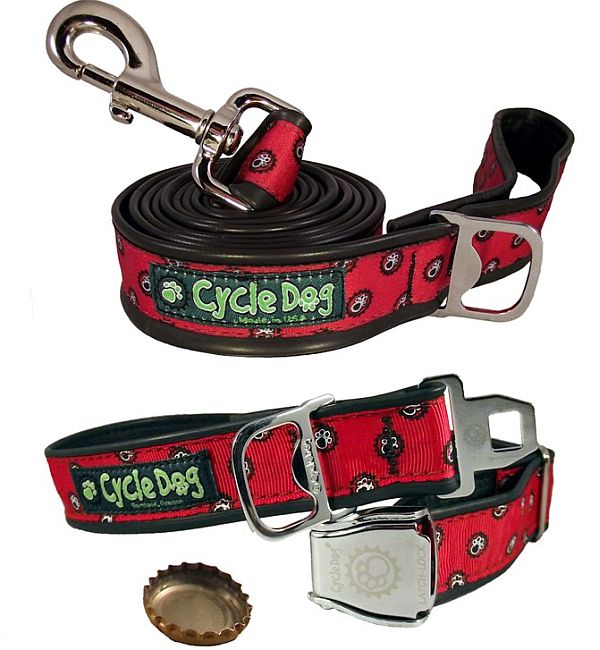 CycleDog Collars and Leashes
Extremely strong and durable, these leashes are made from reclaimed bike tires. Made in Portland, these collars also come in a variety of attractive colors and patterns. Therefore, if you are looking out for a durable collar and leash for your dog, you know where to look.
Bowers Eco Futon
Your dog would absolutely love the futons that come in plenty of trendy colors and designs. They are made out of recycled and reused plastic soda bottles, which have been stuffed with recycled fiber. The futons are very tough and are machine washable as well. Better yet, they cost the same as any other normal dog bed in the market.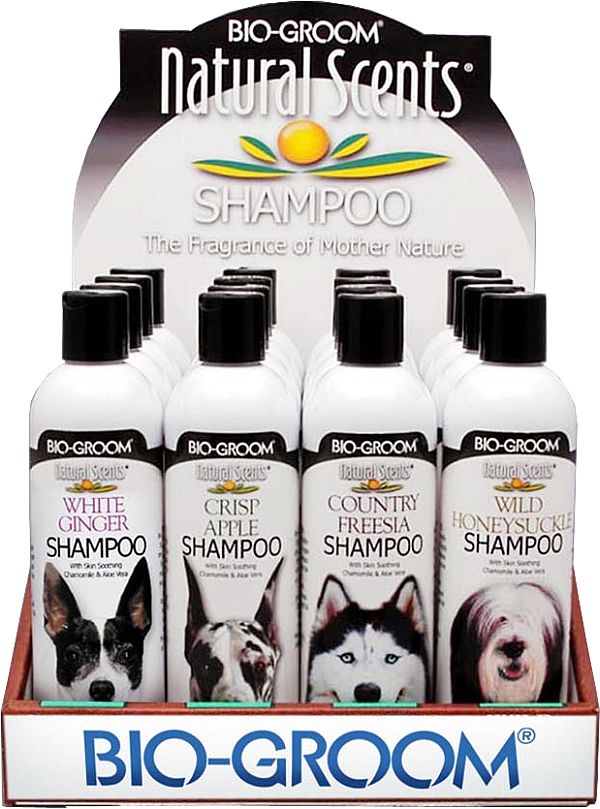 Bio-Groom
Widely acclaimed for their environmentally friendly grooming products, Bio-Groom has been in the market since the 70s. The products dished out by the company are eco-friendly and boast of being in par with other quality grooming products in the market. The company also prides in its range of soap free shampoos and conditioners that work great for pooches with sensitive skin.
Summary
If you are an environmentally friendly pet lover, it would only be natural for you to search for eco-friendly products for your pooch. These companies are known for their high quality products, which are made from recycled materials and do not leave a negative affect on the environment.