If you crave to green your lifestyle and to make your home all the more environmentally friendly, then this article is for you. Here we have brought for you a list of ideas and products that you can incorporate in your home to amp up its eco-friendly quotient.
Install motion detectors in your home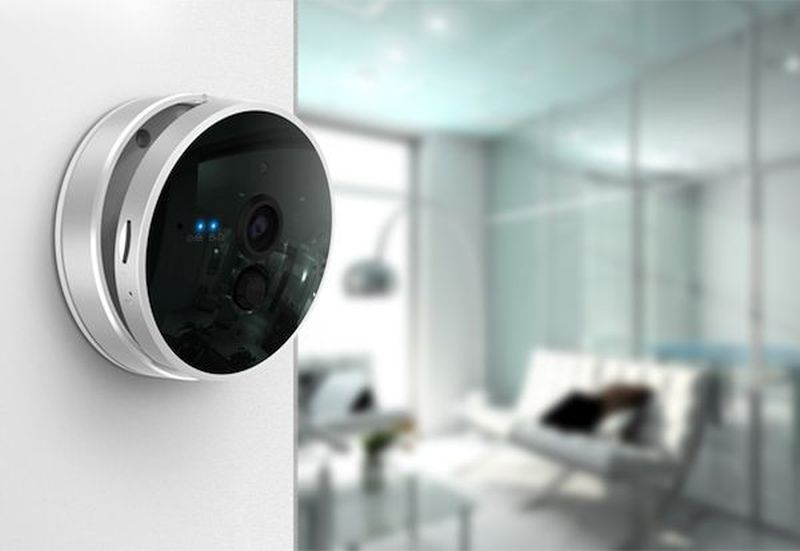 Bringing down energy consumption is a step you can take to reduce your home's carbon footprint.Installing motion detectors can help you achieve your objective. Often, the lights installed outside the home remain switched on unnecessarily all night and sometimes in rooms as well. On the other, if the lights are activated by motion sensors, they will manage to save energy. They will turn off when there is no one around and will light up automatically when someone walks in. They will enable you to save money and to make your home eco-friendly.
Eco-friendly dog-waste bags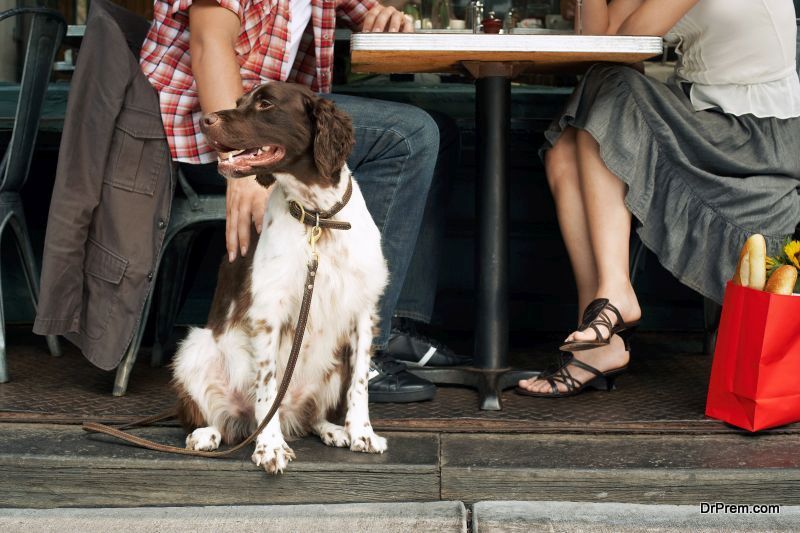 You are a responsible pet parent for you always ensure picking up your dog poop. However, you pick it up and trash it in a plastic bag, which isn't a good practice at all. The plastic bag takes years to break down. Therefore, get biodegradable and oxo-biodegradable pet waste bags that easily get decomposed by bacteria and other living organisms.
Say bye to standard light bulbs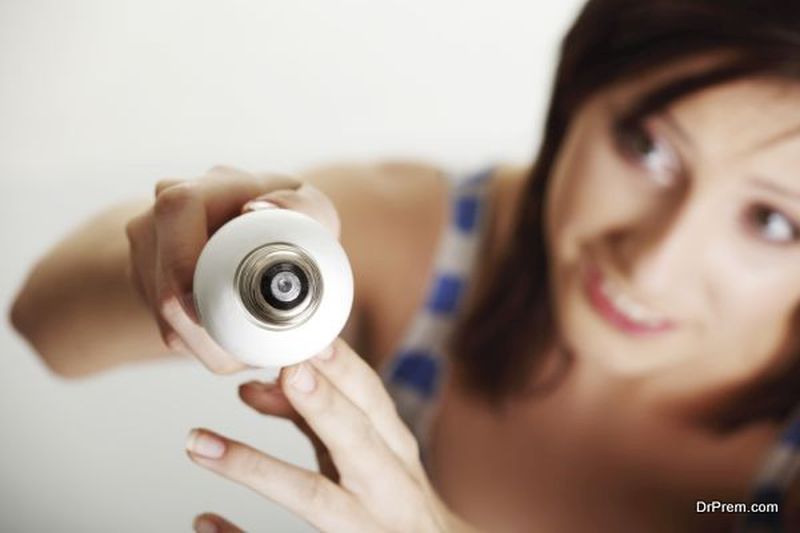 As energy efficiency makes homes environmentally friendly, it is a good idea to swap those standard light bulbs in your home with compact fluorescent ones.They are energy smart and save approximately 70% to 75% energy if compared to incandescent lights. In addition to this, the modern energy efficient lights are even durable, and can last up to ten times longer than conventional lights.
Purchase energy star rated appliances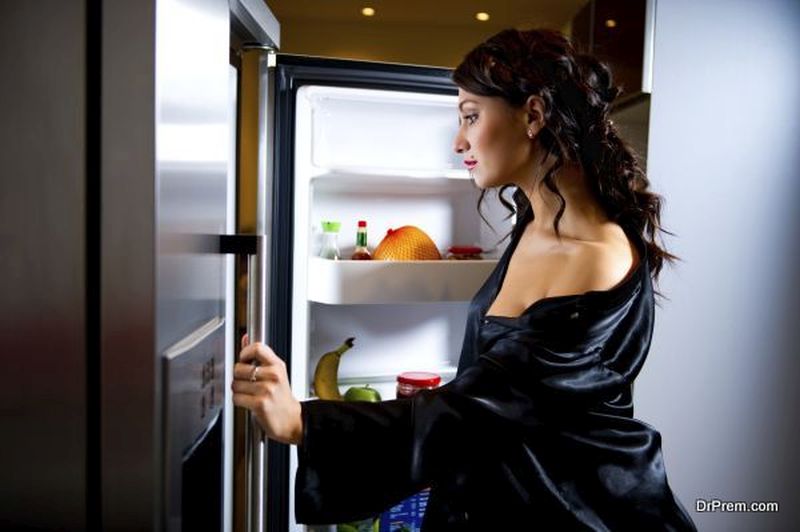 Energy star rated appliances in home reduce power consumption and greenhouse gas emissions. Therefore, try and swap your old appliances with new energy start rated appliances. You might find them pricey in comparison to the non-rated appliances. However, you will forget the initial price difference when these appliances will enable you to make savings in the long run.
Ditch plastic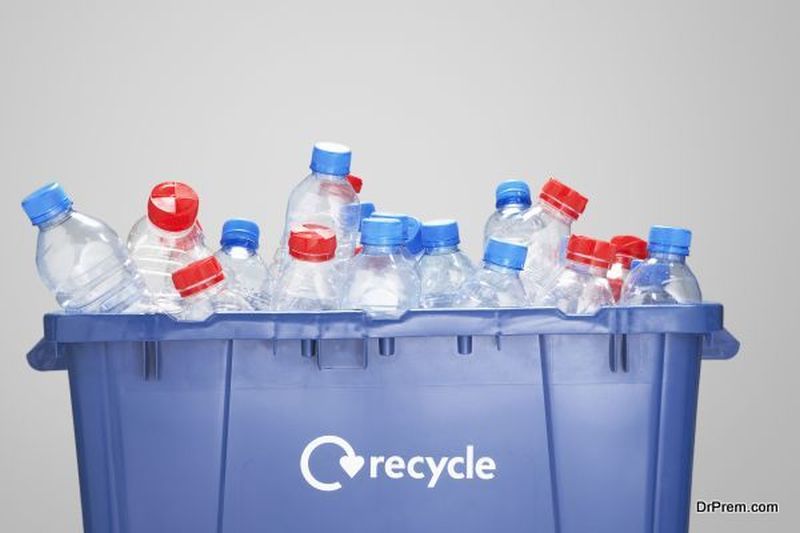 You should try to avoid plastic use in home as much as possible. In place of plastic bags, you should use reusable canvas totes. In your kitchen, instead of plastic jars, you should start using glass jars. Not only they look more beautiful but have no such environmental impact as the plastic jars have.
Low-flow taps and showerheads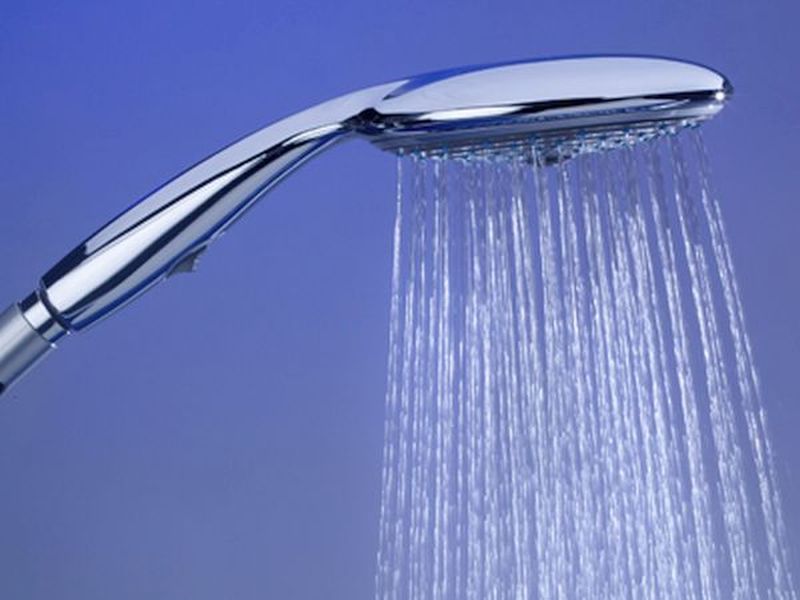 Water conservation is integral for making homes environmentally-friendly. Therefore, swap those conventional taps in your home with modern low-flow taps. If you love taking long showers, there is nothing stopping you but simply install low-flow showerheads. They will help you conserve water while enjoying your shower time as you like.
Homemade cleaners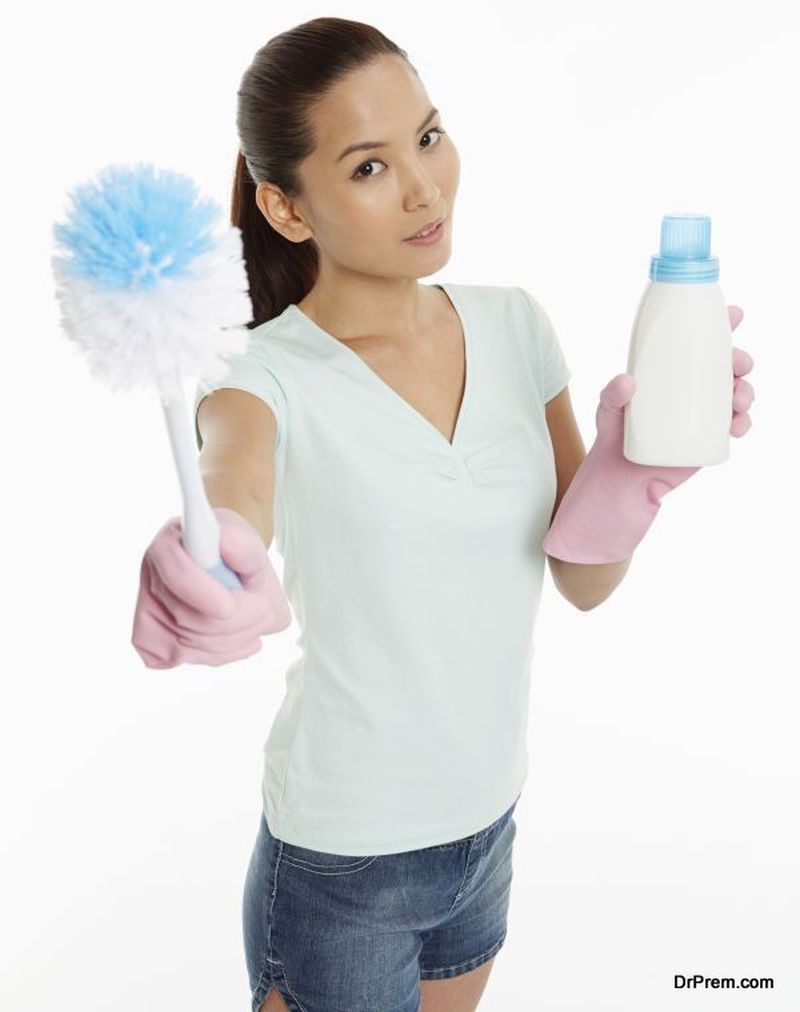 It is possible that those conventional cleaners you use leave your home neat and clean. However, this is not all that they do. They contain some harmful chemicals that do the cleaning at the cost of you and your family member's health and that of environment's as well. You can make a slew of natural cleaners on your own at home to bring down your carbon footprint.
Install solar panels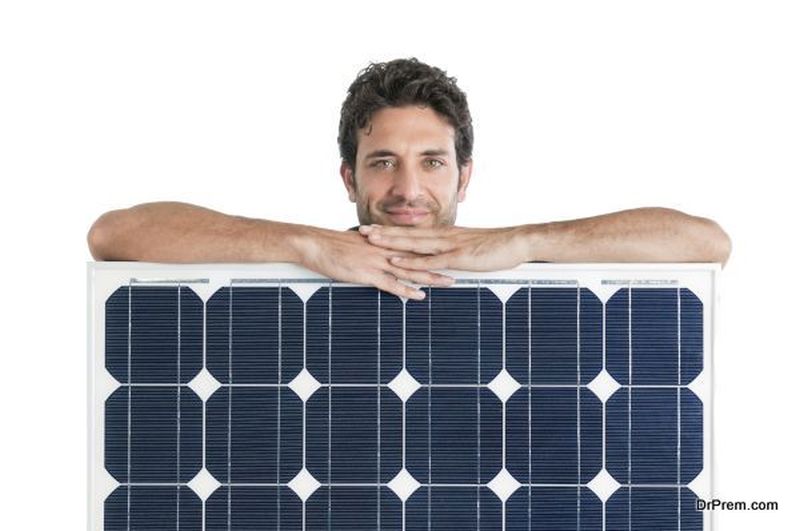 Installing solar panels on the roof is a great idea to add on to your home's eco-friendly quotient. That will help you to bring a considerable reduction in your energy consumption. Not only inside your home, but install solar lights in your garden as well. 
You can incorporate a number of products in your home to make it more environmentally friendly. Besides enabling you to do your bit to save environment, those products enable you to save money as well.