One of the key factors for pollution is vehicles. One of the best ways to avoid this is by making use ofpublic transportation and environmentally friendly options that offer a lower impact on the environment.
The impact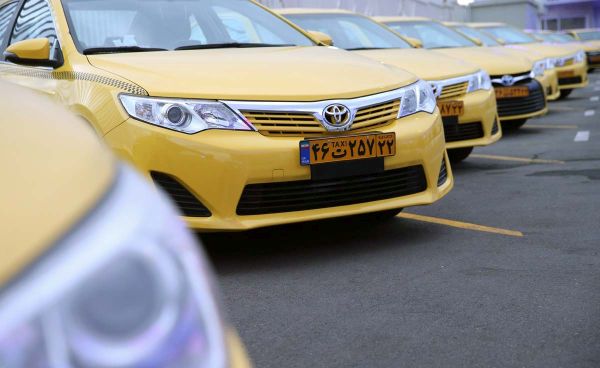 Image Source : Financialtribune.Com
Public transport is a much better option as compared to the private vehicles. The main reason being that public transport does not pollute the environment to the same extent as SUVs, cars etc. Besides, reduced air and noise pollution, one of the major benefits is that if more people turn towards public transport, the problem of traffic will be reduced. Use of public transport is also more economical.
What efforts have been put in for green public transportation on the global front?
Many countries have already taken one step forward for making green public transportation a reality. Here are few examples for the same
Tehran's hybrid taxi fleetThe Tehran government has introduced a fleet of eco-friendly hybrid taxis. These taxis run both on electricity and gasoline. The main purpose of these taxis is to bring down air pollution and fuel consumption. The growing problem of air pollution in Tehran due to its location and a large number of vehicles will hopefully be tackled by these new taxis.
Dubai TaxisDubai has announced plans to introduce more than 200 hybrid taxis by this year end. These taxis are said to have better fuel efficiency and require less maintenance. Along with controlling pollution, this will also be a cost saving option. The number of these eco-friendly vehicles will increase to more than 4,000 by the end of 2021.According to the Chief executive of RTA of the Dubai Taxi Corporation, hybrid vehicles give good performance in heavily congested traffic. Therefore, these hybrid taxis good for Dubai which has heavy traffic.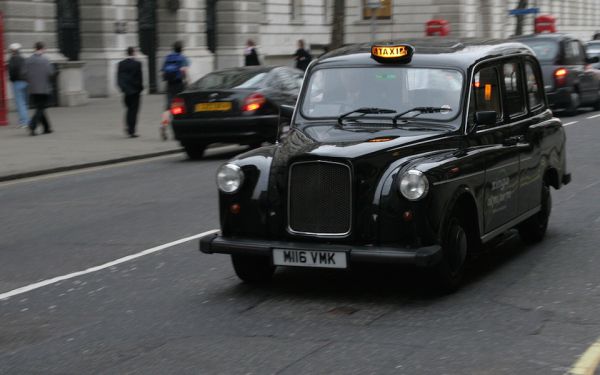 Image Source : Images.Techtimes.Com
London's electric hybrid black cabsBy the end of the year 2017 London's Black cabs will become electric. These will look like the FX4 Taxis but will have all the contemporary features like Wifi, charging points for customers etc. The main aim is to have taxis which will are "zero emission capable". These taxis are believed to have the outstanding design and technology that is path breaking. These taxis will surely help in moving away from the polluting technology and adapting green and clean technology which will help in keeping the environment pollution free.
Nissan Electric taxis in EuropeThe European roads have more than 550 Nissan Electric taxis. In the year 2015, several taxi companies across Europe procured the electric taxis manufactured by Nissan. Nissan Leaf and e-NV 200 are the best selling models in Europe. According to Nissan their taxis can provide reliable mileage and are also fuel efficient and cost effective. The most important advantage that one can gain from these vehicles is clean air and no noise pollution. European countries like Netherlands, UK,Estonia,Hungary and Germany have already purchased a large number of these e-taxis.
Venice's water taxi project: Venice has around 550 water taxis that run on diesel which contributes to noise and air pollution. REAP systems is trying to develop hybrid diesel-electric engines. They can be fitted in the existing boats. These boats will run on electric mode at low speeds and at high speeds the electric motor takes up the role of a generator and lets the diesel function in a more proficient way. The main aim of this project is to reduce pollution.
Many countries have already taken constructive steps to introduce non-polluting hybrid vehicles in their public transportation. The Green commute is the need of the hour if we want to control the growing pollution.