Kids these days play more on mobile phone and computers than outside. You can take advantage of the summer vacation to spend time with them outdoors, and teach them about real animals and plants, at real locations, so that they become familiar with nature. You can teach them about ecofriendly issues, while soaking up the sun, and getting your dose of vitamin D, but don't forget ice cream to add to the fun. Take your kids on a holiday to another country to enjoy the natural beauty and teach them how  to conserve the environment. Check out some eco friendly activities you can do with your kids this summer:
 Go camping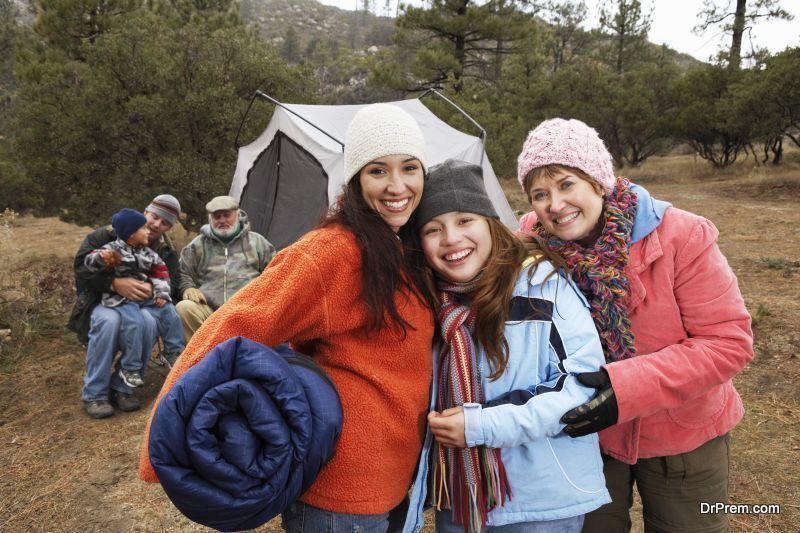 Camping is something that brings your entire family really close. Spending time outdoors will give you the opportunity to teach children the importance of protecting the trees and animals for the future generation. You can teach them about the ecosystem, in which every living thing is dependent on another for survival, and how your children can help to maintain that delicate balance. Apart from a learning experience, you and your kids can bond over the bonfire, sharing stories and secrets.
Go to the zoo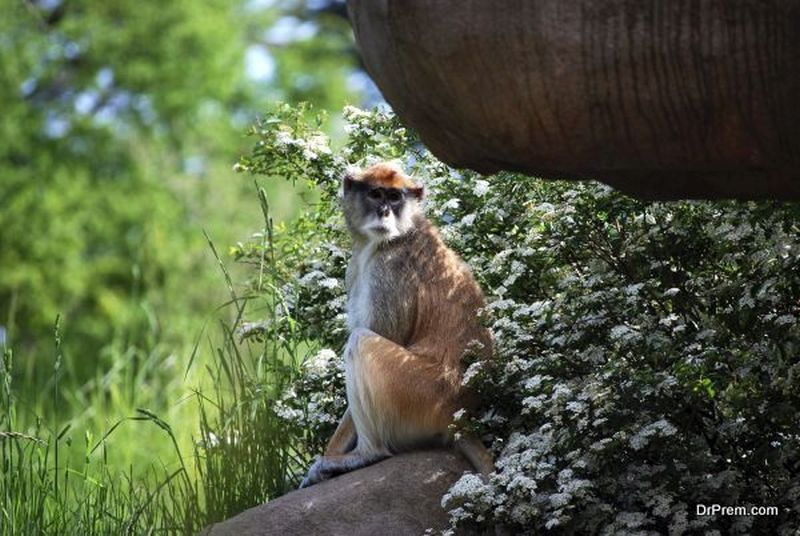 Visit the zoo again, if you have been there before. You can make this an outstation trip by visiting a famous zoo around the place where you live. The kids would be able to see animals which are rare or endangered and you can explain to them how wildlife has suffered due to human encroachment and depleting forests. Try to inculcate love for animals in your kids, which will make them little eco warriors from childhood itself.
Biking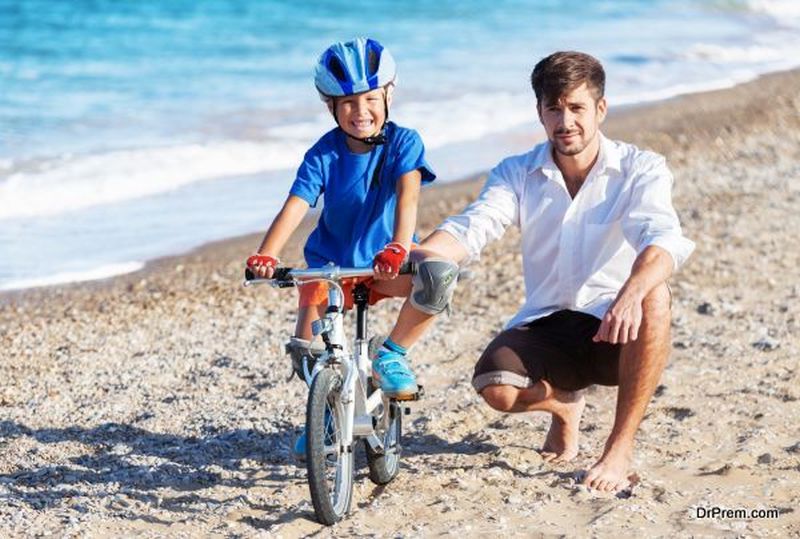 Biking is an excellent way to enjoy natural beauty. It's an inexpensive, ecofriendly fun activity which beats boredom and allows children to experience the freedom outdoors. It will make all of you fit too and bring your children closer to nature.
Spend a day at the beach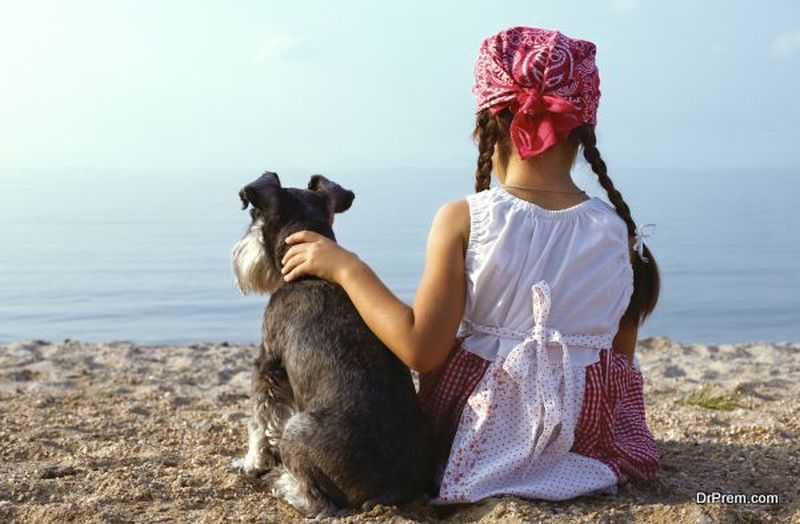 If you live near a beach, you can spend a lot of time at the beach. Or you could take your kids on a trip to a beach especially to enjoy some beach fun. You can help your kids make sandcastles to encourage their creativity. You can go surfing, fishing, snorkelling, boating or just collect seashells. Teach your kids not to litter the beach and also about rising sea levels in a way they would understand, to teach them about global warming.
Travel abroad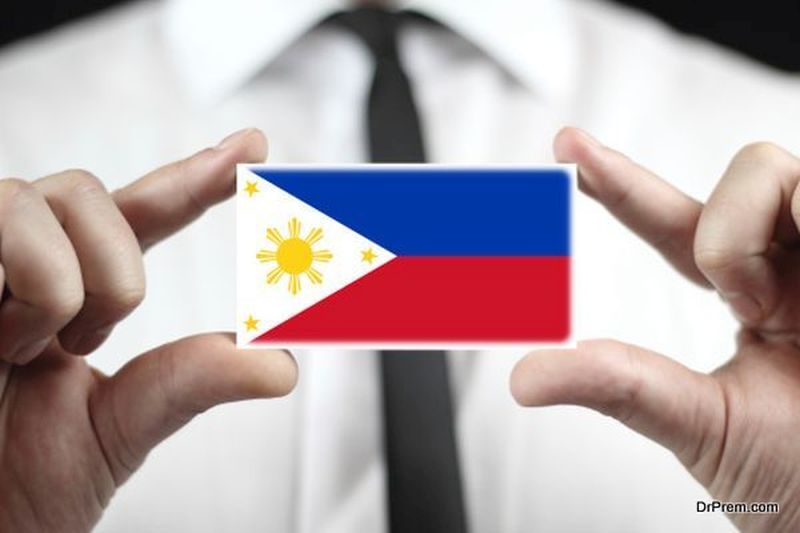 s is a wonderful place to visit over the summer. It has many interesting places your kids can enjoy such as the Nuvali Park, which is famous for its kid friendly and ecofriendly activities. Your kids can feed the Koi fish, enjoy water taxi rides, go biking and so on.
The Zoobic Safari, located at the Subic Bay has many exciting things for you and your kids to enjoy, such as the Tiger Safari, Savannah, Aetas trail etc apart from Rodent World and Serpentarium to fascinate all of you.
You should also visit Pampagna, also at Subic Park, which has dolphin and sea lion shows apart from educating children about marine life.
Tagtaytay is definitely a must-see and must do place. Its massive Ferris wheel and the Sky Ranch are something your family will never forget! Pure fun in the sun.
Visit ecofriendly summer camps in Quebec, Canada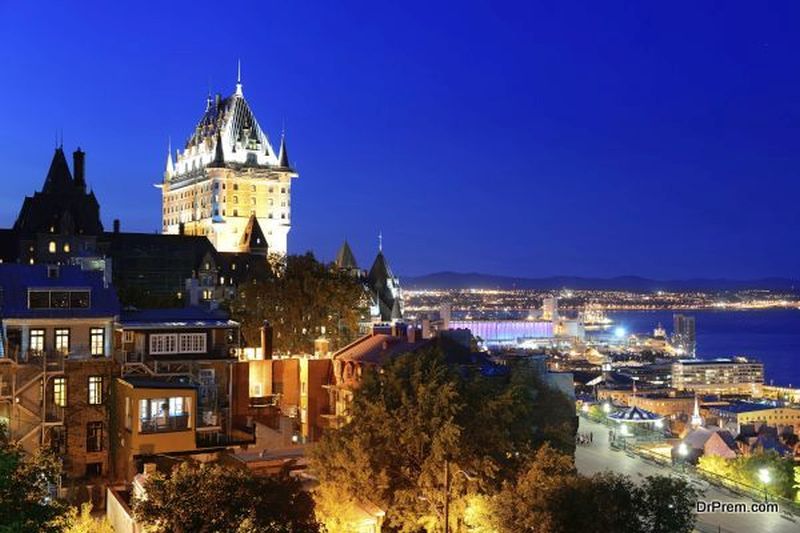 The L'espace pour la vie camp program takes children to the Insectarium, Biodome and Botanical Garden, where children can dig up bugs as well as learn all about them and meet researchers who teach them about conservation.
Kids can visit the Marichel farm to know firsthand about the connection between humans and the earth which produces food for us.
The Ecomuseum Zoo is unique – children get to see zoo animals in their natural habitat.
Plant flowers and vegetables
Gardening is extremely therapeutic for children and adults. It's a good physical activity, and it gives children great joy to see the things they planted flower or bear fruit. And of course, taking care of the plants would naturally lead to children being more environmentally aware. 
Children are impressionable and usually follow their parent's ideas in many things. Apart from ecofriendly summer activities, you can lead an ecofriendly lifestyle to help your children make ecofriendly choices from childhood itself.