The upcoming decade will witness all kinds of environmentally friendly home technology improvements. Some are already well known while others are not. Still again, some old favorites, like solar panels, have recently undergone drastic changes and can now deliver a much higher level of efficiency than they could just a decade ago. Here's a summary of the four greenest changes coming to the residential upgrade space:
Super-Efficient Solar Energy Systems
As noted, the solar industry has not been standing still. Since roof-mounted units first went on the market more than 40 years ago, their ability to translate sunlight into usable electricity has quintupled. And since solar shingles become available to homeowners 15 years ago, there have been similar improvements in their power output. Nowadays, the growth has taken a surprising turn and sales of ground-mounted panels, for use in excess yard space, have been slowly increasing. Arizona real estate professionals point out that it's now more common than not for new homes to feature some type of sun-based energy component.
Home Elevators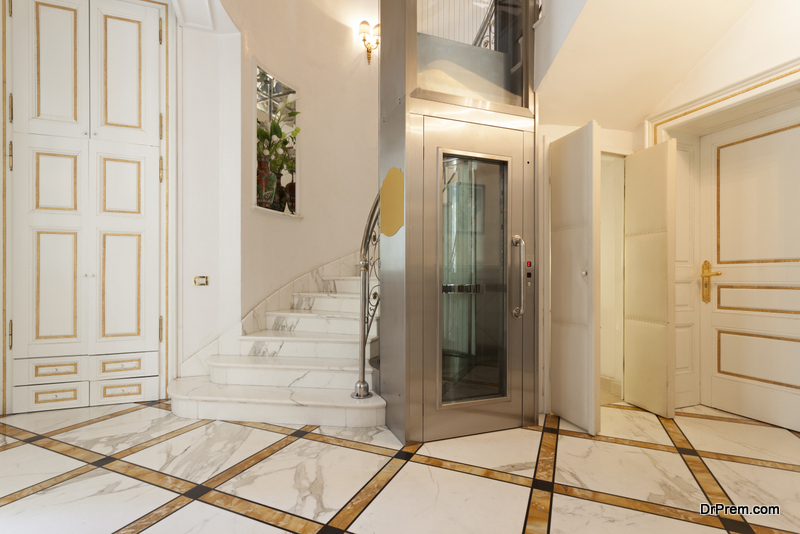 For safety-conscious homeowners who want to boost the resale value of the property and add a sleek, safe, low-energy component to the mix, a home elevator gets the job done. Stairs can be a health hazard for older people and young children. An in-house elevator can solve several problems at once: tiny tots and grand-parents never have to worry about negotiating long staircases and the home's resale value gets a lift.
Elevators were once a rarity in non-commercial structures but have become more commonplace as aging populations seek smart ways to make their residences safe and comfortable. In fact, economical home elevators use less energy than typical appliances like dishwashers, coffee makers, televisions, washers and dryers. For most homes, the electricity to run a residential elevator only costs about $15 per year. Compare that to the average refrigerator, which uses about $80 of electrical power per year.
Insulation
It's hard to get excited about insulation, but there have been industry-wide changes to most of the products this industry markets. Foam-blown variations, along with super-dense offerings have brought the strategic use of insulation to the level of an art form. But the science is still what rules this basic way of keeping structures cool in summer and warm in winter. Space-age fibers mean that today's products are about 20 times as efficient as what you bought in 1990. The bonus is that prices have held firm even with all the high-tech breakthroughs.
Energy-Efficient Windows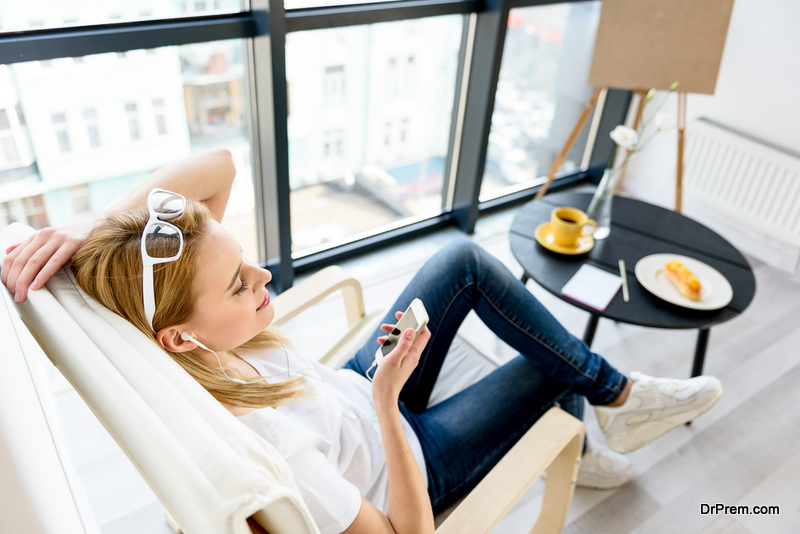 Advances in glass science have propelled a once-staid market niche to fresh levels of activity. If you haven't seen the latest incarnation of window systems, it's time for an update. For the price of a bathroom upgrade, you can change out every window in your home for a modernized, electricity miser that cuts monthly utility expenses by as much as 35 percent. These attractive apertures not only look great and chop energy usage but also add an extra level of security to any house. Plus, they're shatter resistant, which is great news for people who have young children.
Article Submitted By Community Writer